Over 21,000 medical staff members leave Hubei as epidemic wanes
NITN | @notintownlive | 25 Mar 2020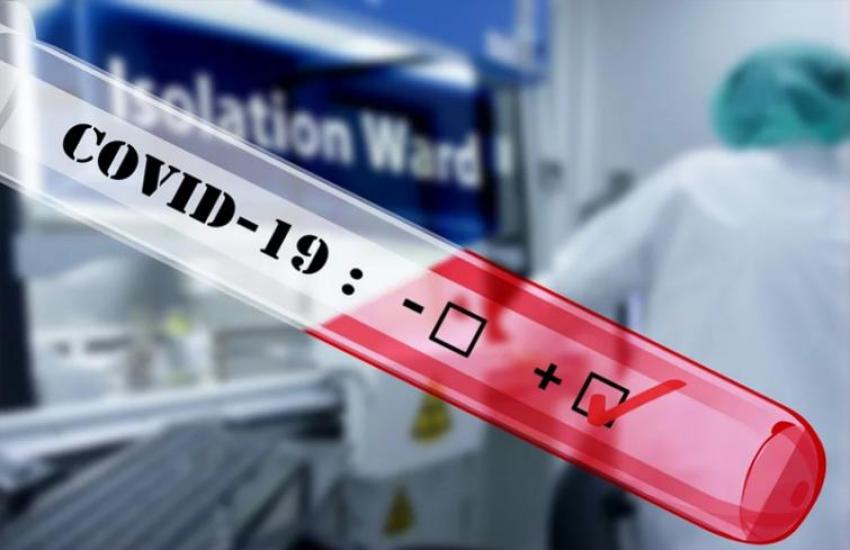 WUHAN/Xinhua/UNI: A total of 21,046 medical personnel from across China aiding central China's Hubei Province had left the province as of Tuesday as the novel coronavirus outbreak is subdued, according to local authorities.
There are still 16,558 medical workers belonging to 139 medical teams who are fighting the virus in Wuhan, the former hardest-hit city.
The first batch of 41 medical assistance teams left the city on March 17, after working in 14 makeshift hospitals and seven designated hospitals.
The medical teams that took high-speed trains to leave the province were provided with a free ride and free dining services by China State Railway Group Co., Ltd.
Courier companies including SF Express provided free delivery services for the medical staff. As of March 23, SF Express had delivered 929.4 tonnes of luggage and waived about 6.69 million yuan (about 946,000 U.S. dollars) in delivery fees for the medical staff.
"Many medical workers were touched when residents in the province saw them off and said thanks to them spontaneously," said Jiao Yahui, an official with the National Health Commission.
"It is expected that the peak of medical assistance teams leaving will come by the end of March," Jiao added.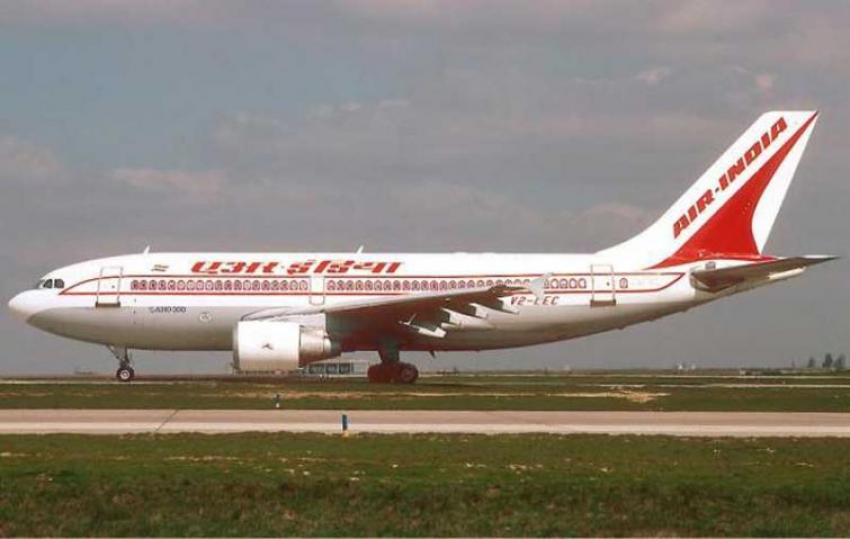 COVID-19: Govt ensures Carg ...
New Delhi/UNI: The Ministry of Civil Aviation (MoCA) is coordinating with state governments for the supply of medical equipment and related essential items needed for protection against and testing of COVID-19.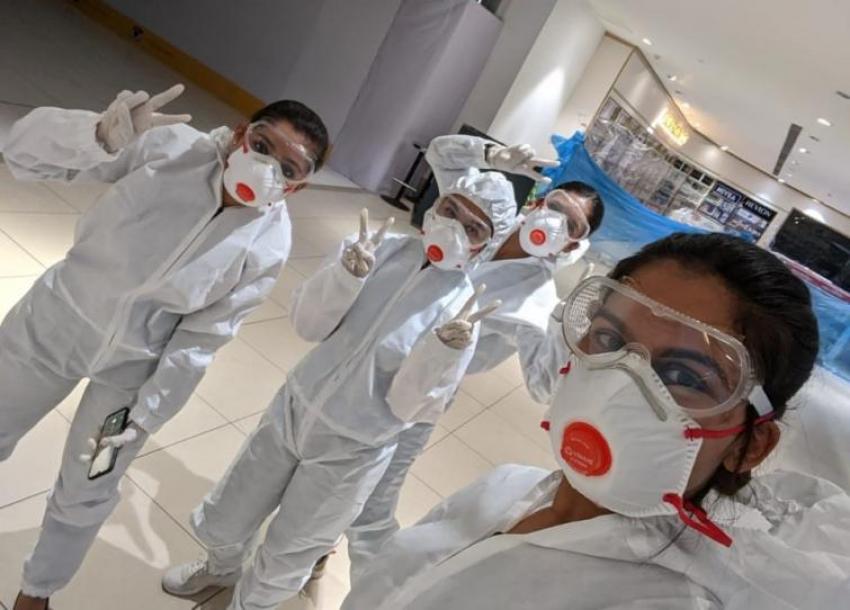 IndiGo operates relief flig ...
New Delhi/NITN: In-line with its commitment to provide support to the nation in the current scenario, IndiGo operated a relief flight from Delhi to Jodhpur on Mar 29, 2020.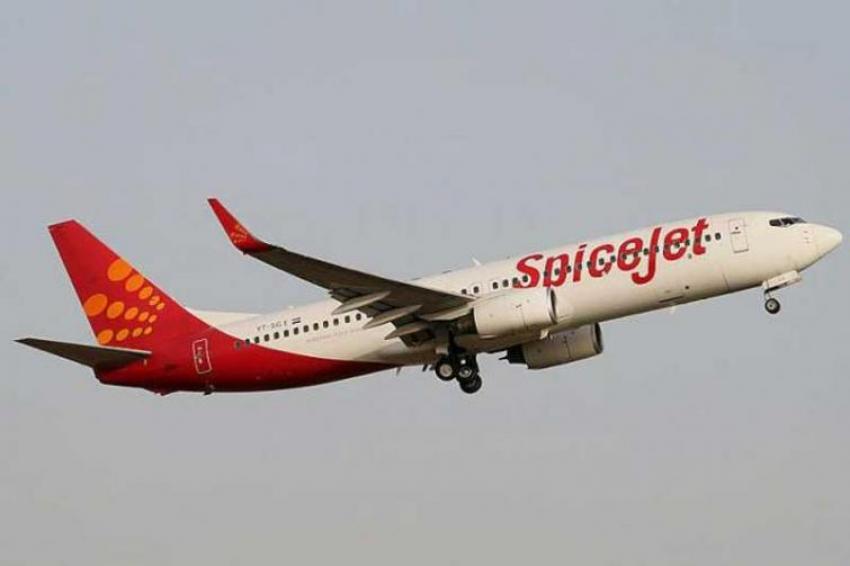 Amid lockdown over COVID-19 ...
New Delhi/NITN: Amid the nationwide lockdown called by the government to stop the spread of COVID-19, airline SpiceJet has offered to fly migrant workers from Delhi and Mumbai to the eastern state of Bihar, media reports said.