COVID-19 death toll in Indonesia hits 58
NITN | @notintownlive | 25 Mar 2020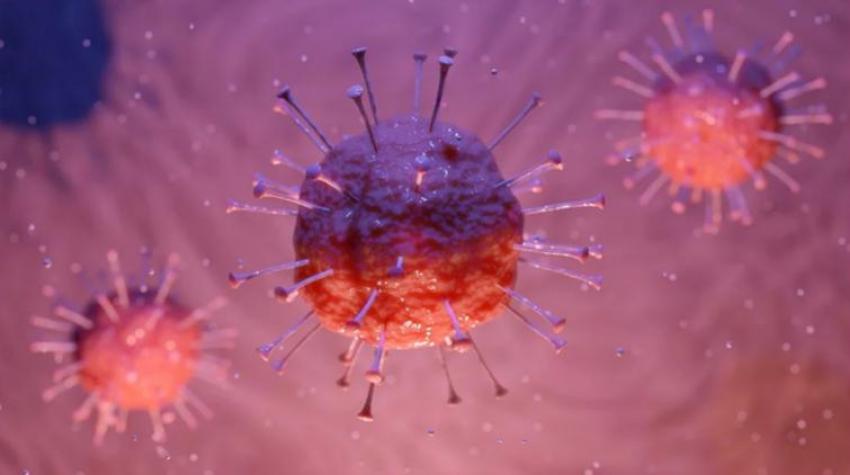 Jakarta/Xinhua/UNI: The death toll of COVID-19 in Indonesia climbed to 58 as of noon Wednesday, according to the Indonesian government.
At a press conference, the government's spokesperson for the all coronavirus-related matters Achmad Yurianto said that 790 cases are confirmed in the archipelagic country, and 31 patients have recovered from the disease.
Indonesia is the world's fourth most populous nation with Jakarta as its capital city which is home to some 10 million people, and is suffering the most number of fatalities in the country with 31 deaths, followed by West Java province with 10 deaths.
Authorities have decided not to impose a lockdown policy to tackle the pandemic, but conduct rapid tests in areas where cases are found.
The government has turned the Wisma Atlet Kemayoran, the apartment towers in Central Jakarta which were used to billet athletes competing in the 2018 Asian Games, into an emergency hospital to treat COVID-19 patients.
The hospital, which started its operation on Monday, will have a capacity to treat as many as 24,000 patients, said Indonesian President Joko Widodo.
Earlier, the president stated that two islands, the Sebaru island on the Java Sea in the northern part of Jakarta and the Galang island in the Riau Islands, will be used to quarantine and observe people infected with the virus starting on March 28.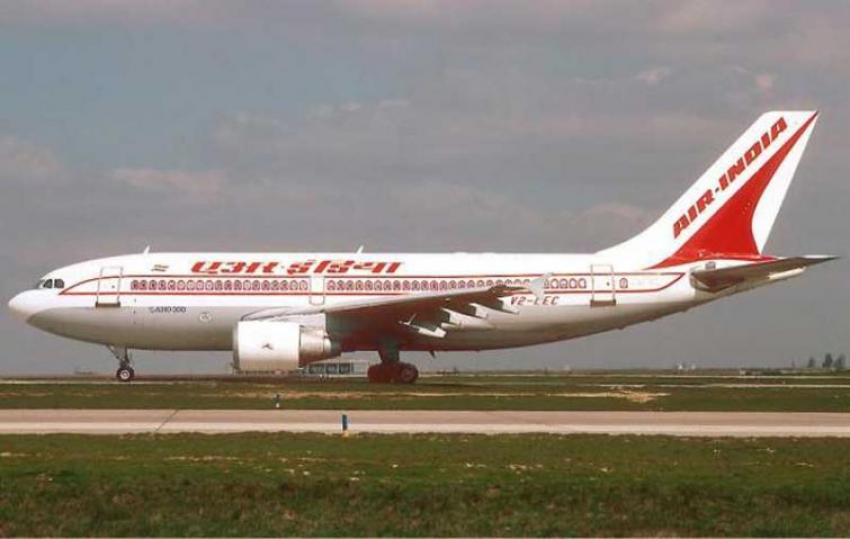 COVID-19: Govt ensures Carg ...
New Delhi/UNI: The Ministry of Civil Aviation (MoCA) is coordinating with state governments for the supply of medical equipment and related essential items needed for protection against and testing of COVID-19.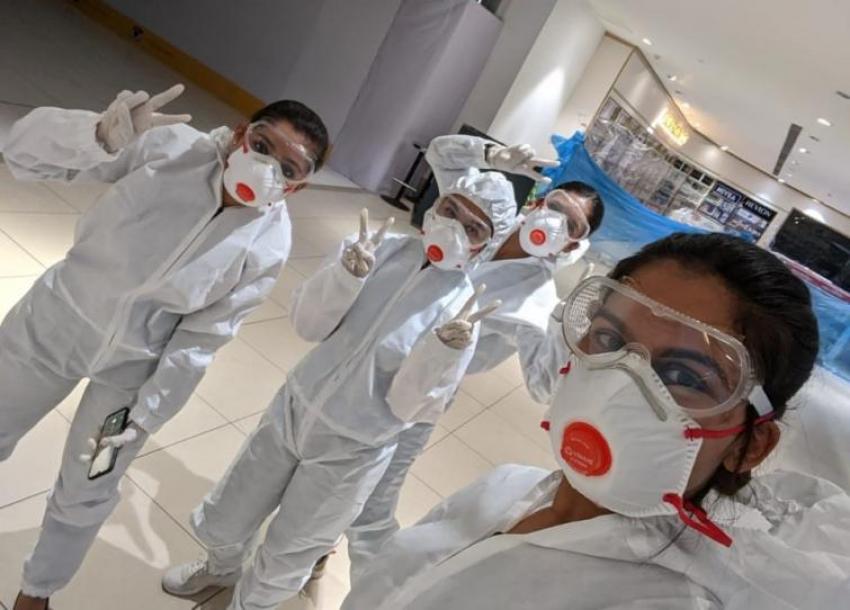 IndiGo operates relief flig ...
New Delhi/NITN: In-line with its commitment to provide support to the nation in the current scenario, IndiGo operated a relief flight from Delhi to Jodhpur on Mar 29, 2020.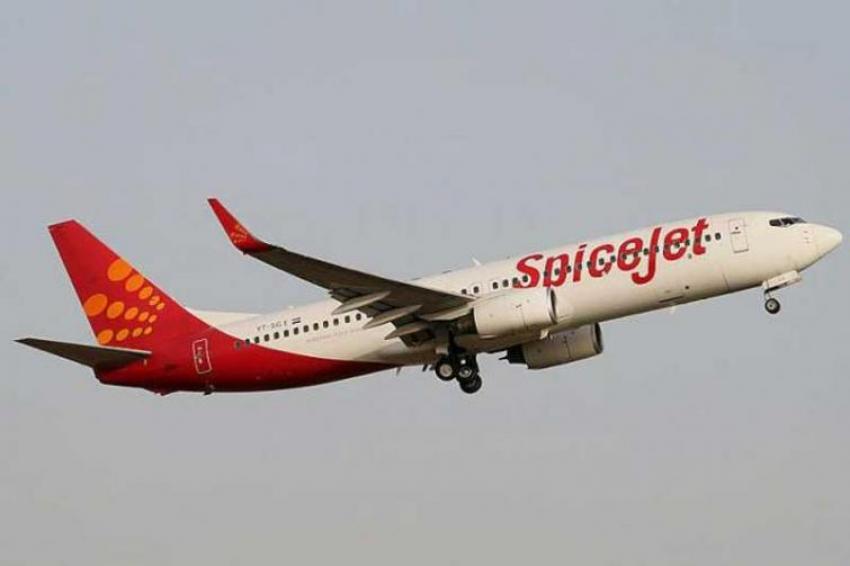 Amid lockdown over COVID-19 ...
New Delhi/NITN: Amid the nationwide lockdown called by the government to stop the spread of COVID-19, airline SpiceJet has offered to fly migrant workers from Delhi and Mumbai to the eastern state of Bihar, media reports said.