Slovenia becomes the first European country to call off COVID-19 pandemic
NITN | @notintownlive | 15 May 2020, 12:13 pm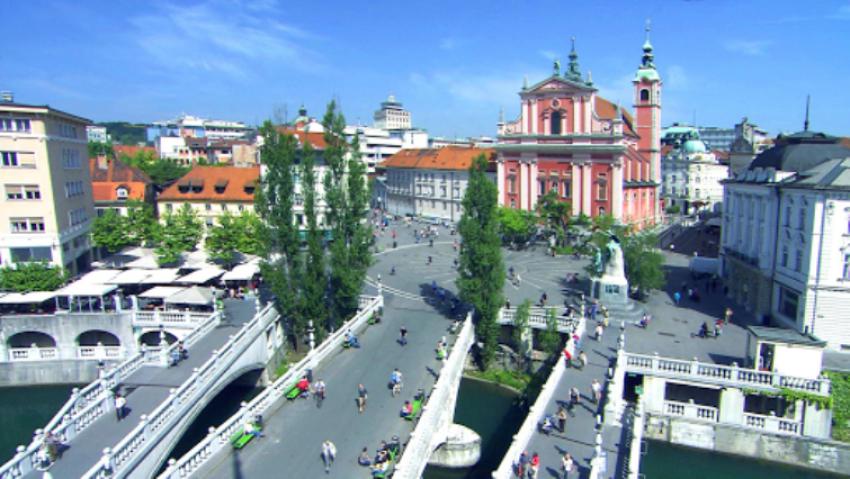 Ljubljana(Slovenia)/NITN: Slovenia has become the first European nation to call an end to Coronavirus pandemic after a joint assessment by its government and healthcare professionals.
The government of the mountainous country said the COVID-19 spread in the country is under control and there is no further need for extraordinary measures.
"The cumulative 14-day incidence has been 35 cases, and the effective reproductive number is currently less than one," the government said in an official statement.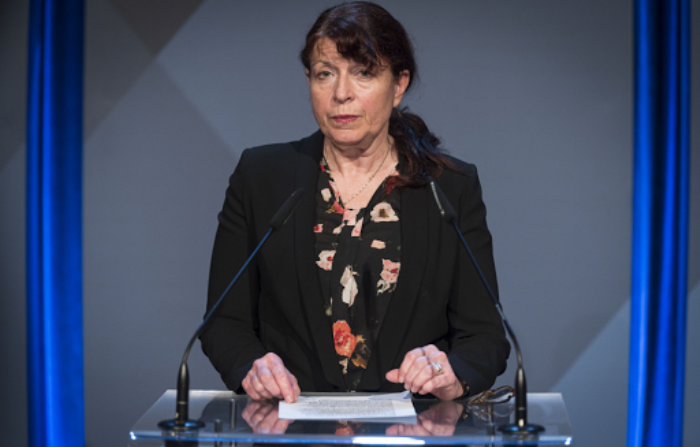 The first confirmed case of SARS-CoV-2 infection was recorded in Slovenia on Mar 4 last, and up to and including May 14, 1465 confirmed cases of infection were recorded.
Despite easing of restrictions, the measure of wearing masks or covering the mouth and nose in public enclosed spaces continues to be in force.
Moreover, not all children and students will return to schools and nursery schools on Monday, May 18. Social gatherings are still banned.
From early April, government had made quarantine for at least seven days compulsory for those arriving from other European Union countries. With the decision to call off the pandemic, this will no longer be necessary.
However, 14 days quarantine will be mandatory for the citizens of non-European Union nations and people who have permanent or temporary residence in the EU but have left the territory of the EU for more than 14 days.
The country with a population of 2 million had declared coronavirus infection epidemic on Mar 12.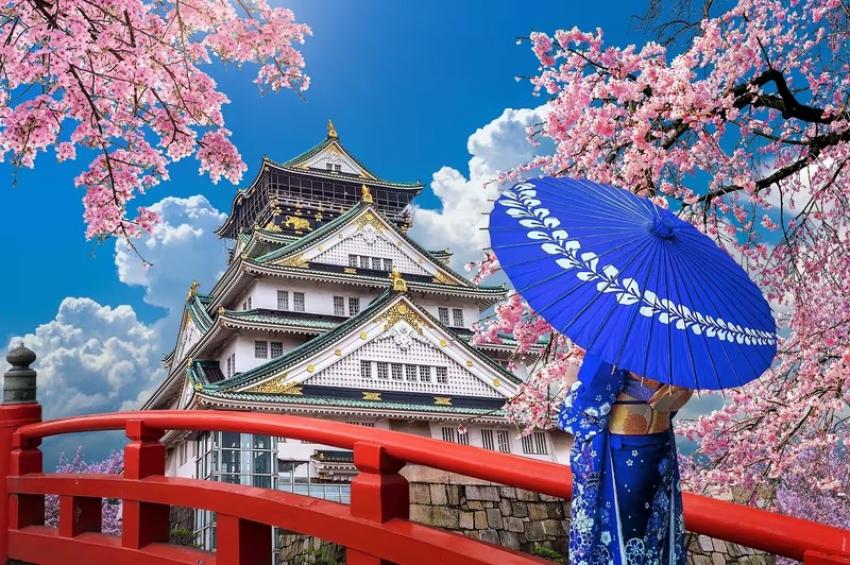 Etihad Airways to launch Os ...
Abu Dhabi/UAE: Etihad Airways announced its plans to launch five weekly flights to Osaka, Japan, starting from October 1, 2023. This move will establish a vital link between one of the world's most culturally vibrant cities and Etihad's extensive global network.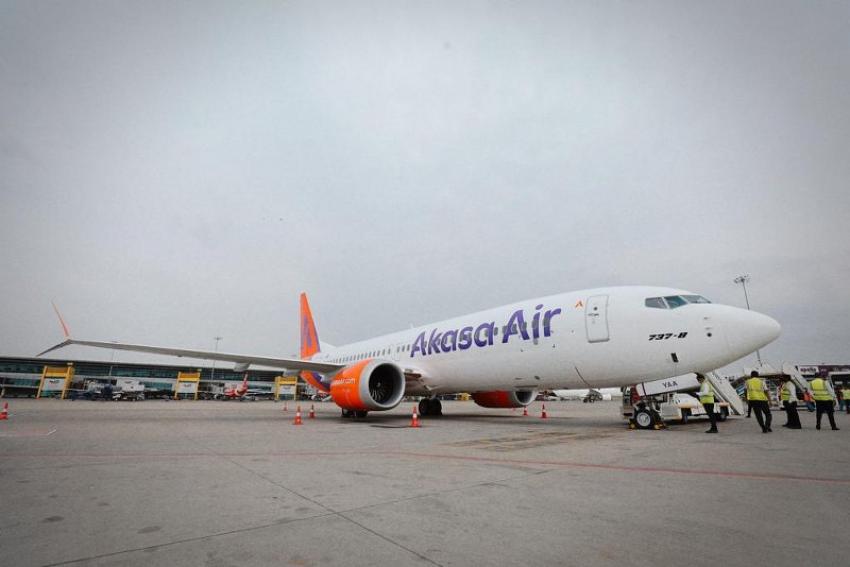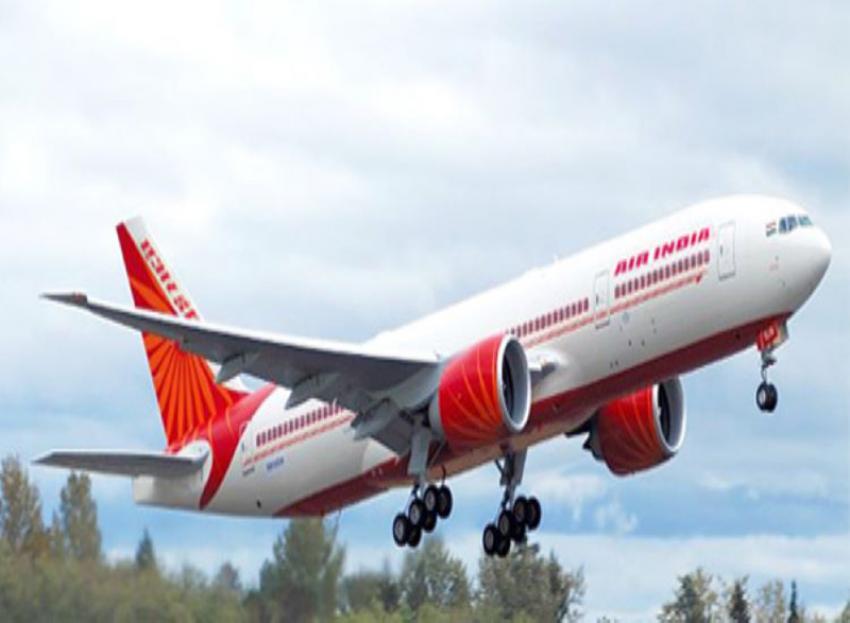 Air India and Vistara enter ...
Gurugram/IBNS: Air India, one of India's leading airlines and a Star Alliance member, has entered an interline partnership with full-service carrier, Vistara (a joint venture of Tata and Singapore Airlines).