SriLankan Airlines readies itself for international flights in anticipation of borders opening
NITN | @notintownlive | 29 Aug 2020, 02:16 am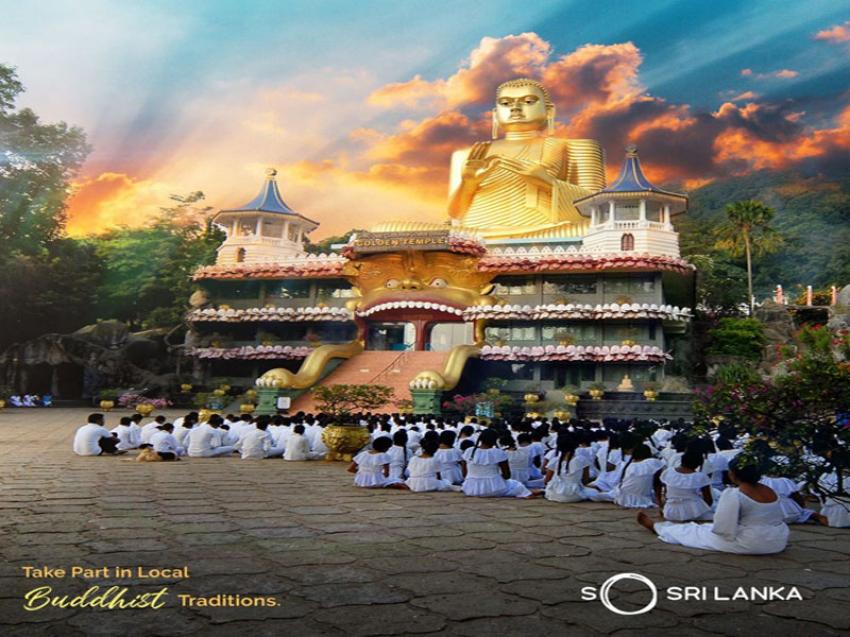 Colombo/IBNS: Sri Lanka's national carrier is ready to spread its wings once again as soon as the island nation decides to open its doors for international tourists.
Although SriLankan Airlines was operating relief and cargo flights throughout the pandemic situation, it is yet to resume normal flights which have been suspended since April this year.
Said Chairman of SriLankan Airlines, Ashok Pathirage, who is also founder of the Softlogic Group, a leading Sri Lankan conglomerate, "Despite the challenges we face, we are looking forward to the reopening. We have been working around the clock to adapt our operations to meet health and safety guidelines and the challenging requirements of the new normal."
SriLankan Airlines, according to a latest press release, has implemented extensive protocols for health and safety onboard its aircraft and across its terminal facilities in line with directives and guidelines issued by local and global aviation and health & safety organizations, such as the ICAO, IATA, EASA, WHO and Sri Lanka's Ministry of Health and Department of Civil Aviation.
These measures include physical distancing, facemasks and other protective gear for passengers and workers, routine disinfection of aircraft and terminal environments, health screening, contact-tracing, passenger health declarations and testing.
According to Pathirage, each aircraft is subjected to cleaning and disinfection before and after each flight.
"We have even removed all reading material from seat-back pockets and provided a mechanism for online pre-ordering of in-flight duty-free items to minimize physical contact," he said.
According to the release, each aircraft is equipped with regularly serviced and replaced, industry-standard hospital-grade HEPA (High-Efficiency Particulate Air) filters, certified to remove 99.97 per cent of all viruses from circulating air within the passenger cabin.
The airlines said it will implement stringent cleaning processes and protocol regarding passenger consumable amenities.
According to the release, despite the challenges it faces, SriLankan Airlines has not lost sight of its expansion goals for 2020, with plans to add destinations such as Sydney, Incheon and Chengdu to its network in the coming months.
However, the Airline's primary focus, the release said, will be reconnecting with and consolidating its position in key markets, such as India, China, the United Kingdom and other major destinations.
In July, according to media reports, Sri Lanka had said it was contemplating opening up the country's borders in August.
The media has also reported that Sri Lanka features on the list of Asian countries with whom the Indian government is thinking of starting air bubbles.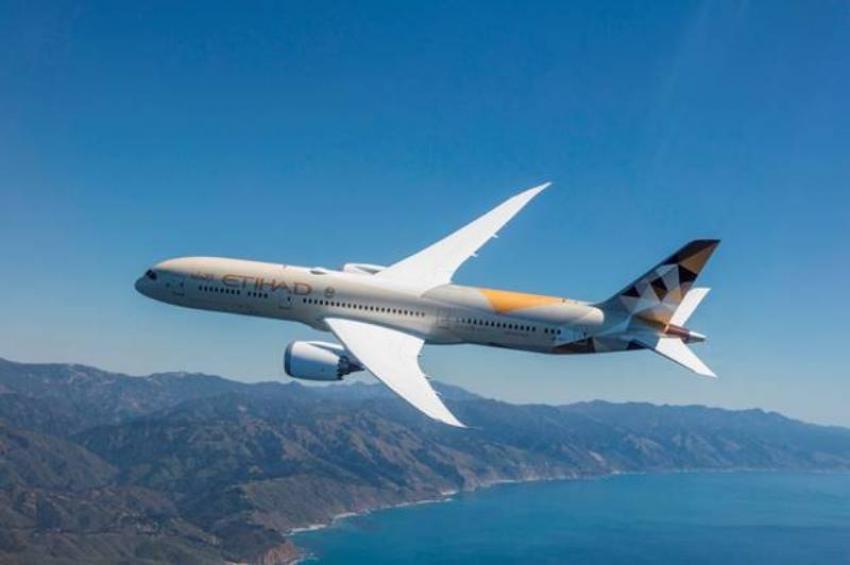 Etihad Airways introduces V ...
Abu Dhabi: From 12 May 2021, travellers flying from Abu Dhabi with Etihad Airways, the national airline of the United Arab Emirates, will be able to validate their Covid-19 travel documents before arriving at the airport. Guests can arrive at the airport with confidence and with peace of mind, knowing they have met all essential requirements before their flight.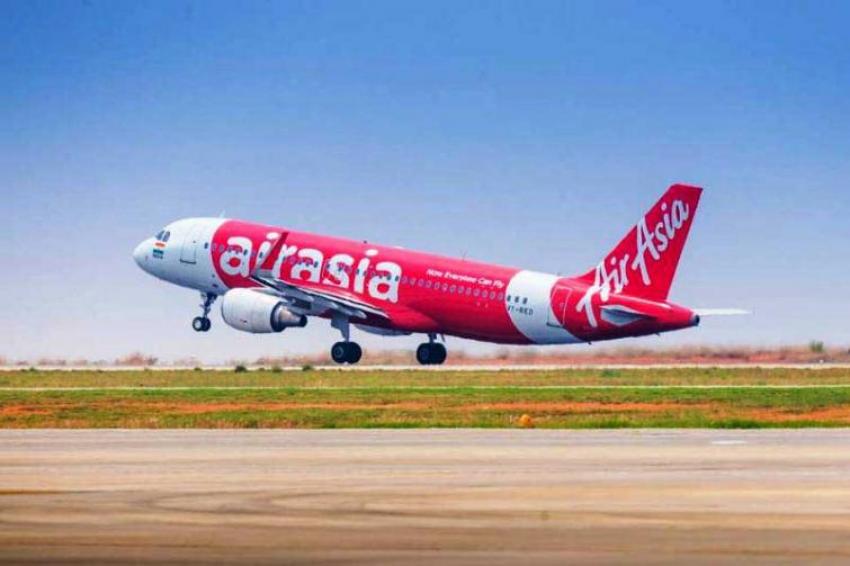 AirAsia India offers free r ...
Mumbai/NITN: Passengers on AirAsia India can now make free unlimited changes for all bookings and changes made till May 15, 2021, according to the airlines.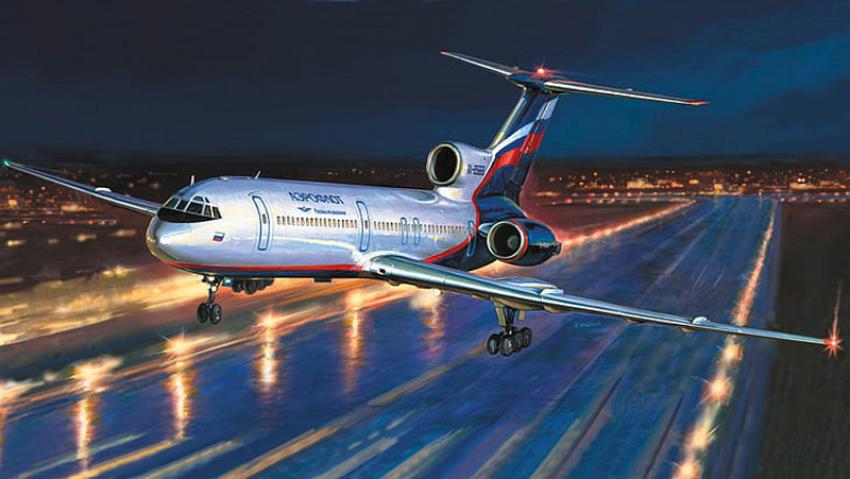 Russia's Aeroflot resumes r ...
New Delhi: Russia's flagship airline Aeroflot on Friday resumed flights enrouted Moscow-New Delhi and New Delhi-Moscow under the air bubble agreement, officials said.