South Australian Tourism Commission strategizing to reopen tourism in the post pandemic phase
NITN | @notintownlive | 18 Oct 2020, 03:08 pm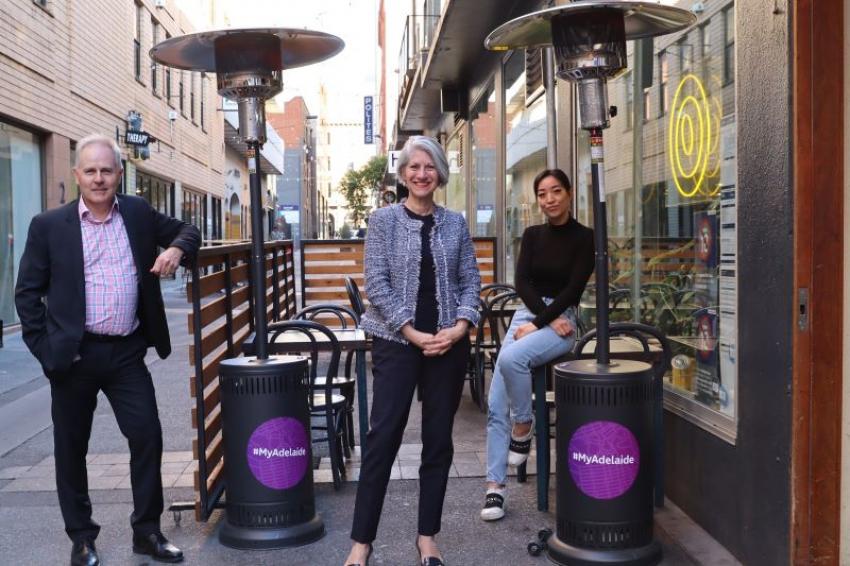 South Australia
Adelaide/NITN: South Australia (the state occupying the southern central part of Australia) is looking forward to easing of border restrictions and restart of tourism in the post pandemic phase.
Visits to the state have gone up more than 60 per cent year on year, with intrastate visits up 92 per cent and interstate visits up 32 per cent, according to a note from Rodney Harrex, chief executive, South Australian Tourism Commission (SATC).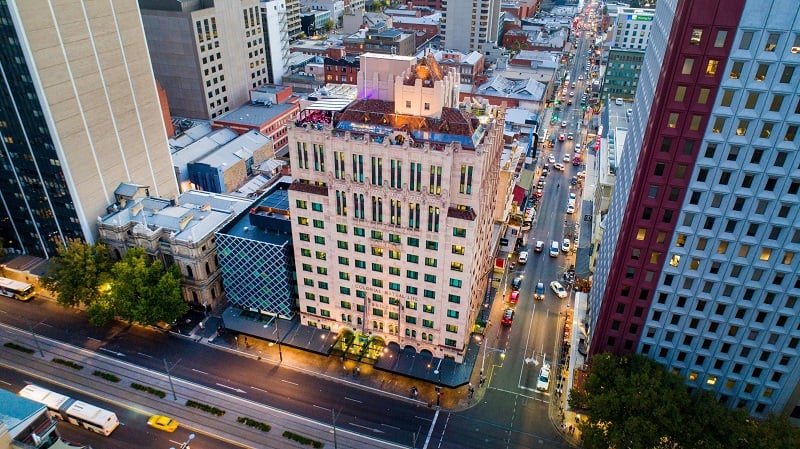 Border restrictions with the Australian Capital Territory (ACT) have been lifted and the Commission is hopeful that restrictions with New South Wales will also be eased soon.
Meanwhile, the South Australian Tourism Industry Council (TiCSA) has announced that it will host the Tourism Industry Restart Conference on November 2 this year with a state-wide industry event held in Adelaide and at nine locations across regional South Australia.
The conference will be opened virtually by Premier Steven Marshall.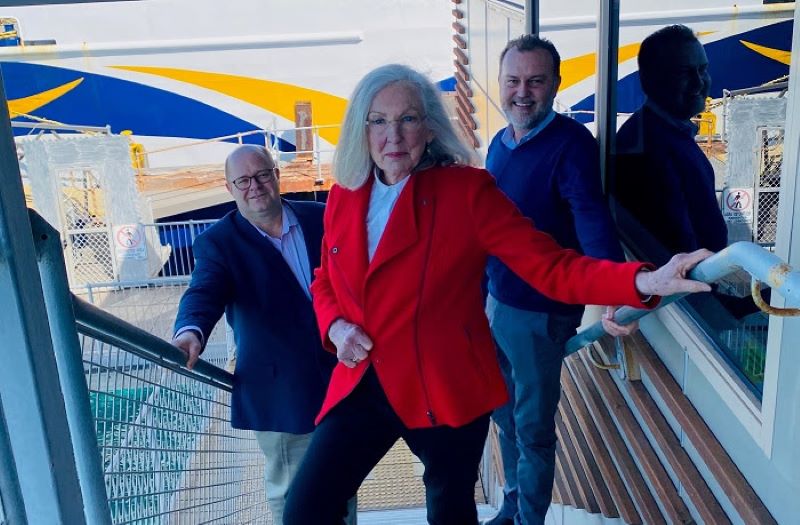 Besides Harrex presenting on SATC's recovery plans, there will also be speakers from various fields (social analyst Mark McCrindle, finance and economics expert Michael Pascoe, and author of Rising from the Flood: Moving the Town of Grantham, Jamie Simmonds) and local tourism operators (Craig Wickham of Exceptional Kangaroo Island, Simon Burley of Coast & Co, and Michelle Hocking of the Royal Adelaide Show).
In a recent release, Harrex also highlighted the COVID Marshall training under which 97,000 certified personnel have been deployed across the state, with many of them in tourism and hospitality businesses.
To boost the tourism business, South Australia has also undertaken several short and long term steps.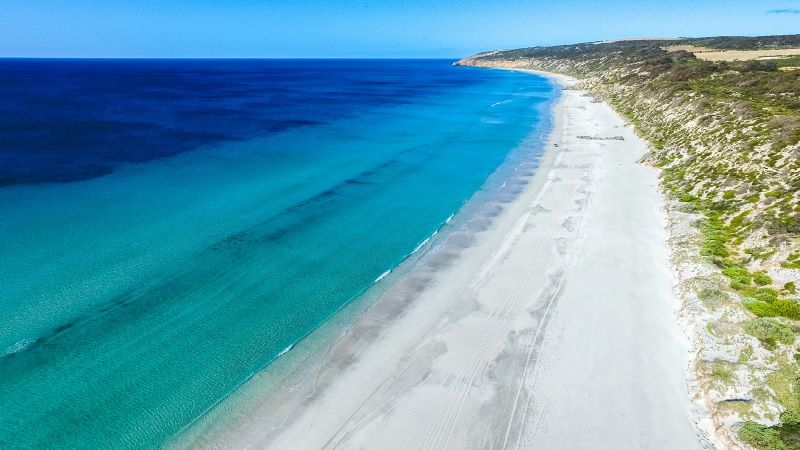 The Tourism Industry Development Fund launched in the post pandemic phase is helping those involved in new and improved regional accommodation, and quality regional tourism products and experiences that attract more visitors and a higher return.
The Commission is also holding a series of workshops across the various tourism areas in the state to develop the 2025 Regional Visitor Strategy which will prioritise the needs of the industry over the next five years.
(Images: South Australian Tourism Commission Facebook)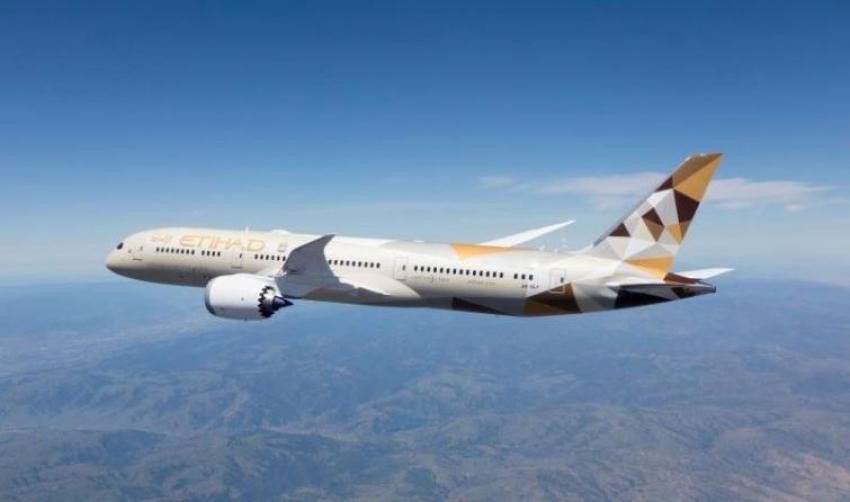 Global student offer launch ...
Abu Dhabi, UAE: Etihad Airways, the national carrier for the UAE, is making it easier for students to travel between university and home or to discover new horizons and cultures, with the launch of its Global Student offer.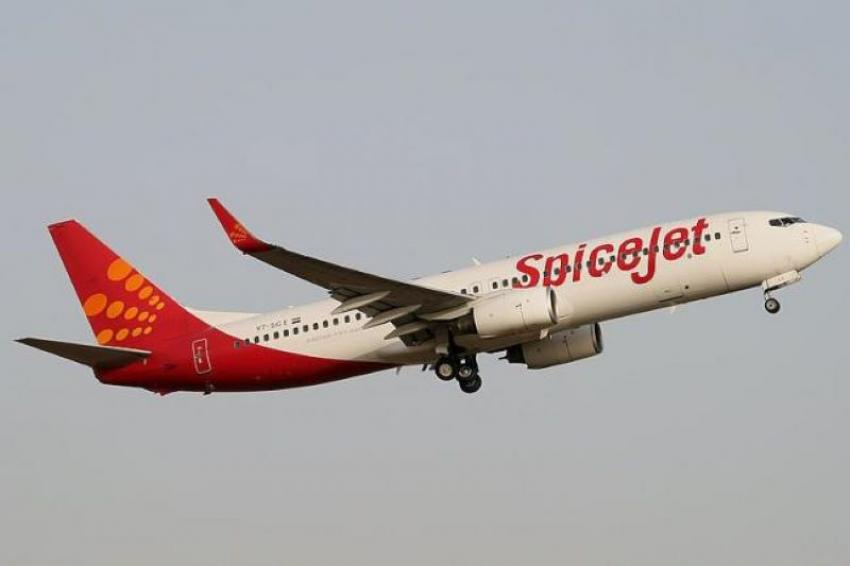 SpiceJet to connect Darbhan ...
Gurugram/NITN: India's private airline SpiceJet on Monday announced the launch of daily flight services connecting Darbhanga with key metros of Delhi, Mumbai and Bengaluru.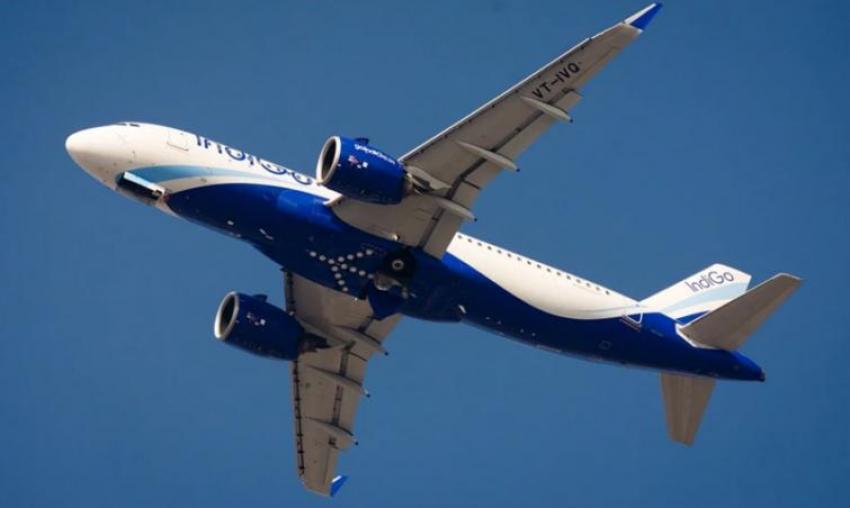 IndiGo commences flights be ...
Kochi/NITN: India's private airline IndiGo commenced two weekly flights between India and Maldives under air bubble from Friday.