The Marketplace: An initiative to support non-travel businesses started by travel professionals
NITN | @notintownlive | 17 Oct 2020, 10:12 pm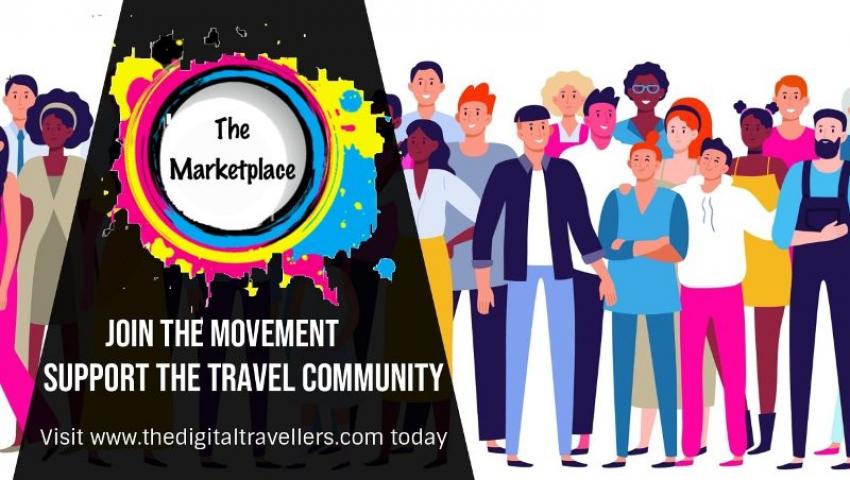 Mumbai/IBNS: Are you a travel professional or firm who chose to offer non-travel related services when the pandemic crisis set in and travel was totally halted owing to the lock-down?
Then maybe you can enlist with 'The Marketplace' floated by The Digital Travellers in association with BRANDit, India's leading multi-specialist tourism marketing agency, along with support from Skål International Bombay 144.
The Marketplace is a social initiative to support, promote and encourage Indian travel firms and professionals who have started or are relying on non-travel businesses in 2020.
The Digital Travellers portal is offering an opportunity to list such businesses across various sectors ranging from food, fashion to sanitation, free of cost.
Currently, the portal lists non-travel products offered by travel professionals in cities like Mumbai, Ahmedabad, New Delhi and Chennai, and more businesses and cities are being added.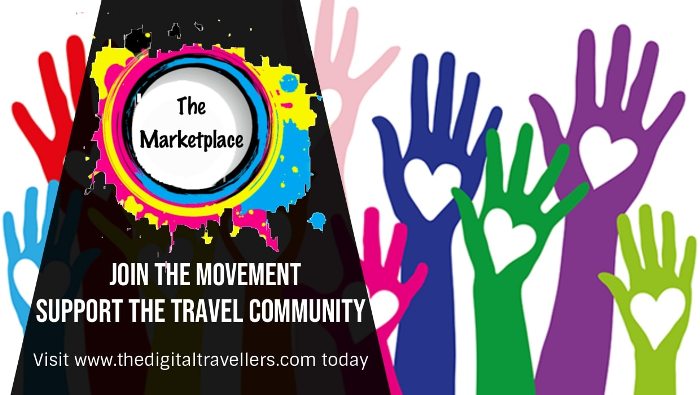 As per social media listings and industry experts, more than 200 travel professionals across India got into ancillary businesses amidst the pandemic and the aim of the listing is to showcase these offerings to as many consumers as possible across the country, said Anita Jain Shah, Managing Editor, TWAI Media.
Lubaina Sheerazi, CEO & Co-founder, BRANDit said, "There are many enterprises that have launched some excellent products and we will do our bit at BRANDit to endorse them within our circle of influence."
Sushil Bhatt, President, Skål International Bombay 144, said, "Our Skål movement is built on 'doing business among friends'. Further, our tourism industry is adept at navigating through change. We are proud to have members showcase their home businesses and products at 'The Marketplace', and urge all colleagues of tourism to support the cause."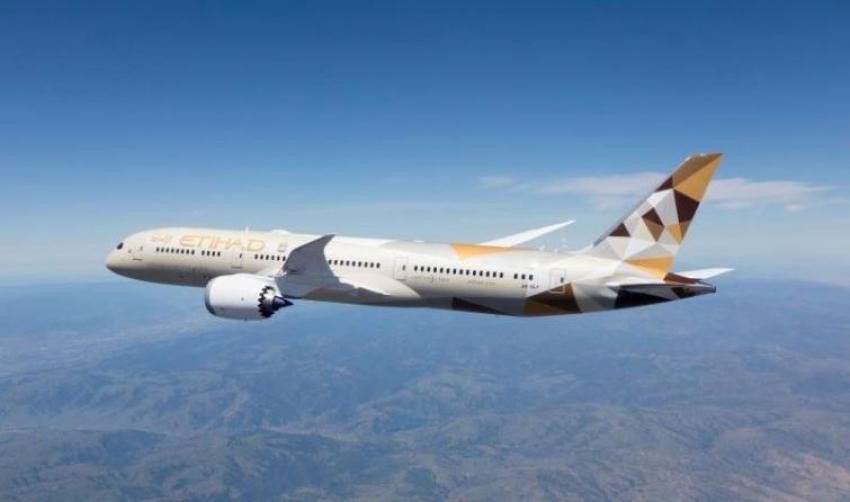 Global student offer launch ...
Abu Dhabi, UAE: Etihad Airways, the national carrier for the UAE, is making it easier for students to travel between university and home or to discover new horizons and cultures, with the launch of its Global Student offer.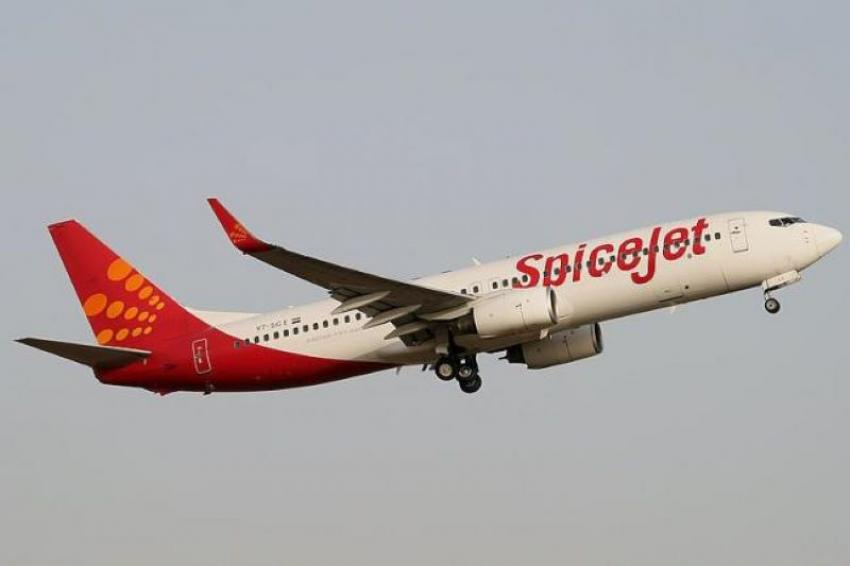 SpiceJet to connect Darbhan ...
Gurugram/NITN: India's private airline SpiceJet on Monday announced the launch of daily flight services connecting Darbhanga with key metros of Delhi, Mumbai and Bengaluru.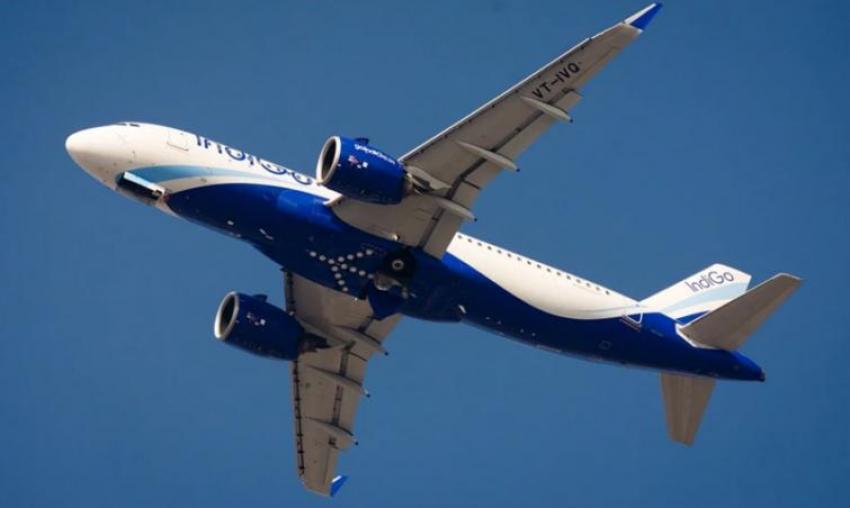 IndiGo commences flights be ...
Kochi/NITN: India's private airline IndiGo commenced two weekly flights between India and Maldives under air bubble from Friday.