Visit Rovaniemi brightens Tel Aviv with the dancing Northern Lights
NITN | @notintownlive | 17 Dec 2020, 04:44 am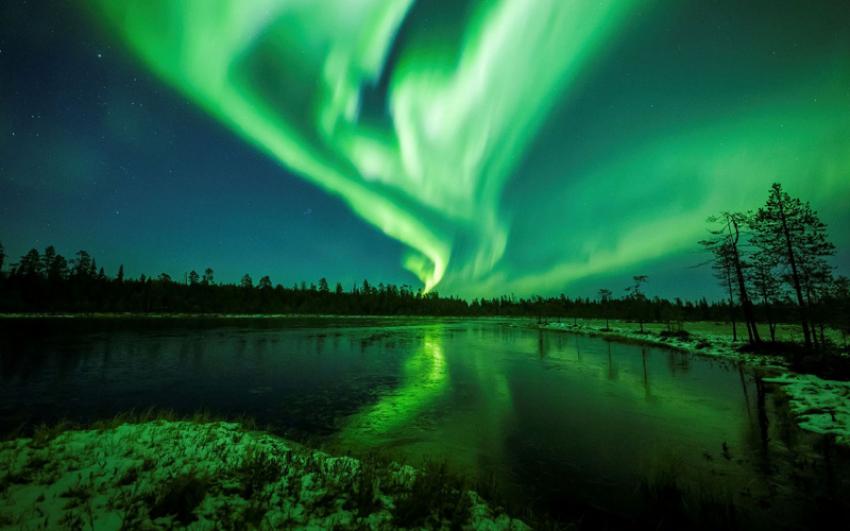 orthern Lights I Rovaniemi
Rovaniemi (Finland)/NITN: The home of Santa Claus, in the heart of the Lapland, Rovaniemi surprised everyone with its special greetings to mark the 70 years of diplomatic relations between Finland and Israel.
Taking the virtual route, Visit Rovaniemi transported the dancing Northern Lights for viewers to enjoy it from Israel's capital city Tel Aviv.
Managing Director of Visit Rovaniemi, Sanna Kärkkäinen said the Northern Lights were truly the authentic Auroras of Rovaniemi and therefore the video installation was projected in a manner that it was widely visible.
The Visit Rovaniemi logo and Northern Lights were projected against a tall wall of Habima Theater in Tel Aviv between 7pm and 11pm.
The Northern Lights installation gained the attention of the local radio and the Dancing Auroras of Rovaniemi was televised on Channel 12 the same evening.
This was also one of the examples how the Lapland travel industry is revitalising relations in the field of international travel and tourism.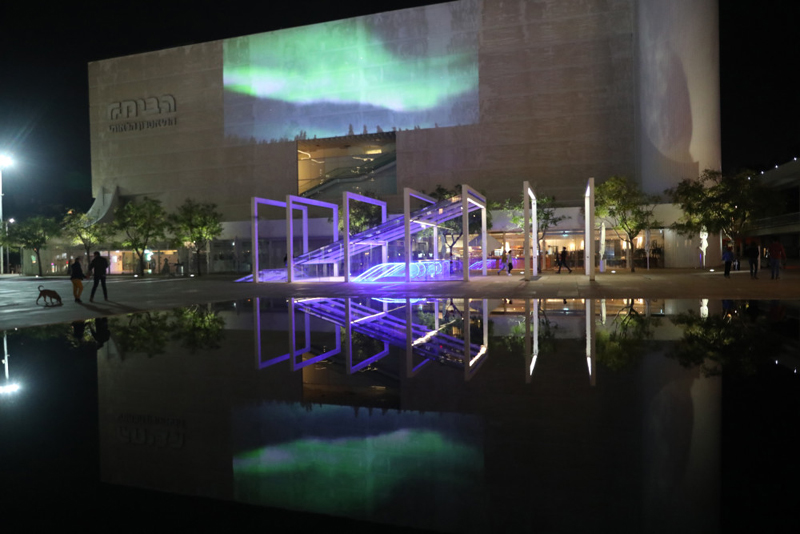 Kärkkäinen said, "It is essential that no matter the circumstances, we are able to virtually participate in functions of diplomatic importance, to represent Rovaniemi as a destination."
She also said that in the present situation it is important to showcase the brand, "to respect the networks and relations created and to be there for the countless travellers, who time after time travelled to marvel the winter of Rovaniemi."
Said the Chairman of Finland-Israel Trade Association, Deiv Salutskij, who has also been instrumental in promoting the country's tourism, "The 70-years celebration was excellent – the occasion called for Northern Lights to symbolize Rovaniemi travel industry, for so many Israelis have had the opportunity to experience the magic of the Northern Lights."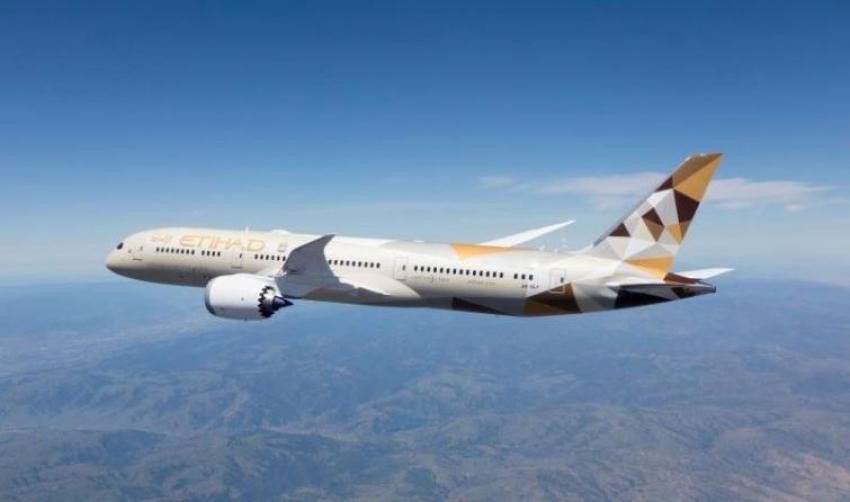 Global student offer launch ...
Abu Dhabi, UAE: Etihad Airways, the national carrier for the UAE, is making it easier for students to travel between university and home or to discover new horizons and cultures, with the launch of its Global Student offer.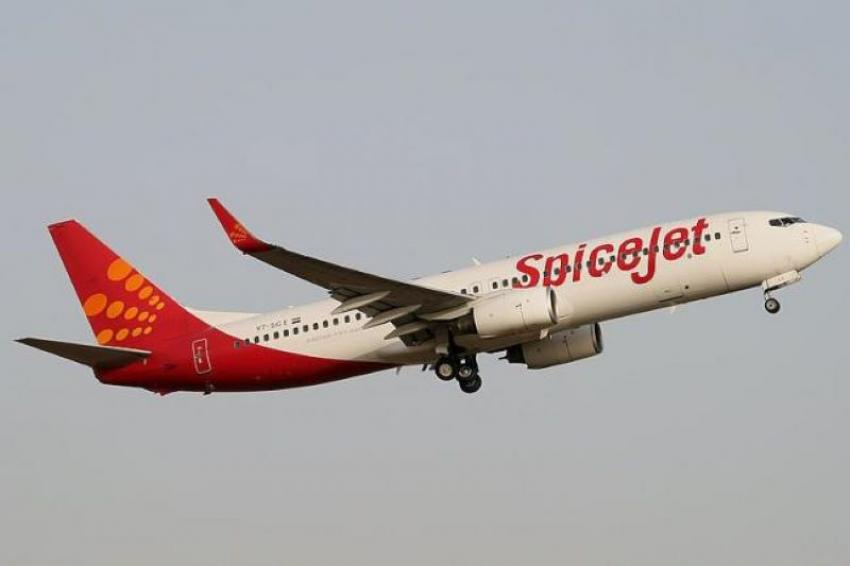 SpiceJet to connect Darbhan ...
Gurugram/NITN: India's private airline SpiceJet on Monday announced the launch of daily flight services connecting Darbhanga with key metros of Delhi, Mumbai and Bengaluru.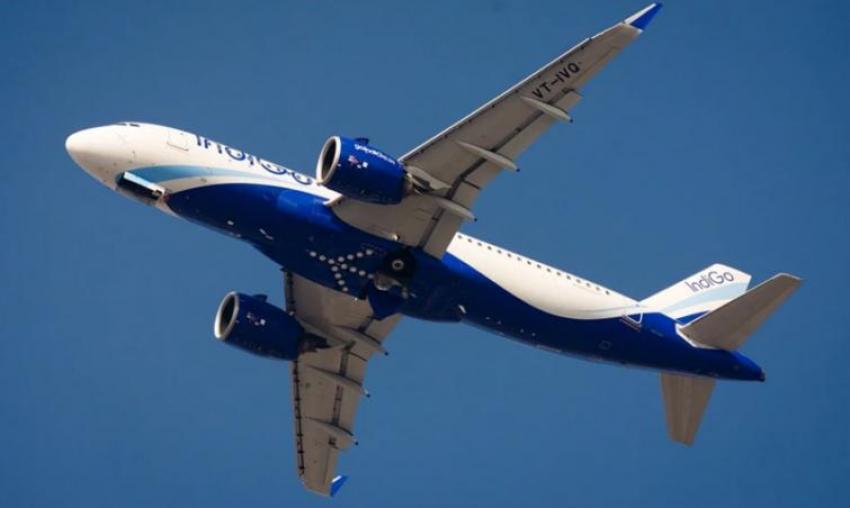 IndiGo commences flights be ...
Kochi/NITN: India's private airline IndiGo commenced two weekly flights between India and Maldives under air bubble from Friday.