Turkey launches vaccination registration for tourism employees
NITN | @notintownlive | 15 Mar 2021, 09:21 am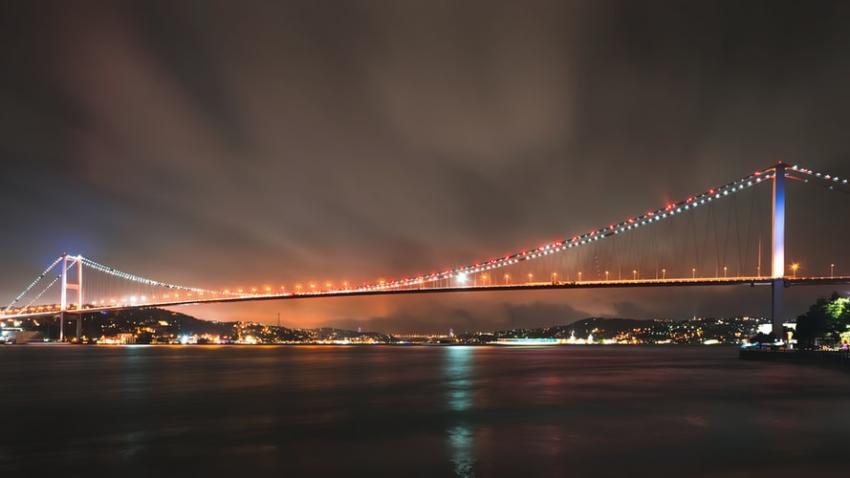 Turkey Tourism
Turkey has announced rolling out of a tourism employee vaccination registration program for tourism employees in coordination with The Ministry of Culture and Tourism, Ministry of Health and Türkiye Tourism Promotion and Development Agency (TGA).
The Program has been launched within the scope of 'Safe Tourism Certification Program' to welcome international travelers for the upcoming tourism season and to ensure the health and safety of tourism employees and its residents remains its utmost priority.
Since the launch of 'Safe Tourism Certification Program' in June 2020, Türkiye has been following stringent health and safety guidelines and taking all steps necessary to ensure it continues to be safe. Following the opening of the tourism season, the Ministry of Culture and Tourism started to work on inclusion of the tourism sector employees into the vaccination program in order to ensure that the tourism services in the country remain open throughout the year.
The vaccination program will be meticulously carried out in coordination with the Ministry of Health and the Ministry of Labor. Within the scope of the program, first of all the employees of accommodation facilities, restaurants, tour guides, travel agencies who are registered under the 'Safe Tourism Certification Program' will be vaccinated.
In collaboration with The Ministry of Culture and Tourism and The Ministry of Health recently launched a platform where tourism facilities can register their employees for vaccination. The platform covers all key players of the tourism industry within the Safe Tourism Certification Program including the accommodation facilities, dining facilities, tour and transfer vehicles and tour guides. Official representatives of touristic facilities will be able to register their current employees.
As part of continuing efforts to fight against COVID-19 and further enhance its position as one of the world's safest destinations, Turkey is continuing to invest in 'Safe Tourism Certification Program' "which is one of the first and most successful examples in the world in this field. The Country has expanded the scope of the practice and made it compulsory for accommodation facilities with 30 or more rooms. Up to now more than 8.000 facilities were certified.
As the Country is expecting a V-shaped recovery in touristic travels, the tourism workforce is prioritized and will be vaccinated first. Turkey is taking all actions to make sure it remains to be a healthy and safe tourism destination in 2021 and will be one of the top choices as a safe travel option for international travelers.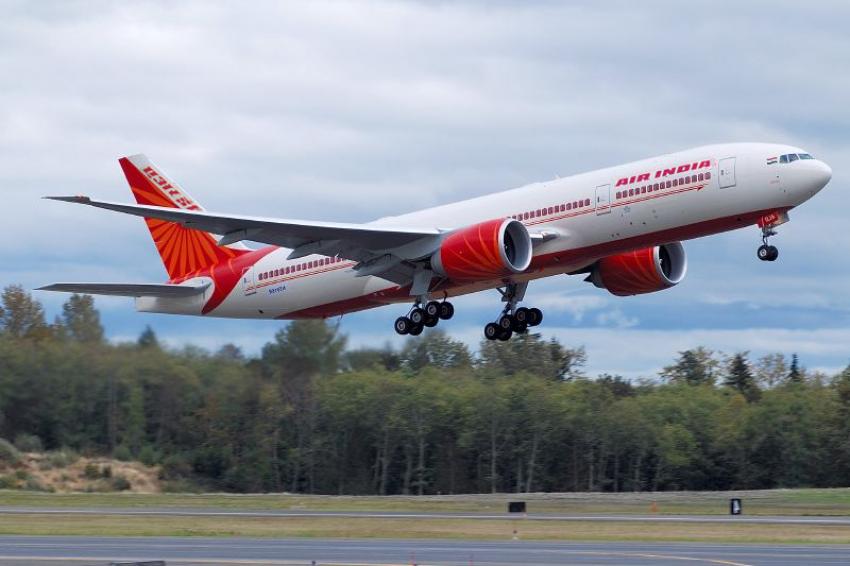 Air India deploys newly ind ...
Gurugram: Air India, a global airline in India, has initiated the deployment of its recently acquired Boeing 777 aircraft to serve all three non-stop routes from Mumbai to the United States.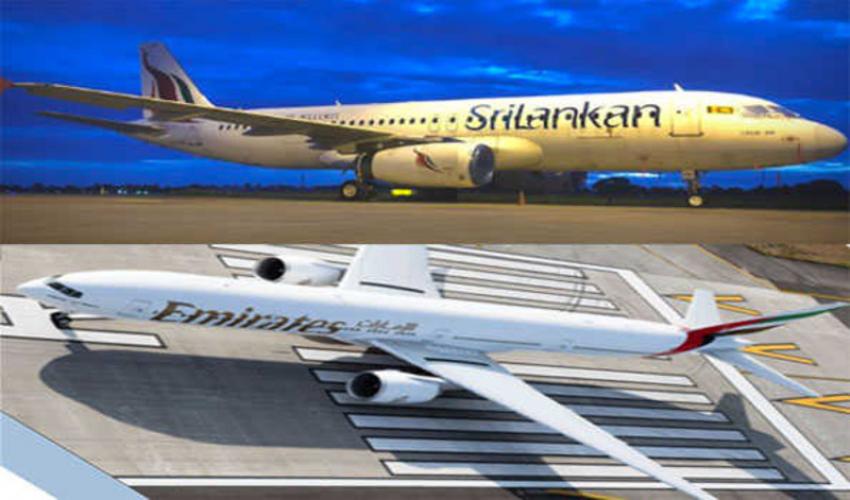 SriLankan Airlines, Emirate ...
Colombo/UNI: SriLankan Airlines and Emirates have entered into a reciprocal interline agreement aimed at bolstering connectivity for travelers.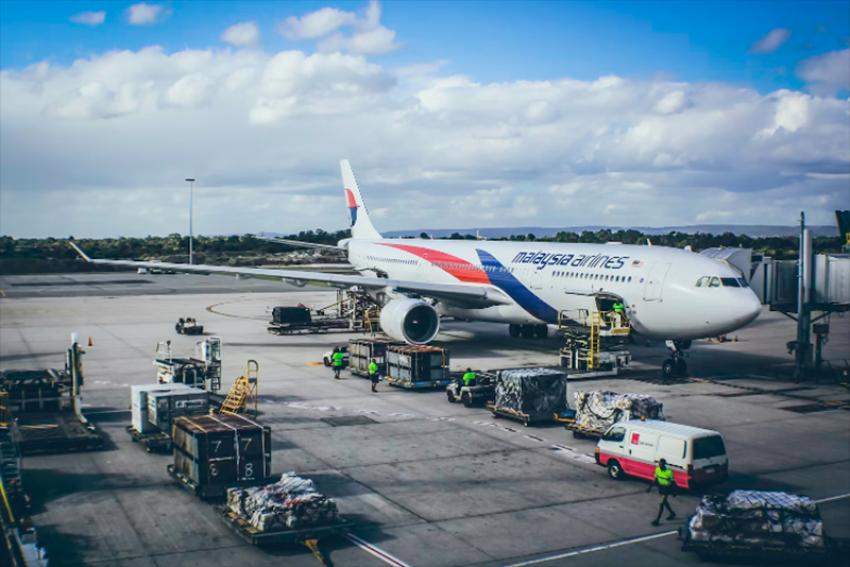 Malaysia Airlines introduce ...
Kuala Lumpur/NITN: Malaysia Airlines is offering introductory fares on their three new services between Kuala Lumpur and the Indian cities of Amritsar, Thiruvananthapuram and Ahmedabad.