Canada bans passenger flights from India and Pakistan for 30 days
NITN | @notintownlive | 23 Apr 2021, 09:24 am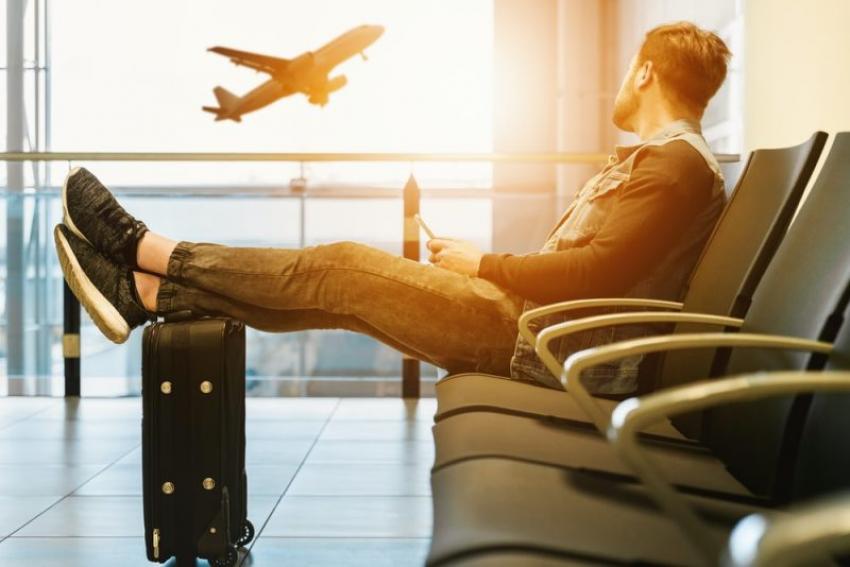 Canada-India
Canada: Canada's Transport Minister Omar Alghabra said at a virtual press conference that all commercial and private passenger flights from India and Pakistan would be barred for 30 days as of 11:30 P.M. Thursday due to the escalation in COVID-19 case counts in both countries.
Alghabra said that Ottawa started seeing alarming data on positive tests being linked back to travellers from both these countries and added that it was mandatory for all air passengers from India or Pakistan arriving in Canada via a third country to produce a negative result on a COVID-19 test taken at their last point of departure before entering Canada.
"As we've seen with our third wave, the COVID-19 pandemic can change rapidly," said Alghabra. "New variants can spread even faster than before and our health system is feeling even more pressure than ever before."
Canada's Health Minister Patty Hajdu said in a news conference that an increasing number of travellers on flights arriving from India and Pakistan have been testing positive in recent days and added that arrivals from India made up 50 per cent of all positive tests, with a similarly high number for travellers from Pakistan.
"By eliminating direct travel from these countries, public health experts will have the time to evaluate the ongoing epidemiology of that region and to reassess the situation as the region works to reduce transmission and protect its people," said Patty Hajdu.
Cargo flights carrying shipments of essential supplies, such as vaccines and personal protective equipment, were, however, permitted to maintain a regular supply of these.
(Reporting by Asha Bajaj)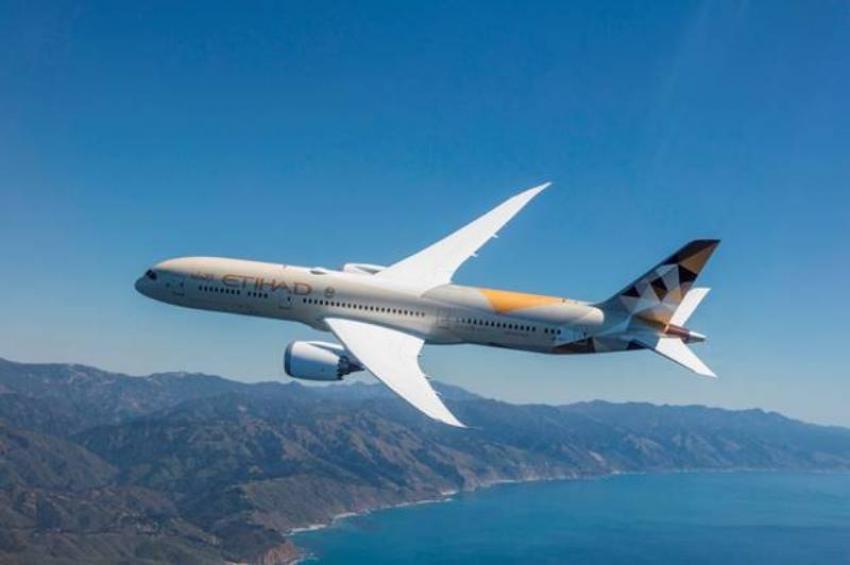 Etihad Airways introduces V ...
Abu Dhabi: From 12 May 2021, travellers flying from Abu Dhabi with Etihad Airways, the national airline of the United Arab Emirates, will be able to validate their Covid-19 travel documents before arriving at the airport. Guests can arrive at the airport with confidence and with peace of mind, knowing they have met all essential requirements before their flight.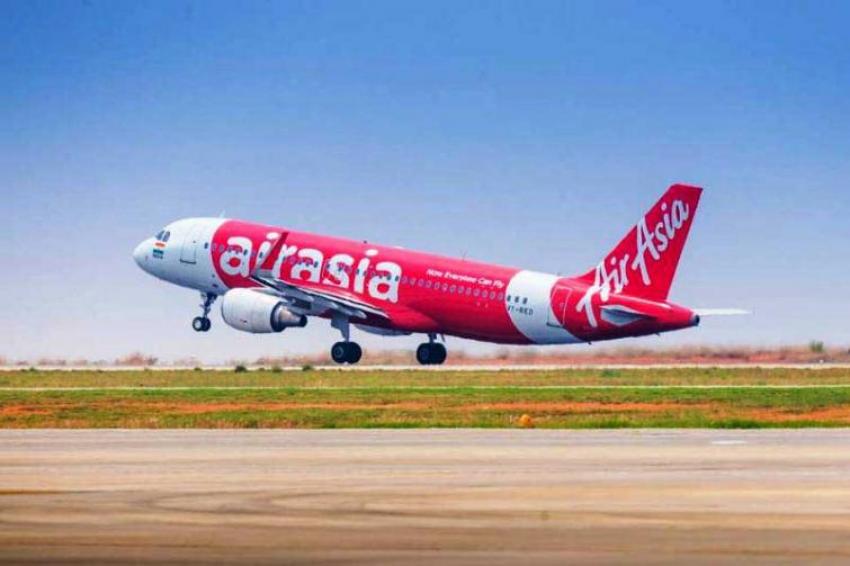 AirAsia India offers free r ...
Mumbai/NITN: Passengers on AirAsia India can now make free unlimited changes for all bookings and changes made till May 15, 2021, according to the airlines.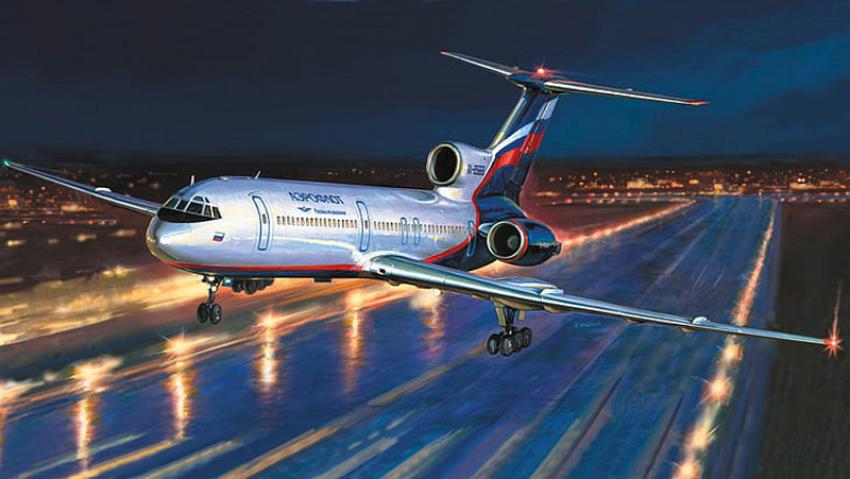 Russia's Aeroflot resumes r ...
New Delhi: Russia's flagship airline Aeroflot on Friday resumed flights enrouted Moscow-New Delhi and New Delhi-Moscow under the air bubble agreement, officials said.