Spring arrives in Santa hometown, Finnish Lapland awaits a summer full of fun activities
NITN | @notintownlive | 03 Jun 2021, 05:06 am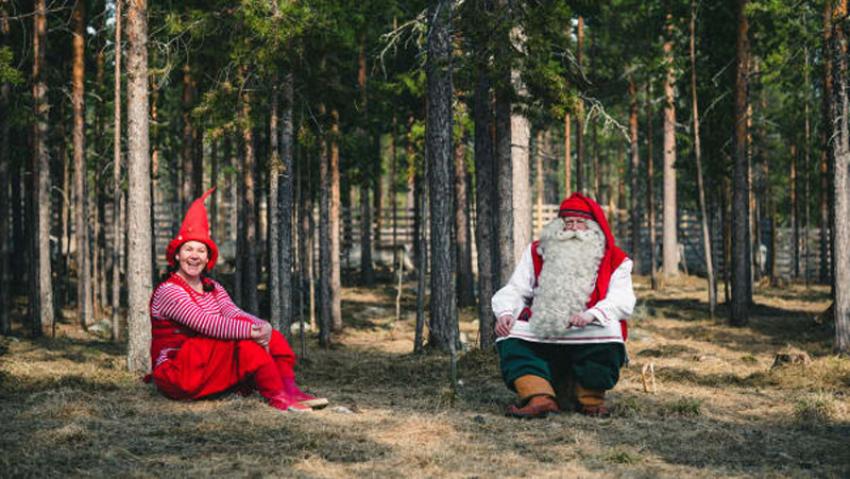 Spring in Lapland
Rovaniemi (Finland): After a long winter, Rovaniemi, the official hometown of Santa Claus, is ready to bask in the glory of spring.
A walk through the countryside reveals that nature is being reborn in Lapland.
Ice on the rivers Ounasjoki and Kemijoki has melted, snow is gone, the birds have returned and the baby reindeer are taking their first steps.
There is more and more daylight every day and soon it will be summer and the Midnight Sun Season - between mid-June and mid-August.
The 24 hours of daylight offers a season filled with summer activities and events.
Visitors can also enjoy a visit to Santa Claus Village on the Arctic Circle.
According to Visit Rovaniemi, visitors can choose from a variety of magical accommodations under the Midnight Sun, enjoy arctic delicacies at local restaurants and cafes, join the daily summer activities and of course fall in love with the mellow happiness of Christmas magic all year round.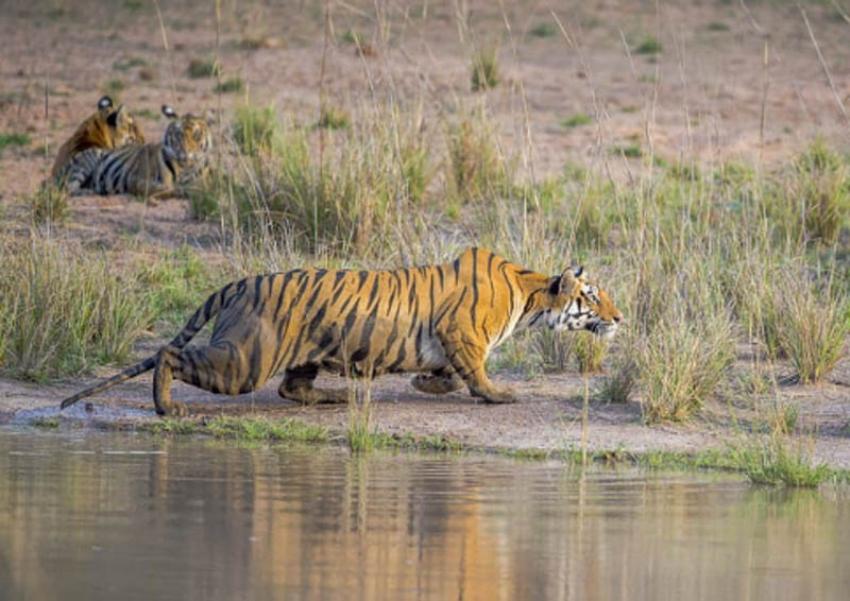 Discounted Monsoon Vacation ...
Kolkata/NITN: Madhya Pradesh State Tourism Development Corporation (MPSTDC) has announced that it is opening its properties for the upcoming monsoon season.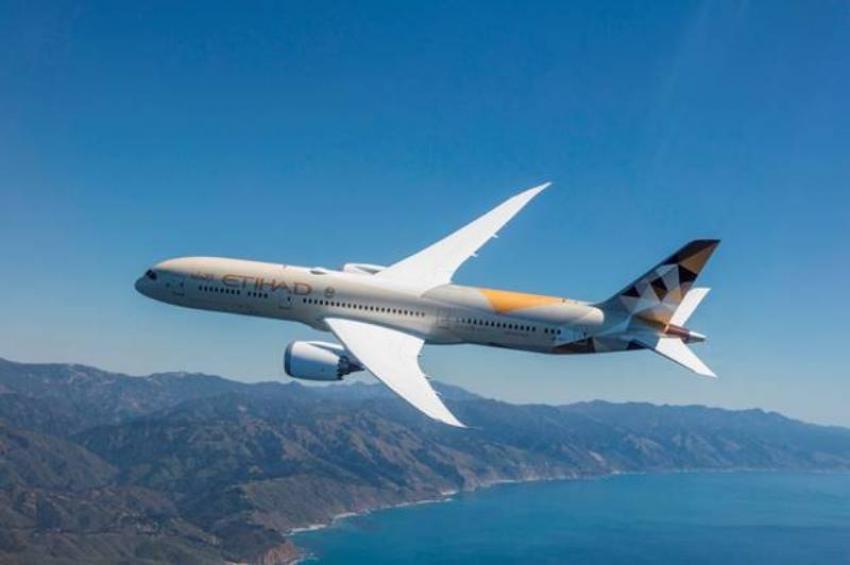 Etihad Airways introduces V ...
Abu Dhabi: From 12 May 2021, travellers flying from Abu Dhabi with Etihad Airways, the national airline of the United Arab Emirates, will be able to validate their Covid-19 travel documents before arriving at the airport. Guests can arrive at the airport with confidence and with peace of mind, knowing they have met all essential requirements before their flight.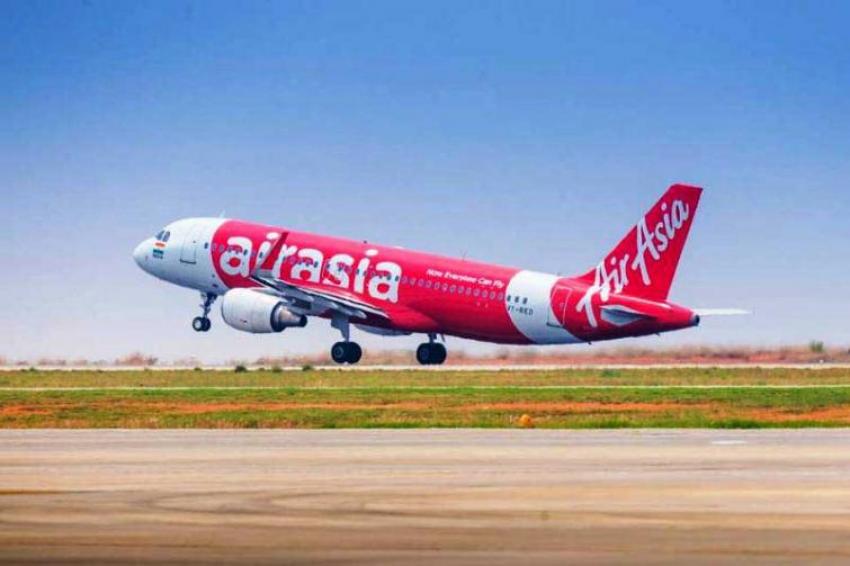 AirAsia India offers free r ...
Mumbai/NITN: Passengers on AirAsia India can now make free unlimited changes for all bookings and changes made till May 15, 2021, according to the airlines.