Hong Kong Lowers Vaccination Age to 12
Sponsored Post | @notintown | 12 Jun 2021, 01:25 am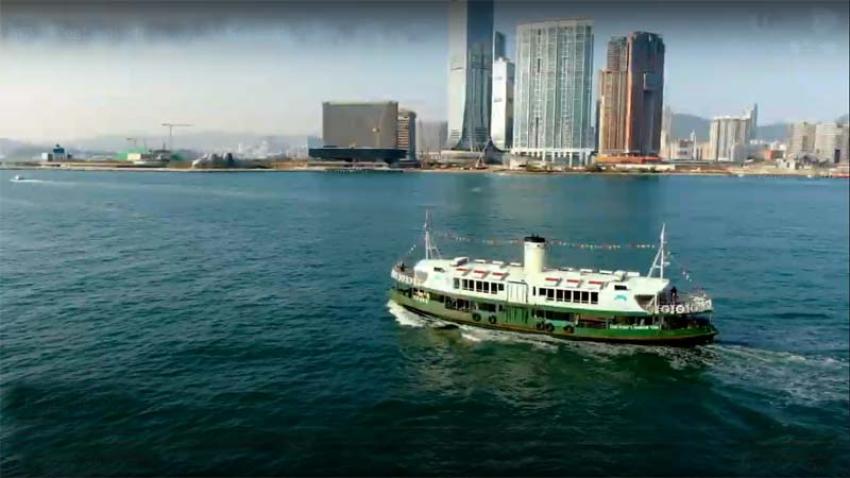 Hong Kong's COVID-19 vaccination drive has just taken a leap forward. The government of the Special Administrative Region of China has given the go-ahead to start vaccinating children as young as 12.
Life in the Hong Kong SAR is slowly returning to normal. The autonomous region has handled the coronavirus pandemic relatively well, with surprisingly few cases compared to other large cities and international transport hubs.
This has been helped in no small part by the travel restrictions and public health measures put in place. The arrival of COVID-19 vaccines has given Hong Kong another way to protect its population. As the vaccines roll out to more and more people, the SAR appears to be heading for normality.
This is great news for anyone planning a trip to the HKSAR — the sooner the situation is under control, the sooner Hong Kong will open its borders fully.
The latest development is the rollout of vaccines to teenagers between the ages of 12 and 15. This has been approved by the government and will start on Monday 14 June.
Vaccine rollout for children
Following a recommendation from advisory panels of experts, the Hong Kong government has announced that children aged 12 and above will be eligible for vaccines from 14 June.
Until recently, vaccines have been administered to anyone over the age of 16. This has been the case since April, when the age limit was lowered from 18.
This move echoes similar pushes in the United States and Canada. The hope is that students will have full immunity to COVID-19 before the start of the next school year.
Minors aged 12-18 will be able to get the Pfizer-BioNTech vaccine. Adults (18 and over) can instead choose to take a Chinese Sinovac jab.
Parents will be able to book their children's appointments at vaccination centres online.
From June 21, these centres will also coordinate with schools and arrange transport for group vaccinations.
This latest expansion of the vaccination programme will make it available to over 240,000 more individuals, with a total of over 6.82 million people eligible. As of 9 June 2021, over 20% of the population of Hong Kong has received the first dose while over 15% are fully vaccinated.
However, there is a concern that the rollout is going too slowly. Many adults who are eligible to receive the vaccine have not done so. Possible reasons include worries about side effects or a lack of trust in the government after the recent unrest.
The Hong Kong government is making a push to speed up the rollout and is encouraging more adults to book their appointments.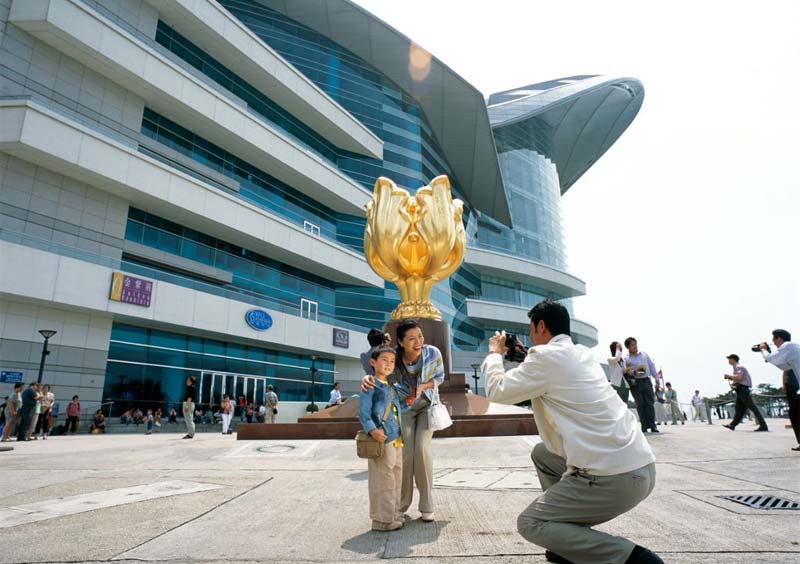 100% protection?
Hong Kong's government is the latest to lower the age limit for the Pfizer-BioNTech vaccine. Regulators in Canada, the EU, the UK, and the US have already approved its use on children.
In addition to being considered safe, there is also an advantage of administering the vaccine to children, according to Secretary for Food and Health Sophia Chan.
Data provided by Fosun (the company that distributes Pfizer-BioNTech in Hong Kong) indicates that children produce more antibodies against coronavirus than adults. This would strengthen their immune response and, according to Ms Chan, will provide 100% protection.
If the vaccination rate among pupils in schools reaches 70-80%, it is likely that the Hong Kong government will consider reopening schools full-time for face-to-face classes.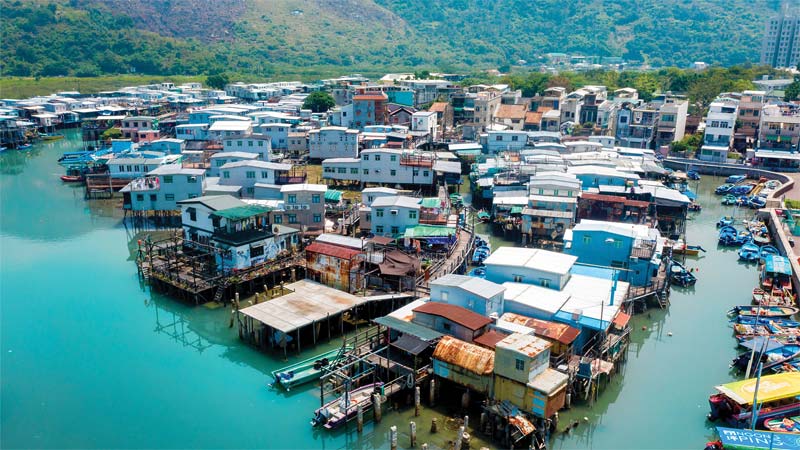 Good news for travellers
With the vaccine rolling out to the public and many people now having immunity to coronavirus, it is expected that Hong Kong will reopen to more visitors once the situation is deemed to be under control.
While many destinations are still fully closed to tourists, Hong Kong has begun to open its borders; only not to everyone.
As it stands, only certain international visitors can travel to Hong Kong. If you are not a resident or a Hong Kong passport holder, you can only enter the region if you have been exclusively in Australia, New Zealand, or another part of China for the last 14 days.
Even then, there are quarantine requirements and other hoops to jump through.
For example, some travelers will need to take a COVID-19 test beforehand. All incoming passengers will need to fill out a Health Declaration Form. Most will have to quarantine upon arrival (although the length of time varies). You will also need to book a hotel at which to self-isolate.
Still, the travel restrictions for entering Hong Kong have loosened considerably since the worst parts of the pandemic. With vaccinations underway, this trend is expected to continue. With any luck, you'll be able to visit Hong Kong freely in the near future.
Until then, it is a good idea to keep an eye on travel news. Stay updated with the latest information on travel restrictions and be patient. Pandemics don't last forever. When it is over, Hong Kong will be waiting for you.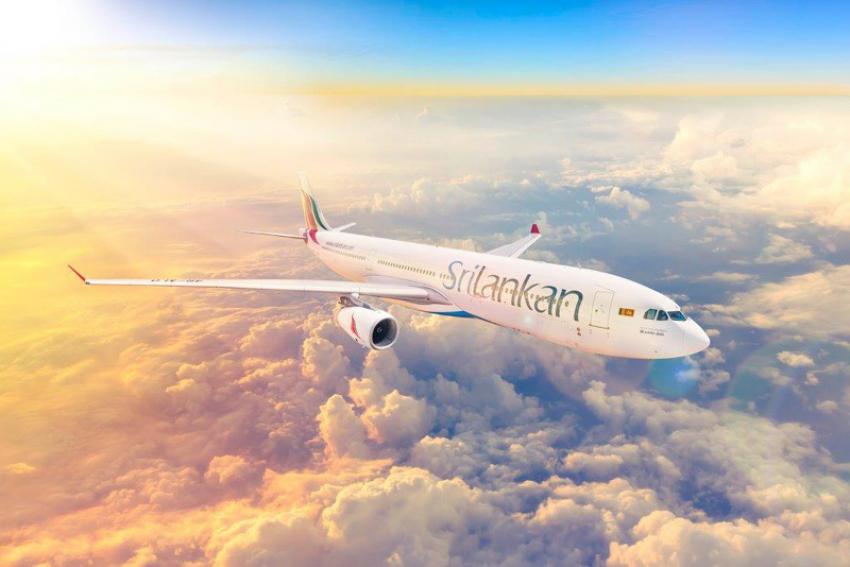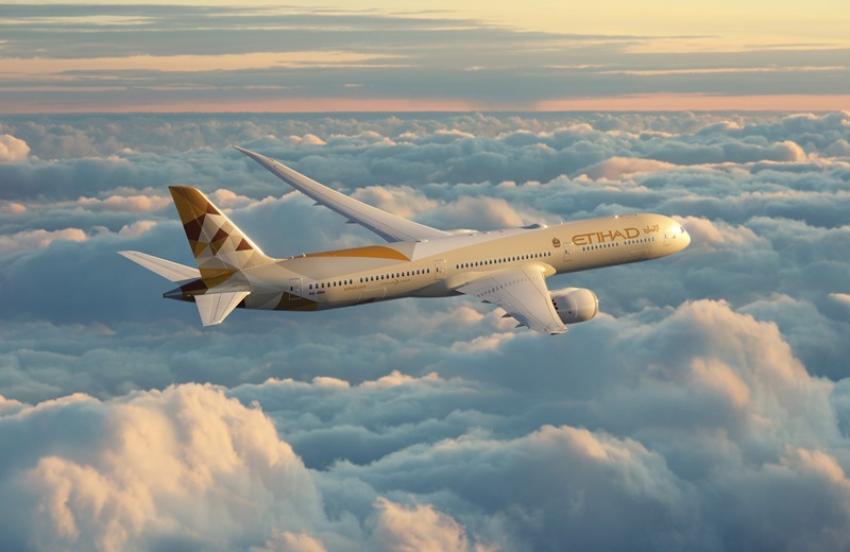 Etihad Airways extends its ...
Abu Dhabi/NITN: UAE's second flag carrier Etihad Airways has extended its 'Verified To Fly' travel document initiative, enabling travelers to validate their Covid-19 travel documents before arriving at the airport, to routes across its global network.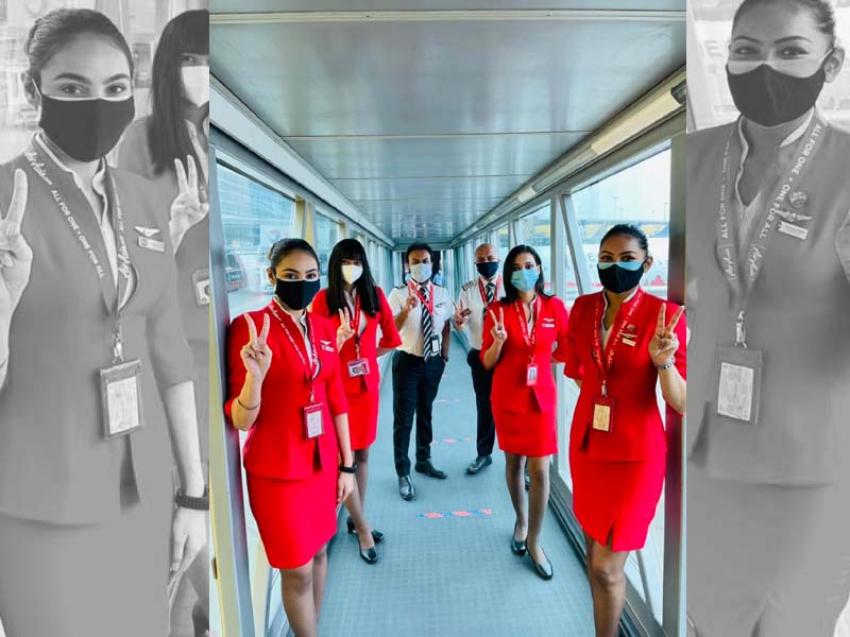 AirAsia India operates wit ...
Mumbai: AirAsia India on Friday operated 9 flights with fully vaccinated crew including cabin crew and pilots, the airline said.