Select European countries clear India's Covishield, EU holds back
NITN | @notintownlive | 05 Jul 2021, 05:15 am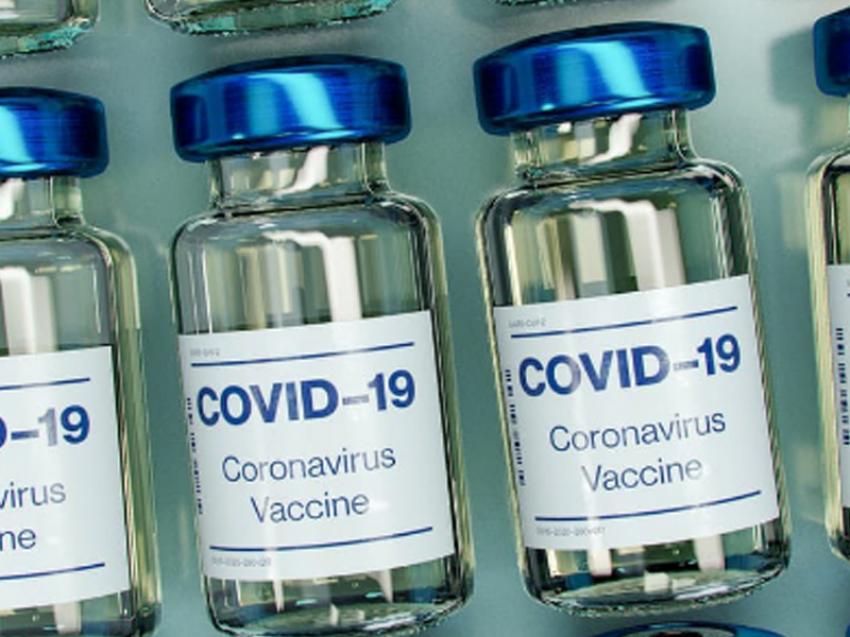 European Union
New Delhi/NITN: With select European countries willing to allow travellers inoculated with Serum Institute of India manufactured Covishield, you may not have to scrap your travel plans yet.
Apart from various countries still wary of opening their borders to travellers from India, the European Union (EU) keeping the Serum Institute of India manufactured Covishield out of its list of vaccines cleared for the 'green pass' has further queered the pitch for Indian travellers.
Although Covishield has been recognised by the World Health Organisation (WHO) under its emergency use listing (EUL), it has not been approved by the European Medicine Agency (EMA) – the agency responsible for evaluating and supervising medicinal products for the European Union.
EMA has so far approved only four Covid-19 vaccines – Comirnaty (BioNTech-Pfizer), Moderna, Vaxzevria (Oxford-AstraZeneca), and Janssen (Johnson & Johnson).
The 'green pass' is the EU's virtual vaccine passport list which will allow easy travel between EU countries.
As of now, Austria, Estonia, Germany, Greece, Ireland, Netherlands, Slovenia, and Spain have declared they will allow travellers inoculated with Covishield, according to media reports.
Switzerland and Iceland have also ruled in favour of Covishield.
However, more details are awaited on the matter, especially if Indian travellers will be extended the same exemptions offered to those with 'green pass'.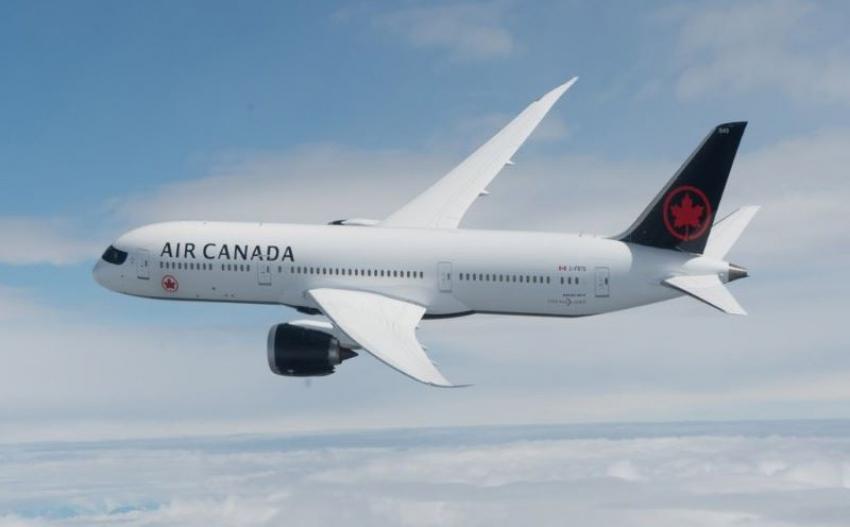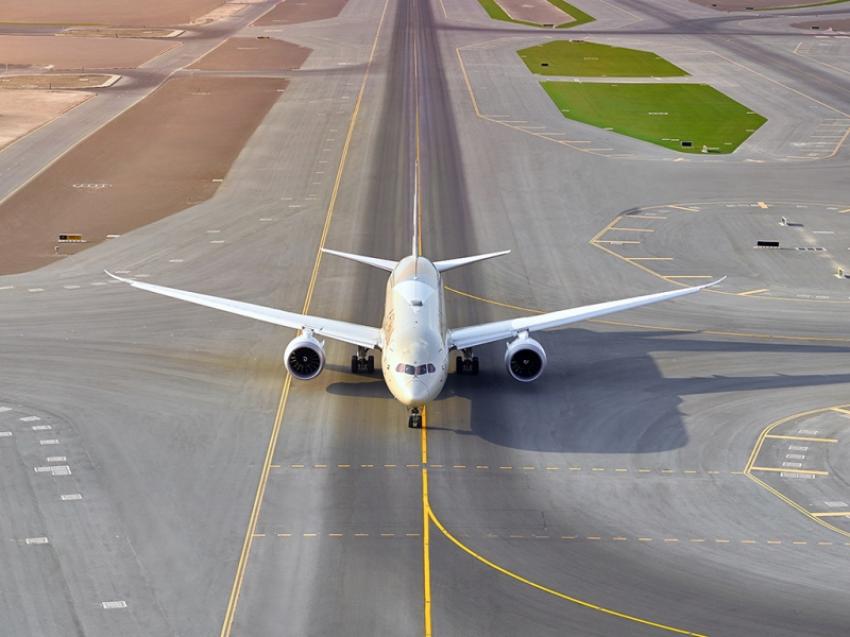 Etihad Airways announces sp ...
New Delhi/NITN: Etihad Airways, the national airline of the UAE, has announced the commencement of its ten-day sale in India for travel to Abu Dhabi, following the UAE government's recent announcement to remove the quarantine requirement for all vaccinated travellers arriving from abroad.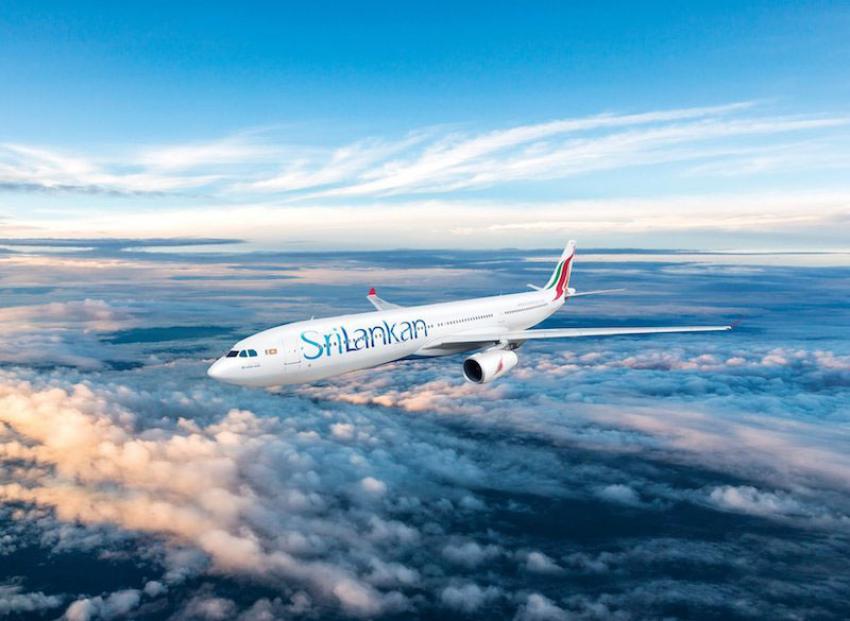 Do not miss the limited per ...
Kolkata/NITN: SriLankan Airlines, which has resumed flights to and from India, has announced a special limited offer to boost the number of travellers between the two countries.