Canadian Museum for Human Rights to open on July 27; for fully vaccinated visitors only
NITN | @notintownlive | 16 Jul 2021, 06:59 am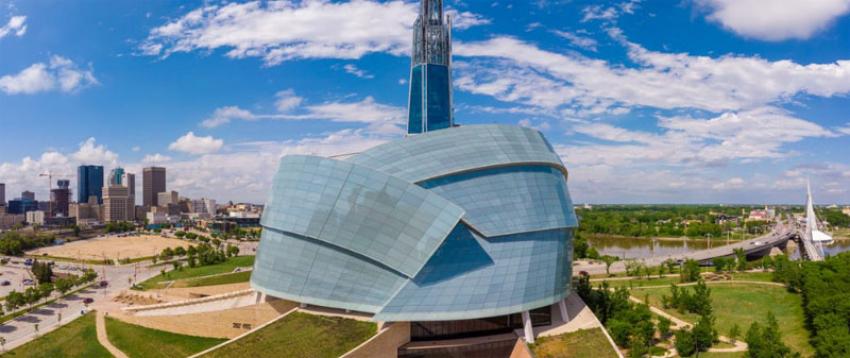 Museum Reopening
Winnipeg (Canada)/NITN: Winnipeg (Manitoba) based Canadian Museum for Human Rights (CMHR) will reopen to fully immunized visitors on Tuesday, July 27.
As part of easing the pandemic restrictions, the province of Manitoba has announced that museums and cultural institutions will be allowed to open at 50 per cent capacity, but only to visitors who have proof they are fully vaccinated (two doses) against COVID-19.
Children under 12 who are not immunized may enter with fully immunized members of their household.
The Canadian Museum for Human Rights is the first museum solely dedicated to the evolution, celebration and future of human rights.
The museum, according to its website, aims to explore the subject of human rights, with special but not exclusive reference to Canada, to enhance the public's understanding of human rights, to promote respect for others, and to encourage reflection and dialogue.
A current museum highlight is the Witness Blanket, a monumental artwork by Kwakwaka'wakw and Coast Salish artist Carey Newman.
It is made of more than 800 objects collected from the sites and survivors of Indian residential schools from every region of Canada.
The museum also runs virtual tours which highlight exhibits and architecture.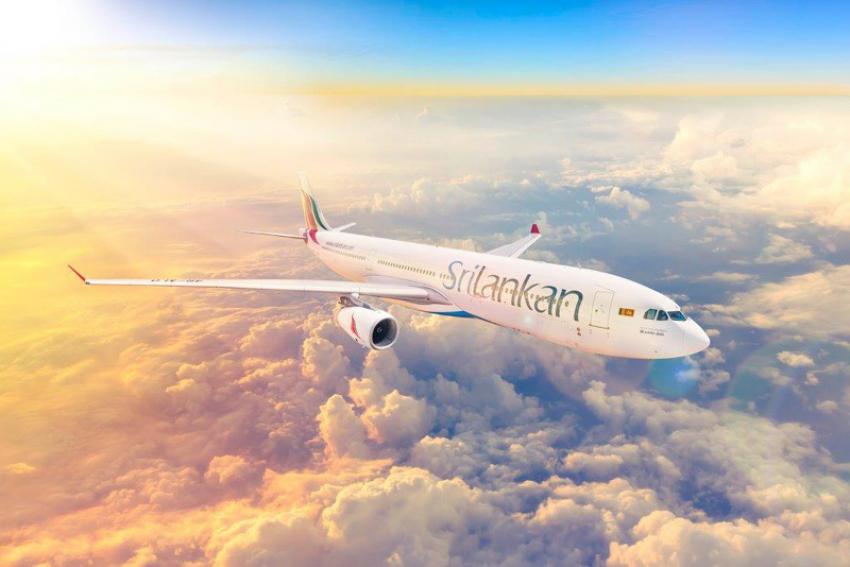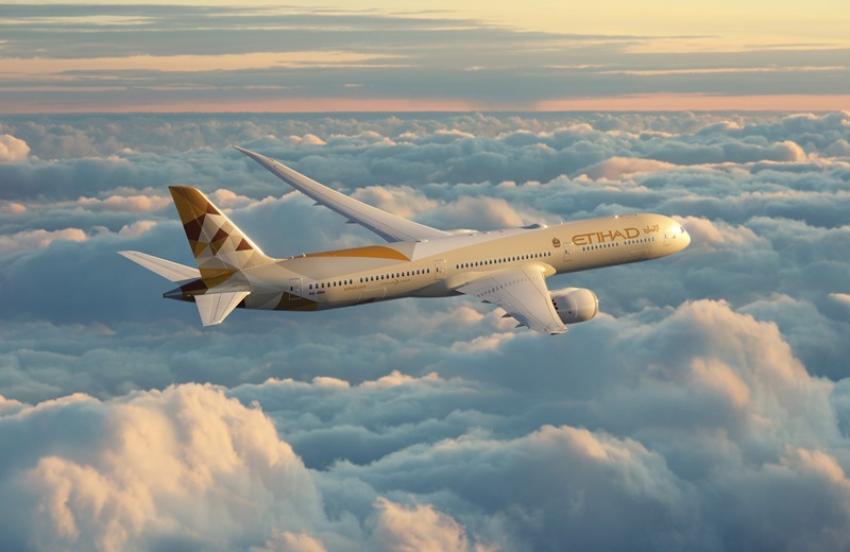 Etihad Airways extends its ...
Abu Dhabi/NITN: UAE's second flag carrier Etihad Airways has extended its 'Verified To Fly' travel document initiative, enabling travelers to validate their Covid-19 travel documents before arriving at the airport, to routes across its global network.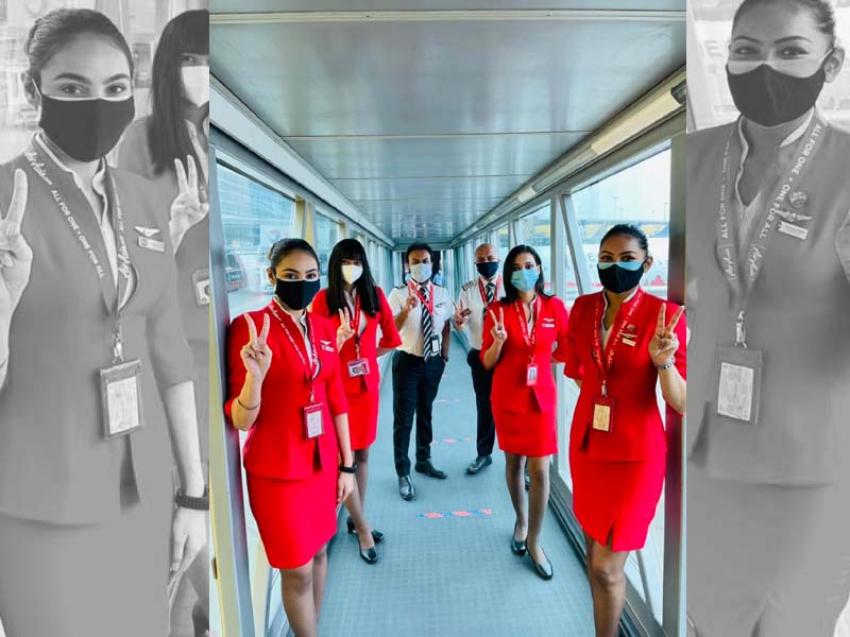 AirAsia India operates wit ...
Mumbai: AirAsia India on Friday operated 9 flights with fully vaccinated crew including cabin crew and pilots, the airline said.