Australia reveals plan to resume international travel, ease border restrictions
NITN | @notintownlive | 01 Oct 2021, 08:59 am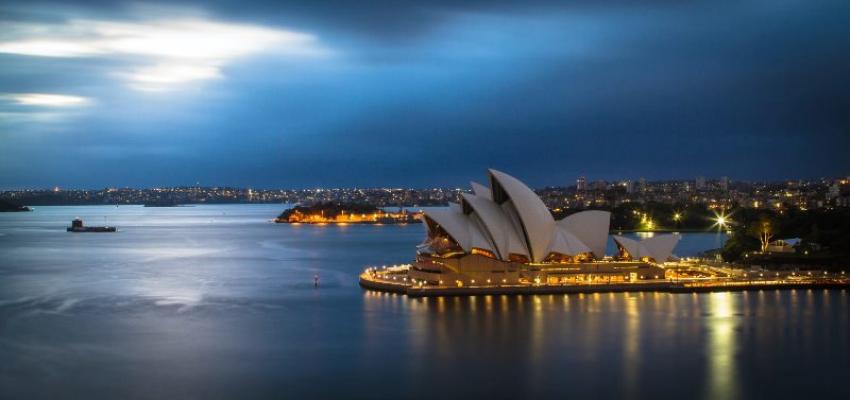 Australia | Travels
Canberra/NITN: Australian Prime Minister Scott Morrison on Friday announced plans to resume international travel and reopen the country's borders to the fully vaccinated citizens and permanent residents.
Scott Morrison in a statement said the Oceanian country is all set to move from a strict zero-Covid strategy to a model of living with the virus— "balancing the need to minimise the risk that the spread of Covid-19 presents, with the need to live with the virus".
The move, which is expected to take effect in November, comes more than 18 months after Australia closed its borders to the world to contain the spread of Covid-19, imposing quotas on arrivals.
Due to the Australian government's decision, thousands of citizens had been stranded overseas and those able to make the journey had to undergo a mandatory 14-day hotel quarantine.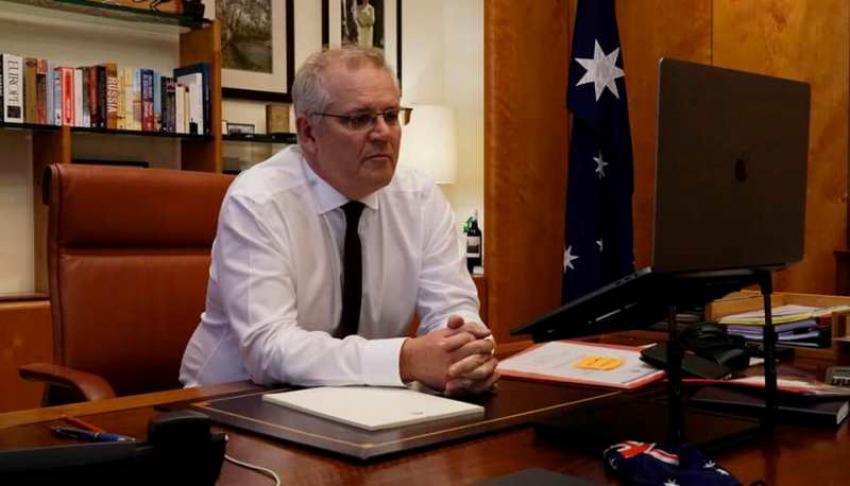 The Prime Minister's Office stated that with first dose vaccination rates at over 78 per cent and double dose rates nationwide at 55 per cent, and on track to reach 70 per cent in some jurisdictions over the next week, the Australian government had been finalising plans to ease the restrictions on international traveling and border movements.
"To enable fully vaccinated Australians to travel, our government is finalising new arrangements," according to the PMO statement.
"Following completion of home quarantine pilots in New South Wales and South Australia, it is anticipated that states and territories that are ready to do so will roll out— Seven day home quarantine for Australian citizens and permanent residents fully vaccinated with a vaccine approved for use in Australia or 'recognised' by the Therapeutic Goods Administration (TGA), and 14-day managed quarantine for anyone not vaccinated or vaccinated with a vaccine not approved or recognised by the TGA," the statement read.
Prime Minister Morrison said that Australian citizens and permanent residents who could not be vaccinated- for example if they are under 12 or have a medical condition- will be treated as vaccinated for the purposes of their travel.
"The government's intention is that once changes are made in November, the current overseas travel restrictions related to COVID-19 will be removed and Australians will be able to travel subject to any other travel advice and limits, as long as they are fully vaccinated and those countries' border settings allow," the statement read.
"There will be no travel restrictions if you are a vaccinated Australian entering or leaving our shores, and we will also work towards completely quarantine-free travel for certain countries, such as New Zealand, when it is safe to do so," the statement added.
According to the statement, "Testing is expected to continue to be a requirement of international travel, but subject to further medical advice, Rapid Antigen Tests may be used."
Scott Morrison said that more than 680,000 Australians had returned since the government recommended people to reconsider the need to travel abroad in March last year.
(Image:Unsplash)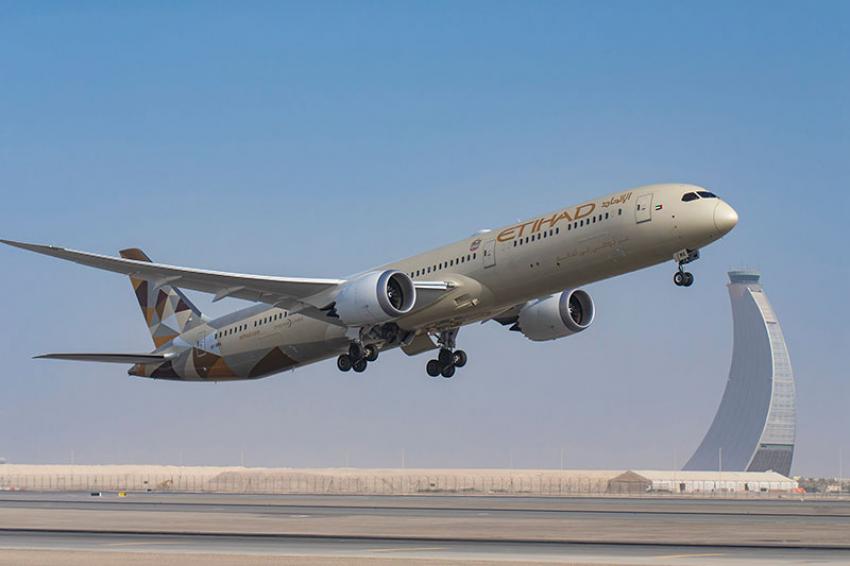 Etihad Airways launches exp ...
Abu Dhabi, United Arab Emirates: Etihad Airways, the national airline of the UAE, is giving all of its guests travelling into or via Abu Dhabi a complimentary ticket to Expo 2020 Dubai, the biggest cultural gathering in the world.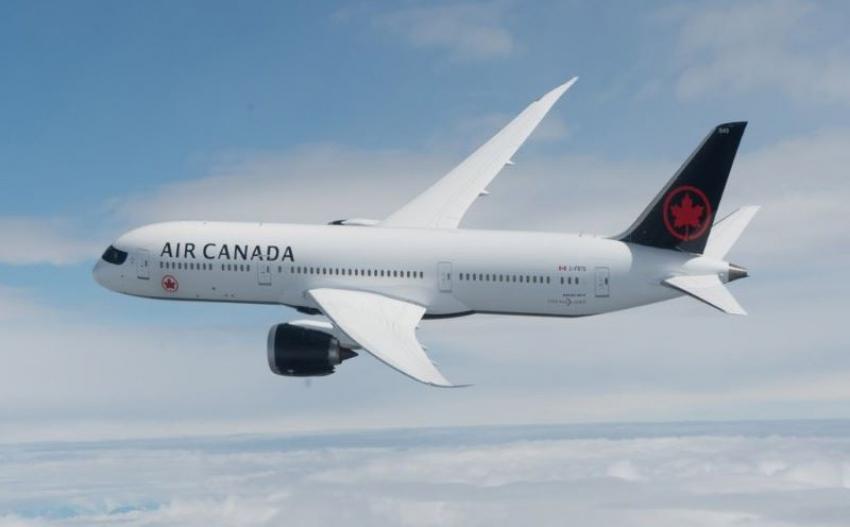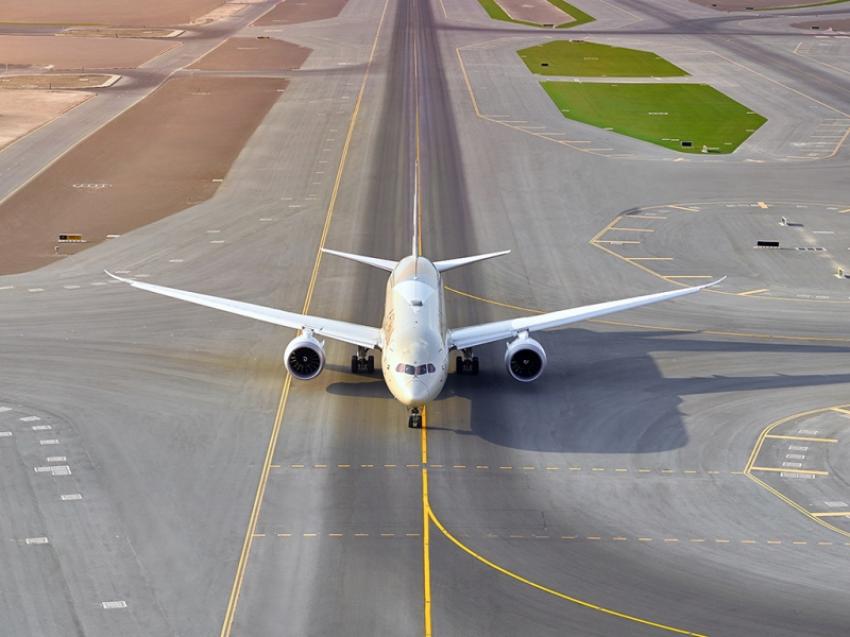 Etihad Airways announces sp ...
New Delhi/NITN: Etihad Airways, the national airline of the UAE, has announced the commencement of its ten-day sale in India for travel to Abu Dhabi, following the UAE government's recent announcement to remove the quarantine requirement for all vaccinated travellers arriving from abroad.