Australia won't welcome international tourists until 2022: PM Morrison
NITN | @notintownlive | 05 Oct 2021, 07:43 am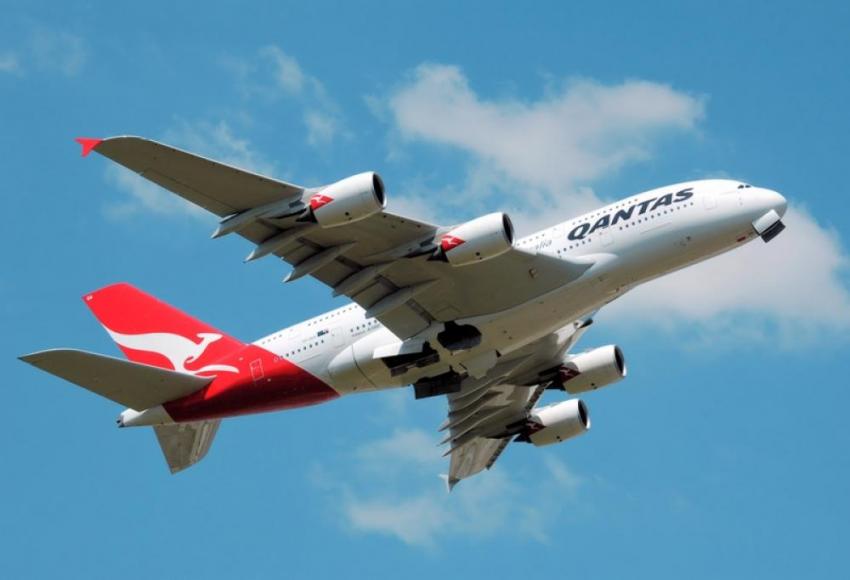 Australia | Covid-19
Canberra/NITN: Australian Prime Minister Scott Morrison has said the country will not welcome international tourists until next year, while the returns of skilled migrants and overseas students will be given higher priority.
During an interview to Australia-based Seven Network television on Tuesday, Prime Minister Morisson said that Australian citizens and residents, who are vaccinated, will be able to travel overseas and return.
"The first priority is Australians, and the next priorities are skilled migrants that are very important for the country and who are double vaccinated, as well as students who are coming and returning to Australia for their studies," Scott Morrison told Seven Network.
"We will get to international visitors as well, I believe next year," Morrison added.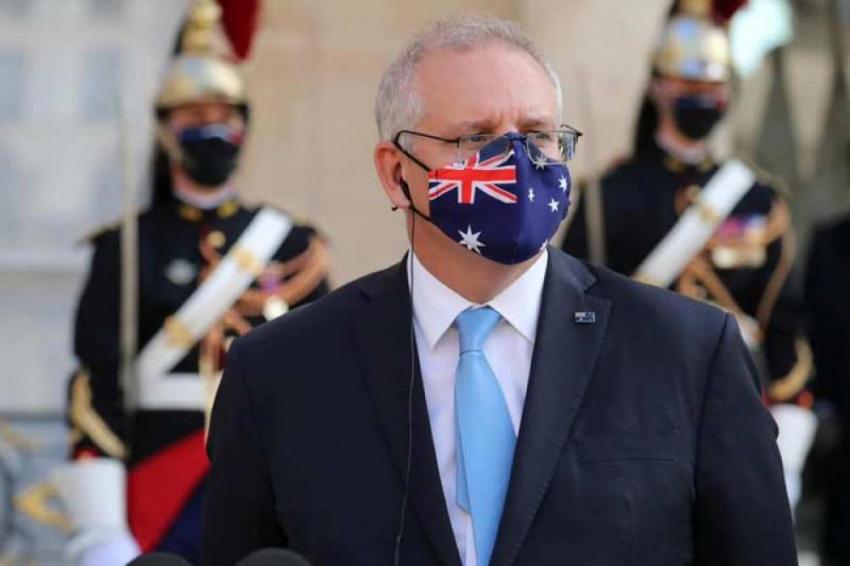 Talking about the vaccination roll out in the Oceanian country, Scott Morrison said, "Australia's vaccination programme is running very strongly, and today we have reached the 'milestone' of 80 percent of the eligible population— aged 16 and older— having received first doses of a COVID-19 vaccine."
"When we get to 70 and 80 percent vaccination (double doses), then we will also have treatments in place into the future so we can ensure the pressure comes off the hospitals, we can live with the virus," the Prime Minister said in the interview.
"We can ensure Australians can take their lives back. We've saved lives, saved livelihoods, and I want to see Australians now take their lives back," Morrison added.
Last week, PM Morrison outlined plans to allow vaccinated Australian citizens and permanent residents to fly overseas and to ease border restrictions from November, as the country is all set to move from a strict zero-Covid strategy to a model of living with the virus.
Related article: Australia reveals plan to resume international travel, ease border restrictions
The move comes more than 18 months after Australia closed its borders to the world to contain the spread of Covid-19, imposing quotas on arrivals.
Due to the Australian government's decision, thousands of citizens had been stranded overseas and those able to make the journey had to undergo a mandatory 14-day hotel quarantine.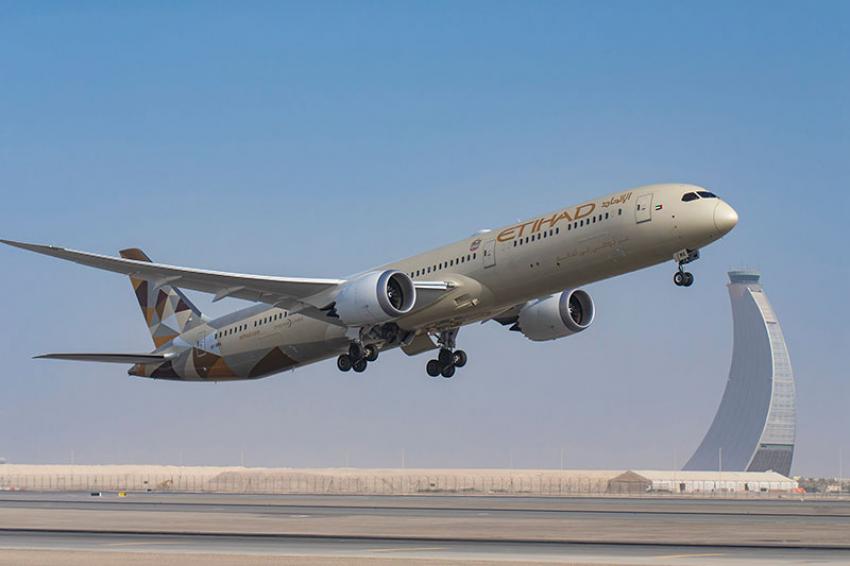 Etihad Airways launches exp ...
Abu Dhabi, United Arab Emirates: Etihad Airways, the national airline of the UAE, is giving all of its guests travelling into or via Abu Dhabi a complimentary ticket to Expo 2020 Dubai, the biggest cultural gathering in the world.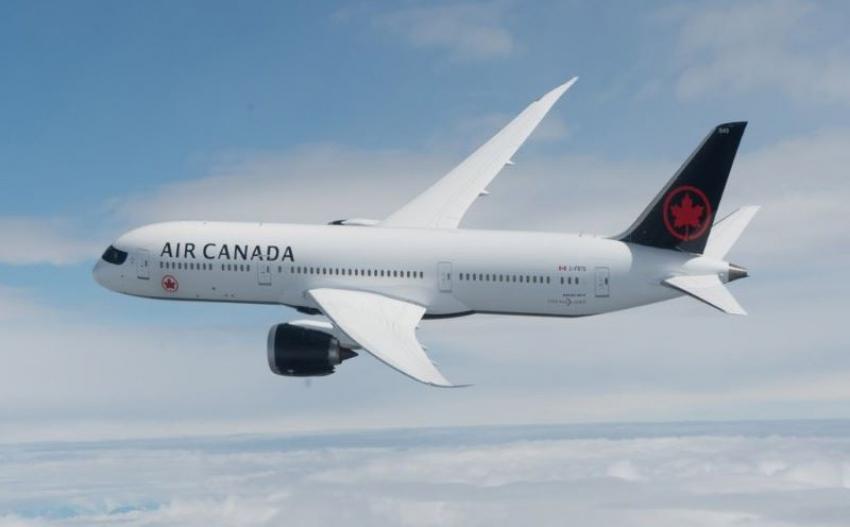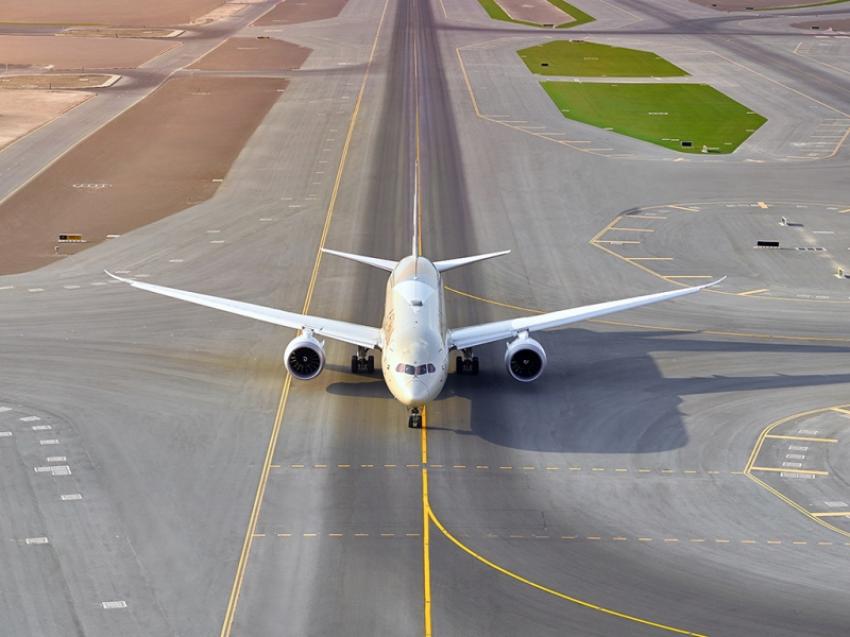 Etihad Airways announces sp ...
New Delhi/NITN: Etihad Airways, the national airline of the UAE, has announced the commencement of its ten-day sale in India for travel to Abu Dhabi, following the UAE government's recent announcement to remove the quarantine requirement for all vaccinated travellers arriving from abroad.