Have you taken the Covaxin jab? Countries which you may travel to
NITN | @notintownlive | 09 Nov 2021, 01:12 am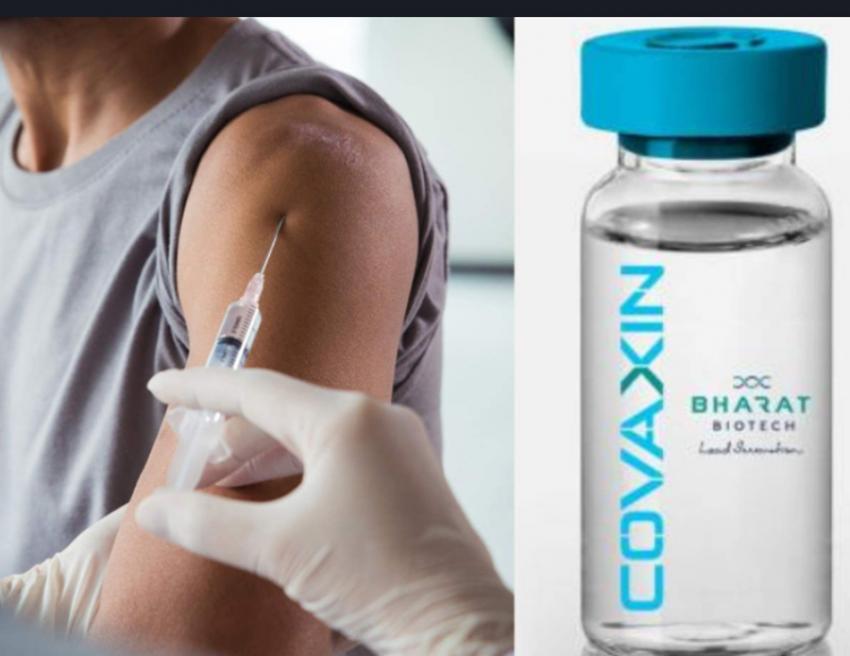 Countries accepting Covaxin
New Delhi/NITN: World Health Organisation has validated an emergency use listing (EUL) for Covaxin (developed by India's Bharat Biotech) for the prevention of COVID-19 caused by SARS-CoV-2.
This makes travellers from India hopeful that foreign countries will also open their borders to those who have been inoculated with Covaxin.
However, individual countries have to approve the vaccine.
Prior to the WHO validation, Indians inoculated with Covaxin could travel to Oman, Nepal and Sri Lanka, subject to their air bubble agreement with India.
However, according to media reports, a country approving Covaxin may not ease international travel.
For example, Australia has approved Covaxin for establishment of traveller's vaccination status but with no bubble travel agreement between India and Australia as well as direct international flights yet to take off, Indians have to travel to Australia via other countries.
According to media reports, travellers from India usually fly to Australia with layovers in Abu Dhabi or Dubai (UAE) and Tokyo (Japan). None of these countries have approved Covaxin.
Travel operators have reported similar problems with those travellers who have taken the Covaxin jab and want to travel to the Philippines, Mexico, and Mauritius.
A few other countries which recognise Covaxin are Switzerland, Greece, Estonia, Paraguay, Zimbabwe, and Guyana.
Meanwhile, Britain said on Monday that from November 22 it will recognise Covid-19 vaccines on the WHO's Emergency Use Listing, including Bharat Biotech's Covaxin.
Image: Wallpaper Cave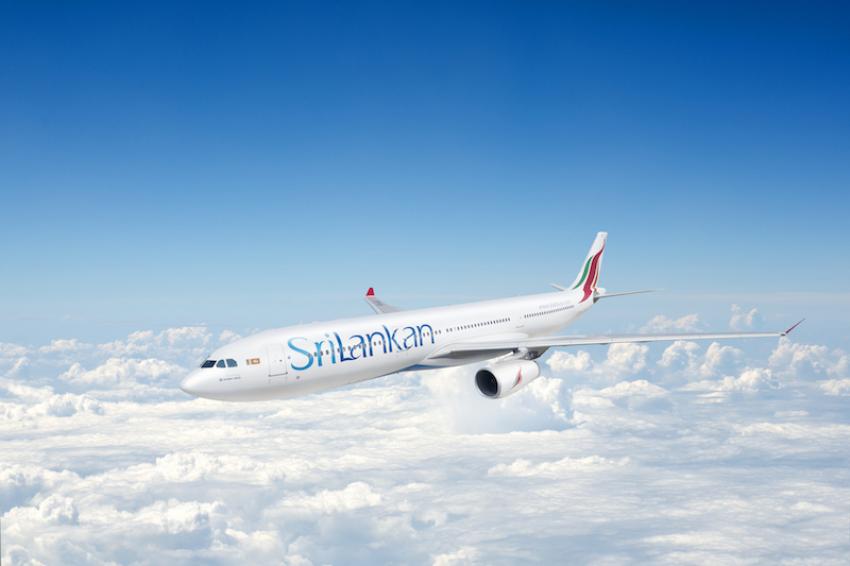 SriLankan Airlines, America ...
Colombo: SriLankan Airlines has announced the reinstatement of its codeshare arrangement with American Airlines made in December, to proliferate connectivity and travel destinations across North America and Europe.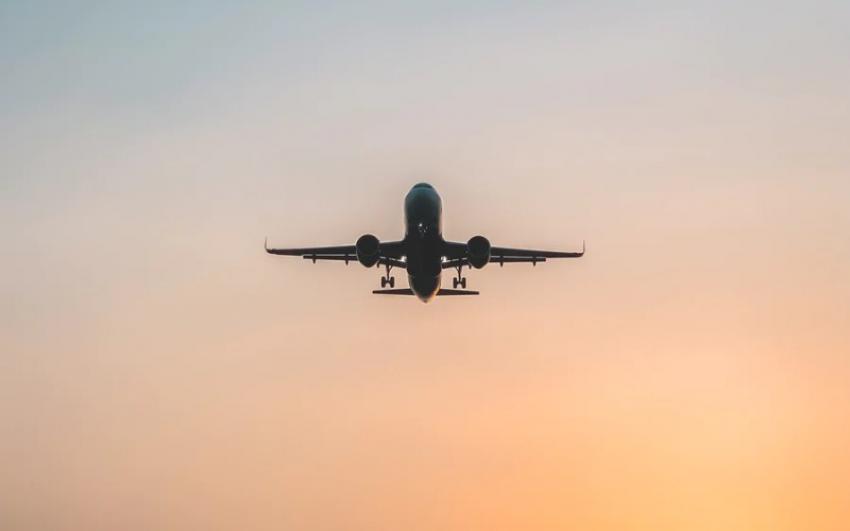 India: Airlines provide cha ...
New Delhi: Airlines operating in India have started offering free of charge change in travel dates and flight numbers for domestic travel due to the high rise in covid cases across the nation.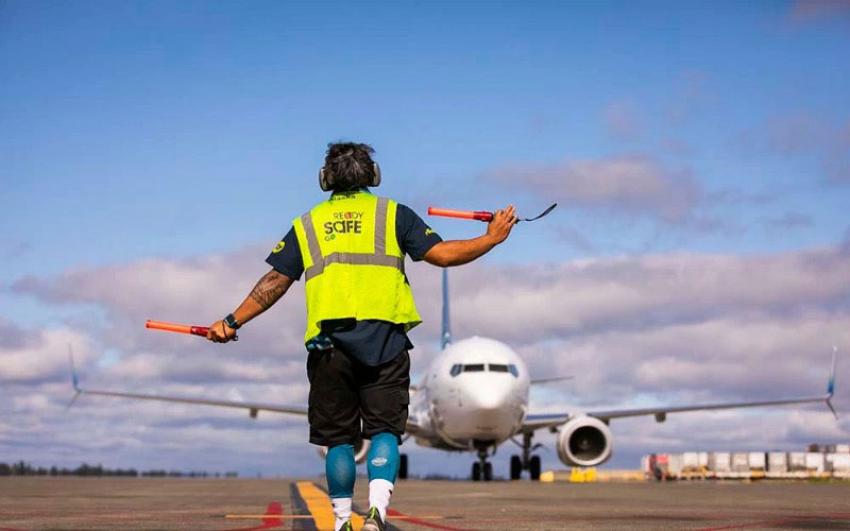 Alaska Air reduces flights ...
Washington D.C: Alaska Airlines, the fifth largest airline in the US, Thursday announced that it will reduce flights scheduled for the remainder of Jan. by 10 percent.