England: Pre-egress tests to be scrapped for travellers
NITN | @notintownlive | 06 Jan 2022, 10:46 am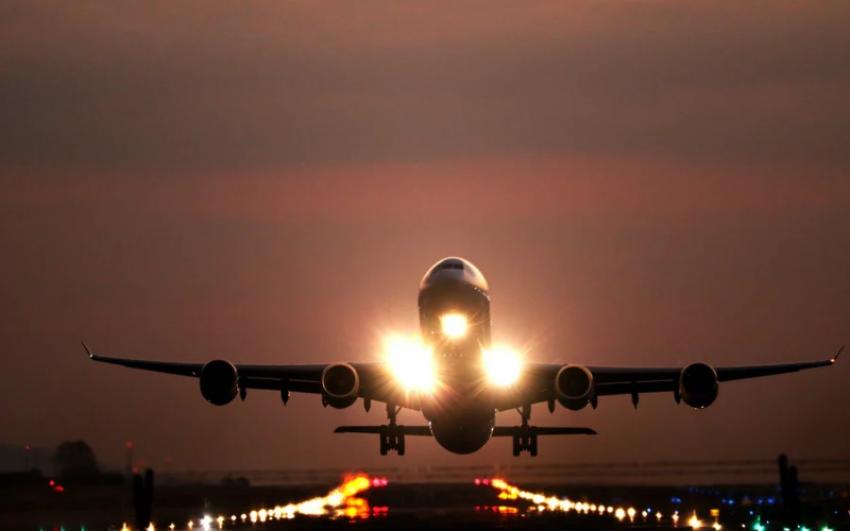 England Travel Rules
London: The UK Government announced that testing rules meant for people travelling to England will be softened.
With effect from 4 pm G.M.T, fully inoculated England bound travellers will not have to undergo a pre departure test.
On the day of arrival, people will also have an option of opting for the lower priced lateral test instead of the polymerase chain reaction (PCR) test from Sunday.
At present, all fully vaccinated travellers over 12 years of age need to present a negative lateral flow or PCR test result that was taken within two days of travelling to the UK.
The completely inoculated people are required to take a PCR test within two days of their arrival in the UK and self-isolate until results are declared.
On the other hand, the people who are not fully jabbed need to take PCR tests on the second and the eighth day post arrival, they are also required to self-isolate for 10 days.
(Image credit: Unsplash)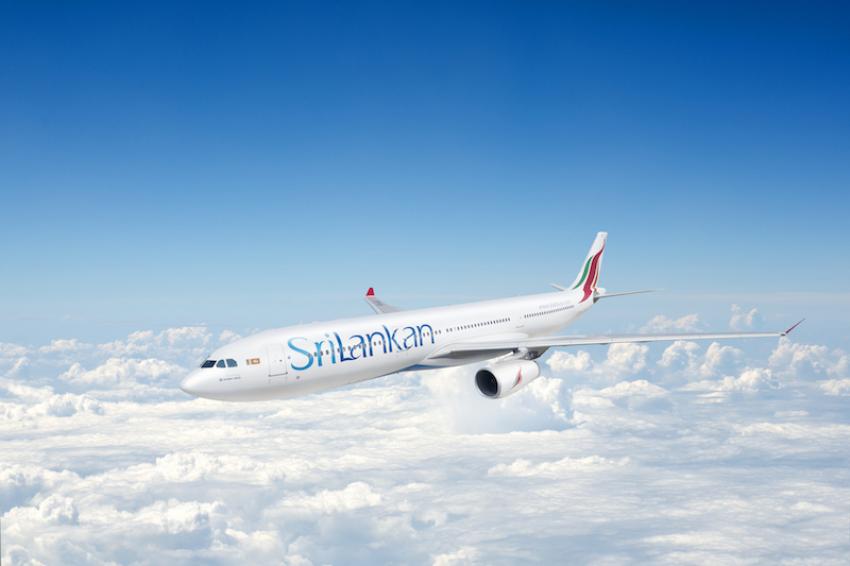 SriLankan Airlines, America ...
Colombo: SriLankan Airlines has announced the reinstatement of its codeshare arrangement with American Airlines made in December, to proliferate connectivity and travel destinations across North America and Europe.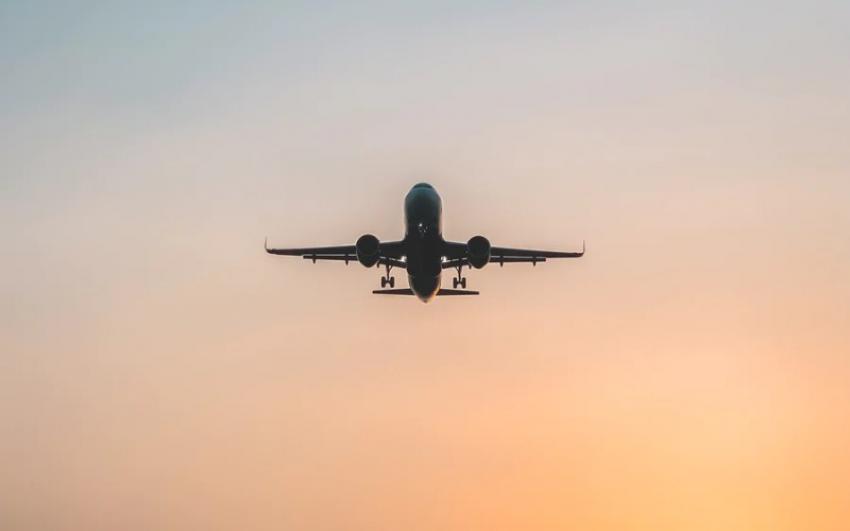 India: Airlines provide cha ...
New Delhi: Airlines operating in India have started offering free of charge change in travel dates and flight numbers for domestic travel due to the high rise in covid cases across the nation.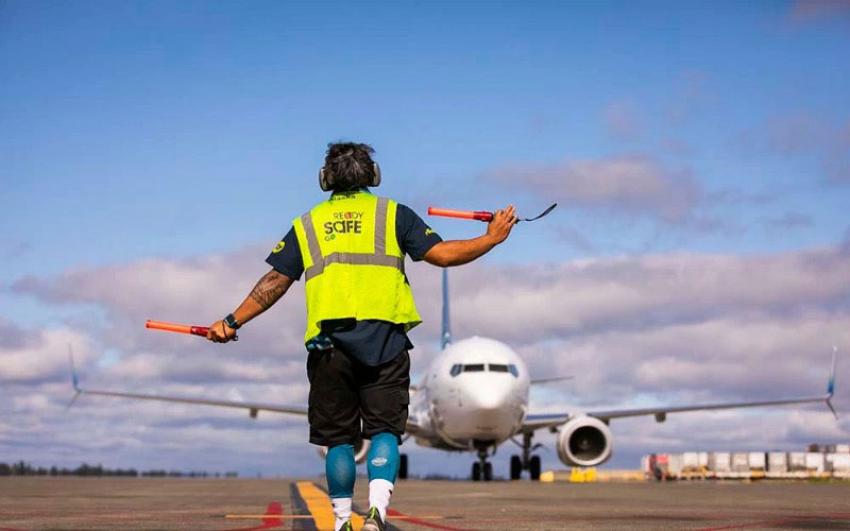 Alaska Air reduces flights ...
Washington D.C: Alaska Airlines, the fifth largest airline in the US, Thursday announced that it will reduce flights scheduled for the remainder of Jan. by 10 percent.