India alters travel guidelines for international travellers
NITN | @notintownlive | 07 Jan 2022, 06:39 am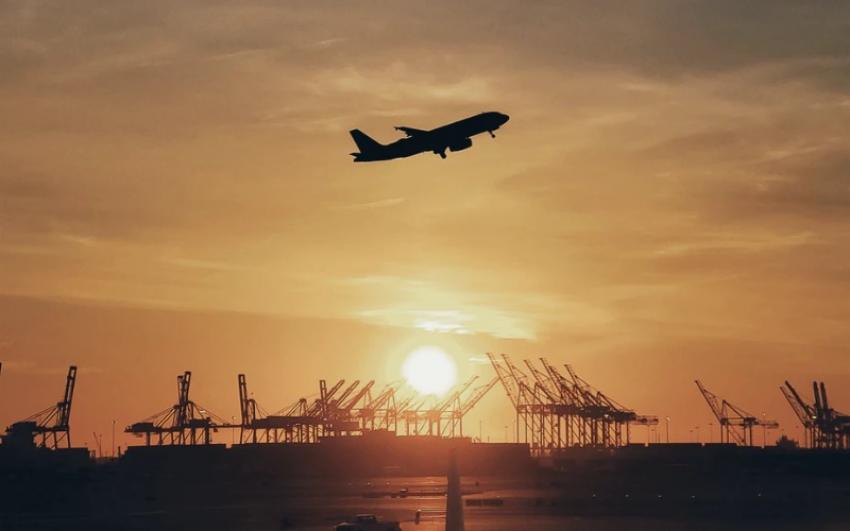 India Travel Rules
New Delhi: Under the amended travel rules, India has made a seven day quarantine compulsory for international travellers.
The changes made to the existing travel guidelines will come in effect from Jan. 11.
Passengers in transit or originating from 'at risk' nations will face post arrival testing. They will be placed under quarantine if results are negative and isolation rules will be applicable if people test covid positive.
Travelers who arrive from a specified list of at risk nations will need to provide a sample for on arrival testing. They will also need to wait for test results before exiting or boarding a connecting flight.
International passengers who test negative after undergoing a seven day home quarantine will need to undergo a RT-PCR test and its details must be uploaded on the Air Suvidha portal.
Further, the Indian Government requires these people to self check their health for seven more days if results turn out negative.
(Image credit: Unsplash)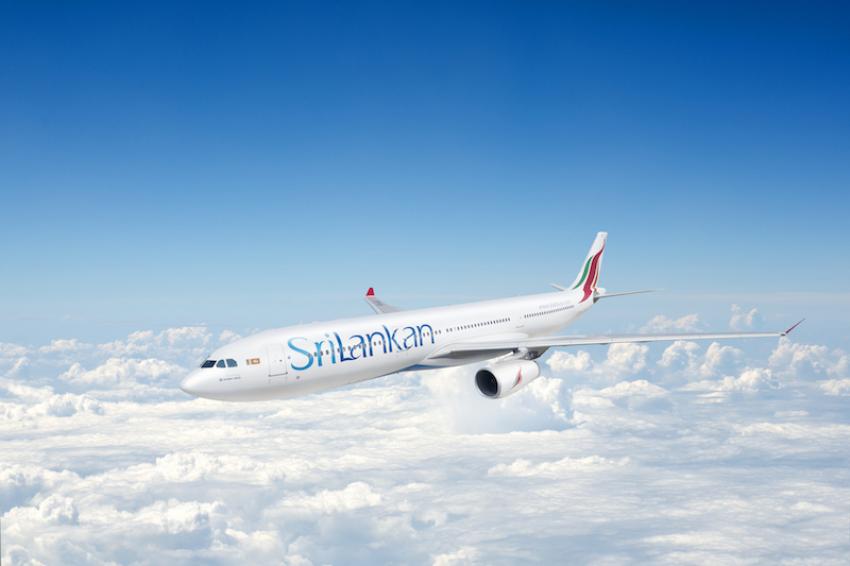 SriLankan Airlines, America ...
Colombo: SriLankan Airlines has announced the reinstatement of its codeshare arrangement with American Airlines made in December, to proliferate connectivity and travel destinations across North America and Europe.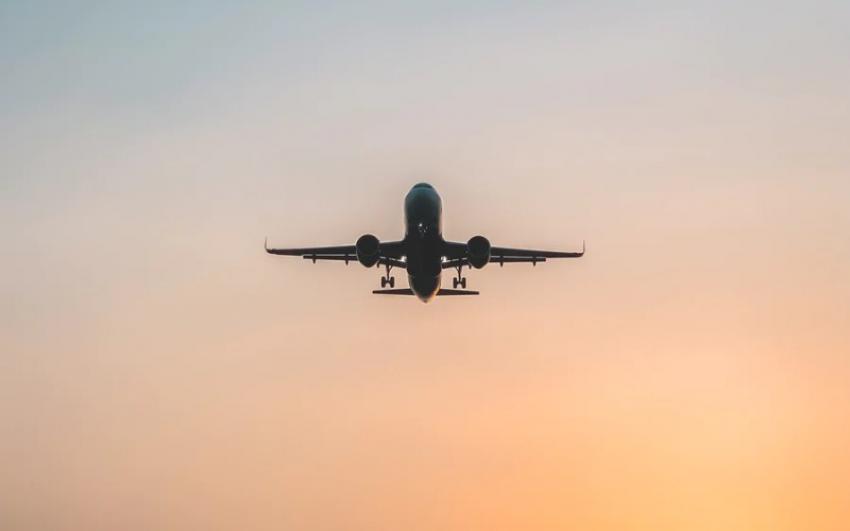 India: Airlines provide cha ...
New Delhi: Airlines operating in India have started offering free of charge change in travel dates and flight numbers for domestic travel due to the high rise in covid cases across the nation.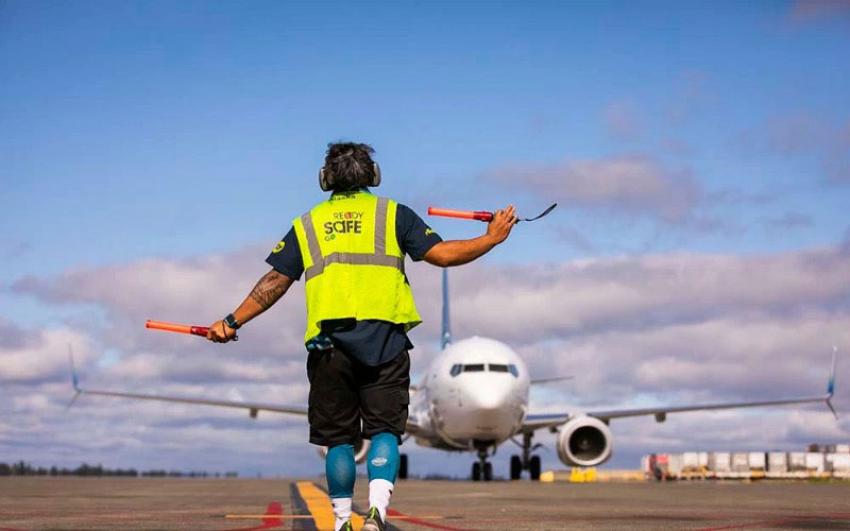 Alaska Air reduces flights ...
Washington D.C: Alaska Airlines, the fifth largest airline in the US, Thursday announced that it will reduce flights scheduled for the remainder of Jan. by 10 percent.