Covid19 Rules: Booster dose not essential to visit Abu Dhabi
NITN | @notintownlive | 26 Jan 2022, 01:36 am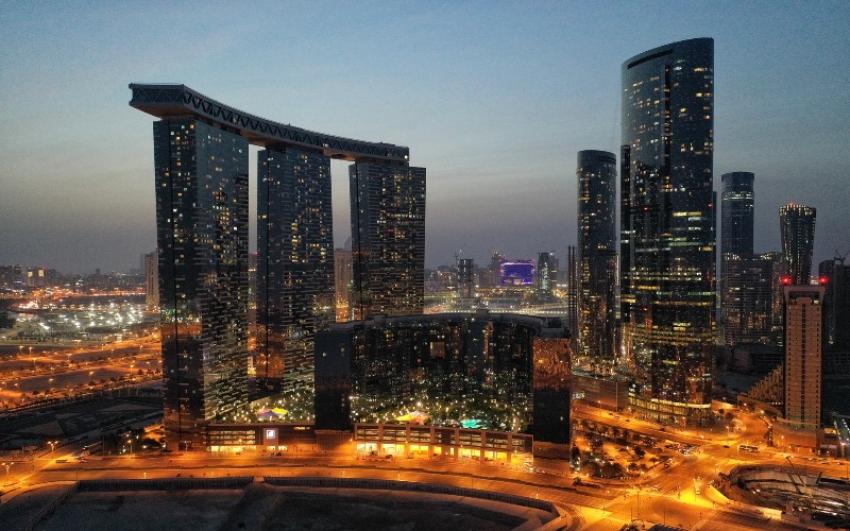 Abu Dhabi-Covid19
Abu Dhabi: As cooler temperatures attract more visitors to Abu Dhabi this winter season, the Department of Culture and Tourism – Abu Dhabi (DCT Abu Dhabi) has released a comprehensive guide for vaccinated and unvaccinated visitors to ensure streamlined travel into the UAE capital.
According to the latest guidelines, a booster (third) dose for any covid19 vaccine is not a requirement for entry into the emirate, DCT Abu Dhabi said.
For those entering Abu Dhabi via the Dubai/Abu Dhabi Road entry point, DCT Abu Dhabi has assigned the far-right lane (Lane 1) as a dedicated tourist lane.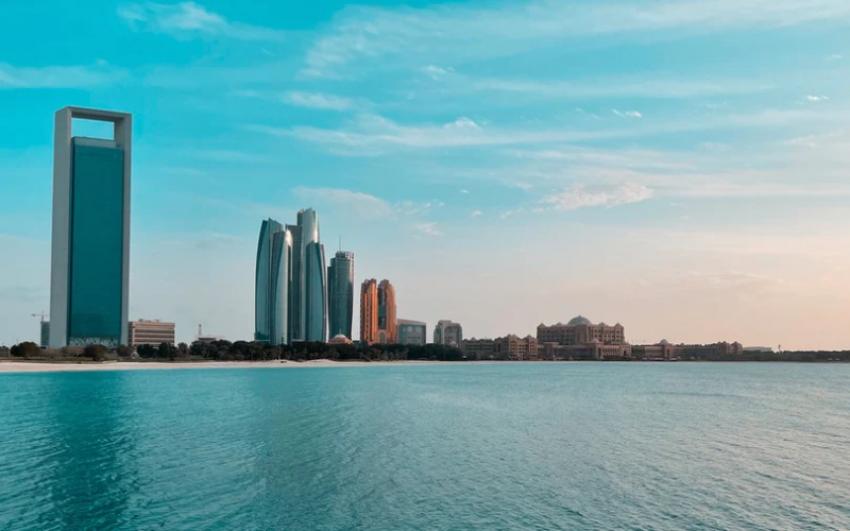 This lane also has a designated guest's service office and officials to ensure entry to the emirate and address any challenges.
Vaccinated tourists will need to present proof of their vaccination status via their home country's official vaccination certificate through a mobile application or physical certificate and present a negative PCR test result obtained within the last 14 days, or a negative 48-hour PCR test obtained from tourists' home country.
Unvaccinated visitors can enter with a negative PCR test obtained within the last 96 hours.
Rules for vaccinated or exempt from vaccination, visitors from non-green, green nations, regional and international inbound tourists and business travellers entering Abu Dhabi International Airport.
They need to check whether the UAE officially recognises the vaccine taken. Abu Dhabi accepts vaccines approved by the World Health Organization (WHO) and the UAE Ministry of Health and Prevention Society (MOHAP).
All quarantine procedures for all vaccinated travellers (and unvaccinated travellers from Green List countries) have been lifted.
Travellers must download the Federal Authority of Identity and Citizenship (ICA UAE Smart) app or visit the ica.gov.ae website to complete the 'Register Arrivals Form' 48 hours before travel date.
All visitors will need to validate their vaccination (or exemption) 48 hours before travel via these platforms.
They will be prompted to submit personal information, passport details, travel itinerary, address when in Abu Dhabi and a copy of their vaccine certificate, all of which will need to be approved before they visit the capital of Emirate.
The average time for the Medical Committee to process applications is 48 hours.
Once travellers have entered Abu Dhabi, the access to public attractions is majorly allowed to vaccinated visitors only.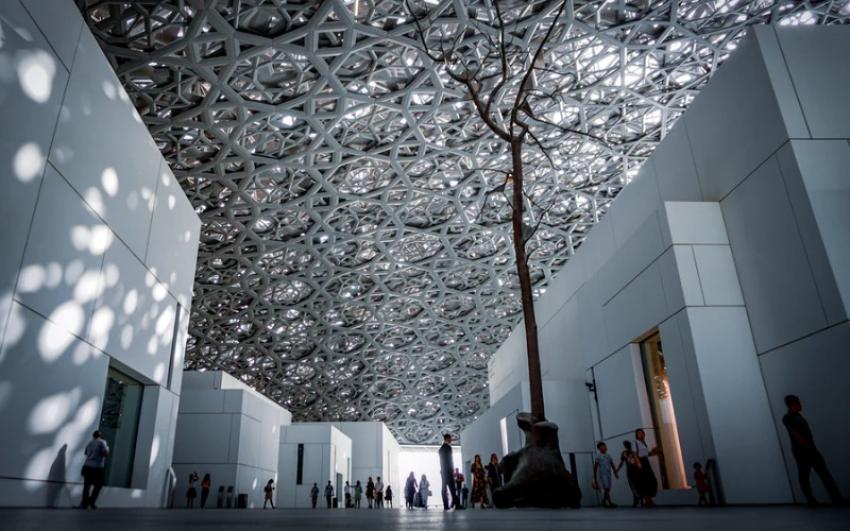 Visitors will need to present proof of their full (double) vaccination status via their home country's official vaccination certificate or by their home country covid response mobile application along with a negative PCR test result, obtained within the last 14 days.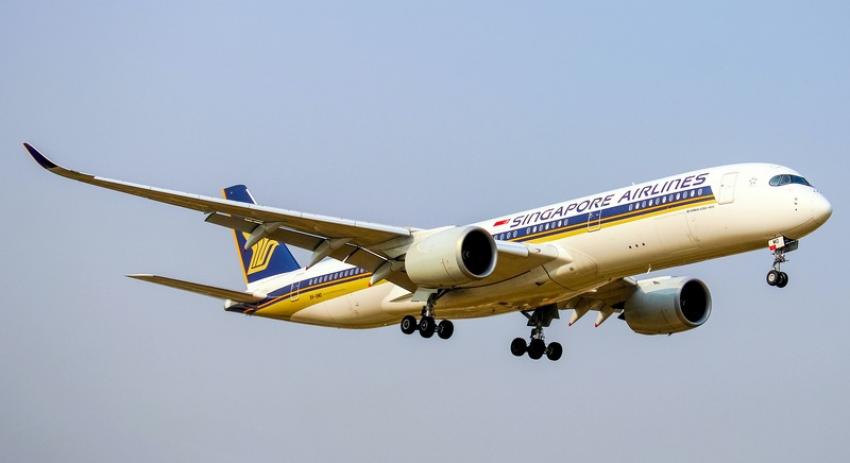 Garuda Indonesia and Singap ...
Garuda Indonesia (GA) and Singapore Airlines (SIA) have announced their plans to establish a joint venture arrangement, aimed at strengthening their cooperation, expanding passenger capacity between Singapore and Indonesia, and offering customers more travel options between the two countries.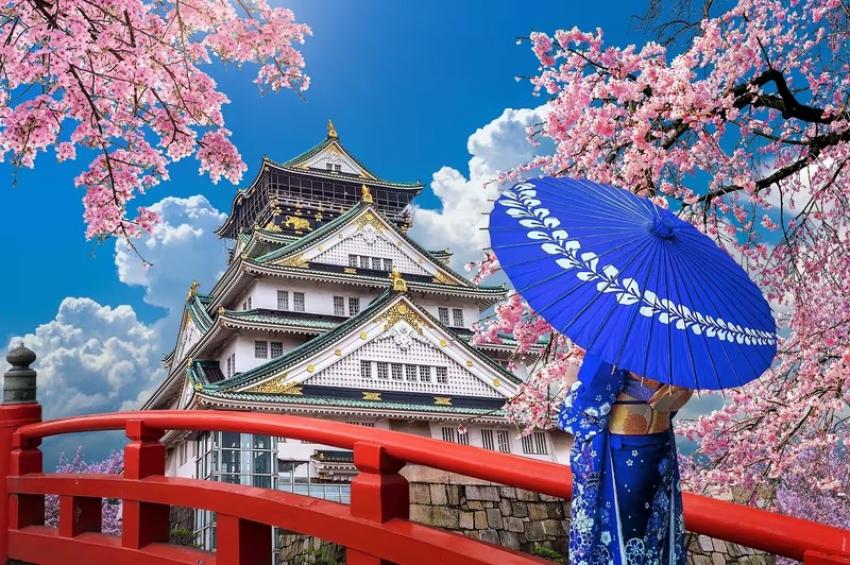 Etihad Airways to launch Os ...
Abu Dhabi/UAE: Etihad Airways announced its plans to launch five weekly flights to Osaka, Japan, starting from October 1, 2023. This move will establish a vital link between one of the world's most culturally vibrant cities and Etihad's extensive global network.