The Best Sports Movies Ever
Sponsored post | @notintownlive | 22 Apr 2022, 03:03 am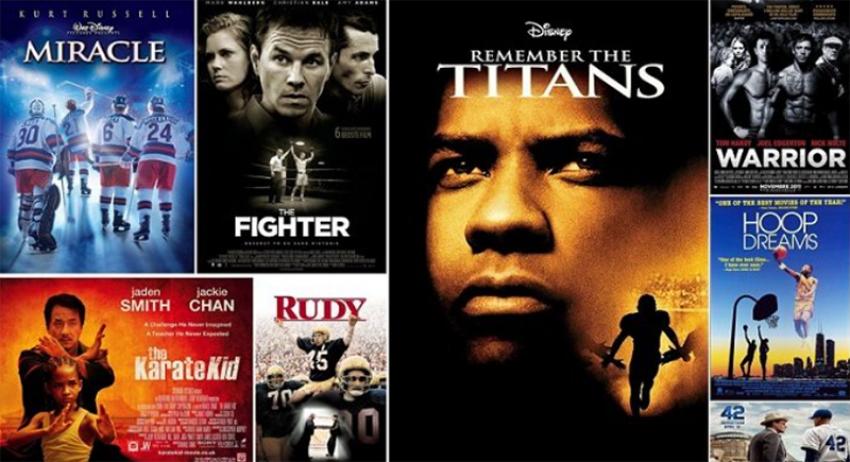 Sports Movies
There is a near-endless roster of incredible sports movies out there that are beloved by millions of people around the world. Sports movies have an unusual yet powerful effect on people when compared to other categories of film, and they often have the unique property of bringing people together.
This has led to some of the best films ever coming from this category of film, and standing out amongst them can be a feat all by itself. However, there are a few films that manage to do exactly that, and that is what we are going to be talking about in this article. Let's get straight into it.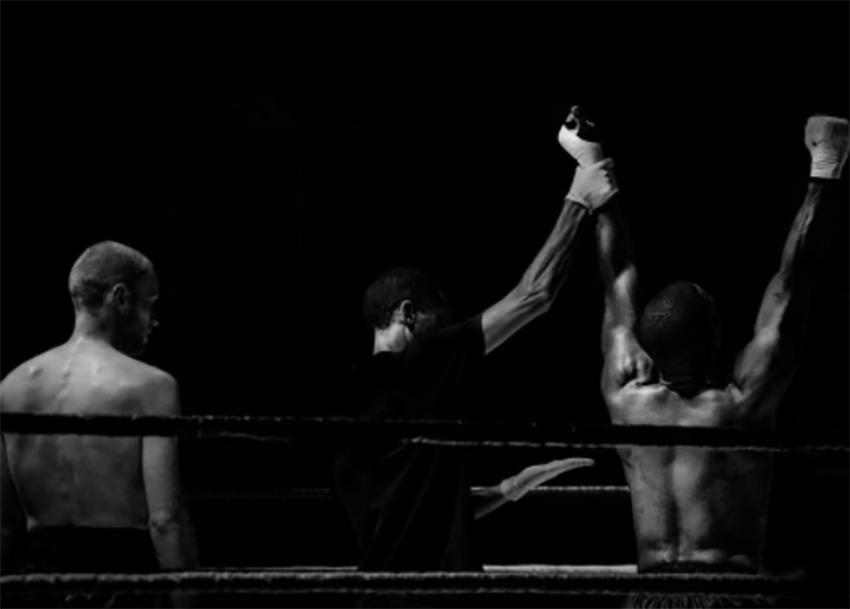 Rocky
If you didn't expect this one to be on this list, then you are either very young or have a very niche taste when it comes to film. Rocky is one of the best sports movies ever made, and it even went so far as to change culture forever. In fact, you could even make the argument that Rocky is much more than just a film at this point; it's a symbol.
Rocky truly embodies what it means to keep going and never give up, and never before has this story been told with such accuracy and relatability as it was in Rocky. The number of people that this film has been able to affect in a variety of different ways is truly staggering, and in reality, it has changed millions of people's lives for the better.
The story of Rocky is not something that is new. The tale of the underdog is an age-old classic, and it is something that has been with us since the start of mankind. However, what really sets Rocky apart from its contemporaries is just how realistic it is. Not in terms of story or the actor's emotive abilities, but in showing a somewhat bleak depiction of life that many people can relate to.
The portrayal that Rocky was able to give about the nominal business of day-to-day life mixed with undertones of struggle and strife was truly what made Rocky into the powerhouse it is today, and it just gives us that little reminder to never give up.
Lagaan
Movies centred on cricket are few and far between. Compared to other sports of the same calibre, it seems as though cricket gets left out of the decision process when some high-up executives want to make a new movie that focuses on sports.
Luckily, there are a few exceptions to this rule, and Lagaan is a prime example of a cricket movie that went on to be incredibly successful. In fact, it would be fair to say that Lagaan fits comfortably into the top 5 cricket movies of all time, and it is perhaps the most known film based around cricket ever.
This is, in part, due to its impressive roster of infamous actors. If you are a fan of Bollywood, then you will more than likely know every single lead actor that plays in Lagaan, and its big-budget production was one of the many reasons it happened to show up on so many people's radars.
Being somewhat similar to Rocky, Lagaan is also a tale of an underdog. In Lagann, a poor village is being overwhelmed by vicious tax rates. That was until an obnoxious offer challenged the inhabitants to a game of cricket with promises of ridding them of said debt, and this is where the story of Lagaan unfolds.
The poor villagers in the story have to learn cricket from the ground up, whilst the officers were already reasonably skilled in the sport; you get the point. The story of said villagers trying to overcome insurmountable odds in order to get out of a dire situation by playing cricket is truly heartwarming, and we just can't help but root for the underdogs.
Happy Gilmore
Happy Gilmore is like marmite; you either love it or you hate it. Of course, the mere mention of Adam Sandler is enough to send some people running, and for that reason alone, this movie might not be for everyone. However, even for those of you who are not huge fans of Adam Sandler, many critics cite Happy Gilmore as being his best movie ever, and this should be reason alone to give this movie a chance.
The plot of Happy Gilmore is centred around an aggressive hockey player that finds out he has quite a knack for golf because of his heavy-handed nature. In addition to this, there is also a driving force behind this story, being that Gilmore has to make $270,000 in order to get his Grandma out of debt. Can you guess which route he chooses to do this? That's right, through Golf.
Whilst Happy Gilmore's story may not be the best thought out in the world (if you need any evidence of this just check out any Happy Gilmore review), its humour is where it truly shines, and there is no doubt that it has provided laughs for people all around the globe.
Happy Gilmore is not going to be for everyone. However, if you just want a movie that doesn't take itself all too seriously and has comedic undertones, then Happy Gilmore would be a top choice, and it is definitely one of the best sports movies ever when measured by those parameters.
So, what did you think of all of the movies featured on our list? Can you think of any films that could have been added? If the answer to the last question is yes, then we can not blame you. The number of sports movies out there is far too high to count, and trying to pick the best out of all of them is an impossible task (not to mention highly subjective too!).
The three films we featured are the ones that stuck out to us the most, and if you happen to disagree with any of them, then this is absolutely fine. We hope the next sports movie you watch is a good one. Have fun.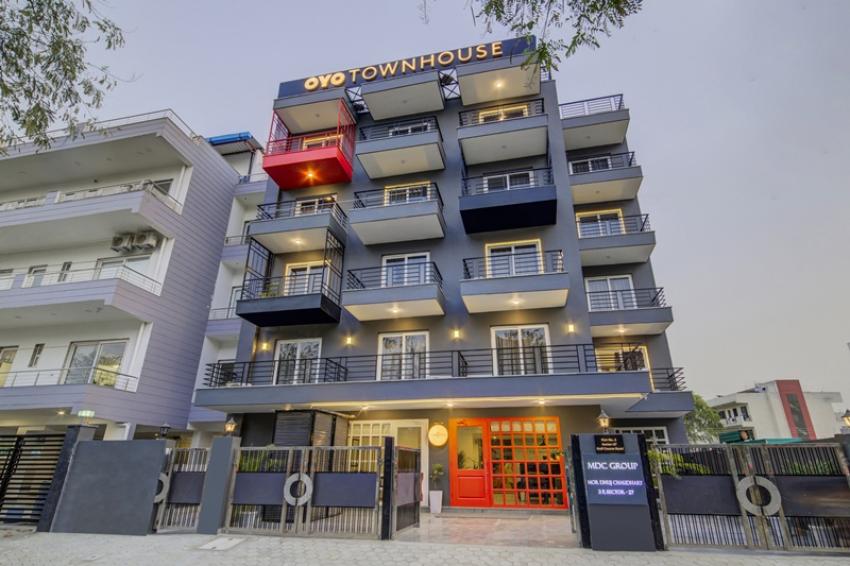 Indian hotel rooms aggregat ...
New Delhi: Hospitality technology platform OYO has announced that its customers will be eligible for a free stay after every 5 night stays in an initiative to boost travel in post-pandemic India.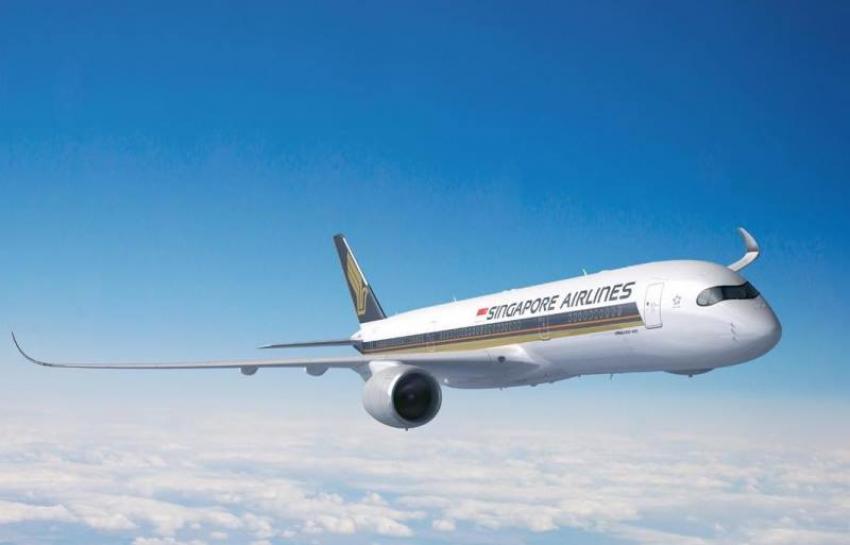 Singapore Airlines offers d ...
With international travel having resumed from India and with summer holidays just round the corner, Singapore Airlines, in collaboration with Singapore Tourism Board, is offering a special family promotion on summer travel to Singapore.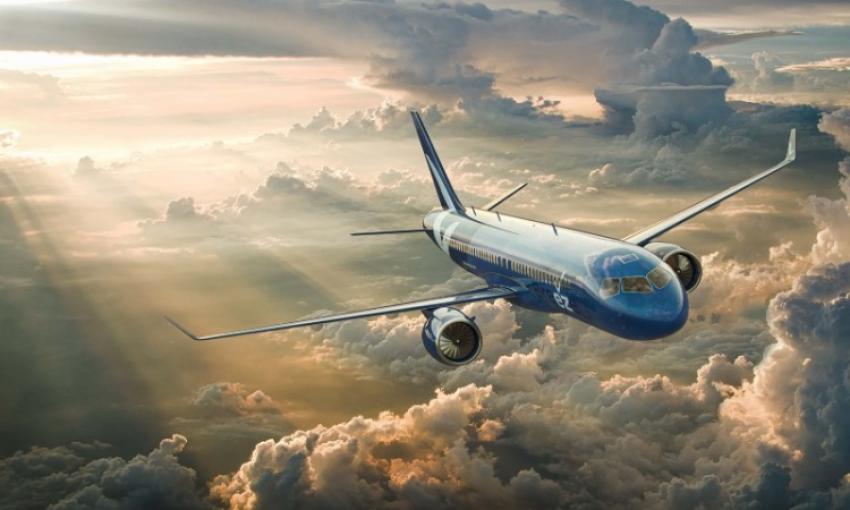 Year-old Breeze Airways in ...
Westchester: American startup airline Breeze Airways announced plans to add cross country flights from Westchester Airport to capture the suburban travel market.