California: Pack your bags and head to this gravity defying Mystery Spot
NITN | @notintownlive | 03 Aug 2022, 09:05 am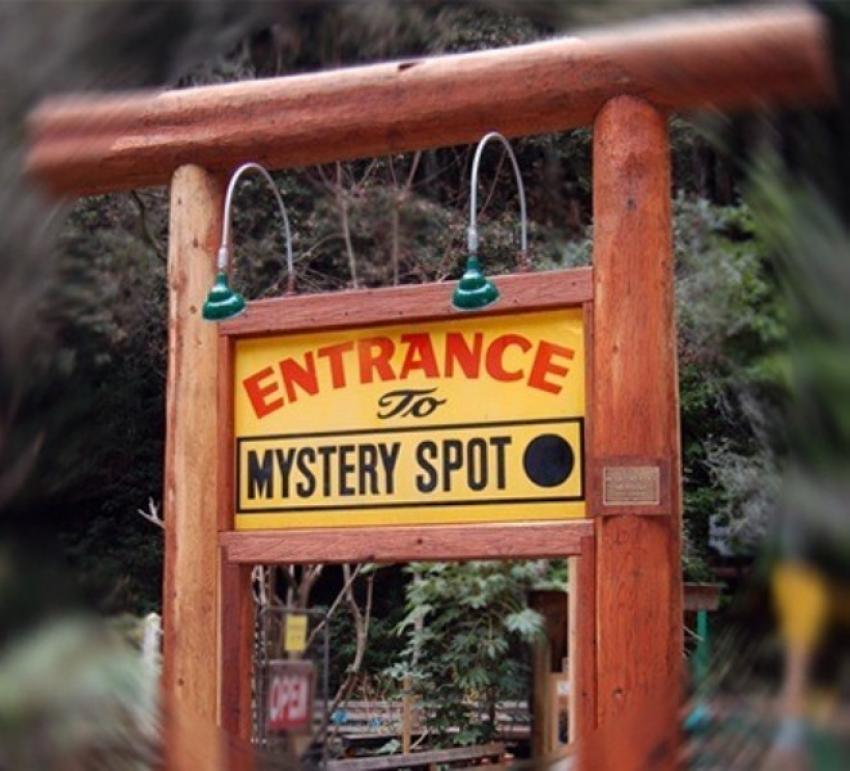 Mystery Spot I California
Image Credit: mysteryspot.com
Santa Cruz: Curiosity is one of the key drivers to travel across the world, this time around the Mystery Spot in Santa Cruz tops the list.
Gravity Hills offers a unique proposition for globetrotters with its gravity defying identity.
The Californian Mystery spot was founded by George Prather in 1939, while walking past the neighborhood one day.

Prather then bought the piece of land and constructed a cabin, which now has become one of the most mysterious spots to visit.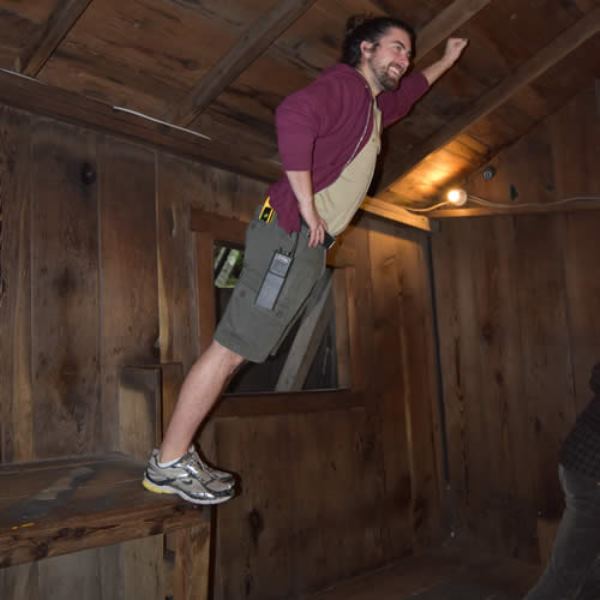 It's a circular area which is 150 in diameters. The spot opened to the public in 1940.
The logic behind why people assume that everything goes up rather than down in Gravity Hills is due to an optical illusion created by a tilt in the road, causing it visually look as if all objects travel uphill.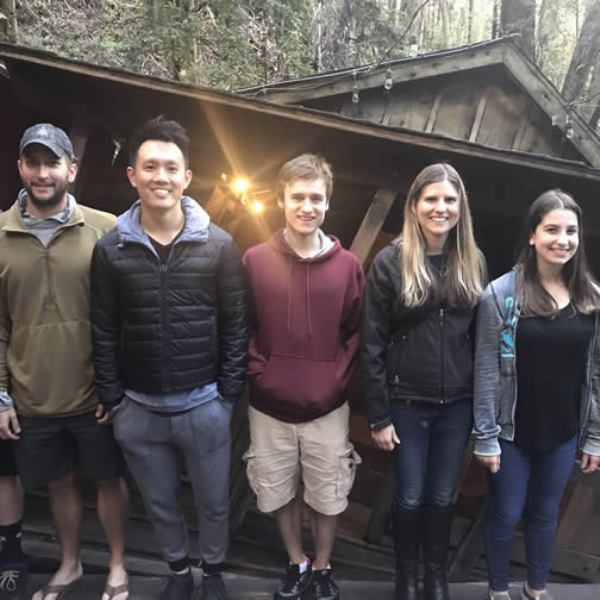 Confusion begins to take over one after they take a visit to the cabin. Whatever angle one might be standing at, they will not fall due to the architecture of the place and due to a tilt in the cabin's structure.
Inside, people can witness the unbelievable experience to see the water travel uphill.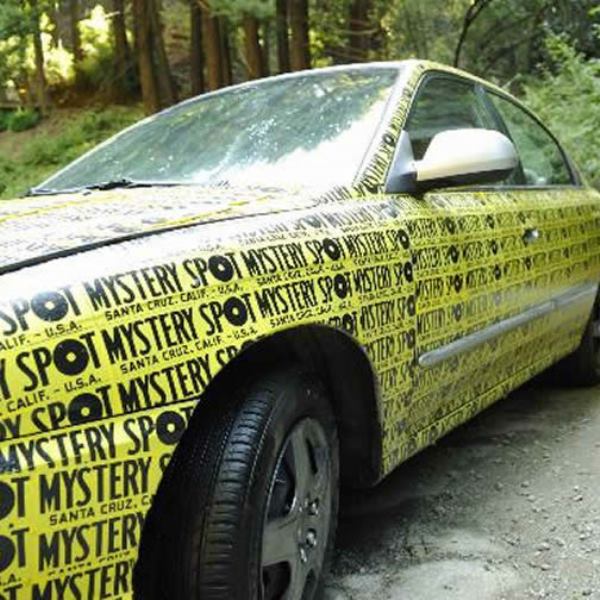 In reality, it's the building and not the people that are standing at an angle.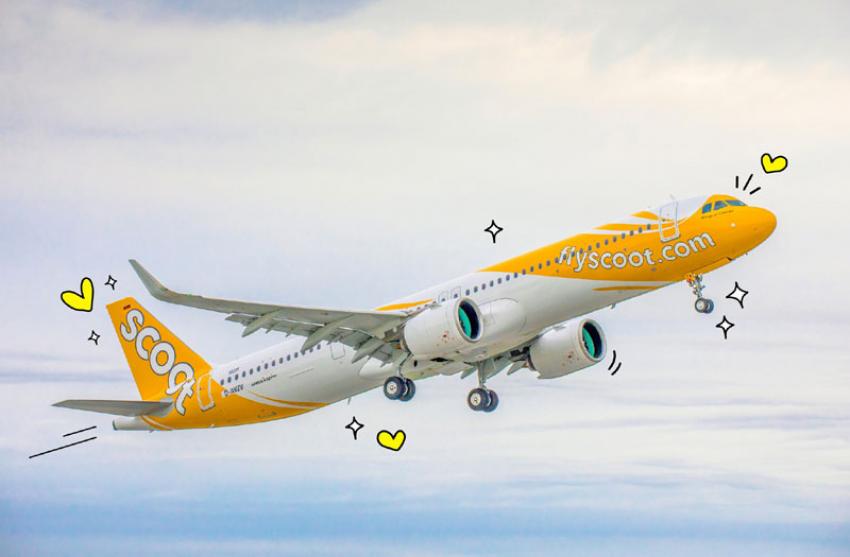 Scoot will steadily increas ...
Singapore/NITN: Scoot, the low-cost subsidiary of Singapore Airlines (SIA), announced that it will steadily resume flights to and from China buoyed by further relaxation of border restrictions imposed during the pandemic.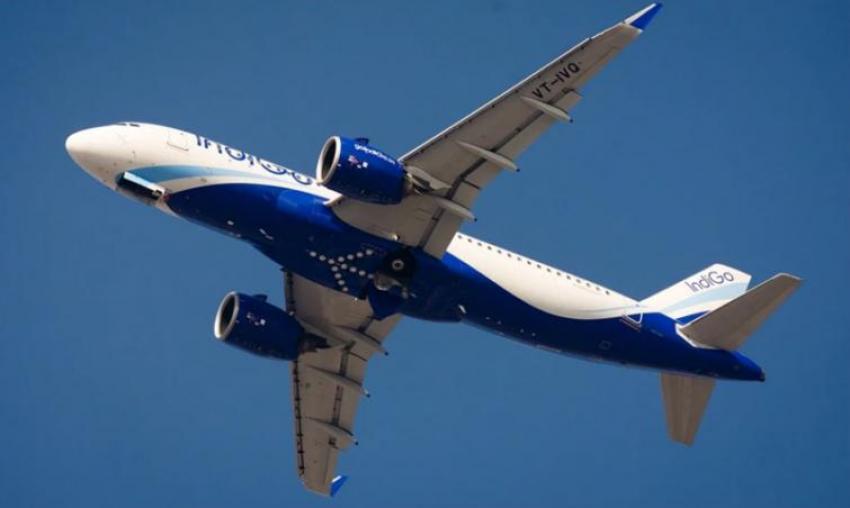 IndiGo introduces exclusive ...
Indian carrier IndiGo has announced exclusive flights between Bengaluru to Kolhapur, and connecting flights via Bengaluru from Coimbatore to Kolhapur, effective Jan 13, 2023.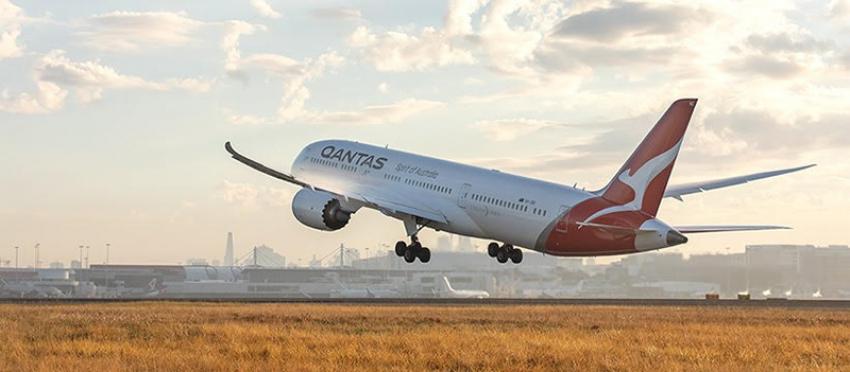 Qantas connects Australia w ...
Qantas, the national airline of Australia, created history on Sep 14 when QF 67 took off from Sydney's Kingsford International Airport to touch Bengaluru, the southern Indian city famously known as 'The Silicon Valley of The East', completing the non-stop flight in less than twelve hours.