Indigo bolsters UAE-India connectivity with new flights
NITN | @notintownlive | 10 Aug 2022, 08:03 am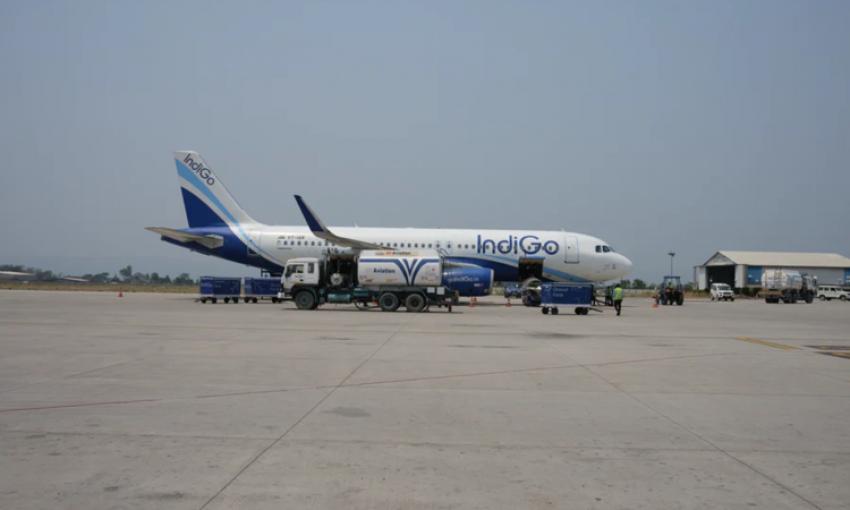 UAE-India
New Delhi: Budget-carrier Indigo will introduce new flights between Mumbai and Ras Al Khaimah with effect from Sept. 22, as per media reports.
Chief Strategy and Revenue Officer at IndiGo Sanjay Kumar said, "We are pleased to announce our entry into the fourth Emirate with Ras Al Khaimah as our 26th international and 100th overall destination.
"These new flights will cater to the high demand for travel to Ras Al Khaimah, with India being the third largest international source market for the city in 2021, and traffic expected to reach pre-pandemic levels this year.
"The increased connectivity will not only bolster trade but also strengthen sustainable and responsible tourism between the countries."
CEO of Ras Al Khaimah International Airport Atanasios Titonis said, "We envisage a huge array of opportunities coming in from the Indian subcontinent with the start of this operation as Mumbai is a major airline hub and it can further connect our passengers to several destinations within India and also other international destinations served by IndiGo."
Chairman of the Department of Civil Aviation Ras Al Khaimah and Ras Al Khaimah International Airport Sheikh Salem bin Sultan Al Qasimi said, "Ras Al Khaimah's thriving tourism and industrial sector will benefit from this connectivity and I am confident that this partnership will prove to be an important piece in our ongoing expansion strategy for the airport."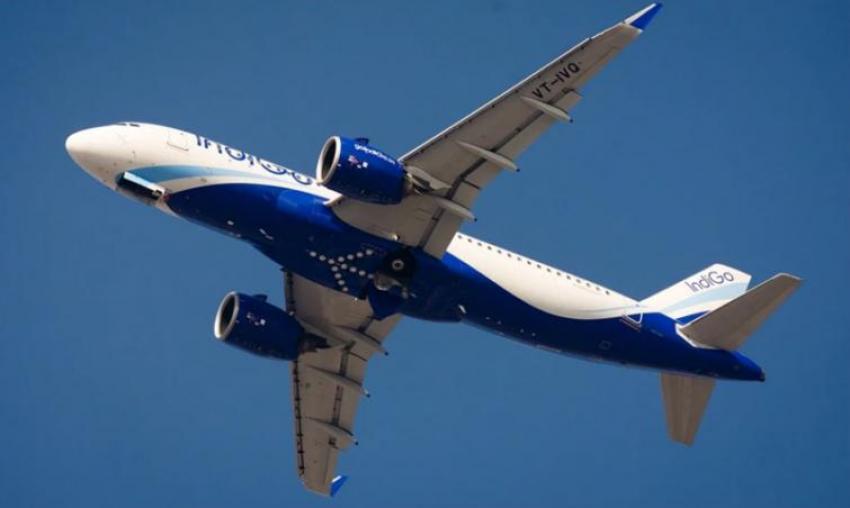 IndiGo introduces exclusive ...
Indian carrier IndiGo has announced exclusive flights between Bengaluru to Kolhapur, and connecting flights via Bengaluru from Coimbatore to Kolhapur, effective Jan 13, 2023.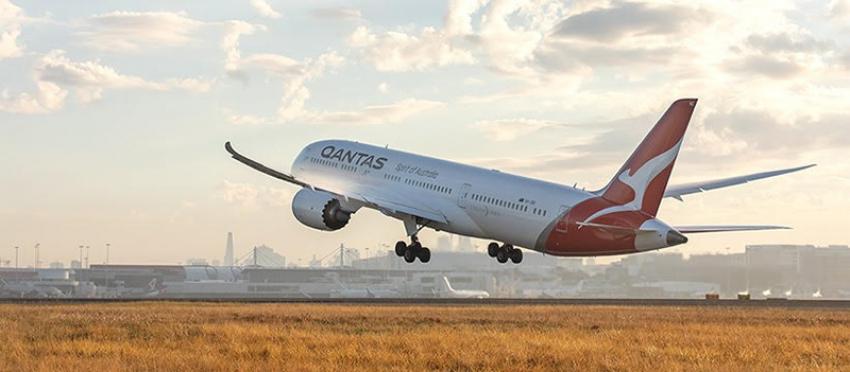 Qantas connects Australia w ...
Qantas, the national airline of Australia, created history on Sep 14 when QF 67 took off from Sydney's Kingsford International Airport to touch Bengaluru, the southern Indian city famously known as 'The Silicon Valley of The East', completing the non-stop flight in less than twelve hours.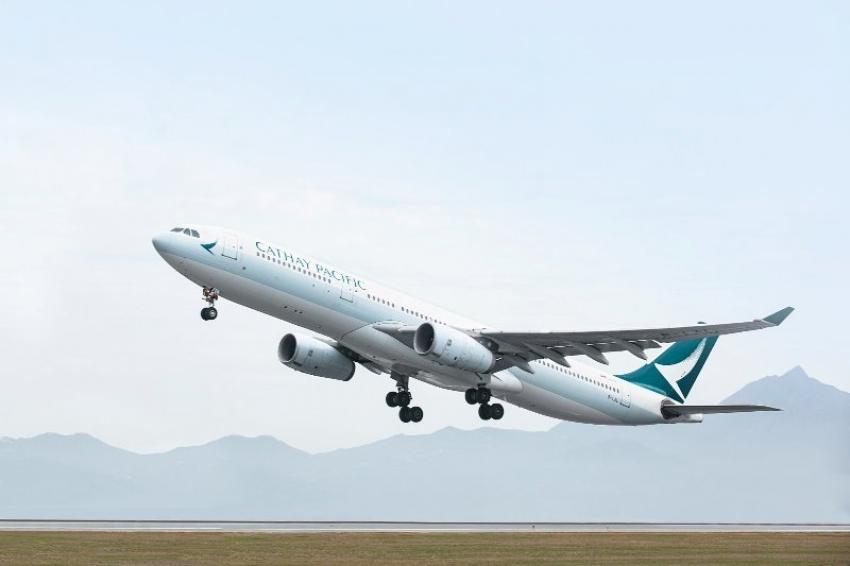 Cathay Pacific to commence ...
Bengaluru: Hong Kong's home airline will start twice-a-week direct flights from Bengaluru to Hong Kong and beyond from Oct. 11.