Jumeirah Bali: The global luxury hospitality company unveils its debut property in Indonesia
NITN | @notintownlive | 20 Aug 2022, 05:52 am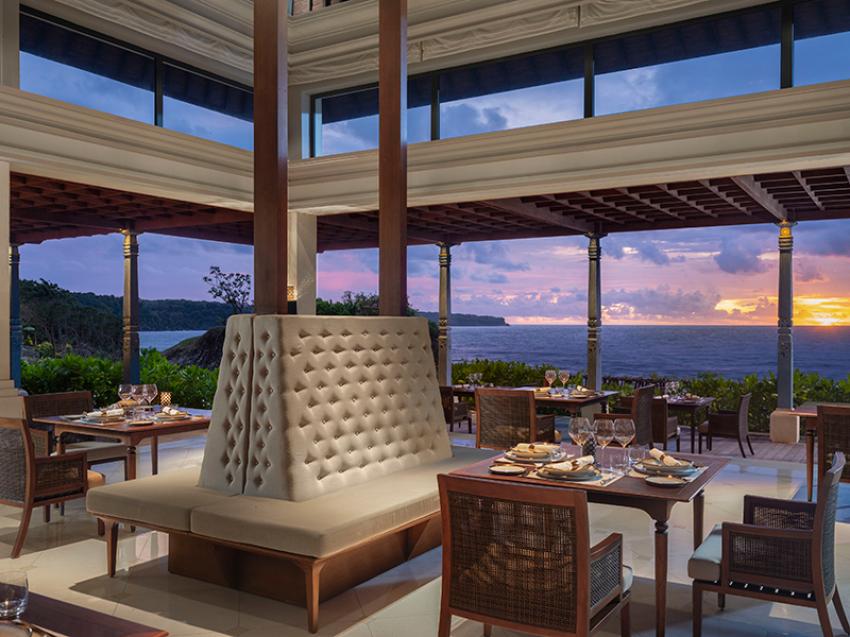 Jumeirah Bali
Early in 2022, the Jumeirah Group expanded its international portfolio with Jumeirah Bali, the global luxury hospitality company's debut property in Indonesia.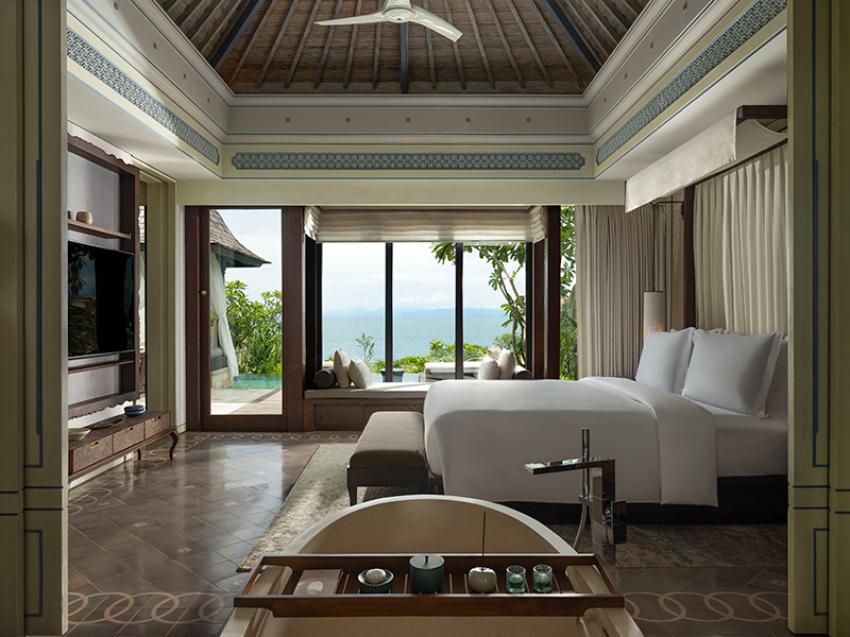 Jumeirah Bali is a visual and sensory celebration of the island's romantic allure. Blending spectacular nature and references to Hindu-Javanese history, the resort's striking architecture reinterprets Bali's legends for the modern-day traveller, said its developers.
The vision for the all-villa luxury resort was to connect Bali's past and present in a verdant water-based sanctuary of luxury.
In response, Martin Grounds created an overall design narrative centred on the golden era of Majapahit empire and its role as a sanctuary for Bali's ruling elite. The last Indianised kingdom in Indonesia, it reached its apogee in the mid-14th century, becoming a significant power in the region while maintaining regular relations with China, Champa, Cambodia, Annam, and Siam.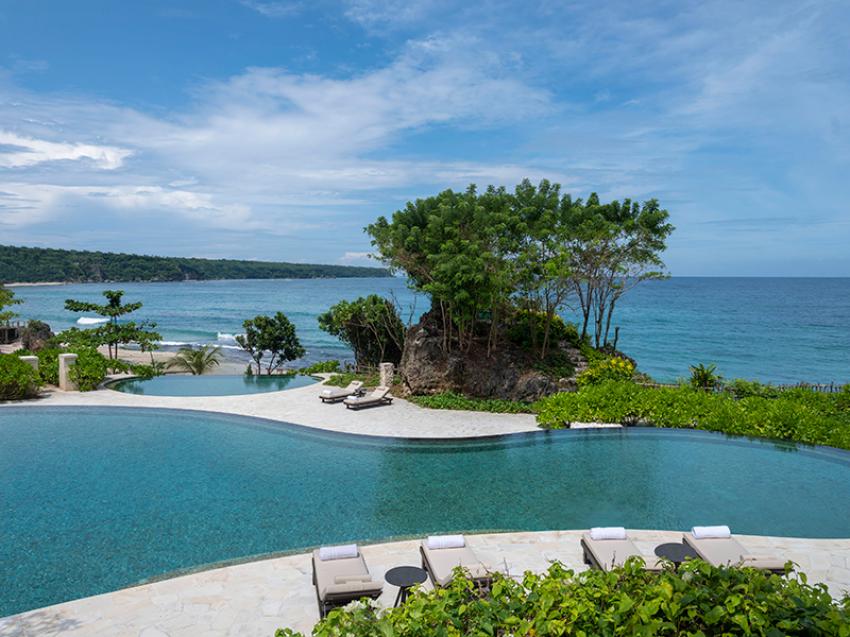 Royal quarters
Jumeirah Bali's 123 spacious villas are a carefully choreographed composition of light and space. Drawing on the "water palace" design narrative, Grounds Kent Architect ensured that guests are never more than a few metres away from a gurgling stream or a fountain inspired by a royal purification pavilion from the Majapahit era.
Starting from 210 square metres, the one- and two-bedroom villas feature sublime tropical views of the garden or the Indian Ocean and offer pockets of private space for concentration and calm. Each villa comes with a private pool, outdoor living area and a landscaped tropical garden for guests to indulge in a spiritual, secluded, and soulful experience. To root villa interiors to the location, the Denniston International team incorporated outdoor showers and covered pendopo pavilions overlooking the sunset horizon into the design, instantly transporting guests to a royal Balinese summer home.
The stately four-bedroom Royal Water Palace marries Balinese and Javanese influences to create a sense of exclusivity and ultimate seclusion, as well as featuring a unique glass elevator that takes guests down to the beach level where a natural cave converted into a high-tech, temperature-controlled wine cellar with an extensive collection of fine vintages.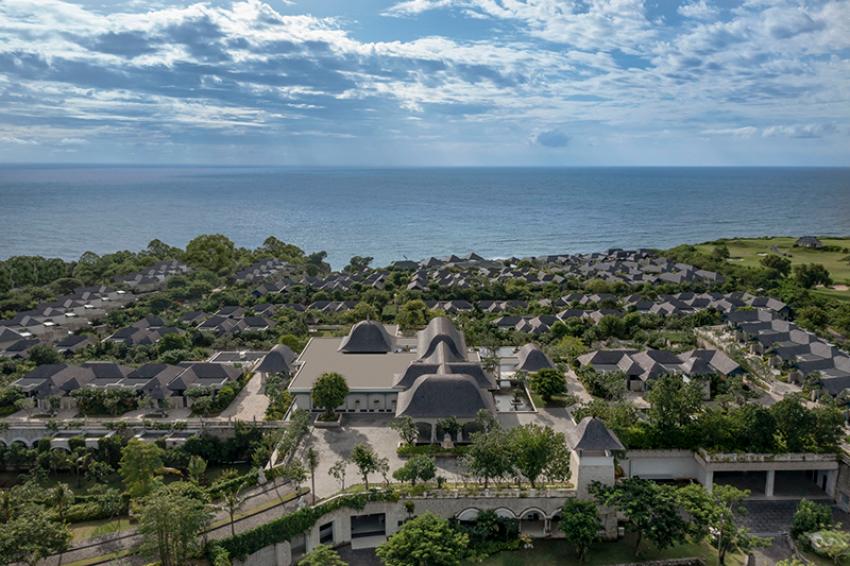 Sensory delights
Akasa Gastro Grill, Jumeirah Bali's specialty restaurant, is situated on the topmost level and offers awe-inspiring views across the island's crystal blue waters and stunning sunset panoramas. By the restaurant's gate, a majestic Singa Ambara Raja statue offers protection to all those entering.
As guests settle down for dinner in a venue that tells the story of a royal family entertaining an intimate group of friends, they are offered vivid glimpses of the splendour of a powerful empire long gone. The restaurant will also feature a unique underground cellar that is poised to be the resort's wine connoisseur playground.
Jumeirah's signature Talise Spa pays homage to the majestic influence that the Majapahit Empire experienced shortly before its collapse, bringing with it to the Island of the Gods Turkey's world-famous bath-house culture. A 1,705-square-metre heaven of tranquillity, it features Bali's first royal Turkish hammam; steam and sauna facilities, including a Vichy shower; and five private treatment rooms, where soulful 'Divine Therapies' promise tip-to-toe indulgence and energy rebalancing amid boundless panoramas.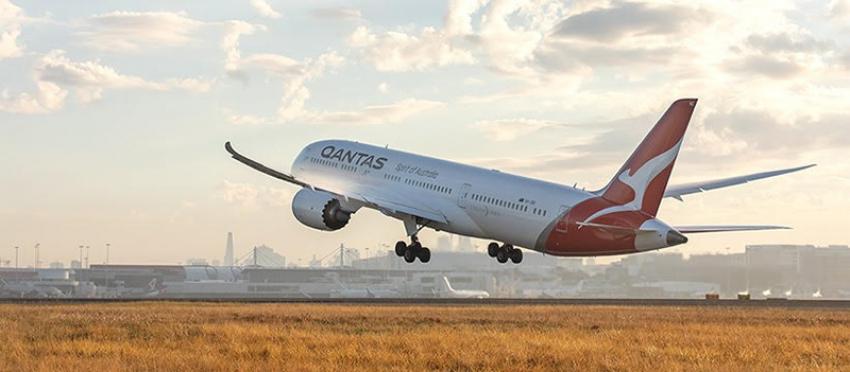 Qantas connects Australia w ...
Qantas, the national airline of Australia, created history on Sep 14 when QF 67 took off from Sydney's Kingsford International Airport to touch Bengaluru, the southern Indian city famously known as 'The Silicon Valley of The East', completing the non-stop flight in less than twelve hours.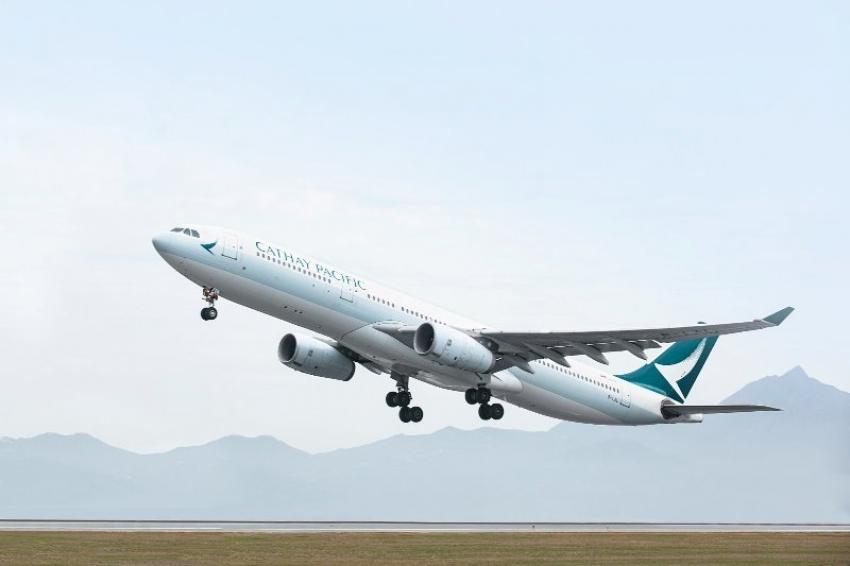 Cathay Pacific to commence ...
Bengaluru: Hong Kong's home airline will start twice-a-week direct flights from Bengaluru to Hong Kong and beyond from Oct. 11.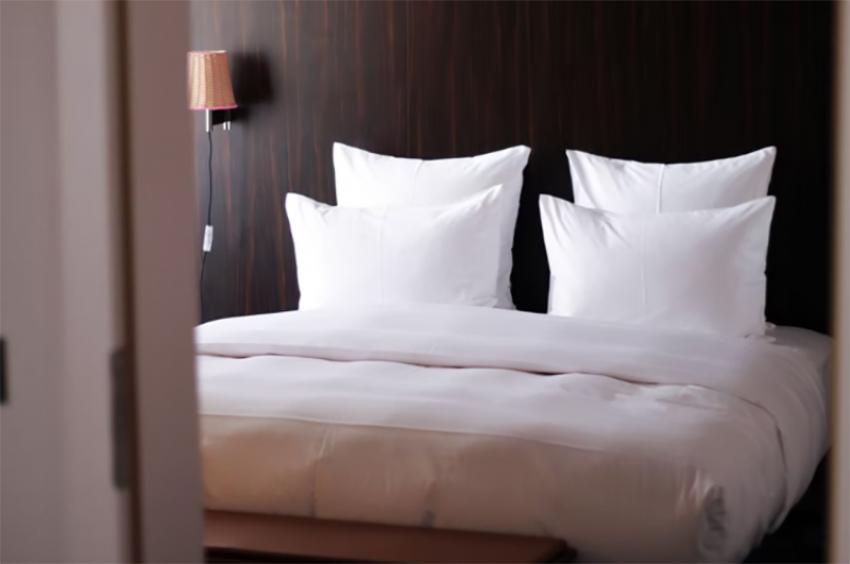 Independence Day: OYO annou ...
New Delhi: Indian Hospitality enterprise OYO on Monday announced reduced prices on stays with tariffs which now begin at Rs 399 for the period between Aug. 8 and Aug. 21.