Jordon's Queen Rania meets global journalists in Amman
01 Apr 2015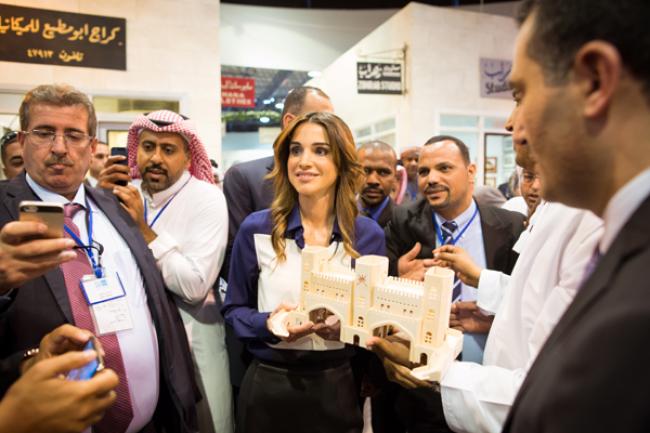 Amman, Apr 1 (IBNS/Not in Town): Jordan Queen Rania Al Abdullah recently met with a group of global journalists and social media representative who were visiting Jordan on a mega press trip hosted by the Ministry of Tourism in coordination with the Jordan Tourism Board (JTB) at the Royal Automobile Museum in Amman.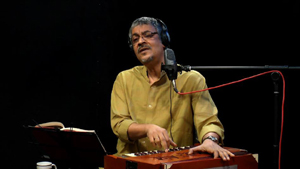 The event was attended by Nayef Al Fayez, minister of Tourism and Antiquities, Dr. Abdul Razzaq Arabiyat, director general of JTB, Raja Gargour, director of the Royal Heritage Directorate and Mohammad Abu Seir, director of the Royal Automobile Museum.
Abdullah addressed the group at the event, commenting that Jordan has much to offer visitors in terms of history, culture, nature, adventure, health and wellness, and religious tourism, adding that in Jordan "there is something for everyone!"
She spoke about Jordanian hospitality and the warmth of its people. In Jordan, she said, "a tourist is a guest."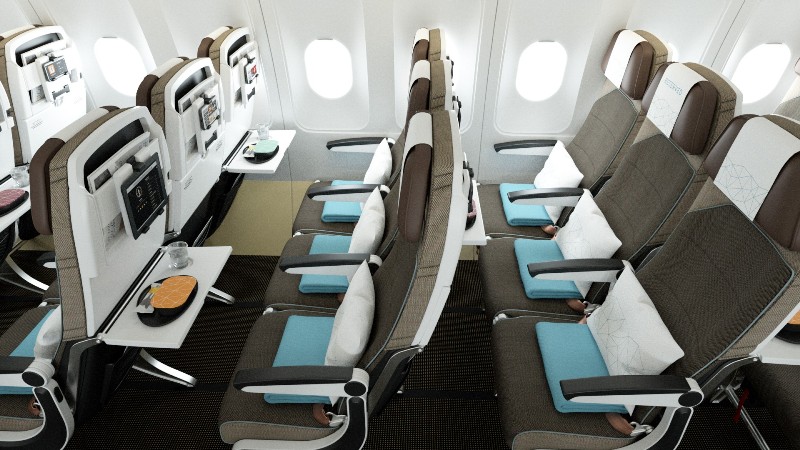 She further stressed the importance of human interaction during travel and said, "At the end of the day, visiting a different country is not just an opportunity to open your eyes to new places, but to open your mind to new people."
Abdullah highlighted that travelers are "the best ambassadors for tolerance" and that they can help challenge stereotypes of Arabs and Muslims, particularly during current times.
She further said that travelers "are also the best storytellers", encouraging the group to share their stories of Jordan and tell the world that Jordan is a safe, warm, and welcoming country.
Al Fayez also spoke at the event and welcomed the guests highlighting that this trip comes in line with the ministry's policy of promoting Jordan globally through the various media outlets while exposing their representative to all what it has to offer.
She spoke with the attendees and heard about their experiences and listened to their impressions about the various touristic and historic sites they visited.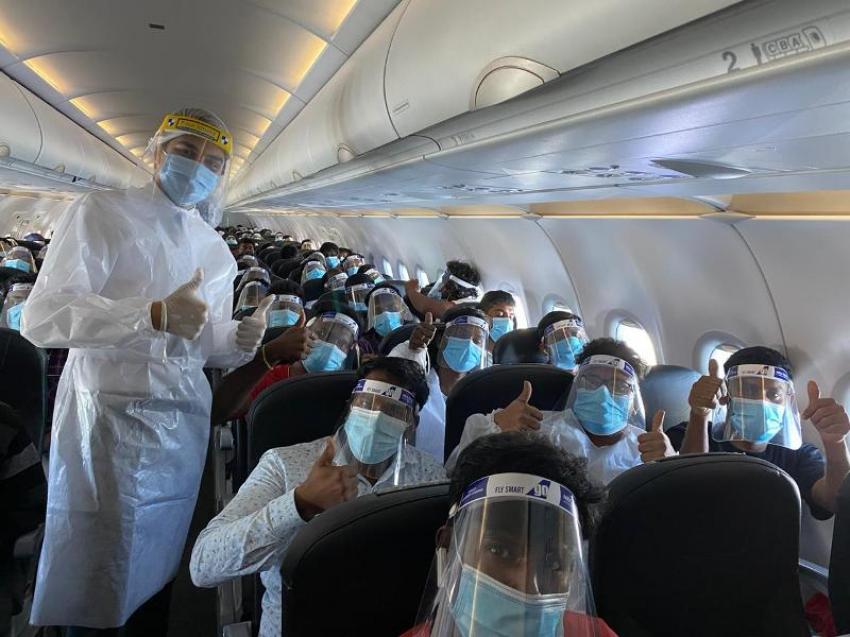 GoAir repatriates 37,990 st ...
New Delhi: Private carrier GoAir has repatriated 37,990 stranded Indians and clocked more than 200 international charter flights till date.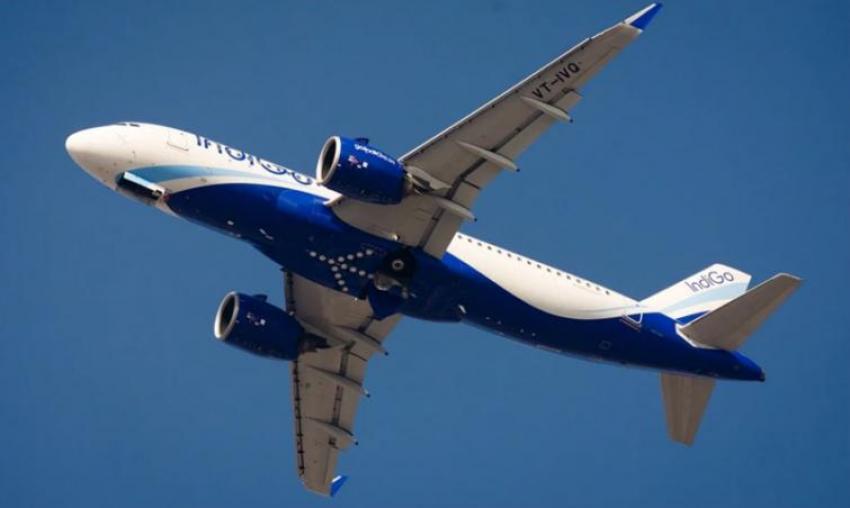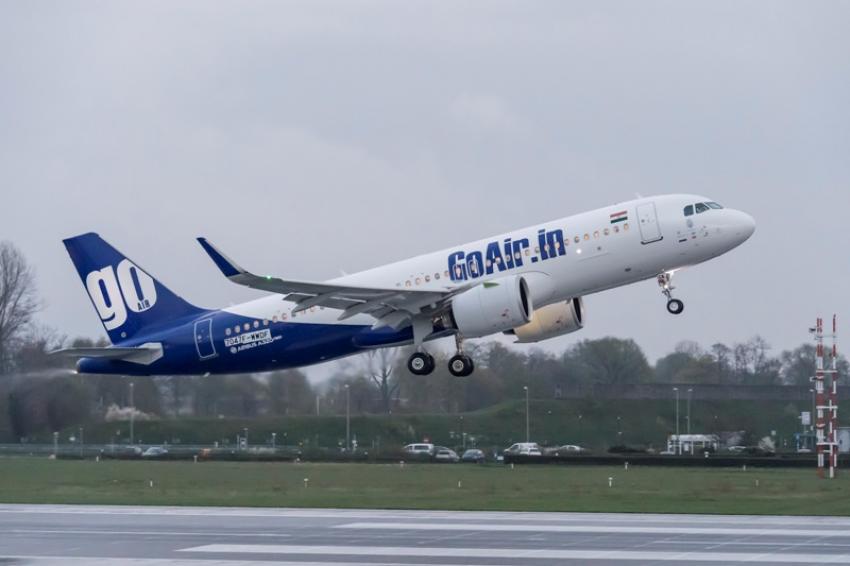 GoAir clocks more than 100 ...
New Delhi/NITN: Indian airline GoAir has clocked more than 100 international charter flights and repatriated 18,195 stranded Indians.