Marriott International opens budget brand Fairfield By Marriott Kolkata to expand India footprints
NITN | @notintownlive | 30 Dec 2019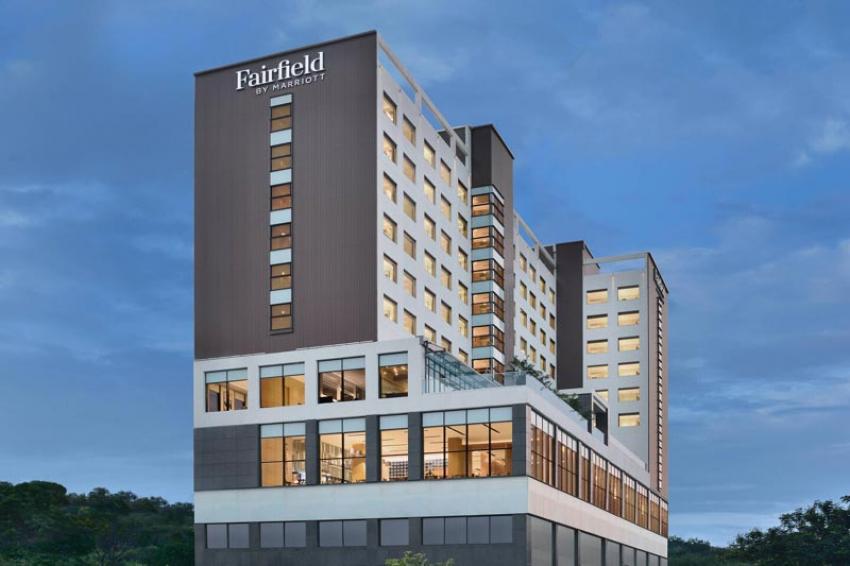 Kolkata/NITN: Marriott International continued to expand its footprints in India, including its eastern region, with the latest being the opening of Fairfield by Marriott Kolkata in December.
While the opening of the property in Kolkata's Rajarhat (New Town) marks the latest addition to the more than 1,000 Fairfield by Marriott hotels across the globe, this is South Asia's 113th Marriott hotel launch.
The brand-new hotel is set to bring the beauty of simplicity and warm hospitality to Kolkata by delivering seamless experiences at a great price point, the officials said.
"The opening of Fairfield by Marriott Kolkata marks another milestone for the growth of our mid-tier segment across India," said Neeraj Govil, Senior Vice-President, South-Asia, Marriott International, at the launch this month.
"We are confident the Fairfield brand will continue to further strengthen our offerings and extend our leading position in India with the reliability and consistency the brand is known for," he said.
Gaurav Singh, General Manager, J W Marriott Kolkata, at the launch said: "There Is a lot of love and passion gone into building this hotel and we would love everyone to visit us."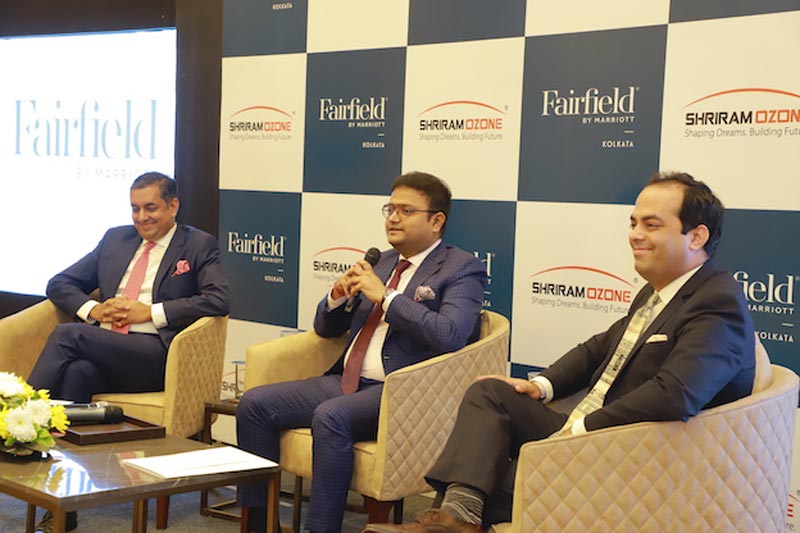 Abhishek Sachdev (Hotel Manager), at the launch, said: "This is going to be the Fairfield to look up to." He said Vertex in Fairfield Kolkata is going to be the first of its kind liquid restaurant where one can expect earthy flavours.
Nityanand Sonthalia, owner of Fairfield Kolkata and M.D of Shriram Ozone group, said: "We are looking to host business travellers as Rajarhat is the place for new and upcoming businesses and we are optimistic that 75 percent of business this hotel will host will come from them" said young tycoon Nityanand.
Located across the Biswa Bangla gate in New Town, and at the heart of Kolkata's emerging IT hub, the hotel houses 182 well-appointed guest rooms and suites.
Flooded with natural sunlight, each room is designed to be smart and flexible, and is equipped with LED TVs, high speed Wi-Fi and comfortable furniture to
propel productivity while on the road., the officials said.
"Guests can enjoy signature global cuisines at Kava, the hotel's all-day dining restaurant which also includes options aplenty for the health-conscious or delve into an array of sizzling bites and premium concoctions at Vertex, the hotel's liquid restaurant. The hotel also features a Fitness Center including steam chambers and an outdoor swimming pool where guests can relax after a long day of work," said the hoteliers.
With over 6,000 sq. ft of event space, Fairfield by Marriott Kolkata also offers three intimate meeting rooms, each equipped with new age technology and flexible seating, making it an ideal venue to host business meets and small scale conferences The sprawling banquet facilities at the ballroom, The Mangrove, allows for flexible set-
ups catering to both elaborate and intimate settings, making it a venue of choice for weddings, corporate events and social gatherings, the hotel said in a media release.
Fairfield by Marriott Kolkata is located just 20 minutes away from Netaji Subhash Chandra Bose Kolkata Airport.
(Reporting by Nitin Waghela)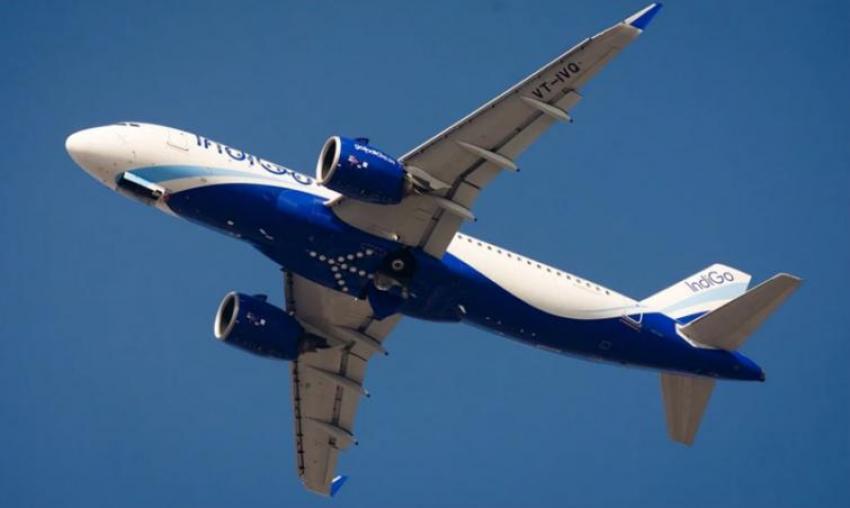 IndiGo supports IMD with cr ...
New Delhi/NITN: In its endeavour to provide support to the nation, leading carrier IndiGo is collaborating with the Indian Meteorological Department by providing crucial aircraft data on wind, humidity and temperature relayed by the aircraft sensors.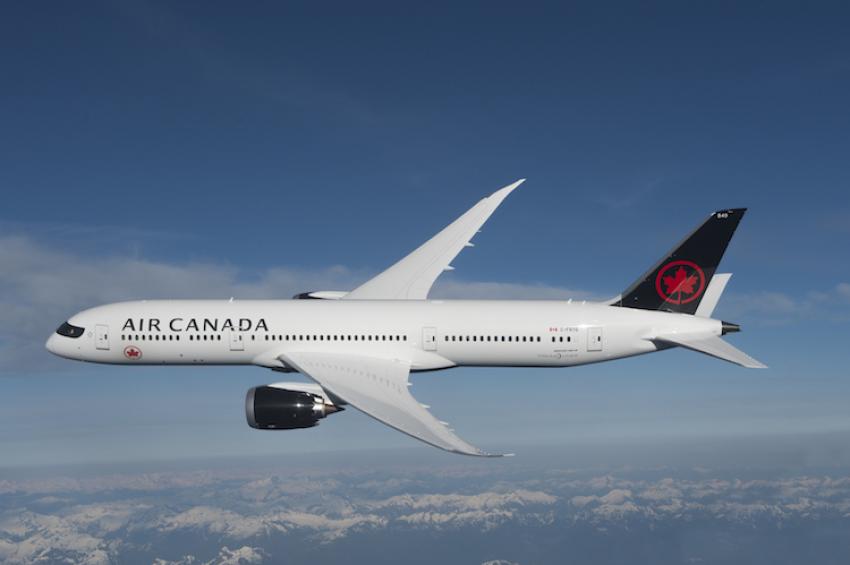 Air Canada to lay off more ...
Ottawa/NITN: Collapsing of the aviation industry, due to the coronavirus outbreak, forced Air Canada to slash its workforce by 50 to 60 per cent effective June 7, a memo by the company sent to all its employees said.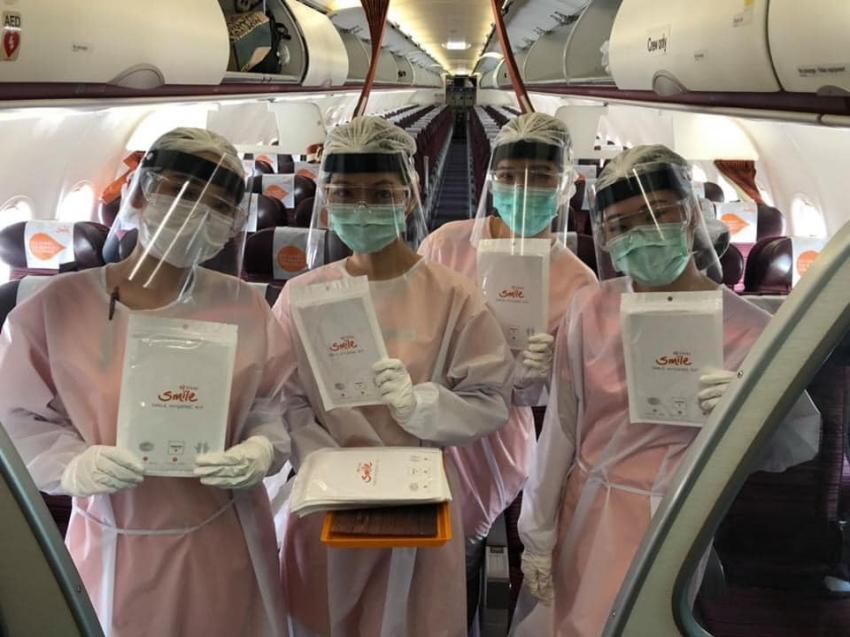 THAI Smile Airways flies 12 ...
Gaya: THAI Smile Airways, a Thai low-cost regional airline, on Saturday (May 13) flew 129 people, including 82 Buddhist monks, from the Buddhist holy site of Gaya in eastern India's Bihar to Bangkok in Thailand.