Van Buuren Museum, Brussels
Sujoy Dhar | @notintownlive
Brussels's gift to the world is Art Nouveau movement, defined by curling lines and shapes of plants and flowers. But one remarkable Art Deco style house in Brussels stands out- it is Van Buuren Museum. Now a museum, this house was bought in 1928 by David van Buuren, a banker born in Holland. He married the Belgian Alice Piette (1890-1973) and began a period of 30 happy years with the cultural vocation of their house. The outdoor architecture of the house is typical of the Amsterdam School. The indoor decoration characterizes an "Art Deco" style.
MORE VIDEO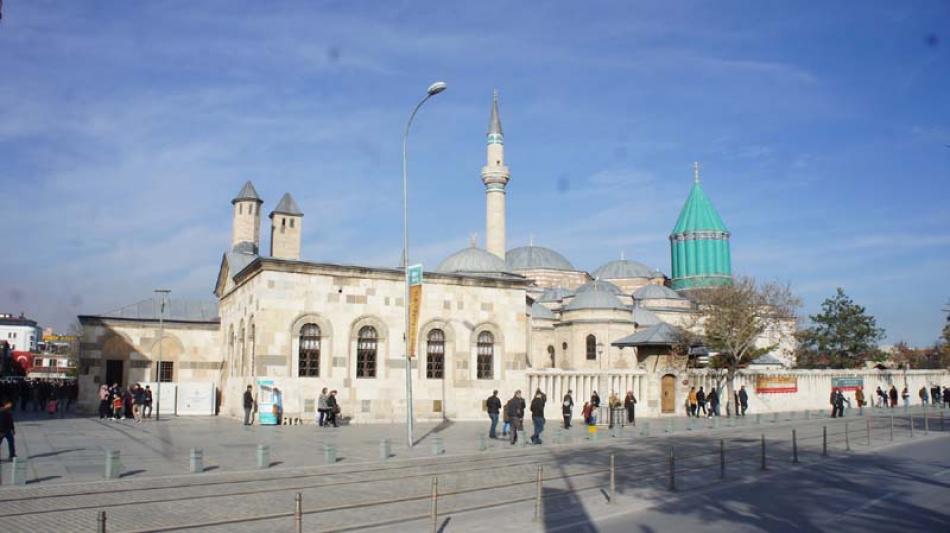 Konya: On the trail of Rumi
On December 17, 1273, the 13th-century Persian poet, Sufi mystic and Islamic theologian Rumi breathed his last in Konya, a city in central Turkey, he chose to live. Sujoy Dhar on Rumi's death anniversary month in December 2019 goes ...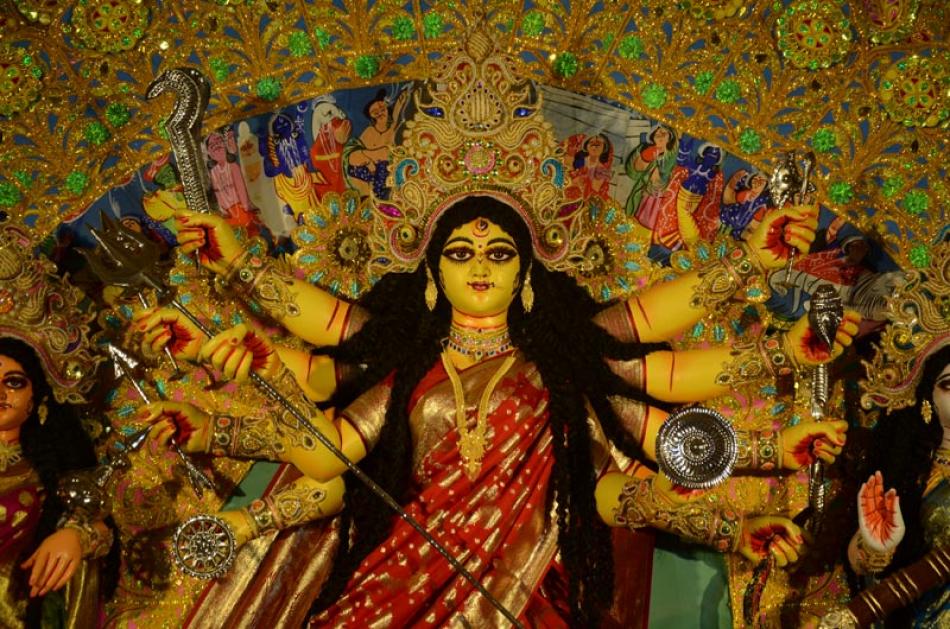 Kolkata celebrates Durga Puj ...
We bring you the glimpses of the best Durga Puja idols and marquees in India's eastern metropolis Kolkata where the worship of the ten-armed mother goddess Durga and her children is a now almost an unparalleled ten-day street festival celebrat ...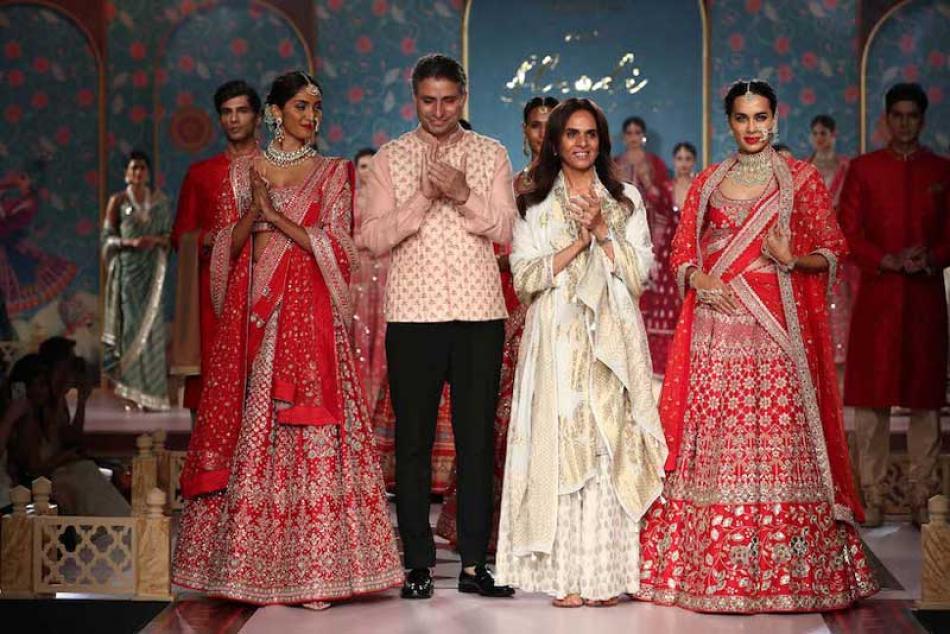 Anita Dongre's Shaadi by Mar ...
The second edition of Shaadi by Marriott in the East was hosted by The Westin Kolkata Rajarhat, and JW Marriott Kolkata on Aug 10,2019. This edition, envisioned to extend and continue the legacy of Shaadi by Marriott as well as bring i ...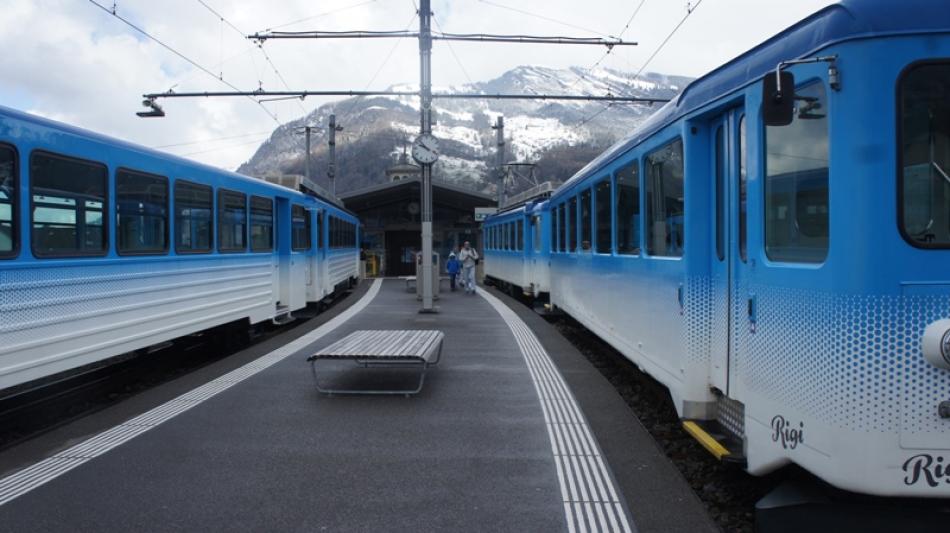 Mount Rigi: Swiss Alps on a ...
For tourists visiting Switzerland, if a cog wheel railway ride is in the bucket list along with the Swiss Alps, then land in Zurich, the gateway to the Alps, and head for Mount Rig, which boasts of Europe's first cogwheel track. The train of R ...
Video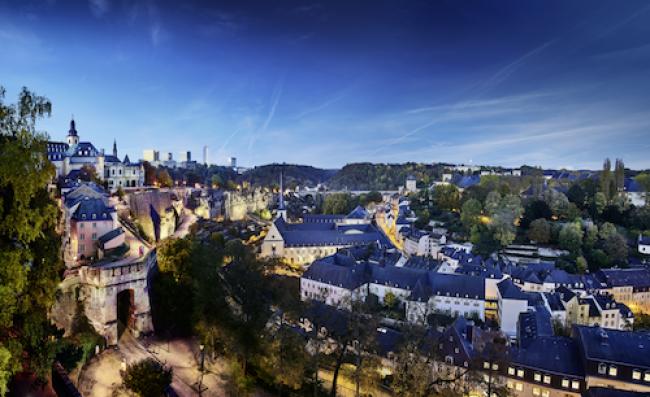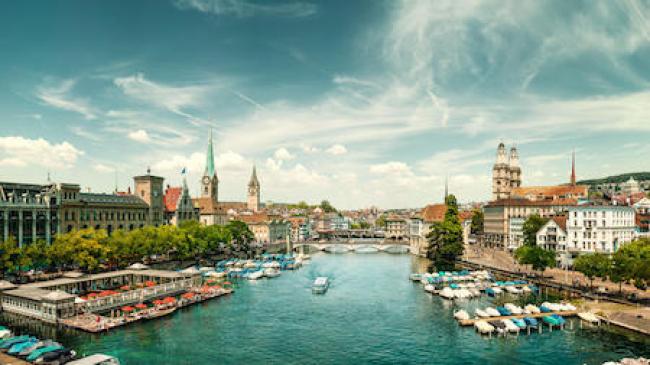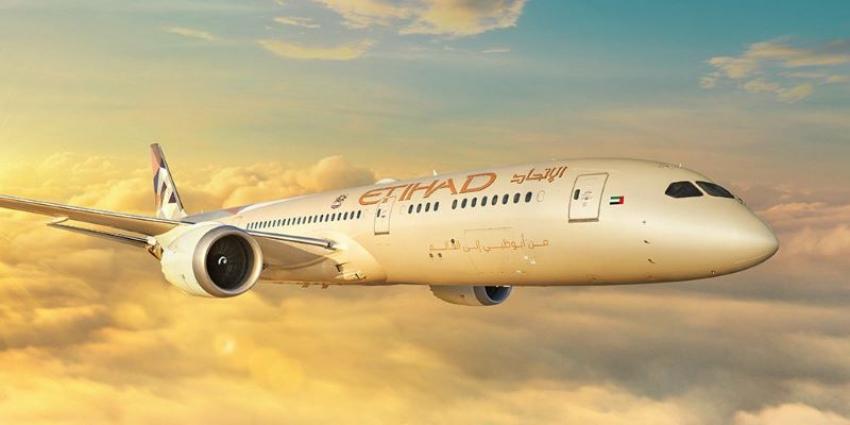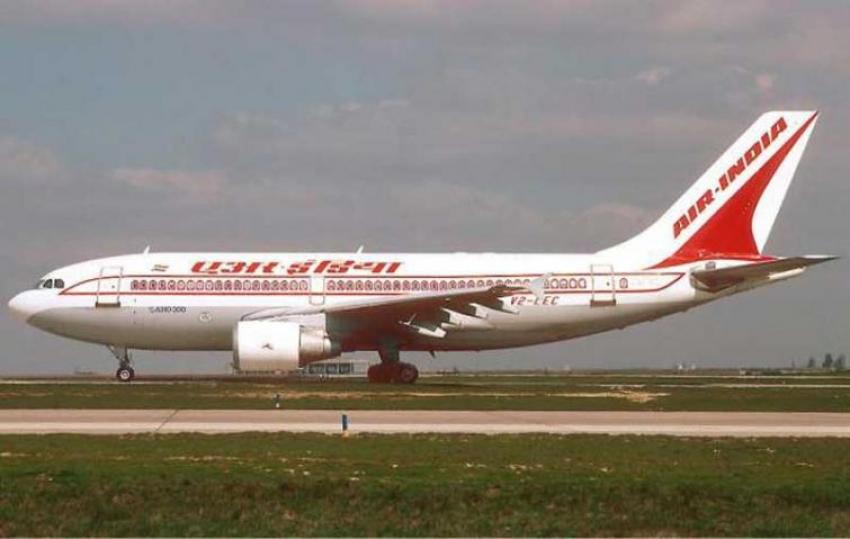 Vande Bharat Mission: Air I ...
Kozhikode/UNI: An Air India flight carrying 177 passengers from Bahrain, under the Vande Bharat mission, the biggest ever repatriation drive in the Aviation history in bringing back Indian nationals stranded abroad amid the international lockdown due to the Covid-19 pandemic, that begun on Thursday last, will be reaching Calicut International Airport here on Friday midnight.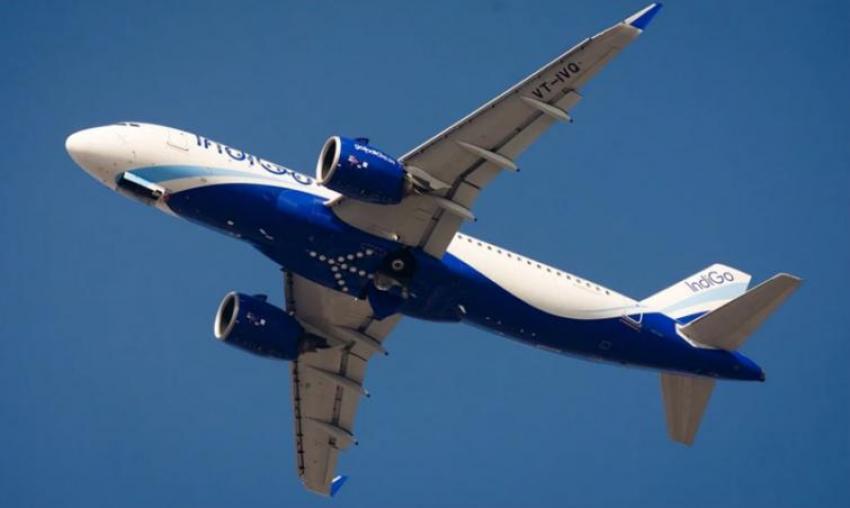 IndiGo supports IMD with cr ...
New Delhi/NITN: In its endeavour to provide support to the nation, leading carrier IndiGo is collaborating with the Indian Meteorological Department by providing crucial aircraft data on wind, humidity and temperature relayed by the aircraft sensors.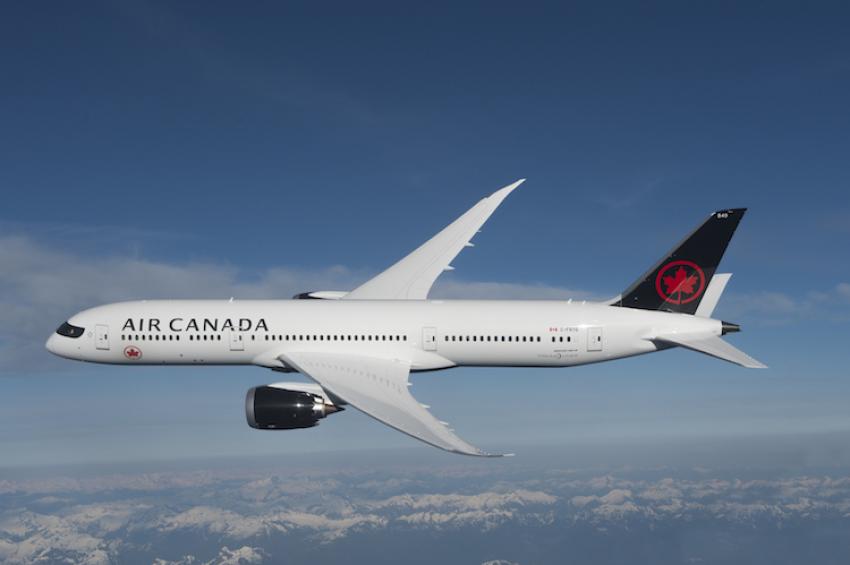 Air Canada to lay off more ...
Ottawa/NITN: Collapsing of the aviation industry, due to the coronavirus outbreak, forced Air Canada to slash its workforce by 50 to 60 per cent effective June 7, a memo by the company sent to all its employees said.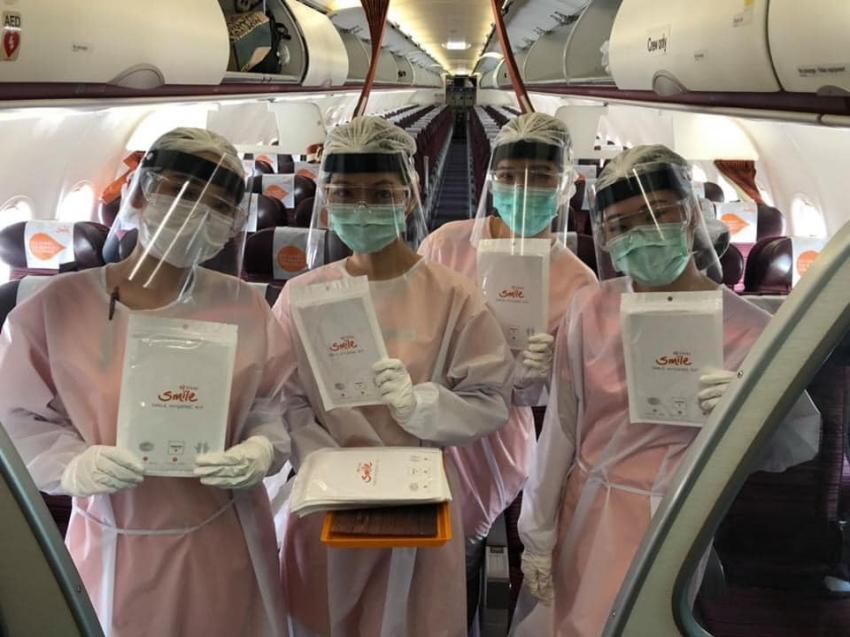 THAI Smile Airways flies 12 ...
Gaya: THAI Smile Airways, a Thai low-cost regional airline, on Saturday (May 13) flew 129 people, including 82 Buddhist monks, from the Buddhist holy site of Gaya in eastern India's Bihar to Bangkok in Thailand.