Van Buuren Museum, Brussels
Sujoy Dhar | @notintownlive | 13 Jun 2019
Brussels's gift to the world is Art Nouveau movement, defined by curling lines and shapes of plants and flowers. But one remarkable Art Deco style house in Brussels stands out- it is Van Buuren Museum. Now a museum, this house was bought in 1928 by David van Buuren, a banker born in Holland. He married the Belgian Alice Piette (1890-1973) and began a period of 30 happy years with the cultural vocation of their house. The outdoor architecture of the house is typical of the Amsterdam School. The indoor decoration characterizes an "Art Deco" style.
MORE VIDEO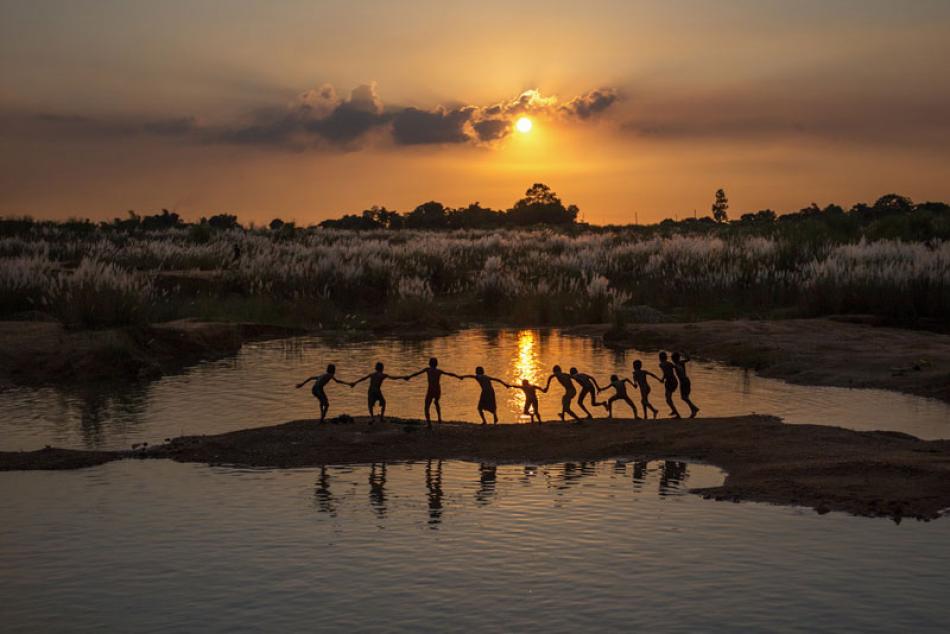 Ode to Bengal: An ITC Hotels ...
In a tribute to Bengal on the World Photography Day, ITC Hotels- which boats of two iconic properties of ITC Royal Bengal and ITC Sonar in Kolkata- shared the hidden essence of this fabled land through the camera lens. We chose ten photos fr ...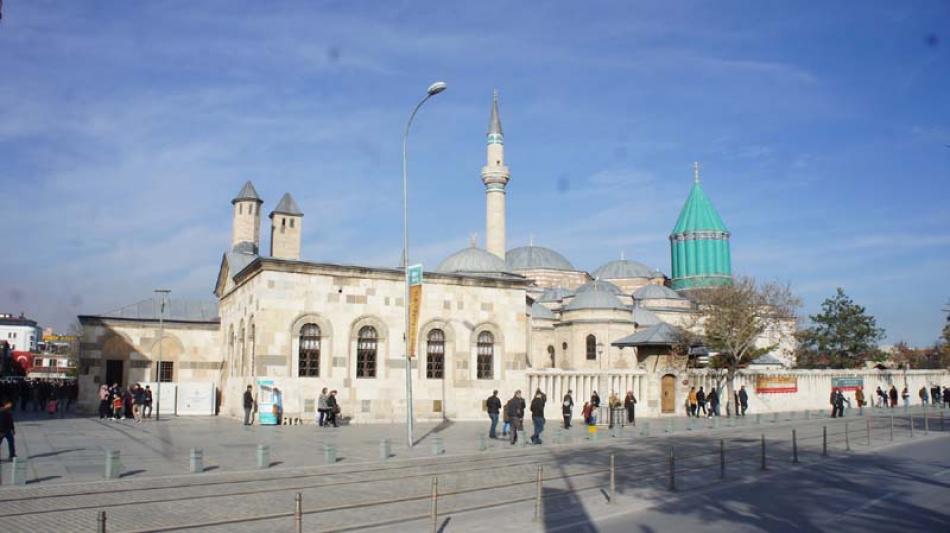 Konya: On the trail of Rumi
On December 17, 1273, the 13th-century Persian poet, Sufi mystic and Islamic theologian Rumi breathed his last in Konya, a city in central Turkey, he chose to live. Sujoy Dhar on Rumi's death anniversary month in December 2019 goes ...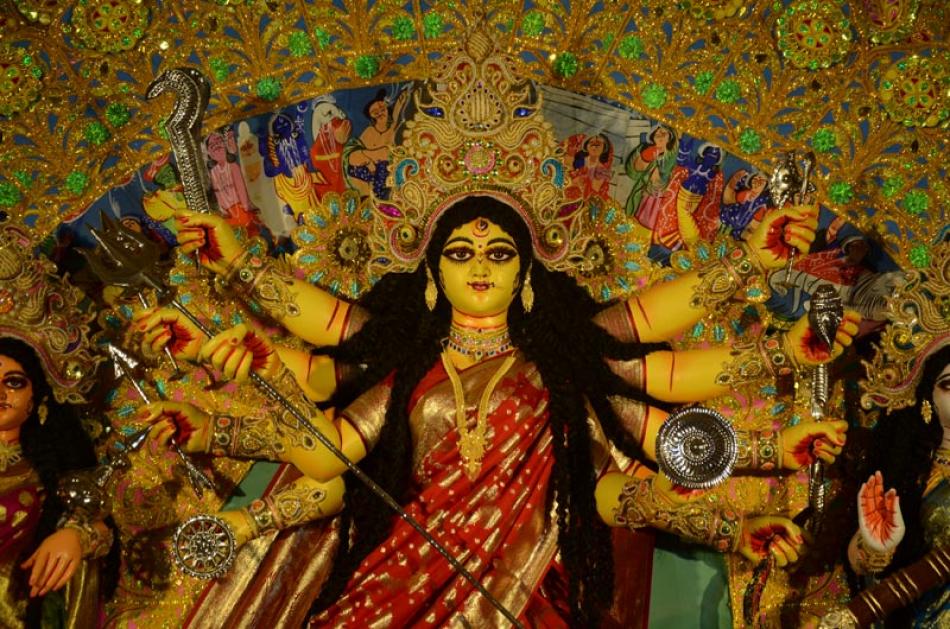 Kolkata celebrates Durga Puj ...
We bring you the glimpses of the best Durga Puja idols and marquees in India's eastern metropolis Kolkata where the worship of the ten-armed mother goddess Durga and her children is a now almost an unparalleled ten-day street festival celebrat ...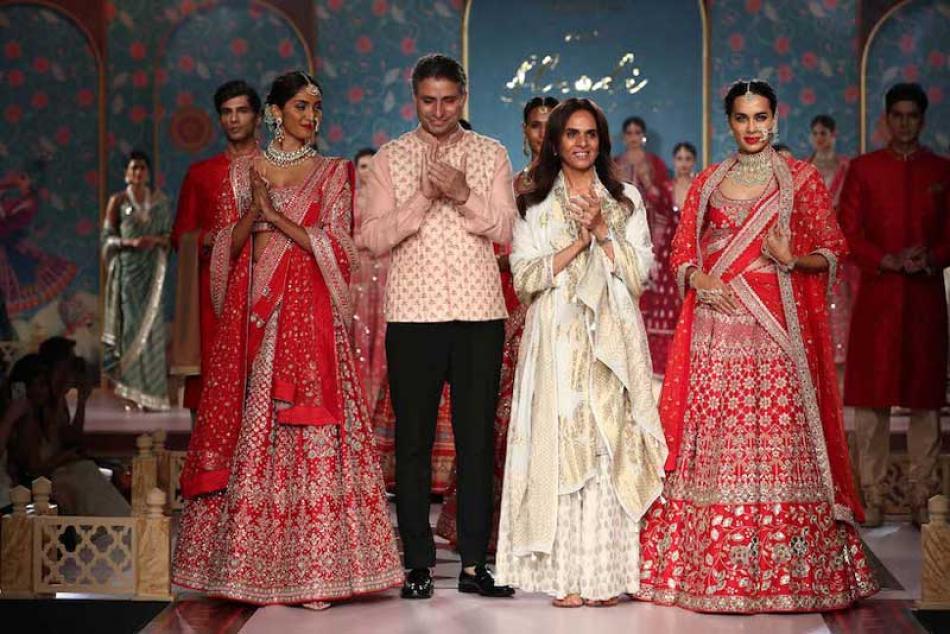 Anita Dongre's Shaadi by Mar ...
The second edition of Shaadi by Marriott in the East was hosted by The Westin Kolkata Rajarhat, and JW Marriott Kolkata on Aug 10,2019. This edition, envisioned to extend and continue the legacy of Shaadi by Marriott as well as bring i ...
Video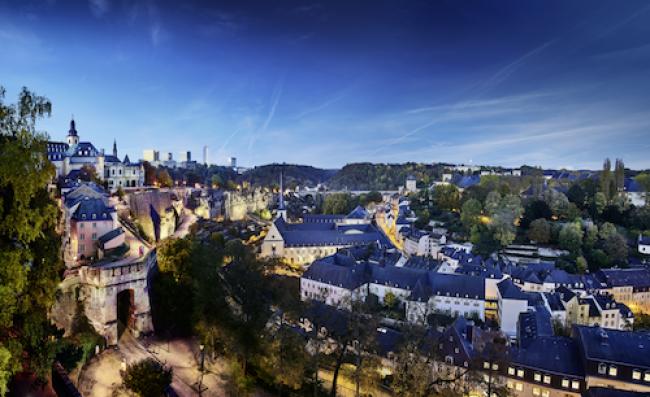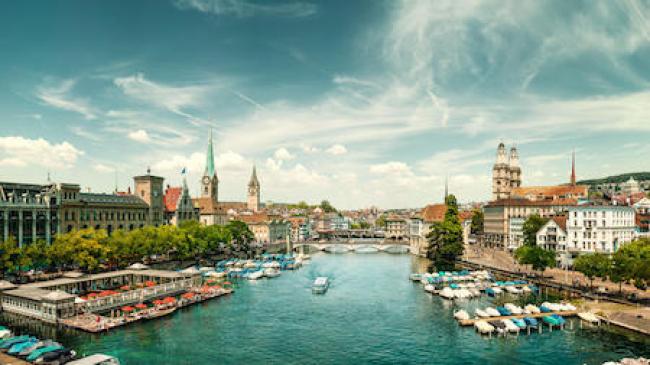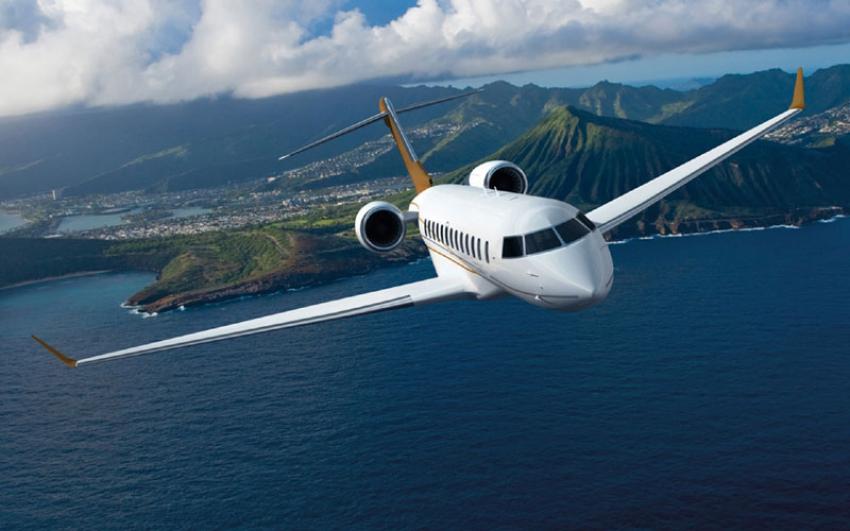 CapaJet announces Southeast ...
New Delhi: After successfully operating a number of repatriation flights in the last two months, bringing back thousands of stranded Indians home, CapaJet on Monday announced that it would be operating new flights beginning Aug 19 targeting key routes in South East Asia & Pacific. These flights will be operating from Jakarta, New Delhi, Port Moresby, Nadi and will touch down in Delhi, Singapore & Jakarta.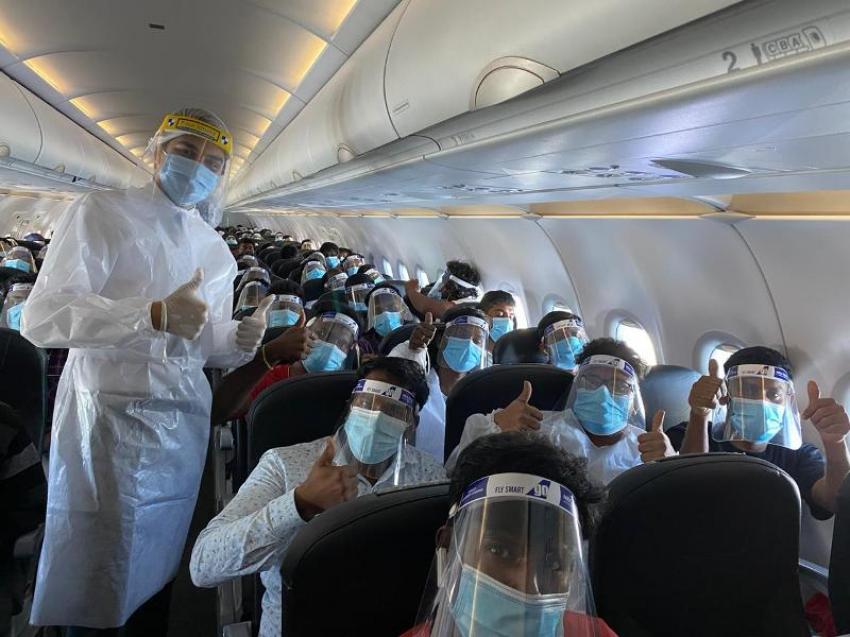 GoAir repatriates 37,990 st ...
New Delhi: Private carrier GoAir has repatriated 37,990 stranded Indians and clocked more than 200 international charter flights till date.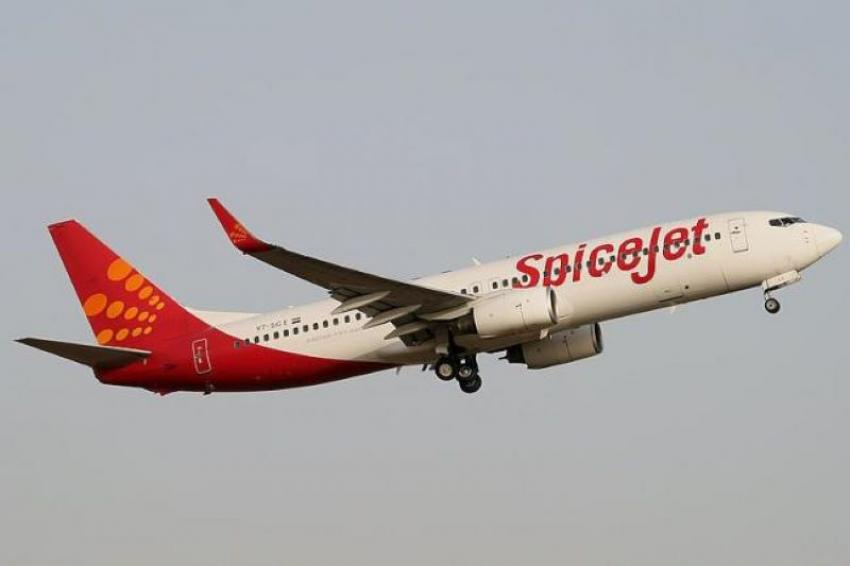 SpiceJet to connect Darbhan ...
Gurugram/NITN: India's private airline SpiceJet on Monday announced the launch of daily flight services connecting Darbhanga with key metros of Delhi, Mumbai and Bengaluru.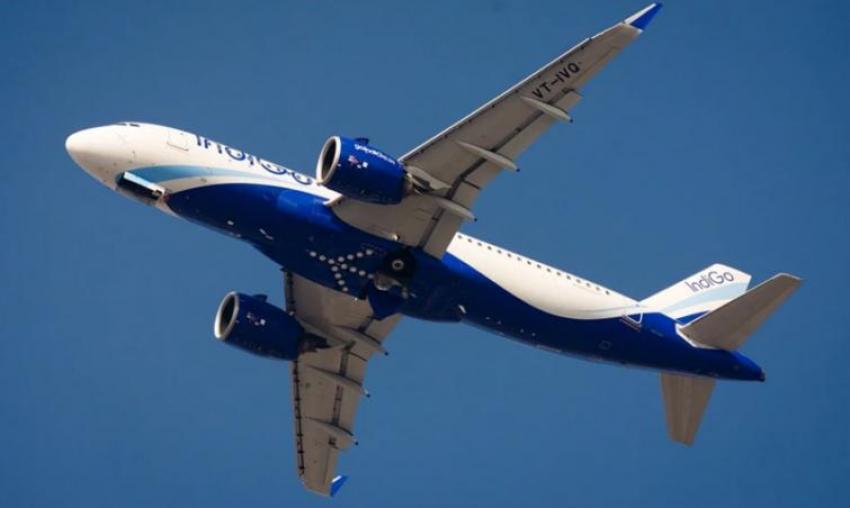 IndiGo commences flights be ...
Kochi/NITN: India's private airline IndiGo commenced two weekly flights between India and Maldives under air bubble from Friday.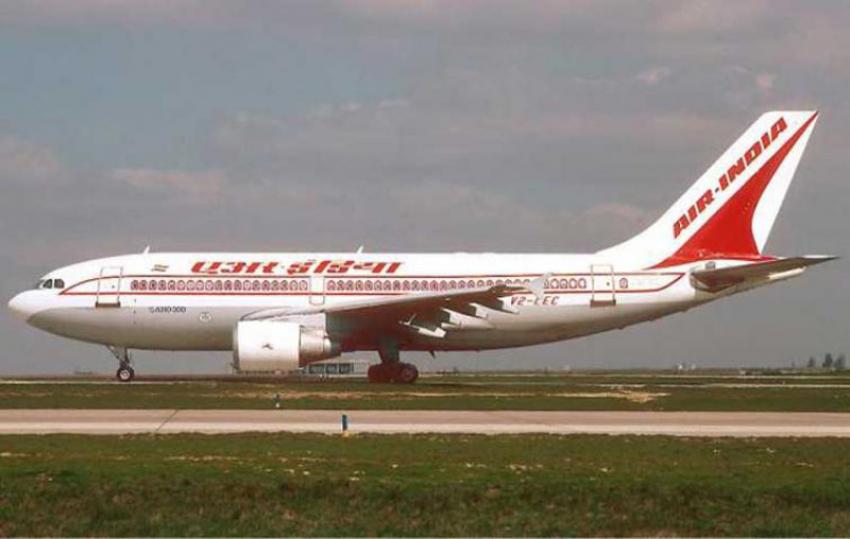 Air India actively consider ...
Kolkata/UNI/NITN: Air India, the Asian country's national airline, is actively considering reintroduction of its Kolkata-London-Kolkata direct flight soon after getting nod from the Aviation Ministry and Airport Authority of India (AAI) and clearance of other technicalities.