Brussels of Art Nouveau and Waffles
Brussels is more than just the seat of European Union. It is also about Art Nouveau architecture, Tintin, Belgian waffles and chocolates. A Not In Town report by Sujoy Dhar
The Belgian Comic Strip Center
Looking for your childhood comic hero Tintin in Brussels? Find him at the Belgian Comic Strip Center. Tintin, the courageous young Belgian reporter created by cartoonist Georges Remi, ...
Van Buuren Museum, Brussels
Brussels's gift to the world is Art Nouveau movement, defined by curling lines and shapes of plants and flowers. But one remarkable Art Deco style house in Brussels stands out ...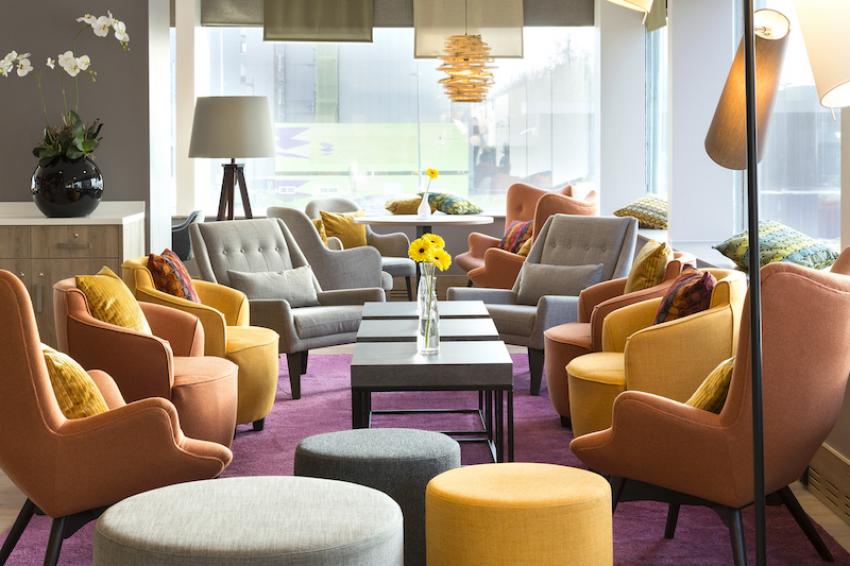 What delighted me about Holiday Inn Amsterdam (RAI) was when I got off the metro at RAI station reaching there by a train from Schiphol Airport. I walked a few paces and there it was: Holiday Inn Amsterdam.
---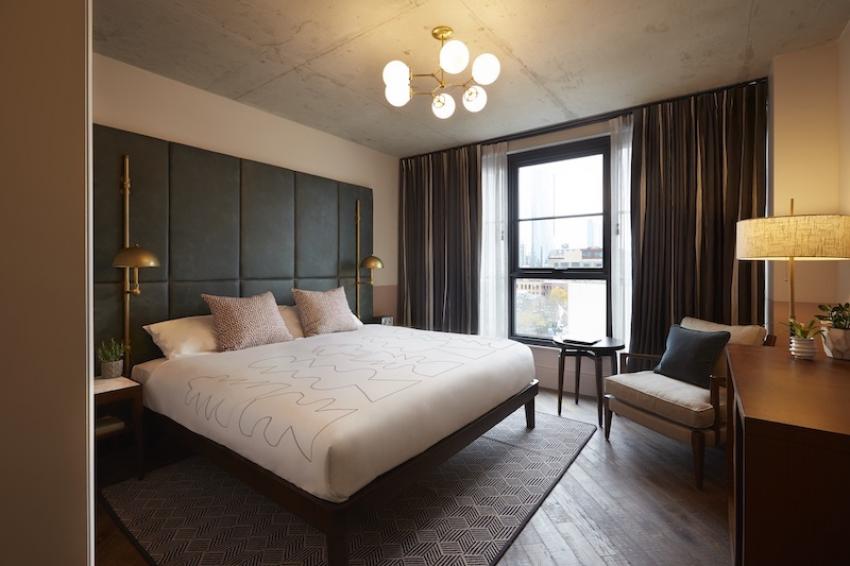 WHEN I checked in this April in Chicago's newest property for growing tourists, The Hoxton, it was about midnight. But unlike any five star hotel with an orderly lobby of relaxed or stressed out travellers walking in or out toting their suitcases, I encountered the ambiance of a city's popular night joint- it was teeming with young to middle aged good looking souls in a party mood.
---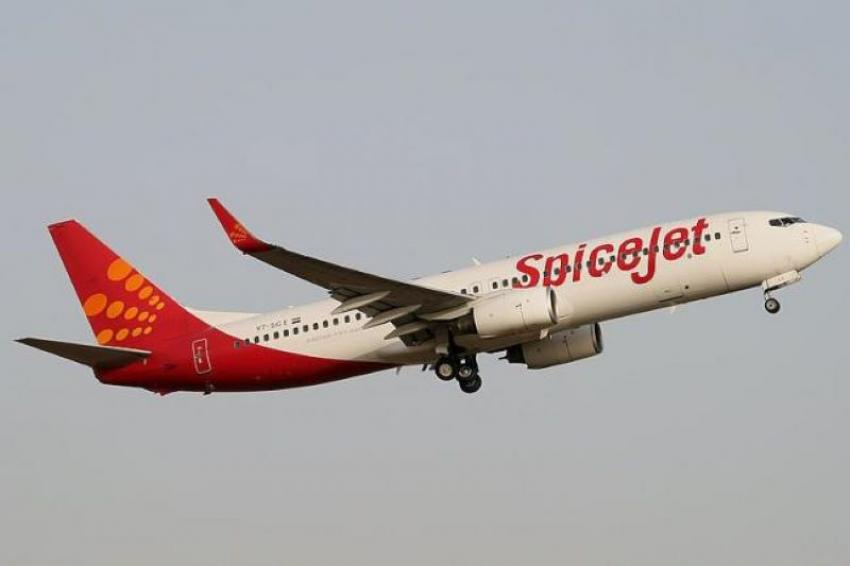 SpiceJet to connect Darbhan ...
Gurugram/NITN: India's private airline SpiceJet on Monday announced the launch of daily flight services connecting Darbhanga with key metros of Delhi, Mumbai and Bengaluru.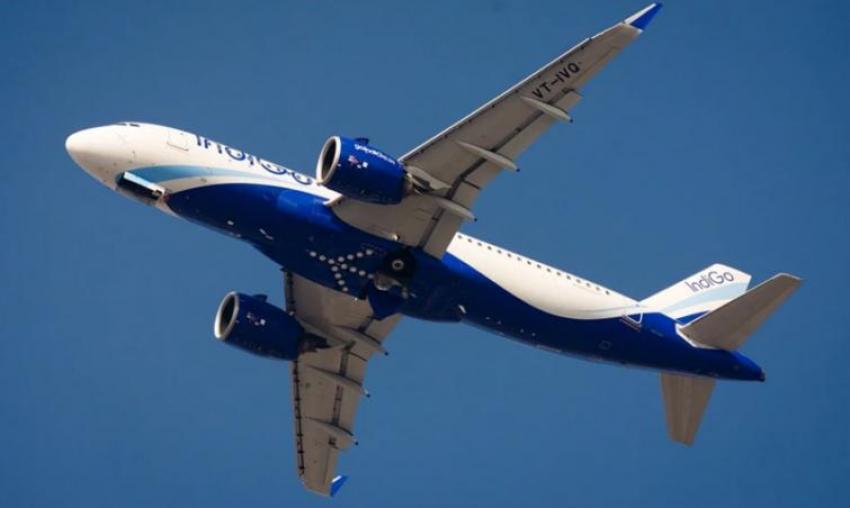 IndiGo commences flights be ...
Kochi/NITN: India's private airline IndiGo commenced two weekly flights between India and Maldives under air bubble from Friday.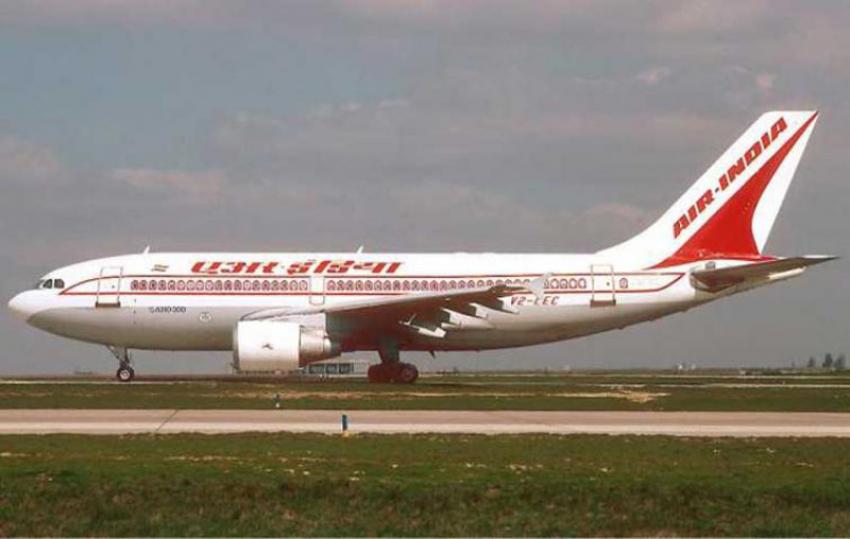 Air India actively consider ...
Kolkata/UNI/NITN: Air India, the Asian country's national airline, is actively considering reintroduction of its Kolkata-London-Kolkata direct flight soon after getting nod from the Aviation Ministry and Airport Authority of India (AAI) and clearance of other technicalities.