Luxembourg: Little Fortress
Sujoy Dhar / Not in Town | @notintownlive | 09 Nov 2019
Luxembourg in the heart of Europe is one of the tiniest nations. The only Grand-Duchy of the world is bordered by Germany, Belgium and France.
MORE VIDEO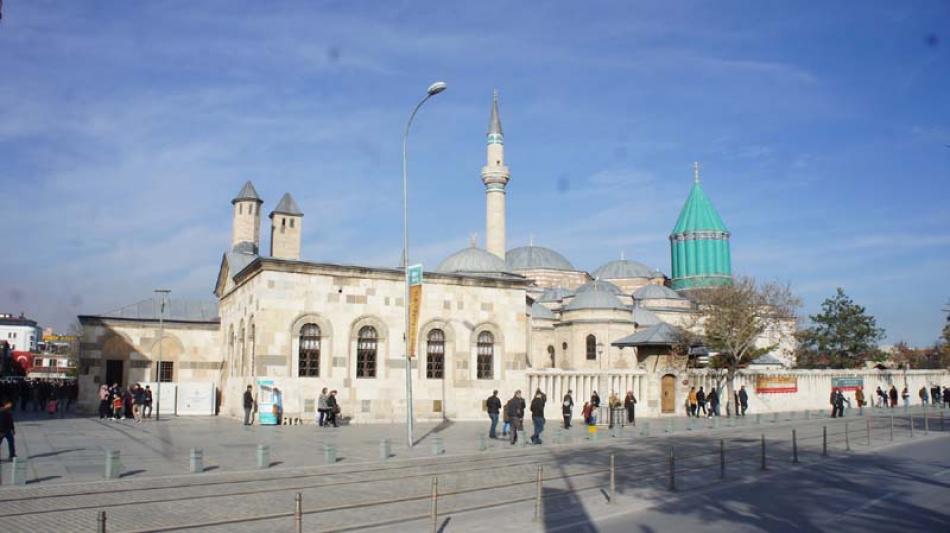 Konya: On the trail of Rumi
On December 17, 1273, the 13th-century Persian poet, Sufi mystic and Islamic theologian Rumi breathed his last in Konya, a city in central Turkey, he chose to live. Sujoy Dhar on Rumi's death anniversary month in December 2019 goes ...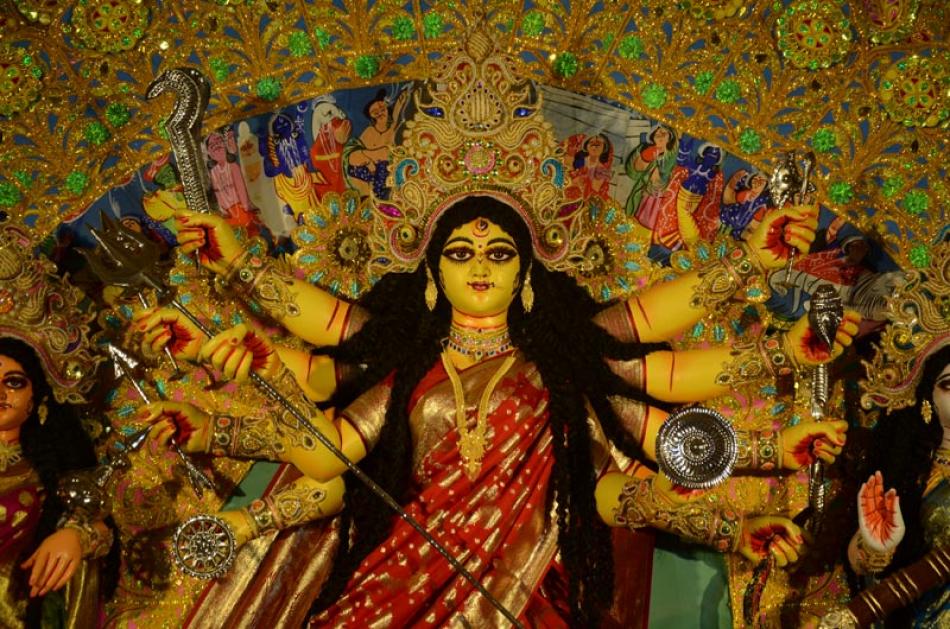 Kolkata celebrates Durga Puj ...
We bring you the glimpses of the best Durga Puja idols and marquees in India's eastern metropolis Kolkata where the worship of the ten-armed mother goddess Durga and her children is a now almost an unparalleled ten-day street festival celebrat ...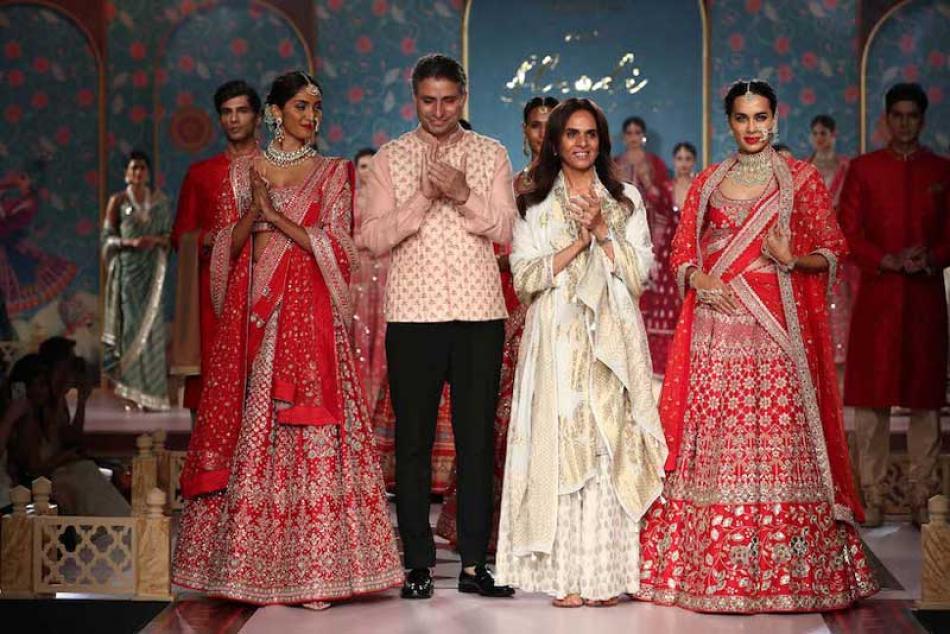 Anita Dongre's Shaadi by Mar ...
The second edition of Shaadi by Marriott in the East was hosted by The Westin Kolkata Rajarhat, and JW Marriott Kolkata on Aug 10,2019. This edition, envisioned to extend and continue the legacy of Shaadi by Marriott as well as bring i ...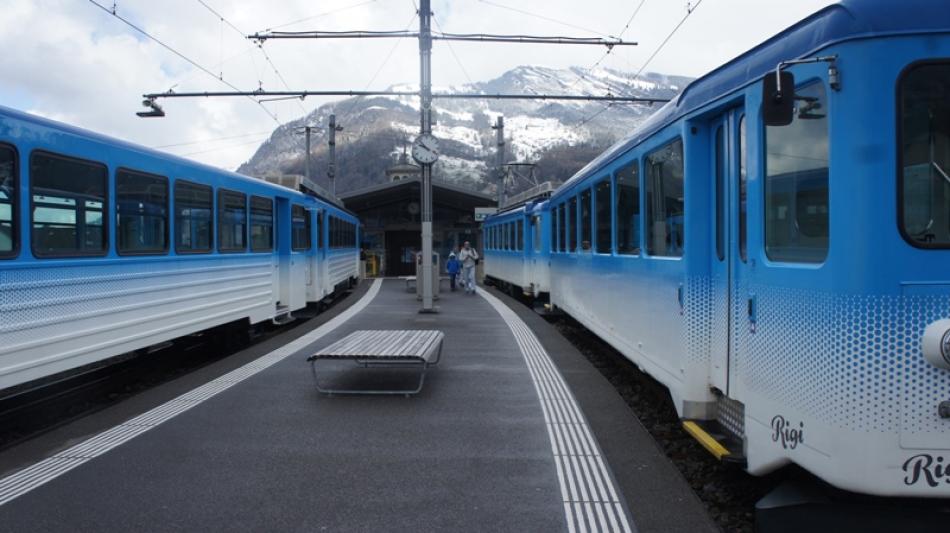 Mount Rigi: Swiss Alps on a ...
For tourists visiting Switzerland, if a cog wheel railway ride is in the bucket list along with the Swiss Alps, then land in Zurich, the gateway to the Alps, and head for Mount Rig, which boasts of Europe's first cogwheel track. The train of R ...
Video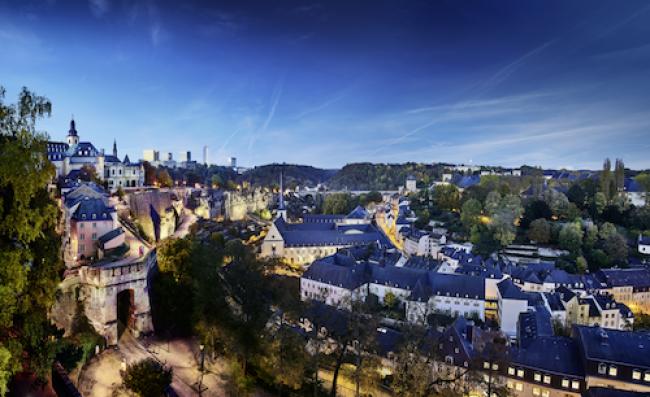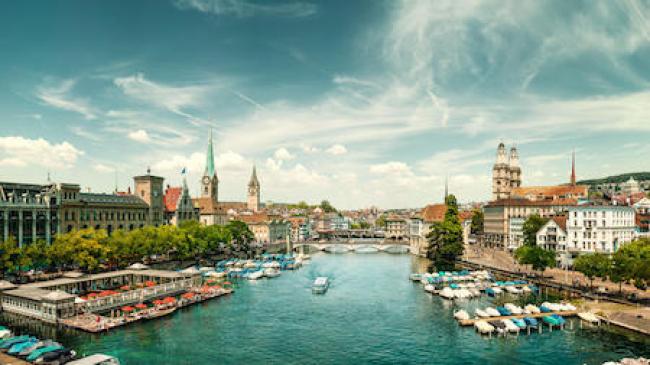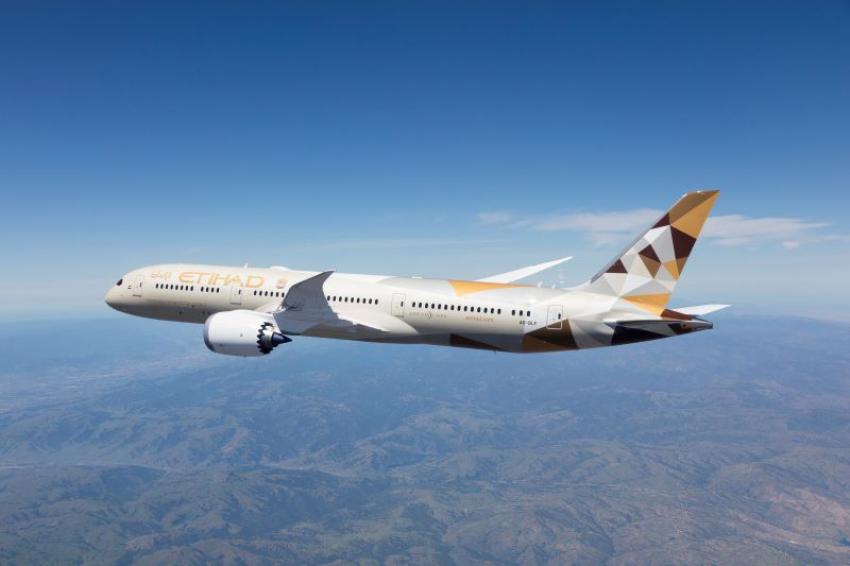 Etihad Airways to resume sp ...
Abu Dhabi/NITN: Following the partial lifting of international flight restrictions by UAE and Indian authorities on travel for eligible individuals to and from Abu Dhabi to India, Etihad Airways will resume a limited number of special flights to six Indian gateways.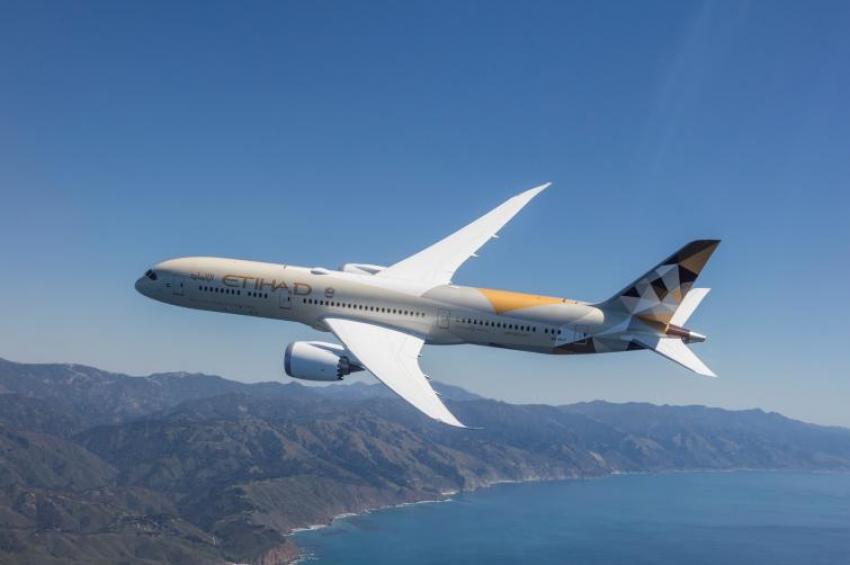 Etihad Airways announces ne ...
Abu Dhabi/NITN: Etihad Airways, the national airline of the United Arab Emirates, has announced a codeshare agreement with Abu Dhabi's first low-cost airline, Air Arabia Abu Dhabi.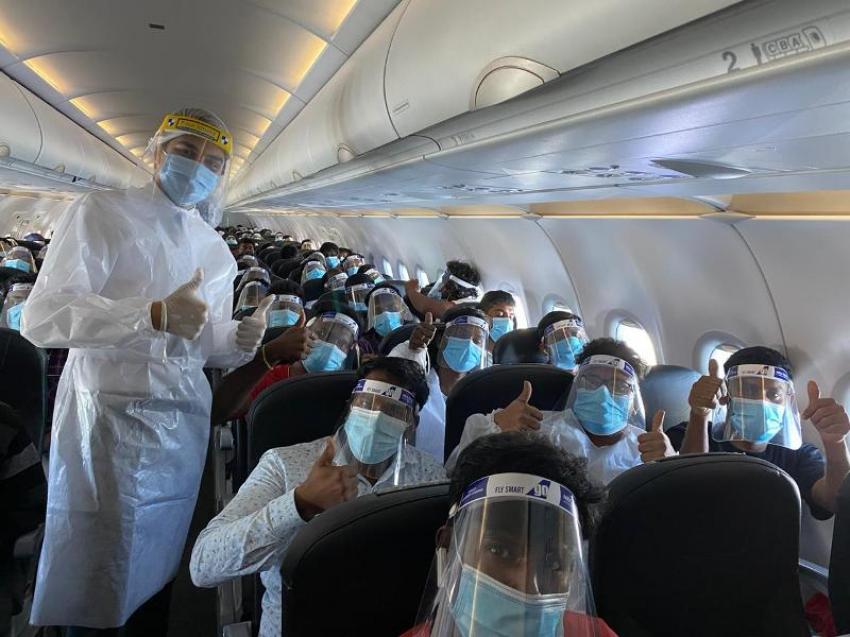 GoAir repatriates 37,990 st ...
New Delhi: Private carrier GoAir has repatriated 37,990 stranded Indians and clocked more than 200 international charter flights till date.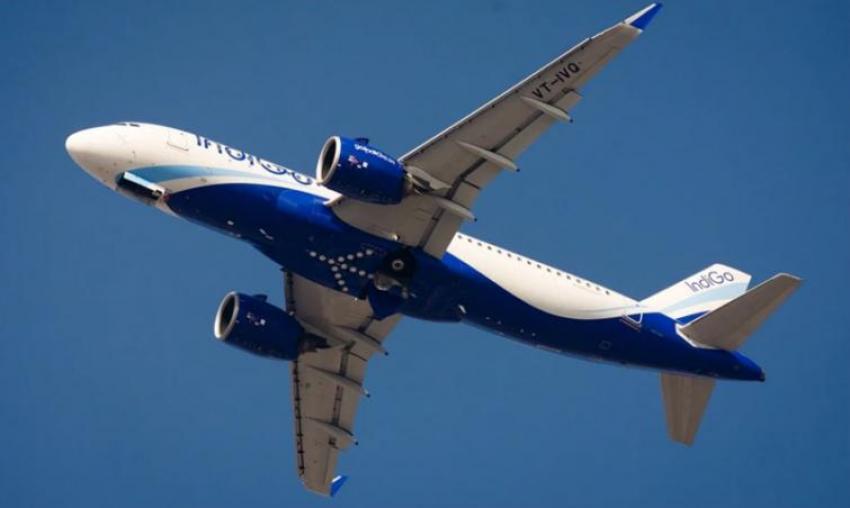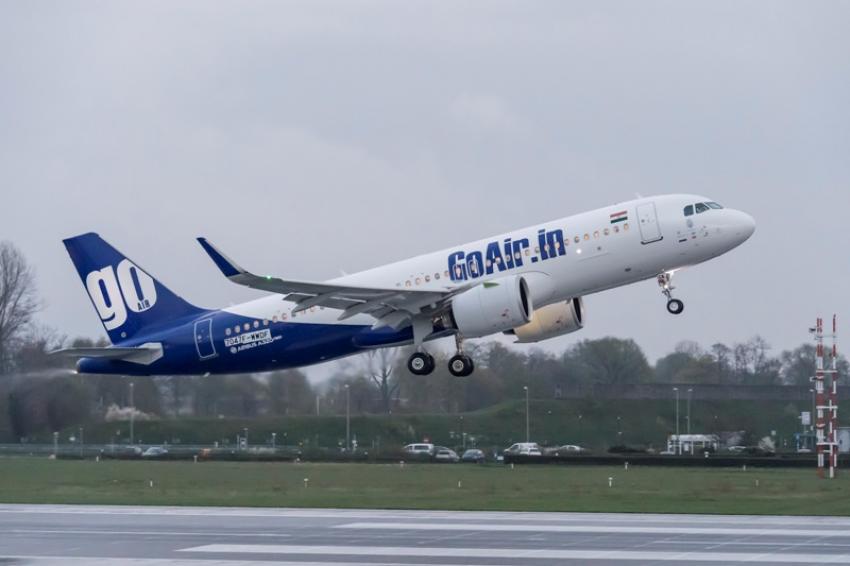 GoAir clocks more than 100 ...
New Delhi/NITN: Indian airline GoAir has clocked more than 100 international charter flights and repatriated 18,195 stranded Indians.