Luxembourg: Little Fortress
Sujoy Dhar / Not in Town | @notintownlive
Luxembourg in the heart of Europe is one of the tiniest nations. The only Grand-Duchy of the world is bordered by Germany, Belgium and France.
MORE VIDEO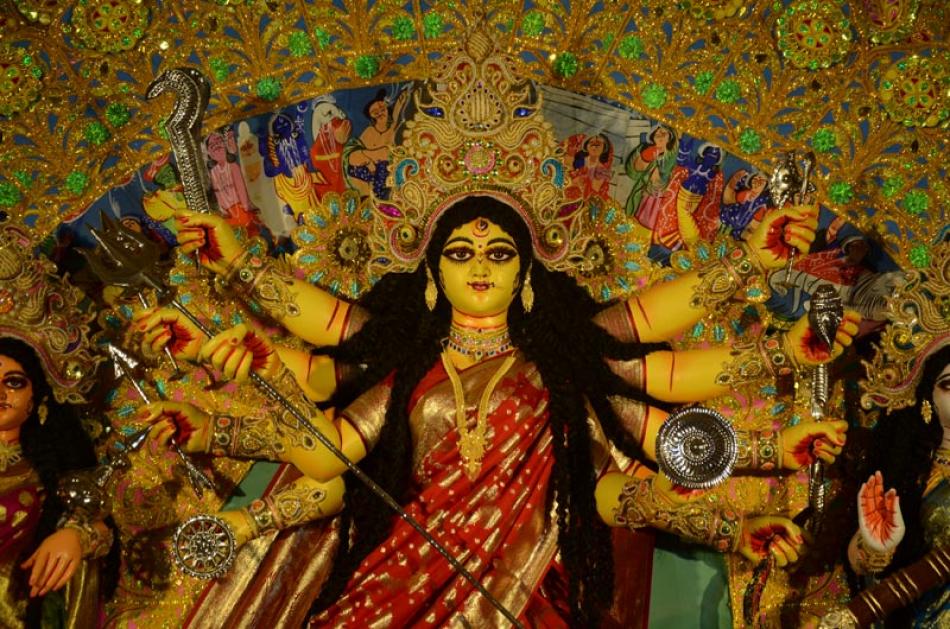 Kolkata celebrates Durga Puj ...
We bring you the glimpses of the best Durga Puja idols and marquees in India's eastern metropolis Kolkata where the worship of the ten-armed mother goddess Durga and her children is a now almost an unparalleled ten-day street festival celebrat ...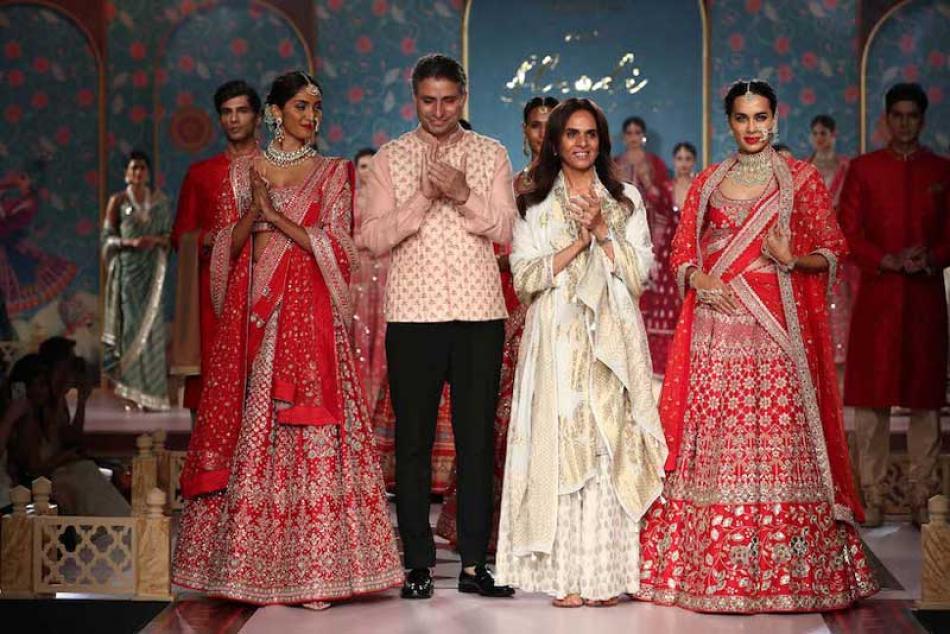 Anita Dongre's Shaadi by Mar ...
The second edition of Shaadi by Marriott in the East was hosted by The Westin Kolkata Rajarhat, and JW Marriott Kolkata on Aug 10,2019. This edition, envisioned to extend and continue the legacy of Shaadi by Marriott as well as bring i ...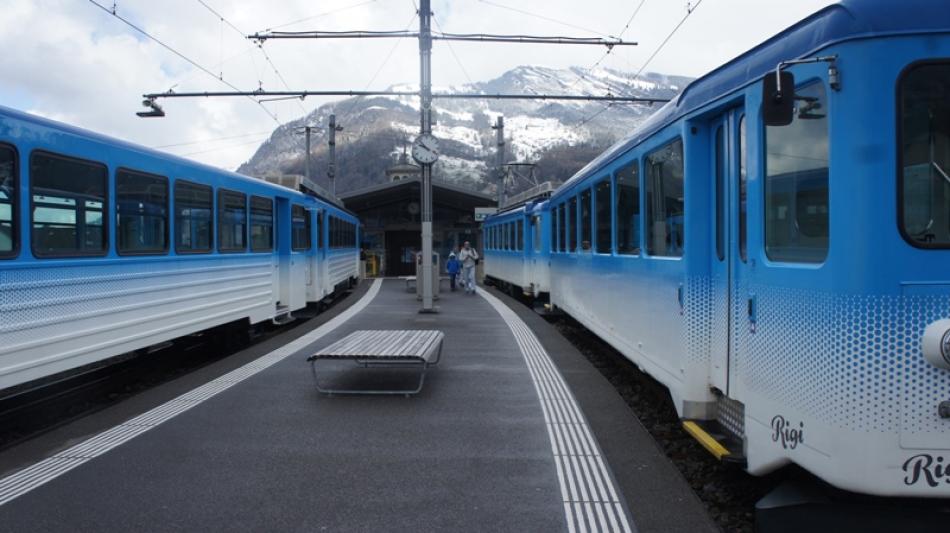 Mount Rigi: Swiss Alps on a ...
For tourists visiting Switzerland, if a cog wheel railway ride is in the bucket list along with the Swiss Alps, then land in Zurich, the gateway to the Alps, and head for Mount Rig, which boasts of Europe's first cogwheel track. The train of R ...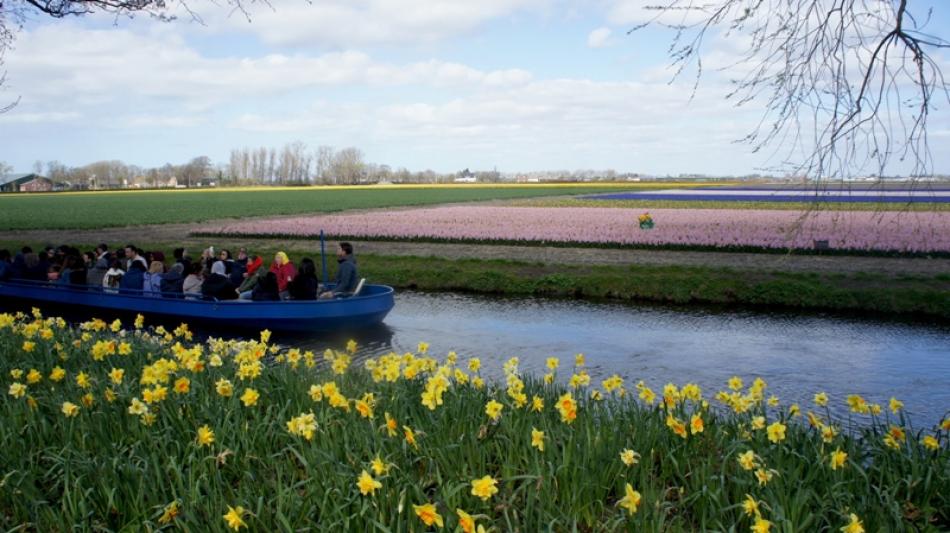 Keukenhof/Holland: World's b ...
Every spring, Keukenhof near Amsterdam draws millions to the world's largest bulb flower garden. Some 7 million bulbs bloom, showcasing 800 varieties of tulips. Here, you are dazzled by the sweeping view of flower field ...
Video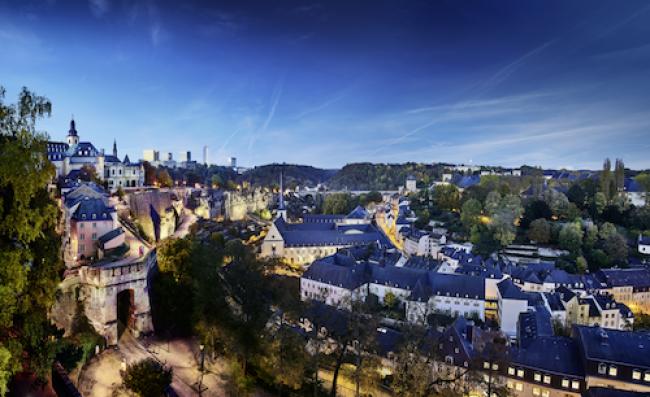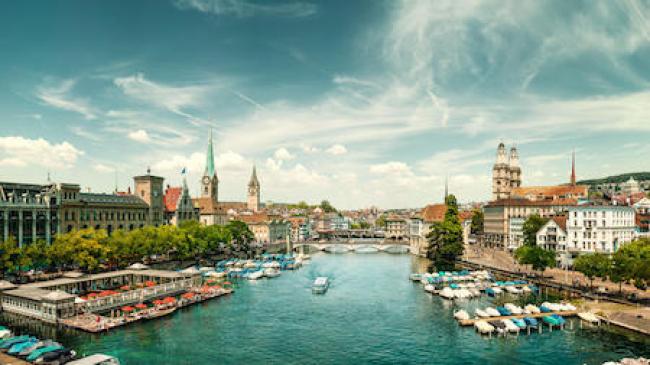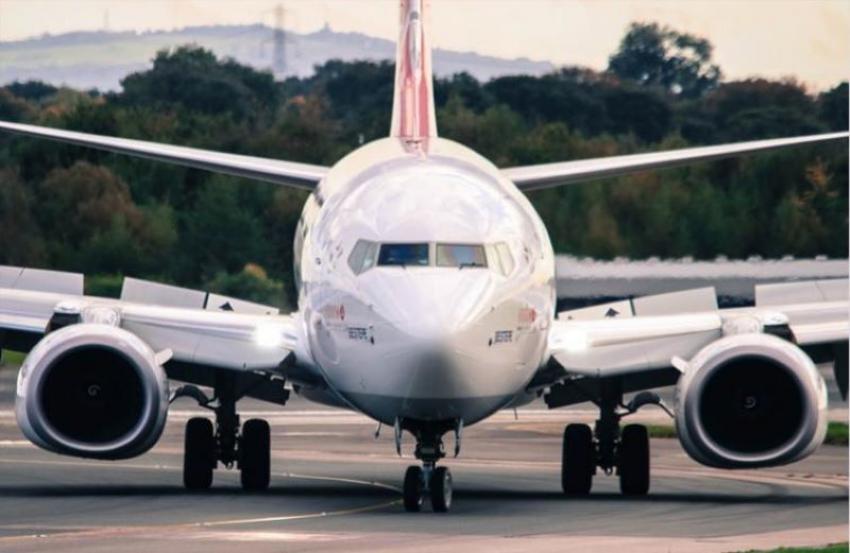 Turkey suspends air travel ...
Ankara/Sputnik/UNI: Turkey is suspending air travel with other countries amid the COVID-19 epidemic, Turkish President Recep Tayyip Erdogan said Friday.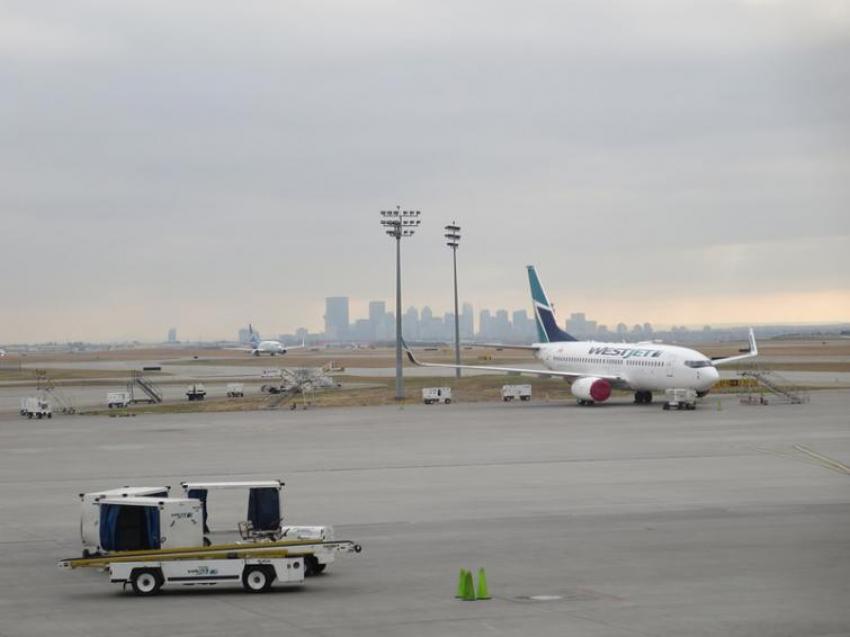 Canadian carrier West Jet p ...
Moscow/Sputnik/UNI: WestJet, Canada's second-largest air carrier, has said that nearly 7,000 of its employees will have to leave the company due to the impact that the coronavirus pandemic has had on the airline industry.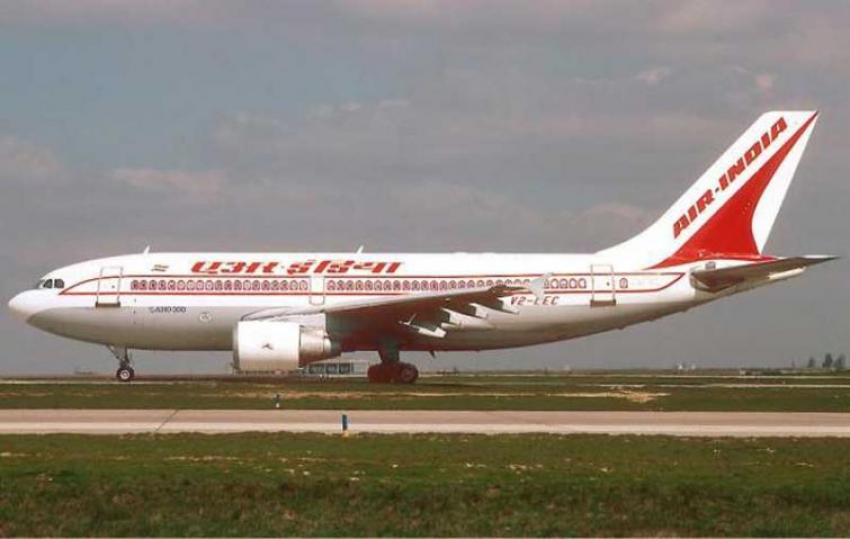 COVID-19: Govt ensures Carg ...
New Delhi/UNI: The Ministry of Civil Aviation (MoCA) is coordinating with state governments for the supply of medical equipment and related essential items needed for protection against and testing of COVID-19.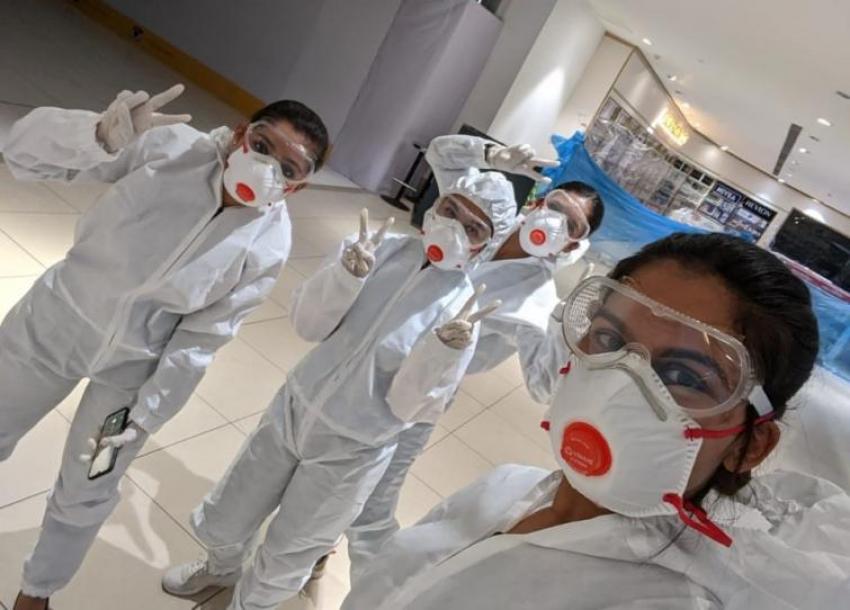 IndiGo operates relief flig ...
New Delhi/NITN: In-line with its commitment to provide support to the nation in the current scenario, IndiGo operated a relief flight from Delhi to Jodhpur on Mar 29, 2020.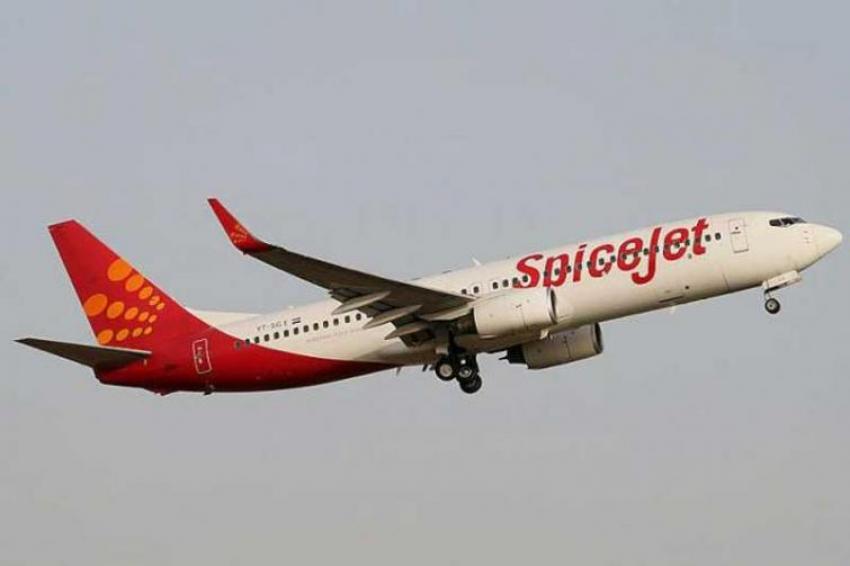 Amid lockdown over COVID-19 ...
New Delhi/NITN: Amid the nationwide lockdown called by the government to stop the spread of COVID-19, airline SpiceJet has offered to fly migrant workers from Delhi and Mumbai to the eastern state of Bihar, media reports said.