The inexpensive way to see Singapore: Double Decker Bus
NITN | @notintownlive | 19 Sep 2022, 10:20 am
Do not burn a hole in your pocket. Board a regular double decker bus in Singapore. The best, cheapest way to see the expensive city!!! Happy Bussing!!!
MORE VIDEO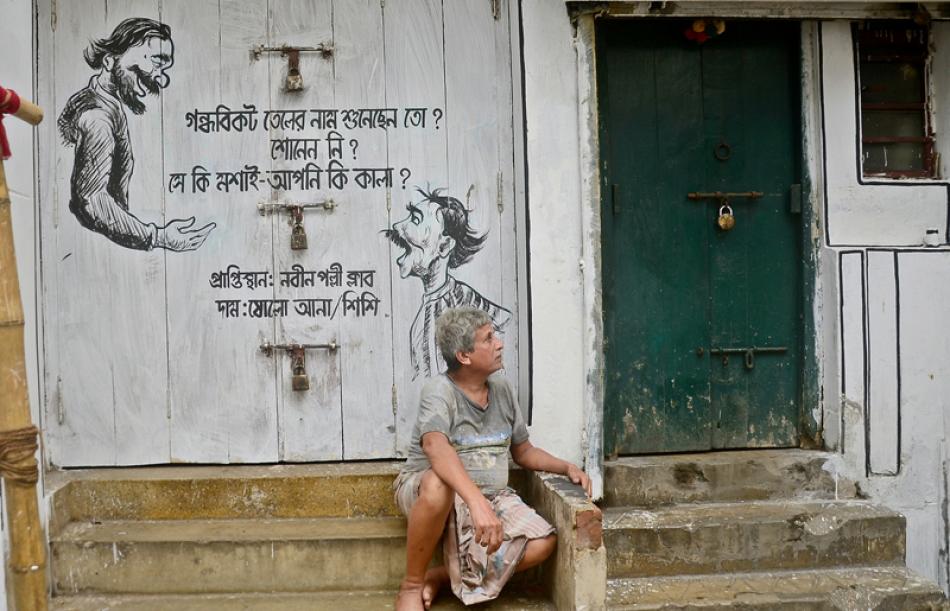 World of Sukumar Ray's ...
Kolkata's Hatibagan Nabin Pally is set to bring alive the world of eminent Bengali writer and poet Sukumar Ray's 'Abol Tabol', which completes 100 years in 2023, in this Durga Puja.Images by Avishek Mitra/IBNS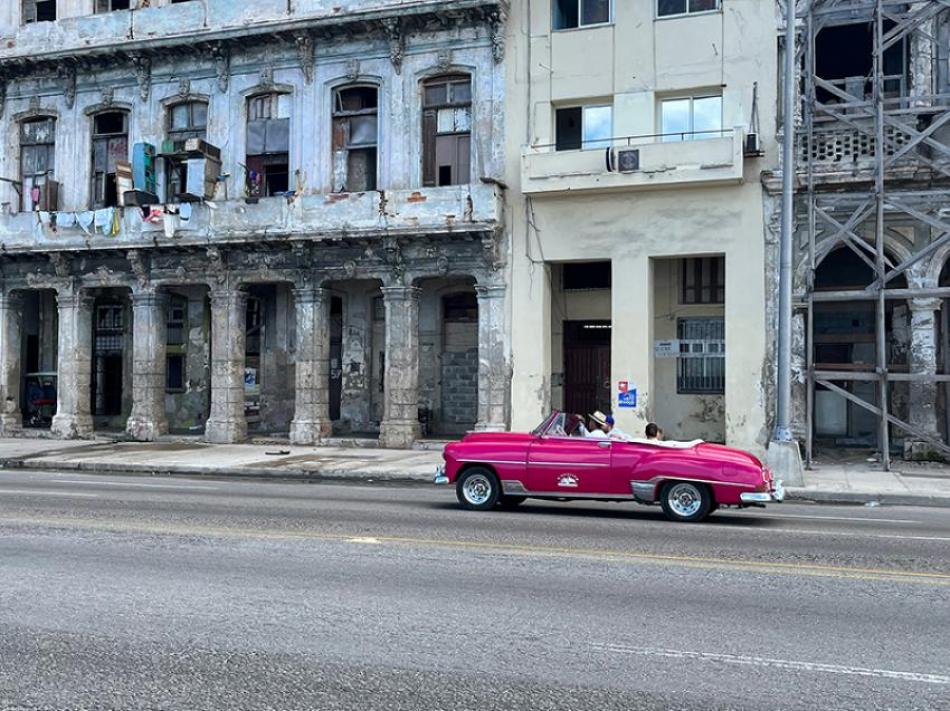 The classy vintage cars of C ...
In Havana meet the timeless treasures of Cuba, the pre-1960 American cars, as you wade into an immersive deja vu. The mechanical wizardry of the Cubans is real but it was necessitated by the US sanctions on import of new cars since the communist t ...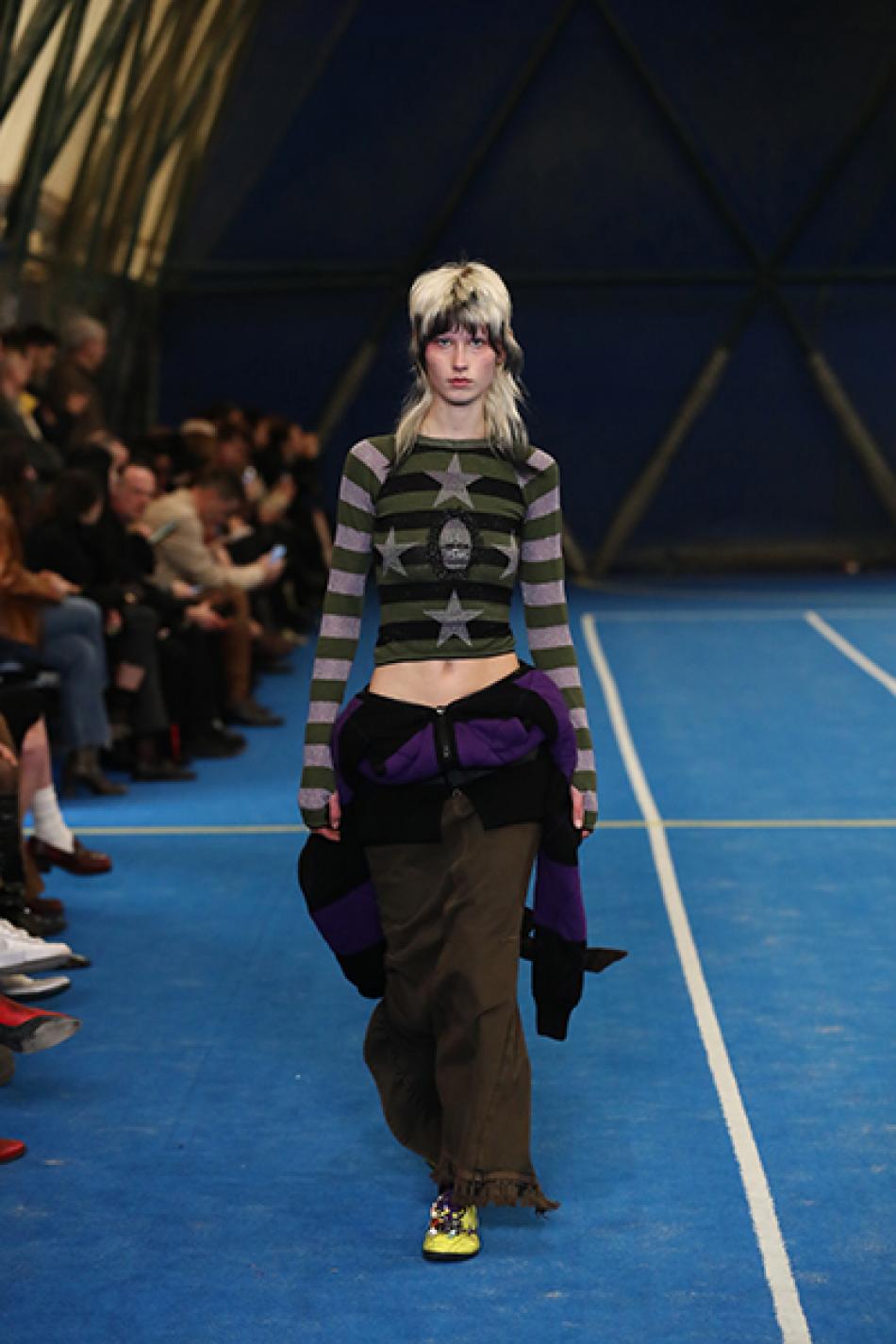 Milan Fashion Week: Models w ...
Models sashay down the ramp at Milan Fashion Week for designer Jezabelle Cormio. According to Vogue, Cormio's show drawing on girliness shines with models showcasing purple and black pinstripe pants, silver ballerinas and neon hair bands. CORM ...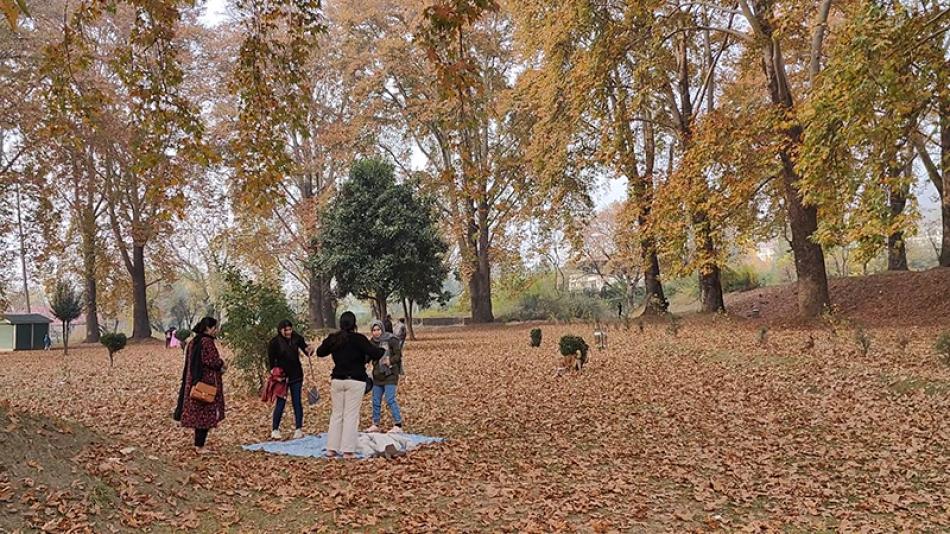 Autumn in Kashmir
Autumn brings out the best of Kashmir as the colours of maple and chinkara leaves play out turning the region into a land of natural beauty.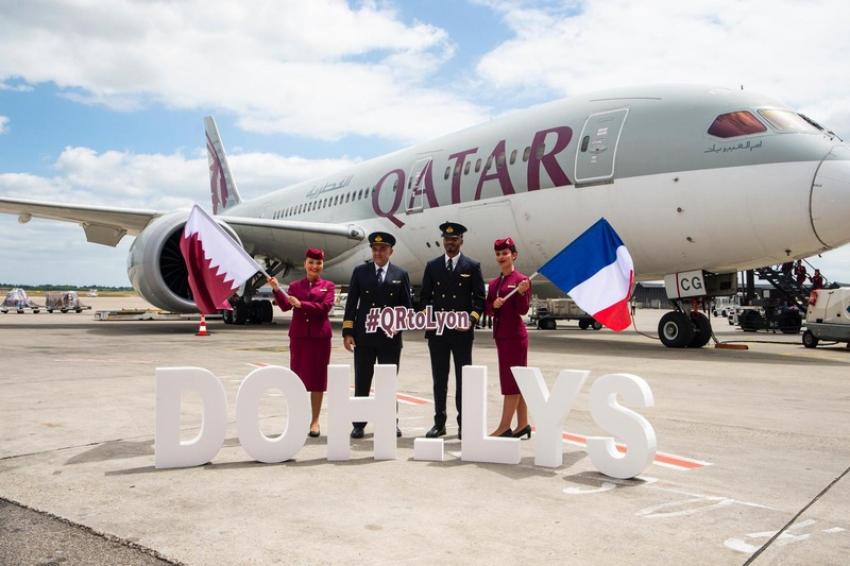 Qatar Airways expands netw ...
Qatar Airways, the national carrier of the State of Qatar, has launched its first-ever flight to the picturesque French city of Lyon.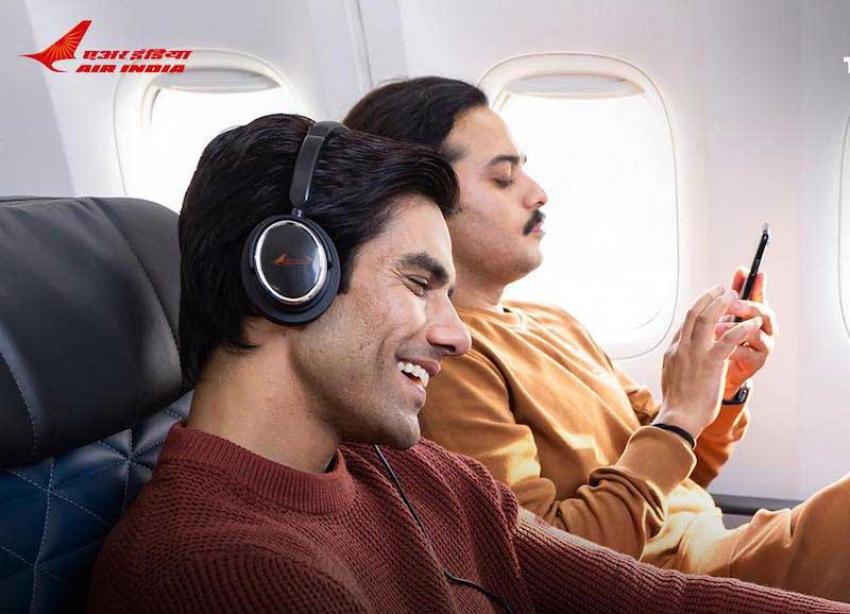 Air India launches Upgrade ...
Gurugram: Air India Tuesday introduced its latest offering, Upgrade+, for guests with eligible bookings to purchase instant, confirmed upgrades to the front cabins at fixed prices.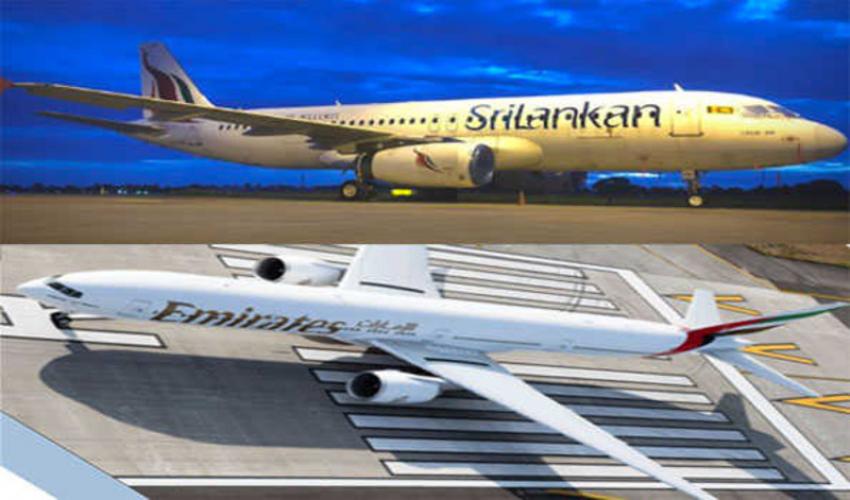 SriLankan Airlines, Emirate ...
Colombo/UNI: SriLankan Airlines and Emirates have entered into a reciprocal interline agreement aimed at bolstering connectivity for travelers.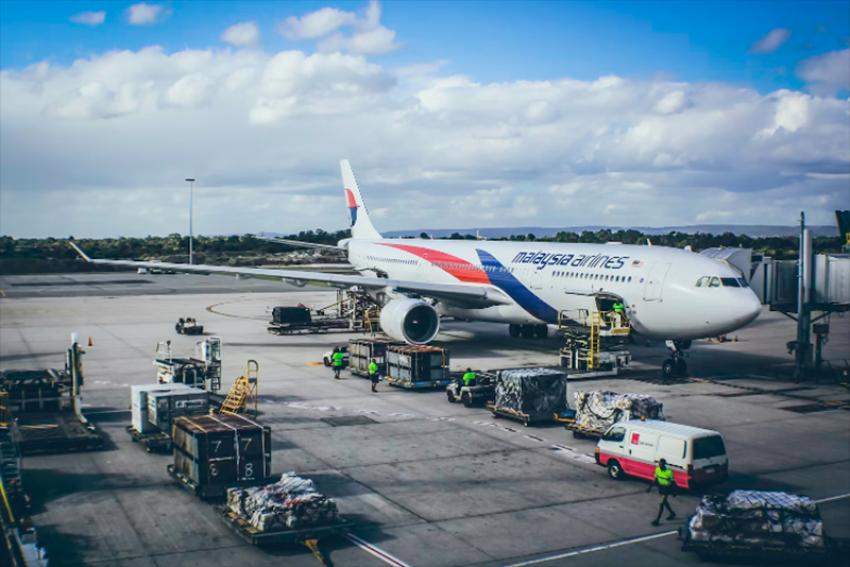 Malaysia Airlines introduce ...
Kuala Lumpur/NITN: Malaysia Airlines is offering introductory fares on their three new services between Kuala Lumpur and the Indian cities of Amritsar, Thiruvananthapuram and Ahmedabad.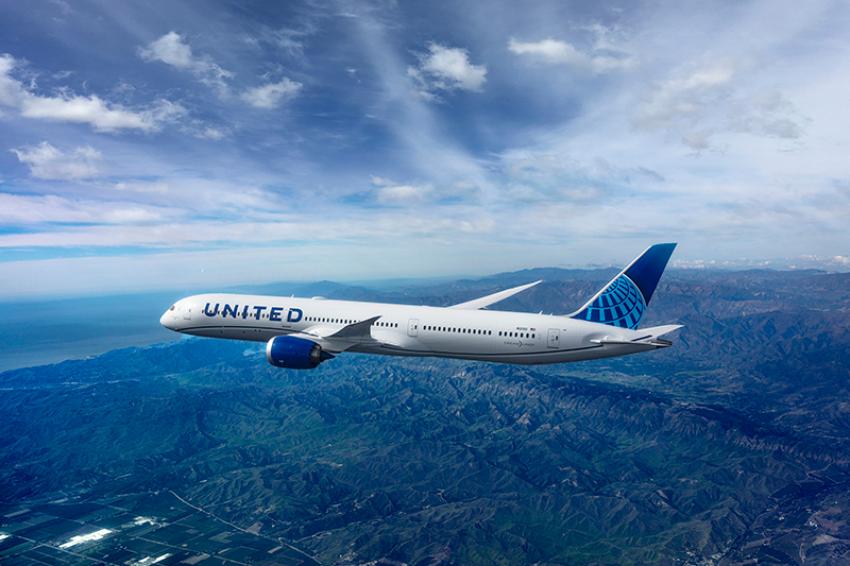 United Airlines increases n ...
New Delhi: United Airlines has announced an increase in service between New Delhi and New York/Newark, with a doubling of flights from once to twice daily during the winter season 2023/24.