Water for the soul
23 Aug 2013, 01:41 pm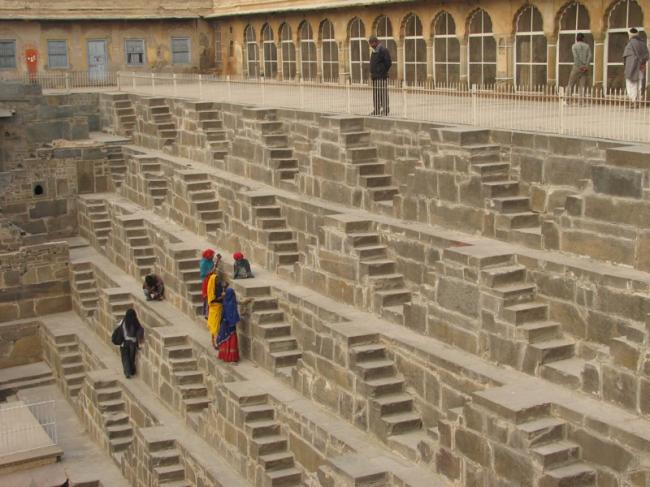 Centuries ago, the stepwells were built in the arid zones of Rajasthan to provide water all year through. Modernisation left most of these marvels neglected but they can still teach a thing or two about water harvesting, discovers Rekha Pal while visiting the little-known Abhaneri baori
Hundreds of years ago, these laborious labyrinths sustained hope, water and life of thousands in the scorching, parched zones till they went out of use.
Known as stepwells or baoris, earlier these were a common feature in Rajasthan and Gujarat, where it was necessary to store water because of sparse rain. The baoris also provided a cool place for people to rest during the peak summer season when temperatures could touch 45 to 46 degree centigrade.
The stepwells are certainly one of India's most unique but little-known contributions to architecture. They have influenced many other modern structures in Indian architecture, especially those that incorporate water into their design.
But now many of these baoris have become forgotten relics of the past, even though they have not outlived their utility. The construction of these stepwells peaked between the 11th and 16th century.
Since these stepwells also served as leisurely places for womenfolk, many social and religious practices around them took root, increasing their significance in common man's everyday life.
But in colonial times the British were not convinced about the hygienic conditions in and around these stepwells and built pipes and pumps to replace them and forced their abandonment . Consequentially, the social and religious activities that used to take place around them were also lost.
One of the most striking baoris in Rajasthan is the Chand baori, an architectural marvel located in Abhaneri, about 95 km from Jaipur. A convenient detour off the much-feted Golden Triangle route--Delhi, Jaipur and Agra, it has 3,500 narrow and slender steps - architecturally astounding and incredibly useful.
About 64 feet deep, it is one of India's largest and deepest stepwells with 13 floors and was built in the 9th century for water harvesting. It was so named as it was built by King Chand Raja from the Gujara Pratihara clan, who claim to be the descendant of Lord Ram's younger brother Laxman. The Pratihara dynasty was at their peak during 6th-10th century AD, and also ruled over other parts of Rajasthan. Their capital was Mandore near Jodhpur.
This nondescript village in the Dausa district on the Jaipur-Agra Highway remains rather neglected though near the famous tourist track in Rajasthan.Tourists are yet to hear much about the sheer splendour of its deep stepwell and its exquisitely carved Harshat Mata temple.
As you get down from the car young village children gather around you, stare intently at the visitors and gape at the car.
Though the historical structure is under the Archaeological Survey of India (ASI), there is no entry fee yet to this stunning piece of history. And thankfully no vendors sell kitschy mementoes, souvenirs or idols and no guide mills around to overwhelm you. The site is open seven days a week except on major holidays.
The baori has a precise geometrical pattern, hard to find in this age. The steps form a magical maze and the consequent play of light and shadow on the structure gives it a captivating look.
It has an enclosed rectangular courtyard kind of structure. Upon entering you reach a jharokha (windows). Descending the stairs on the left, you can see the cavernous baori narrowing towards the bottom, criss-crossed with double flights of steps on three sides to reach the water surface down below.
The stairs encircle the water on the three sides while the fourth side boasts of a pavillion with three storeys with beautiful carved jharokhas, galleries supported on pillars and two projecting balconies enshrining beautiful sculptures.
It is believed that King Raja Chand established the village and the Chanda Baori. It had separate royal bathrooms for the king and the queen.
Adjoining the baori is the architecturally splendid and sculpturally beautiful Harshat Mata temple which was built between the 7th-8th century but was destroyed and damaged by Mahmud Ghazni. Many of its pillars, columns, statues now lie scattered in the temple courtyard and in the corridors of the structure.
The temple was dedicated to Harshat Mata, believed to be the goddess of happiness and joy, who spread her glow and brightness (abha) around the town. That is why the small village was called the Abhanagri (city of brightness), which over the centuries has become Abhaneri. The scene from the temple courtyard is picturesque with green fields, narrow village roads, tiny houses and the sun playing hide and seek on the landscape.
There is also a legend that ghosts built this stepwell in one night. And that it is impossible to get back a coin once dropped into this well.
Excavation of the site began in 1955 and the stepwell and temple were opened to the public in 1960 under the supervision of the ASI. Some restoration work is being carried on in the site, which started more than a year back, according to ASI official R K Meena.
But the area around the site is not maintained properly and falls woefully short of government upkeep, as should be done around a protected monument site.
Although the Rajasthan government organises a two-day Abhaneri festival in December every year, which includes cultural performances like Kalbeliya, Khayal, Hela Khayal and camel rides and village safaris, Abhaneri is only just waking up to tourists.
Till the time it becomes a significant destination on the tourist map, it would be perhaps wise to explore this stunning architectural relic and grab a piece of history before it gets lost amongst the milling crowds.
Rajasthan has a wealth of such wells. The ancient town of Bundi , 200 km south of Jaipur, is renowned for its architecture, including its stepwells. Another example is Raniji ki Baori, which was built by the queen of the region, Nathavatji in 1699. The intricately carved monument, 46 metre deep, is one of the 21 baoris commissioned in the Bundi area by Nathavatji.
BOX
How to get there
By Air: Nearest airport is Sanganer Airport at Jaipur, which is about 90km away.

By Rail: Nearest railhead from Abhaneri is Dausa.

By Road: One can reach Abhaneri by road and buses from Jaipur or Agra.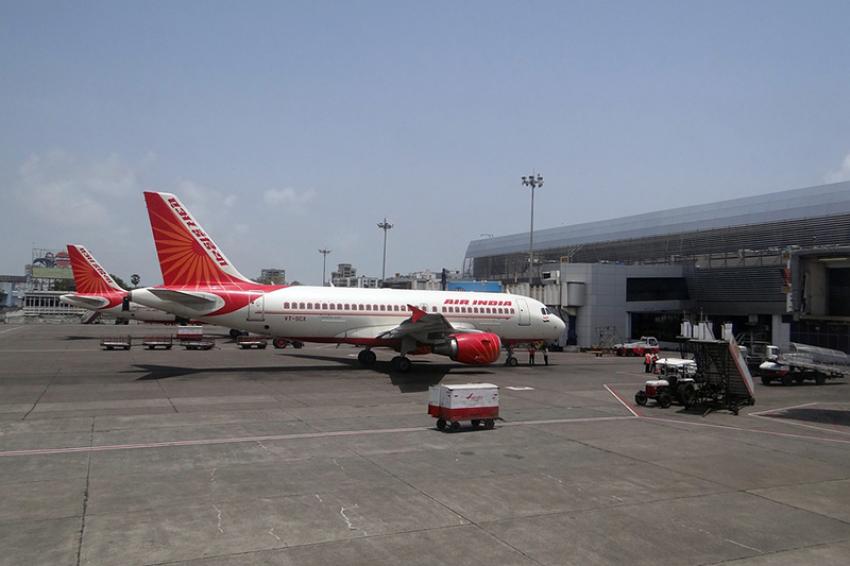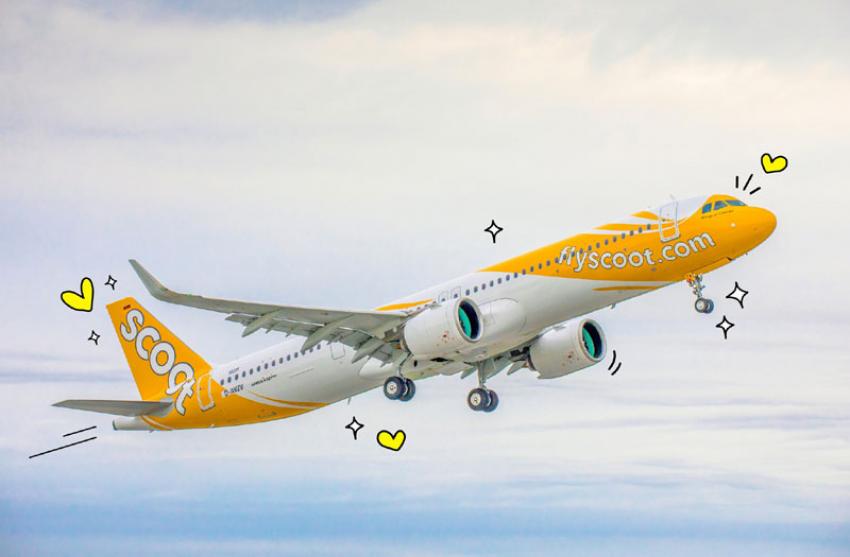 Scoot will steadily increas ...
Singapore/NITN: Scoot, the low-cost subsidiary of Singapore Airlines (SIA), announced that it will steadily resume flights to and from China buoyed by further relaxation of border restrictions imposed during the pandemic.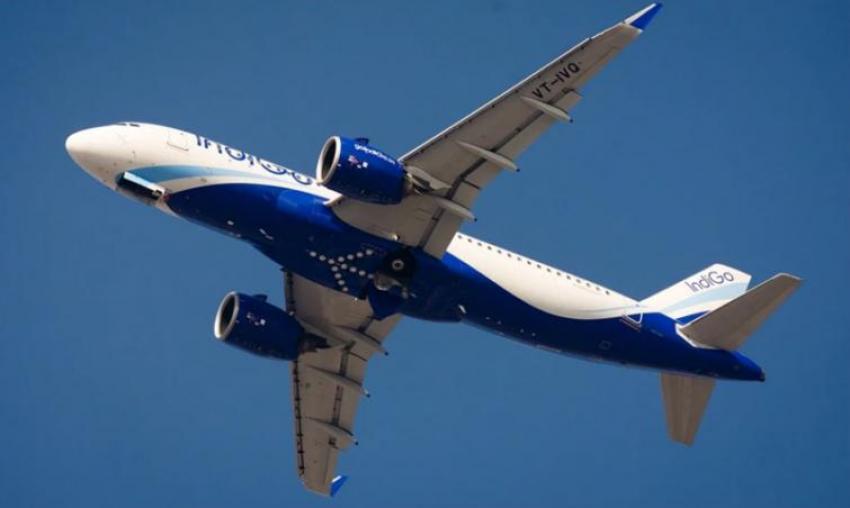 IndiGo introduces exclusive ...
Indian carrier IndiGo has announced exclusive flights between Bengaluru to Kolhapur, and connecting flights via Bengaluru from Coimbatore to Kolhapur, effective Jan 13, 2023.