GatorWorld Parks of Florida opens as central Florida's newest tourist attraction
Not In Town | @notintownlive | 27 Oct 2017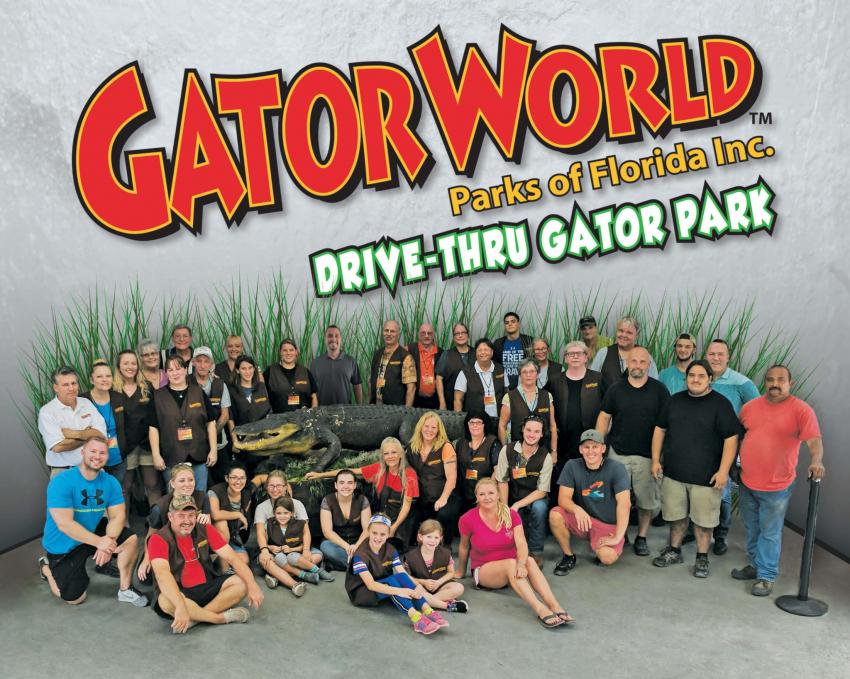 Wildwood, Oct 27 (NITN): Central Florida's newest tourist attraction, GatorWorld Parks of Florida, recently opened its gates to visitors of all ages on October 9. Located in Sumter County on State Route 44 near I-75, the 15-acre park features a scenic drive through where visitors have prime viewing of more than 400 alligators in their natural Florida habitat.
Entering GatorWorld Parks of Florida through the main gateway, visitors drive on a gravel roadway meandering through the park, providing views of the gators lounging in pools (behind protective fencing). The specially-constructed pools are surrounded by common areas for the gators to wander, simulating their natural environment.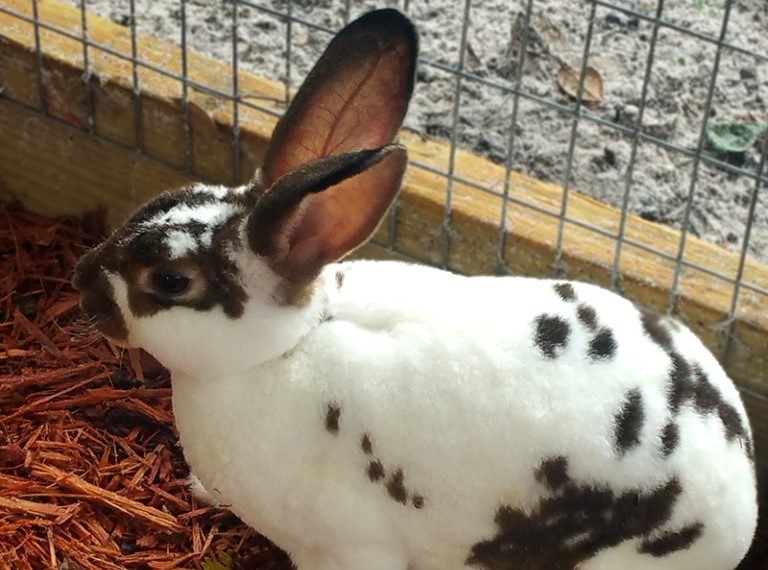 At the end of the drive-through course, visitors can feed alligators from a raised platform, dangling specially designed poles over a swirling collection of young gators looking for a treat. This unique feeding opportunity combines the visual excitement of a live gator encounter with the experience of making contact with a member of one of nature's oldest reptilian species.
"We're thrilled to open this unique adventure park that we've specifically designed to showcase one of Florida's unique wonders — that of seeing and engaging with alligators in a real-life setting," explained GatorWorld Parks of Florida developer Don Buckner. "In addition to the entertainment aspect of our park, we're proud to serve as a rescue and relocation facility for alligators."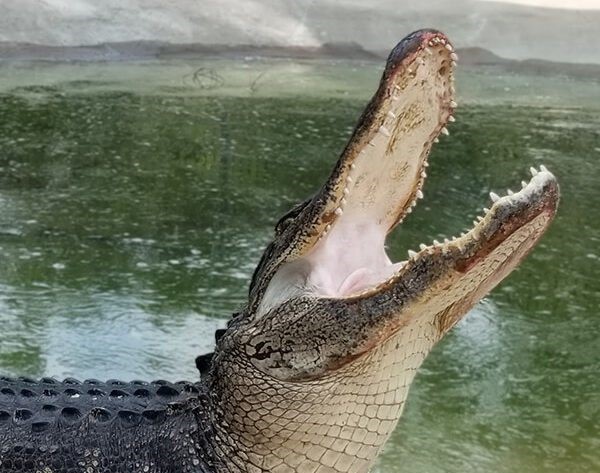 Other family-friendly activities at the park include safely holding a gator and exploring the petting zoo. From Elvis the goat to Biscuit the bunny, visitors can feed and interact with the petting zoo animals.
The entry fee for the drive-through park is $9 per adult, with various discounts for veterans, children and seniors.
Park hours are Monday to Saturday from 9 a.m. to 5 p.m. in the winter and 7 p.m. in summer. GatorWorld Parks of Florida is closed Sundays.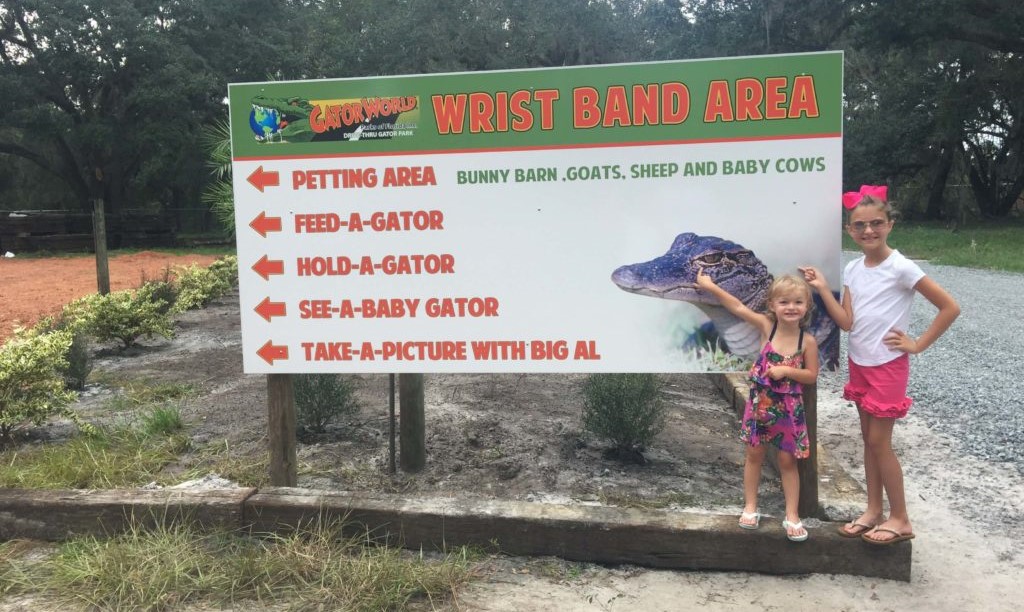 GatorWorld Parks of Florida Inc. offers visitors of all ages unique opportunities to drive through a scenic trail and view alligators in their natural Florida habitat. Located in Sumter County, the 15-acre park opened in 2017 and is home to more than 400 alligators that have been rescued and relocated.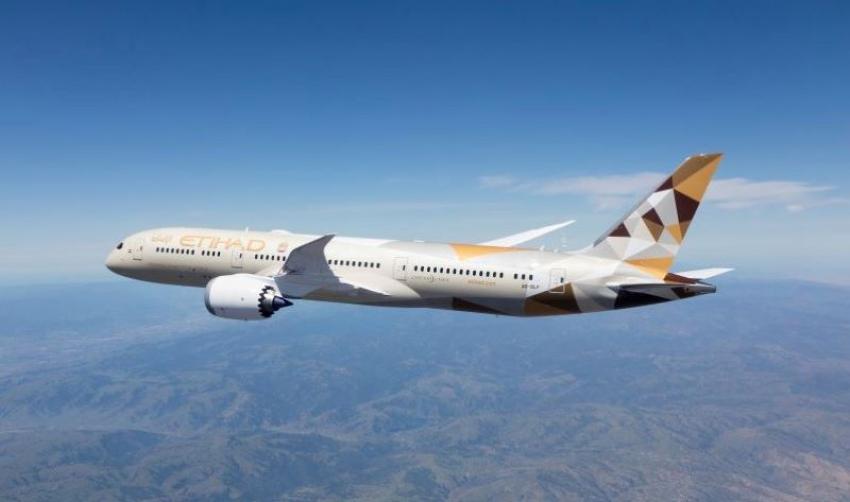 Etihad Airways to resume wi ...
Abu Dhabi: Etihad Airways is gradually resuming services to more destinations across its global network. This follows the easing of travel restrictions by UAE regulatory authorities on outbound and inbound travel for citizens and residents. All travel remains subject to the entry and health regulations set by the UAE authorities, and those at the end destination.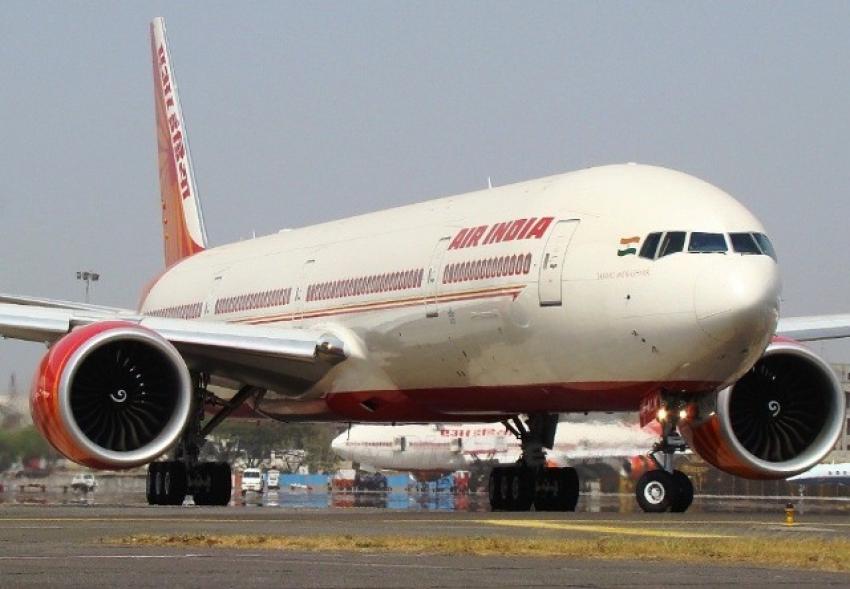 India keeps all internation ...
New Delhi/NITN: The Indian government on Friday extended the suspension of all international passenger flights till Jul 15 in a bid to curb the spread of the pandemic Covid-19.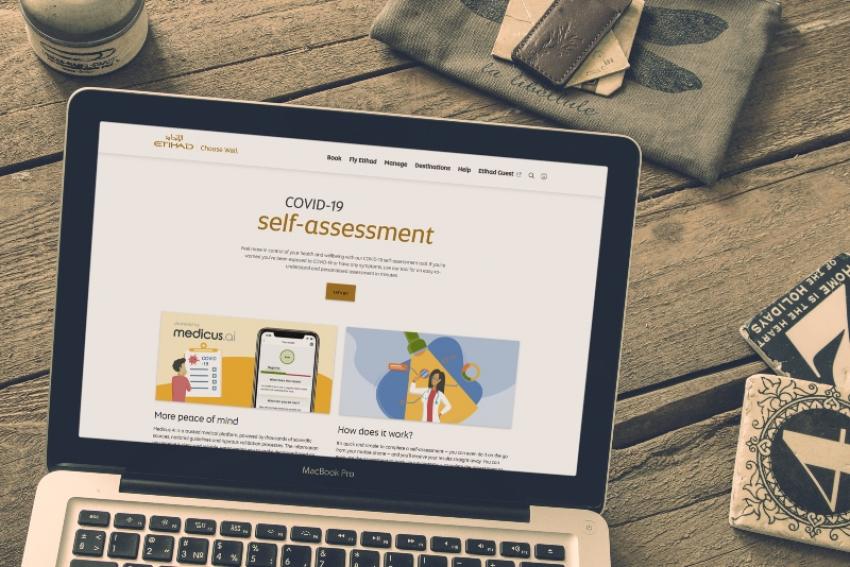 Etihad Airways partners wit ...
Abu Dhabi/NITN: Etihad Airways, the national airline of the United Arab Emirates, is partnering with Austrian-based healthcare technology company Medicus AI to launch a Covid-19 risk-assessment tool that will empower guests to make informed decisions about travelling.