AirAsia Foundation launches travel collection in Kuala Lumpur Fashion Week 2019
Not In Town | @notintownlive | 22 Aug 2019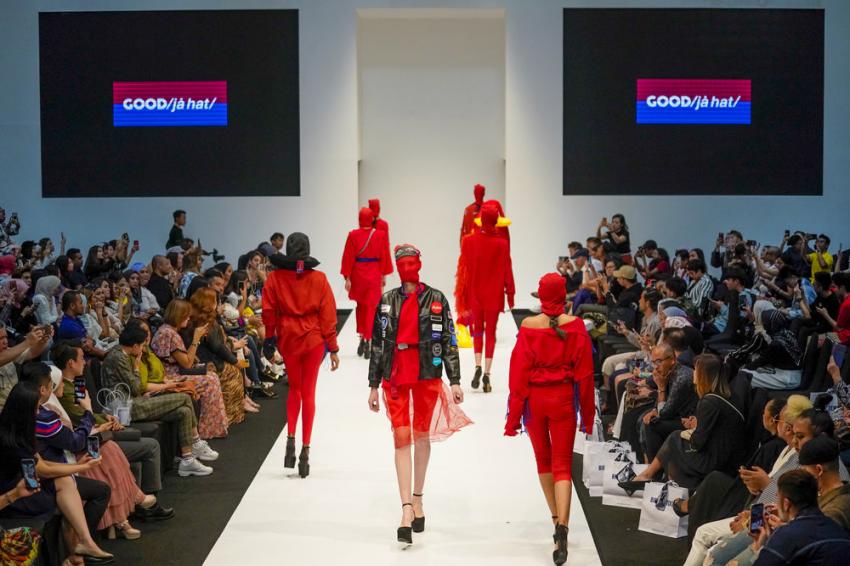 Kuala Lampur: AirAsia Foundation (AAF) made its debut in the world of fashion with the launch of its GOOD/jahat/ travel collection at Kuala Lumpur Fashion Week (KLFW) 2019.
The groundbreaking 12-piece collection, created in partnership with conceptual design house Projek Jahat, is made entirely from repurposed materials - from blankets to seat leather - sourced from the AirAsia's warehouses.
AAF Executive Director Yap Mun Ching said, "Our goal is to start a new conversation about upcycling. Projek Jahat's approach to AirAsia materials is completely fresh. These are not viewed as items to salvage but a treasure trove that excites their imagination as designers."
For Projek Jahat curator Mohd Faizul Isa, better known as Joe, the collection makes a statement about the importance of considering an industry's environmental footprint. At last year's Fashion Week, Joe showcased a collection of various upcycled denim pieces, earning him media accolades as the "most eye-catching designer" of KLFW 2018.
"We want to show that nothing is waste. You just need to refresh it with new ideas. This time, we applied our interpretation of sharing economy principles to create a collection that adapts to the wearer, regardless of gender or size," he said.
In partnering with AirAsia Foundation, he added that GOOD/jahat/ represents a coming together of AirAsia's corporate responsibility and Projek Jahat's creative energies to raise awareness about the importance of making mindful fashion choices.
All pieces from the GOOD/jahat/ runway collection will be available exclusively at Destination: GOOD, AAF's flagship social enterprise shop in Kuala Lumpur, which will open its doors for business on 23 August 2019, two days after the collection's KLFW debut.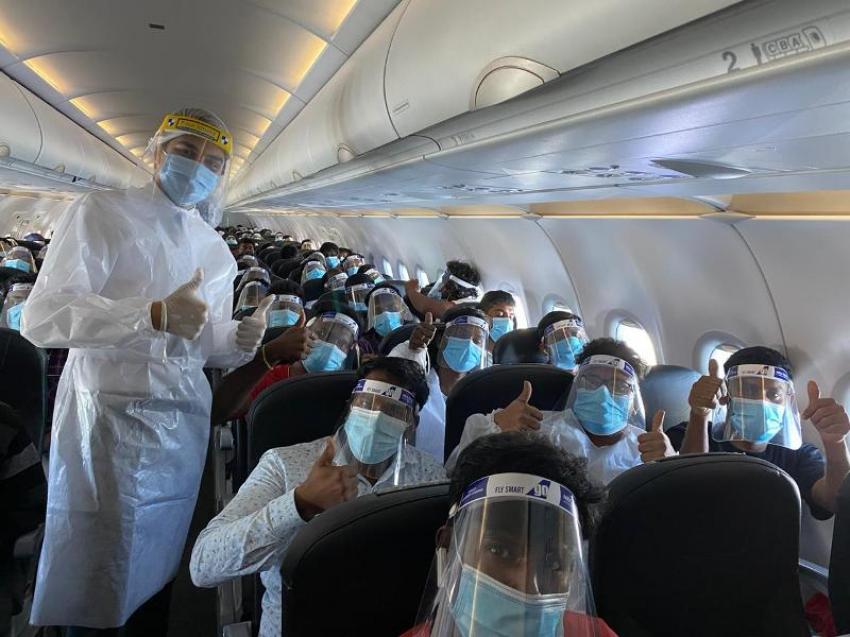 GoAir repatriates 37,990 st ...
New Delhi: Private carrier GoAir has repatriated 37,990 stranded Indians and clocked more than 200 international charter flights till date.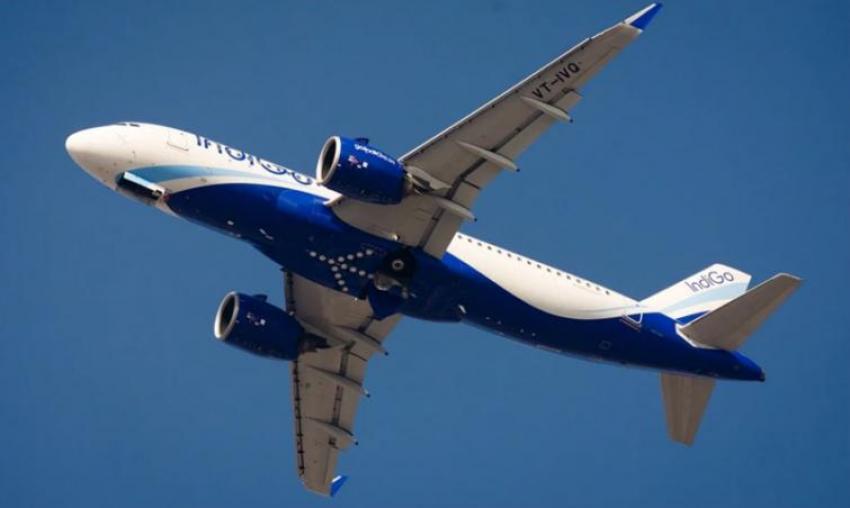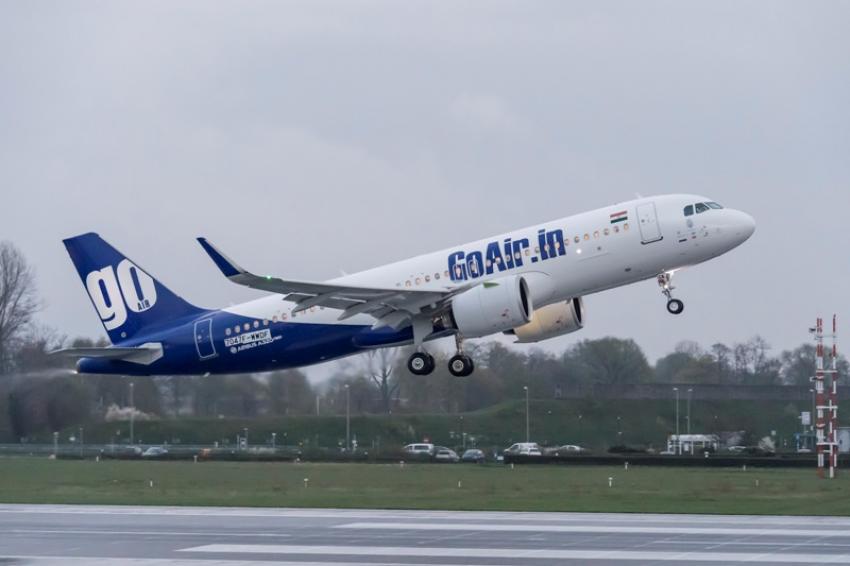 GoAir clocks more than 100 ...
New Delhi/NITN: Indian airline GoAir has clocked more than 100 international charter flights and repatriated 18,195 stranded Indians.