AirAsia Foundation launches travel collection in Kuala Lumpur Fashion Week 2019
Not In Town | @notintownlive | 22 Aug 2019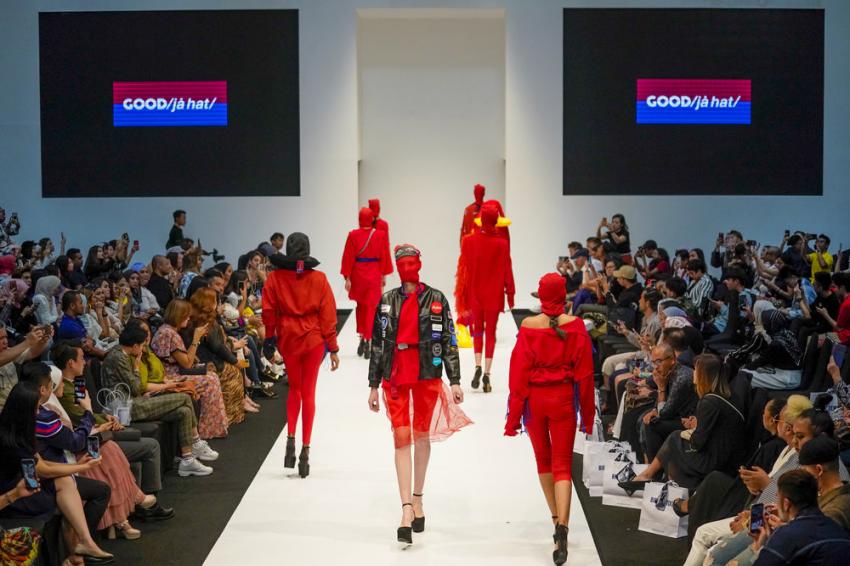 Kuala Lampur: AirAsia Foundation (AAF) made its debut in the world of fashion with the launch of its GOOD/jahat/ travel collection at Kuala Lumpur Fashion Week (KLFW) 2019.
The groundbreaking 12-piece collection, created in partnership with conceptual design house Projek Jahat, is made entirely from repurposed materials - from blankets to seat leather - sourced from the AirAsia's warehouses.
AAF Executive Director Yap Mun Ching said, "Our goal is to start a new conversation about upcycling. Projek Jahat's approach to AirAsia materials is completely fresh. These are not viewed as items to salvage but a treasure trove that excites their imagination as designers."
For Projek Jahat curator Mohd Faizul Isa, better known as Joe, the collection makes a statement about the importance of considering an industry's environmental footprint. At last year's Fashion Week, Joe showcased a collection of various upcycled denim pieces, earning him media accolades as the "most eye-catching designer" of KLFW 2018.
"We want to show that nothing is waste. You just need to refresh it with new ideas. This time, we applied our interpretation of sharing economy principles to create a collection that adapts to the wearer, regardless of gender or size," he said.
In partnering with AirAsia Foundation, he added that GOOD/jahat/ represents a coming together of AirAsia's corporate responsibility and Projek Jahat's creative energies to raise awareness about the importance of making mindful fashion choices.
All pieces from the GOOD/jahat/ runway collection will be available exclusively at Destination: GOOD, AAF's flagship social enterprise shop in Kuala Lumpur, which will open its doors for business on 23 August 2019, two days after the collection's KLFW debut.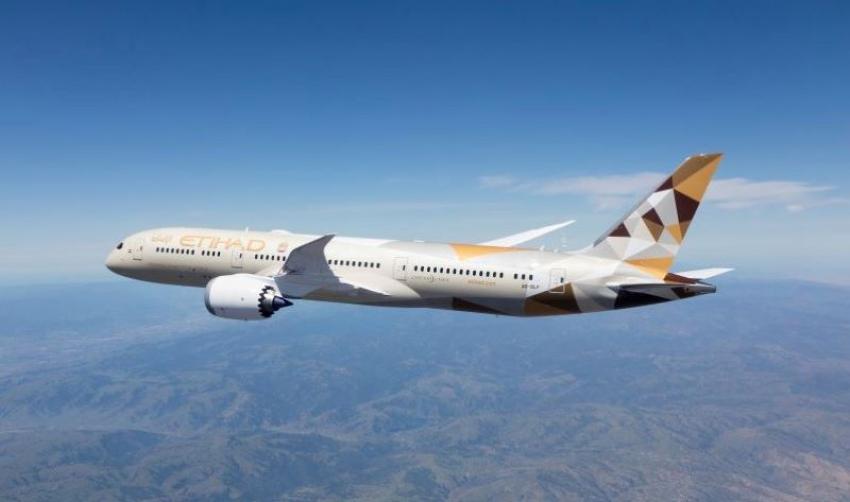 Etihad Airways to resume wi ...
Abu Dhabi: Etihad Airways is gradually resuming services to more destinations across its global network. This follows the easing of travel restrictions by UAE regulatory authorities on outbound and inbound travel for citizens and residents. All travel remains subject to the entry and health regulations set by the UAE authorities, and those at the end destination.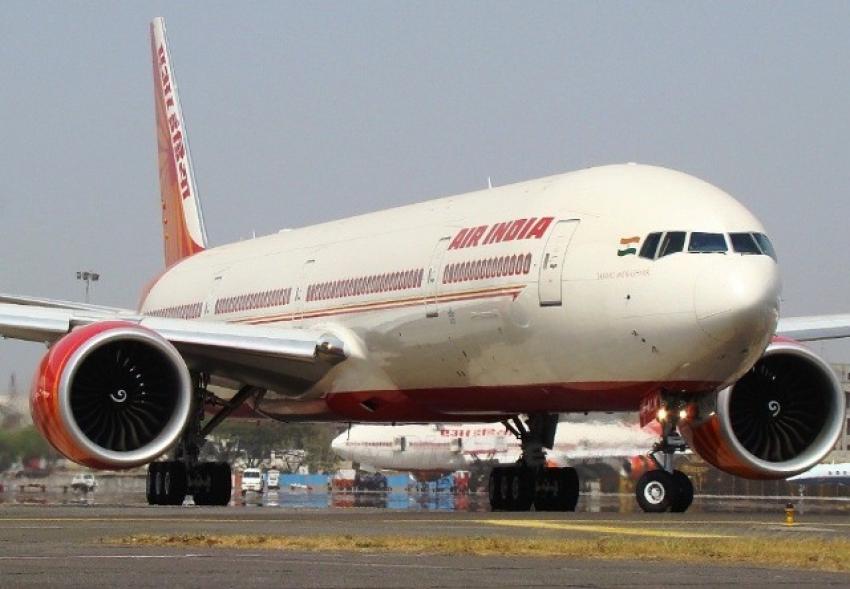 India keeps all internation ...
New Delhi/NITN: The Indian government on Friday extended the suspension of all international passenger flights till Jul 15 in a bid to curb the spread of the pandemic Covid-19.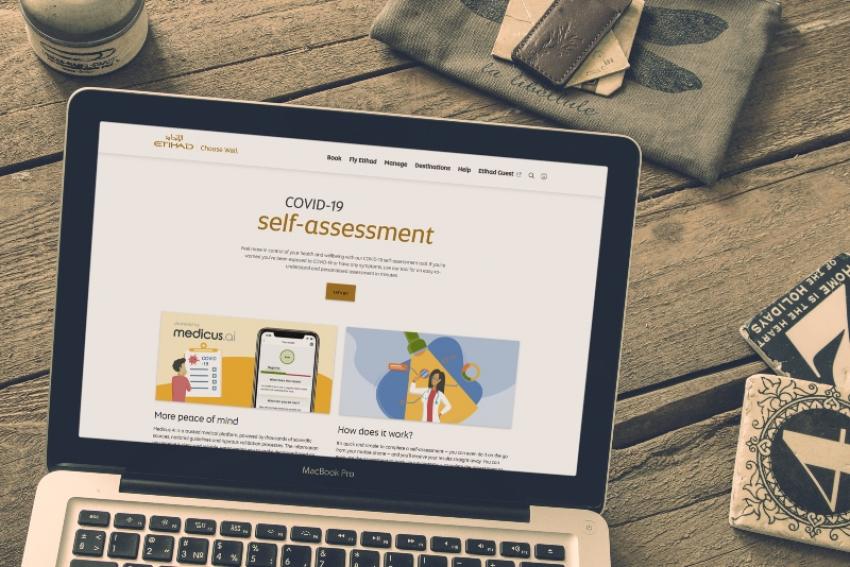 Etihad Airways partners wit ...
Abu Dhabi/NITN: Etihad Airways, the national airline of the United Arab Emirates, is partnering with Austrian-based healthcare technology company Medicus AI to launch a Covid-19 risk-assessment tool that will empower guests to make informed decisions about travelling.