Radisson Hotel Group to lead foray of Spanish Cuisine in India
Not In Town | @notintownlive | 29 Aug 2019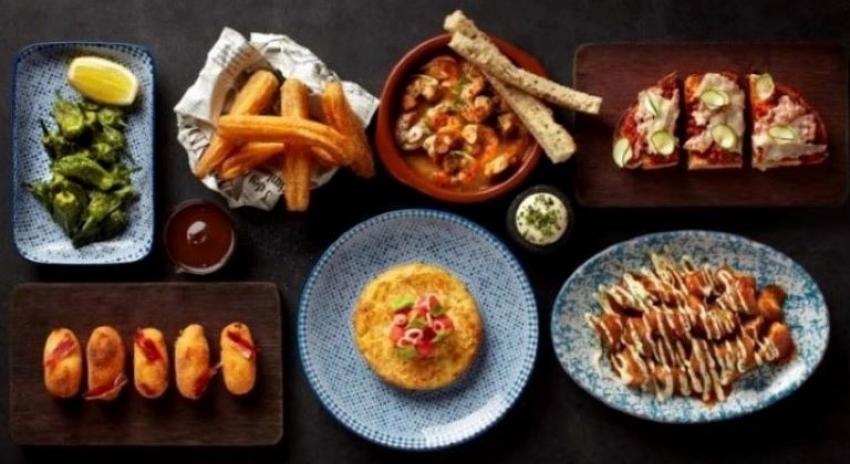 New Delhi: Radisson Hotel Group has signed an exclusive Master Franchise Agreement (MFA) with Tapas Club, a popular Singapore-based food and drink (F&D) brand, to roll out a series of stylish Spanish restaurants across its extensive portfolio of hotels in India.
Under the new deal, Radisson Hotel Group will have an exclusive use of the Tapas Club name in India, allowing it to introduce premium Spanish cuisine to its guests, who are always on the lookout for new experiences. These lively restaurants will also attract local residents and non-resident guests to dine at Radisson Hotel Group's hotels. The company plans to open more than 10 restaurants in the next four years and will deploy chefs trained in Spanish cuisine across its Indian hotels and resorts.
"Tapas Club is an excellent strategic fit for our business in India, where F&D trends point to the rising popularity of innovative cuisine. We are excited to introduce a new era of dynamic Spanish dining, tailored to Indian palates, to our hotels across the country. We aim to become flagbearers of Spanish cuisine in India," said Katerina Giannouka, President, Asia Pacific, Radisson Hotel Group.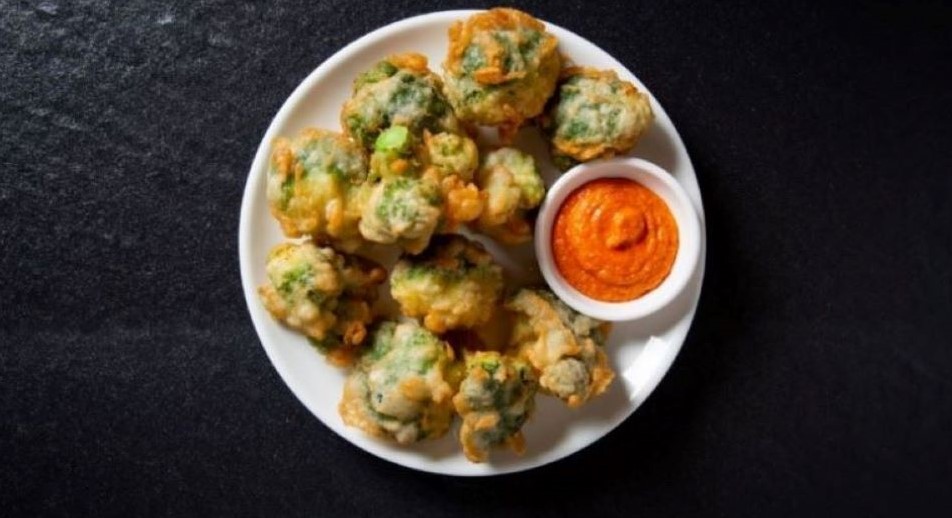 Tapas Club was conceived to bring contemporary Spanish cuisine to the Asian market. Already present in Singapore, Indonesia and Malaysia, its restaurants specialize in authentic dishes that embrace the vibrant colors and flavors of the Iberian Peninsula.
"We are delighted to bring Tapas Club to India and look forward to adding value to our esteemed guests and partners. F&D is an important area for our business in India and we are exploring strategic tie-ups with other leading, high-quality culinary brands to further uplift our presence in this sphere," said Zubin Saxena, Managing Director & Vice President Operations, South Asia, Radisson Hotel Group.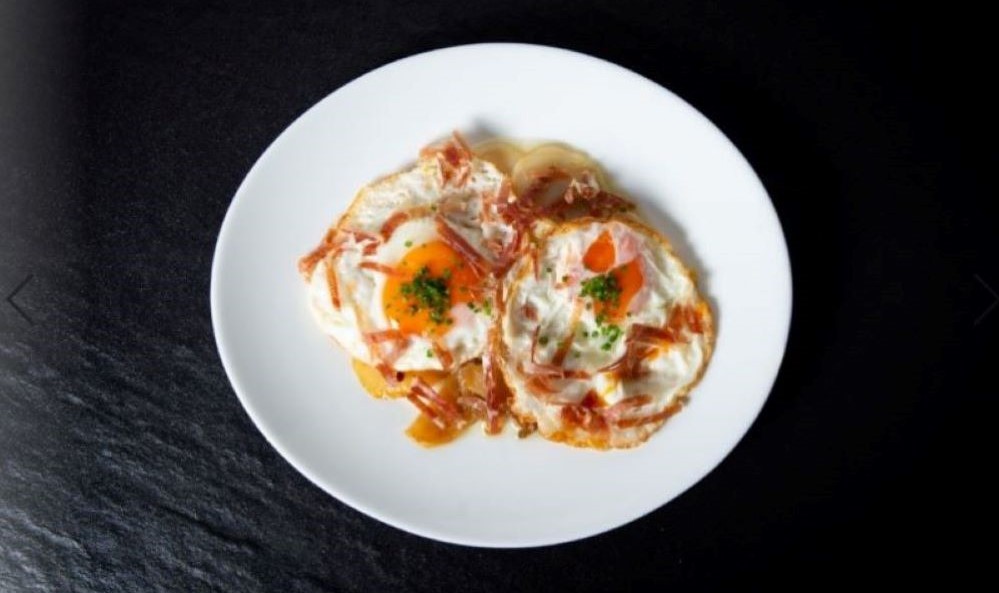 The menu will comprise specialty dishes such as paella, Spanish omelette, croquettes, contemporary tapas and delectable desserts. All dishes will reflect Indian palates, with plenty of vegetarian options.
"It is our privilege to partner with Radisson Hotel Group in India, where the brand has operated for over 20 years and earned a huge brand equity. We are working with experts like Chef Sethi, to delve deep into India's rich culinary culture and develop new dishes that will delight foodies all over the country," said Jose Alonso, Executive Chef, Tapas Club.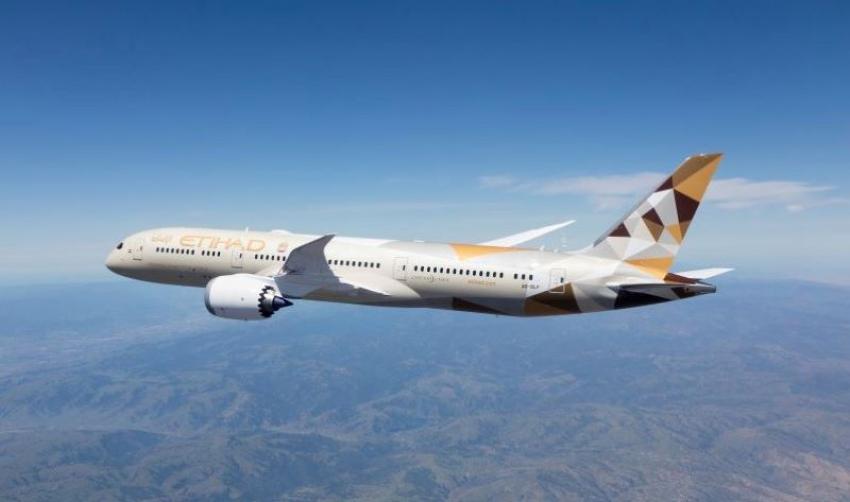 Etihad Airways to resume wi ...
Abu Dhabi: Etihad Airways is gradually resuming services to more destinations across its global network. This follows the easing of travel restrictions by UAE regulatory authorities on outbound and inbound travel for citizens and residents. All travel remains subject to the entry and health regulations set by the UAE authorities, and those at the end destination.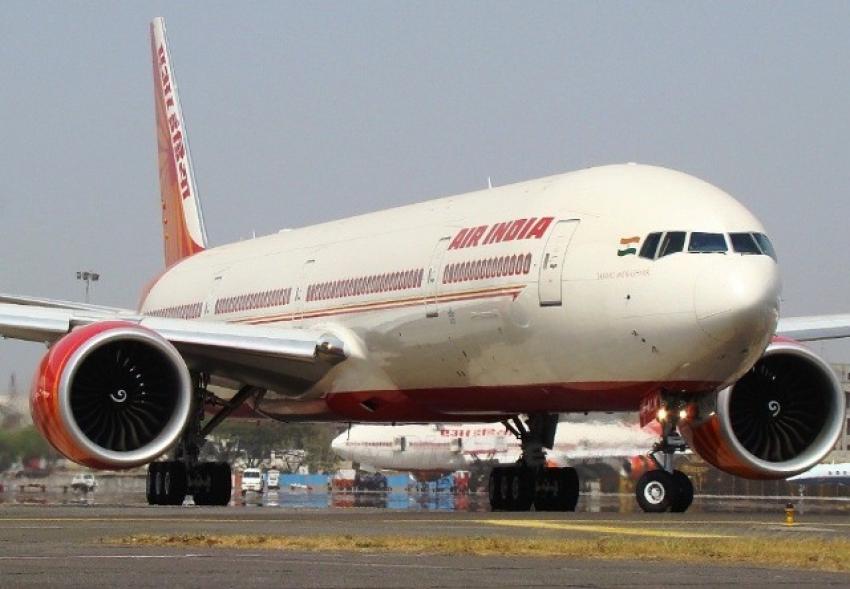 India keeps all internation ...
New Delhi/NITN: The Indian government on Friday extended the suspension of all international passenger flights till Jul 15 in a bid to curb the spread of the pandemic Covid-19.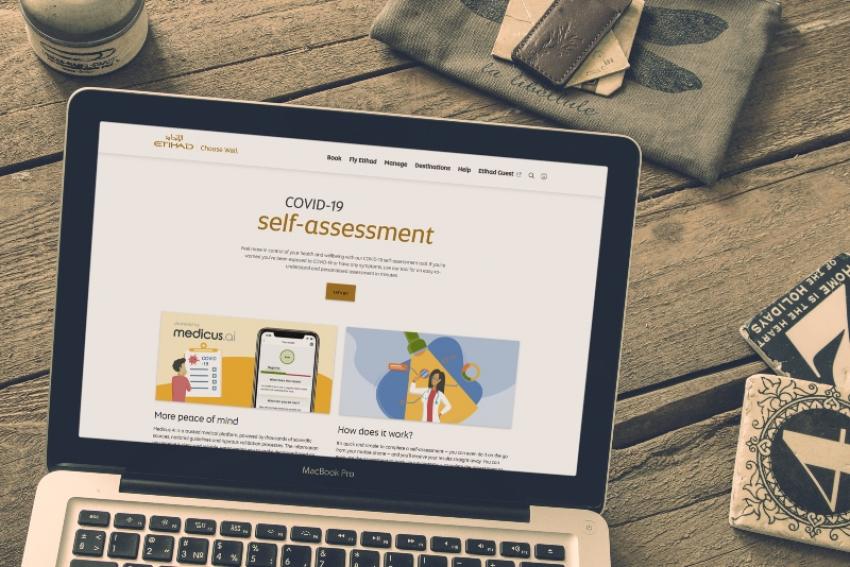 Etihad Airways partners wit ...
Abu Dhabi/NITN: Etihad Airways, the national airline of the United Arab Emirates, is partnering with Austrian-based healthcare technology company Medicus AI to launch a Covid-19 risk-assessment tool that will empower guests to make informed decisions about travelling.