ITC Sonar Kolkata recreates yesterday once more at their specialty Peshawri restaurant
NITN | @notintownlive | 30 Aug 2019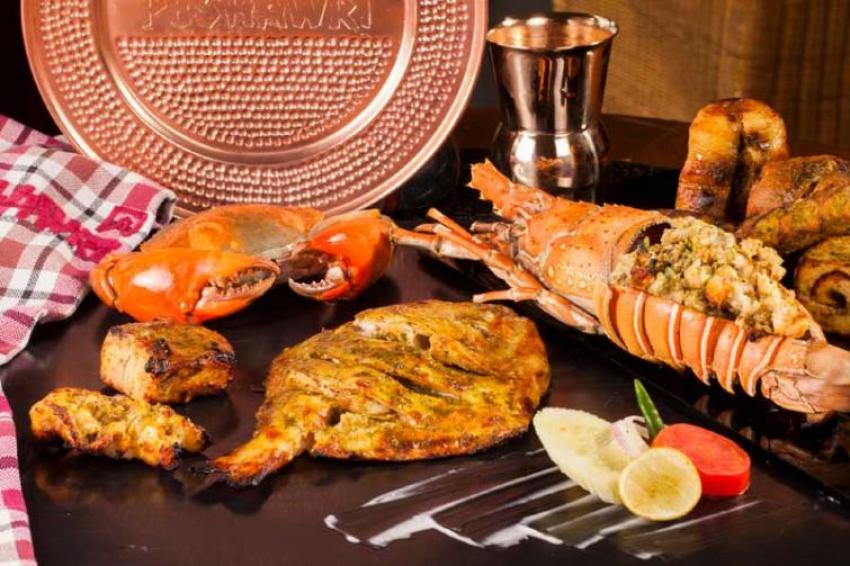 Kolkata, Aug 29 : Restaurants are known to celebrate their anniversaries in grand style, there is nothing new in that.
But Peshawri, one of the specialty restaurants in ITC Sonar Kolkata, decided to do things a little differently to celebrate their 17 years in the city.
They planned to melt the years away.
On August 31 this year, the restaurant, which specialises in northwest frontier cuisine, is rolling back the price to what it was on August 31, 2002.
"The Peshawri menu, unchanged since inception, celebrates a world of valour and romance of the north west frontier, an experience unlike any other," said Atul Bhalla, Area Manager East ITC Hotels and Cluster General Manager ITC Royal Bengal & ITC Sonar.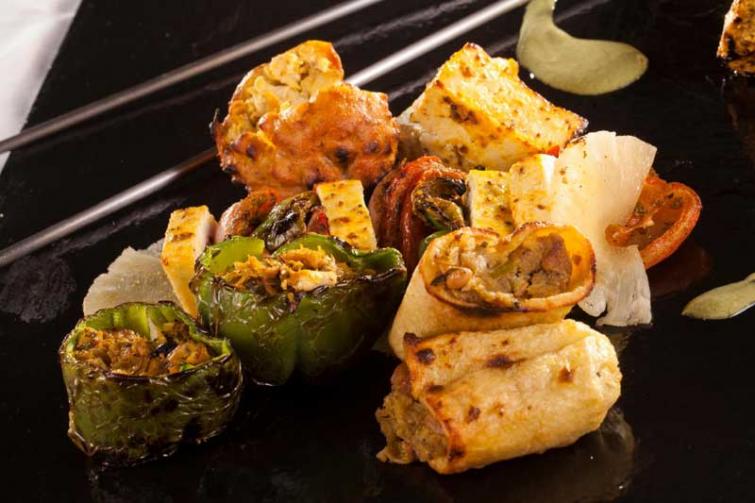 Although political aspirations have changed the map of what was once the North West frontier province of India, the culinary legacy has been preserved at Peshawri.
The menu harks back to the time when the hardy tribes would gather in the camps at night, sit round a fire, cooking their meals and sharing tales.
Hence the food in Peshawri is cooked entirely in the clay oven or tandoor.
No sauce or gravy is used during preparation; the ingredients are pre-marinated in spices.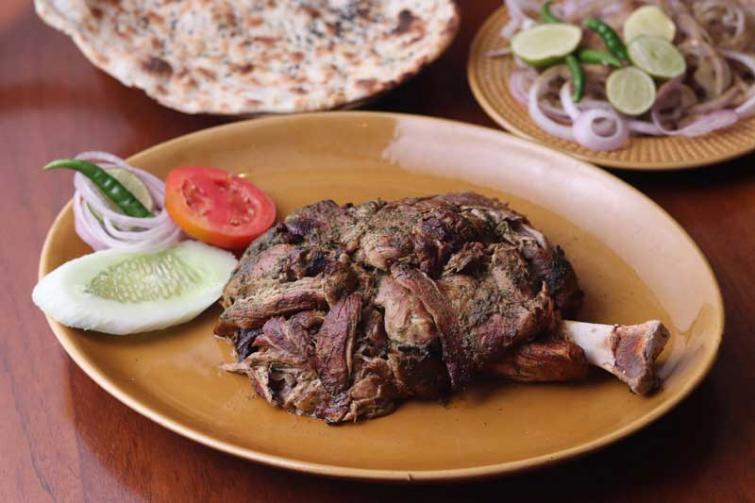 The succulent tandoori fare is low on oil, which makes it a favourite with the health conscious.
The restaurant offers a wide range of kebabs, with both vegetarian and non vegetarian options.

One of the signature dishes of the restaurant is Dal Bukhara, a combination of whole black lentils (urad dal), tomatoes, ginger and garlic, cooked and simmered over slow coal fires of the tandoor for 18 hours.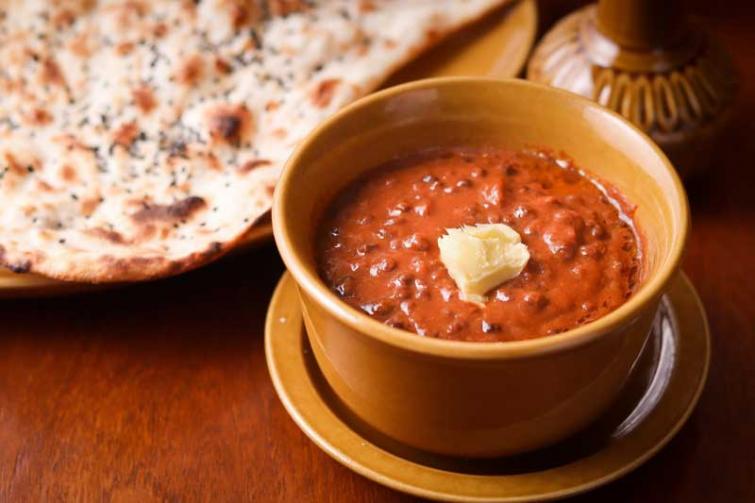 You may have it with the naan.
If you are a meat-lover, don't forget to dig into their succulent 'sikandari raan' (usually a leg of lamb marinated in spices and cooked over slow fire).
With deference to their patrons who eat only vegetarian food, Peshawri uses separate tandoors to cook vegetables and meat.
And did you know that Peshawri encourages its patrons to do away with cutlery and use their fingers.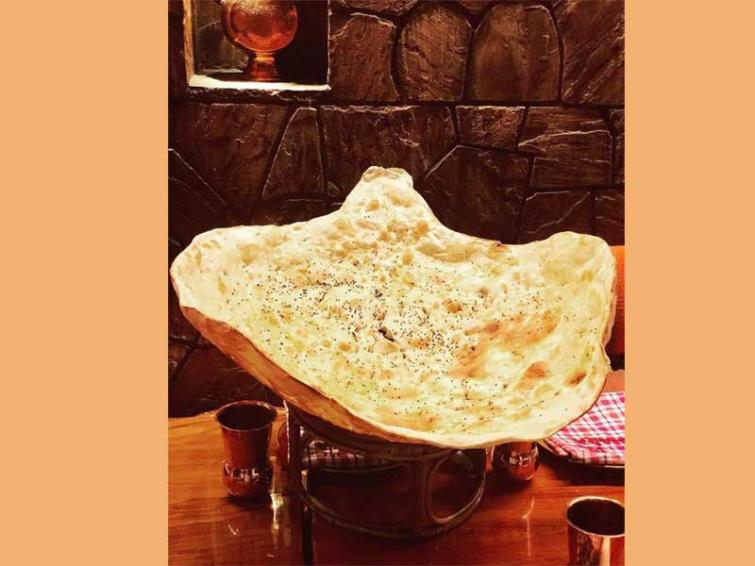 After all enjoying a meal is all about connecting with the soul of the food.
The birthday offer is valid for lunch (noon to 3.30pm) and dinner (7pm to midnight) on August 31, 2019 only.
For reservations, call 033 23454545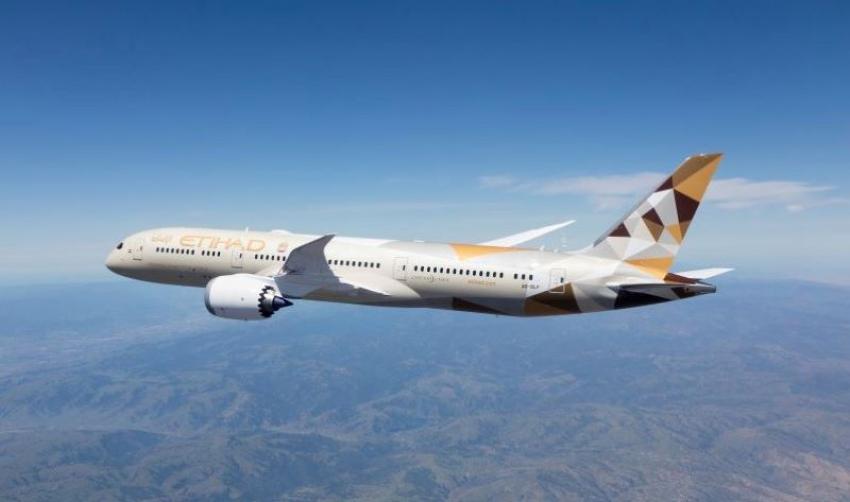 Etihad Airways to resume wi ...
Abu Dhabi: Etihad Airways is gradually resuming services to more destinations across its global network. This follows the easing of travel restrictions by UAE regulatory authorities on outbound and inbound travel for citizens and residents. All travel remains subject to the entry and health regulations set by the UAE authorities, and those at the end destination.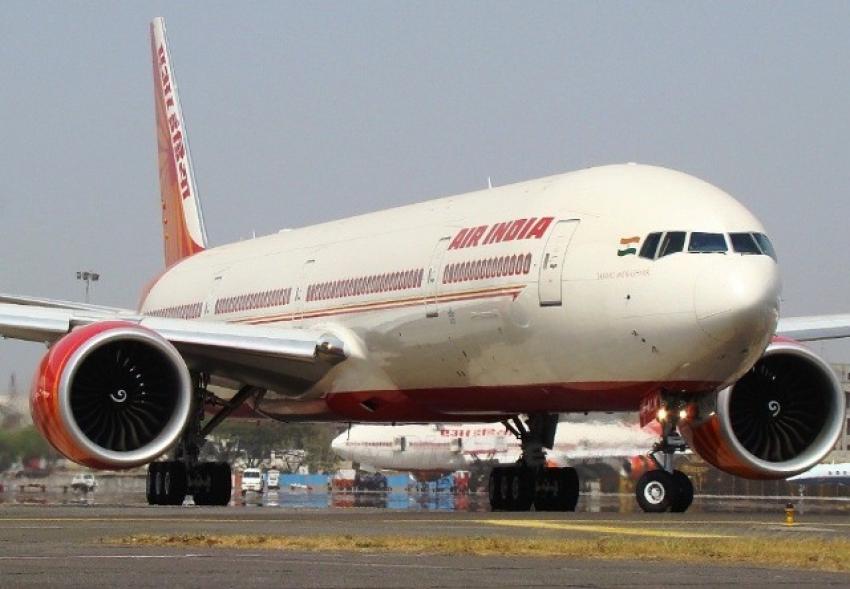 India keeps all internation ...
New Delhi/NITN: The Indian government on Friday extended the suspension of all international passenger flights till Jul 15 in a bid to curb the spread of the pandemic Covid-19.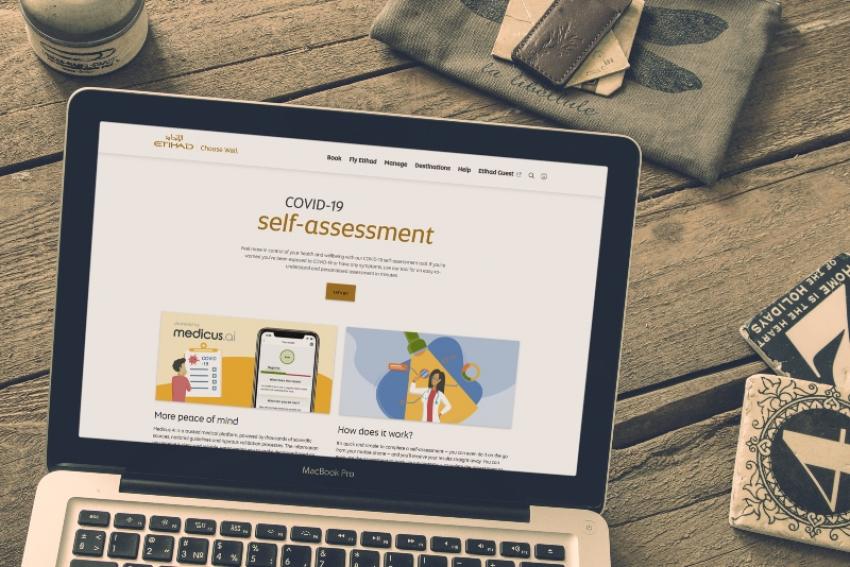 Etihad Airways partners wit ...
Abu Dhabi/NITN: Etihad Airways, the national airline of the United Arab Emirates, is partnering with Austrian-based healthcare technology company Medicus AI to launch a Covid-19 risk-assessment tool that will empower guests to make informed decisions about travelling.