Durga Puja: Places to visit in Kolkata
Not In Town | @notintownlive | 16 Sep 2019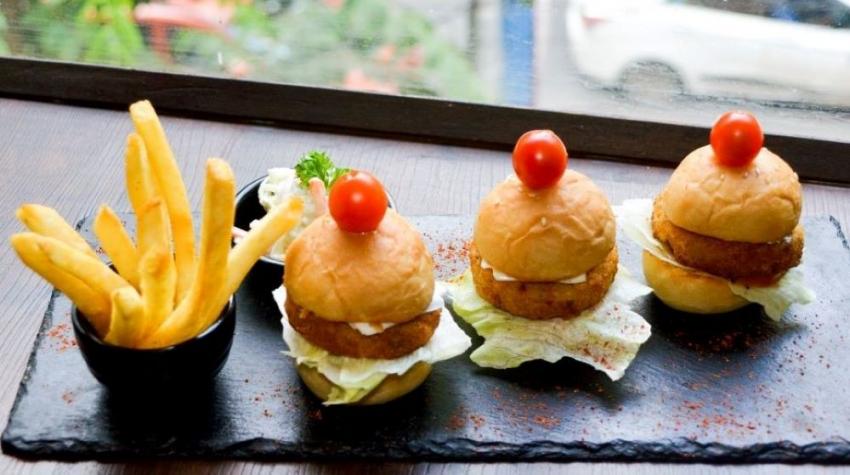 Kolkata: As Durga Puja is inching closer, people of Kolkata and West Bengal are certainly looking forward to some of the best places where they can enjoy their meals.
Take a look at some of the places one can look up to.
The Lords and Barons: In the festive season, The Lords and Barons are offering French Fries/Potato Wedges, Oriental style Crispy Chilli Baby corn, Jamaican Paradise (Pizza), Bharwan Atishi Aloo, Beijing Style Chicken, delicious Pasta and Risotto, American Magic (Dessert). They are also introducing dishes like Cream of Broccoli Soup, Yogurt Marinated Paneer, BBQ Chicken Pizza, Bhatti da Chicken Angara, Baked Homemade Rotini, Chocolate Fantasy, Chocolate Fuchka.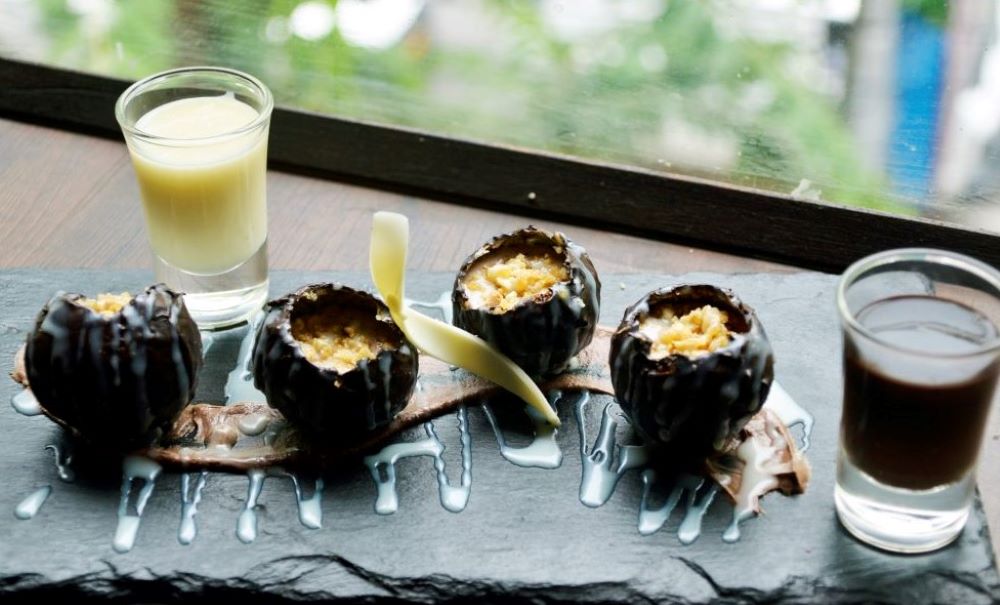 Where: The Lords and Barons
Address: 20 B, Park St, Park Street area, Kolkata – 700016
Tenure: October 2 to October 31
Timings: 1:00 PM – 11:30 PM
Price Range: From Rs. 49/- to Rs. 439/- (+taxes)
Paranthe Wali Galli: This special festive menu comprises of 10 different kinds of Porotas such as Ranga Aloor Porota, Kolmi Shak ar Moog Dal er Porota, Narkel ar Postor Porota, Dhokar Porota, Paniphal ar Kalojeerer Porota, Ada, Knachalonka ar Tomator Porota, Phulkopi ar Aloo Badam er Porota, Kumro, Potol er Porota, Gur, Kola, Chirer Porota and Khejur Amsotto Kishmish er Porota.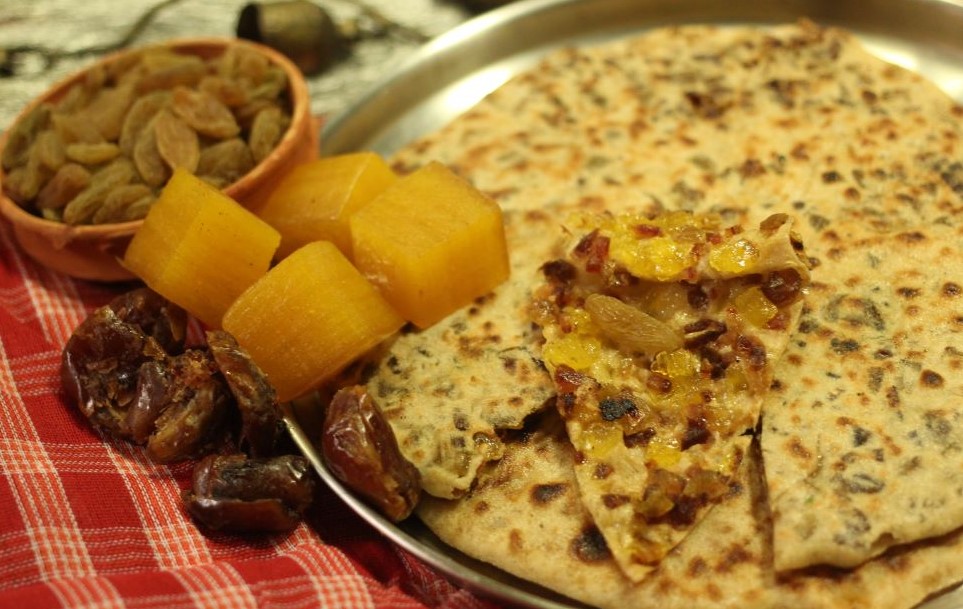 Where: Paranthe Wali Galli
Address: 104, Sartaj Basar Road, Lake Terrace, Ballygunge, Kolkata-700029
Tenure: October 1 to October 31
Timings: 9 AM to 9 PM
Price of all the dishes: Rs. 99/- (+taxes)
Bon Appetit: Bon Appetit is introducing a dessert menu for the festive season – Pujor Hullor -Mudipies. The special menu comprises of some delicious Mud pies with an addition of distinctive flavours such as Orange Choco Mudpie, Cranberry Choco Mudpie, Salted Caramel Choco Mudpie, Coffee Almond Choco Mudpie, Old Monk Choco Mudpie, Marshmallow Choco Mudpie, Chilli Raisin Choco Mudpie and White Choco Mudpie.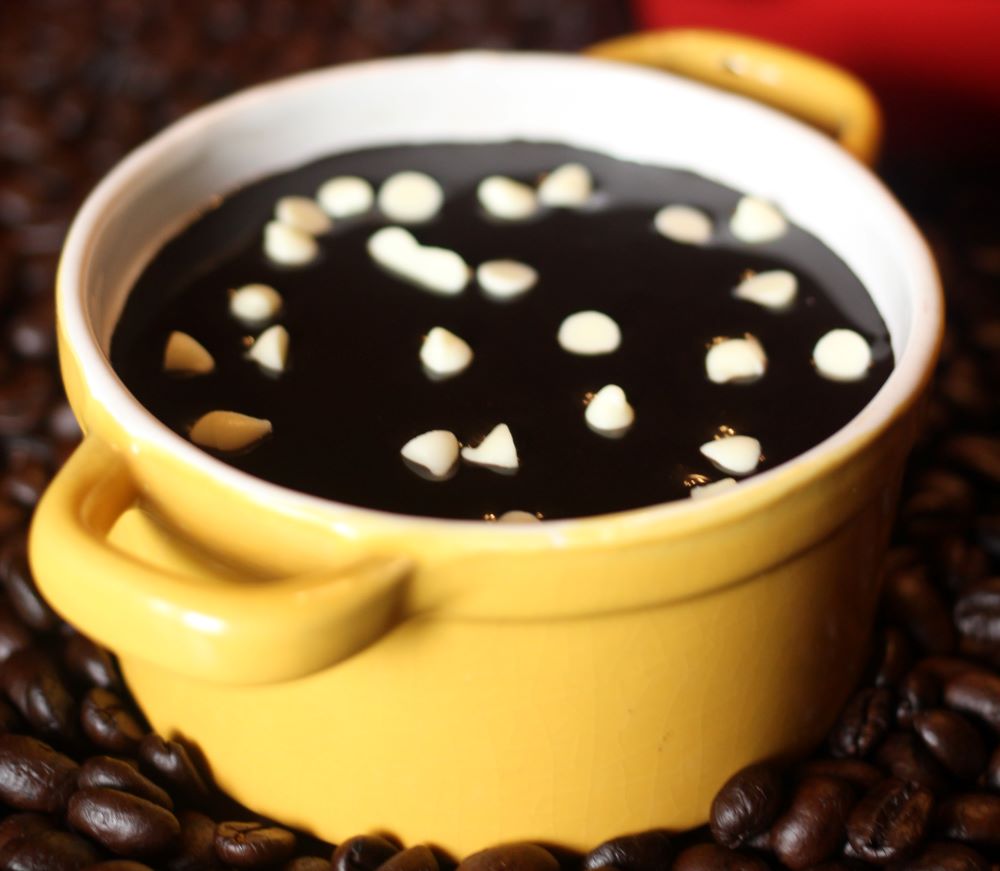 Where: Bon Appetit
Address: 109/26, Hazra Road, Hazra Kolkata – 700026
AD-34, Sector-1, Salt Lake, Kolkata – 700064
Tenure: October 1 to October 31
Timings: 9 AM to 8:30 PM
Price Range: From Rs. 145/- to Rs. 165/- (+taxes)
ECHOES: The special festive menu comprises of Jalpari Seekh Kebab, Pan Fried Chilli Fish, Fish Tikka, Kachori & Aloo as starters. In the main course, they are offering Fish Platter and our constant favourite, Aloo Jhol with Rice. Finally, in desserts they have on offer the traditional Bengali sweet, Mishti Doi and Gulab Jamun with Rabri Shot. They are offering beverages like Aam Aada Ras (Mango), Gondhoraj Lady (Gondhoraj Lemon), Bedana Mojito (Pomegranate Mojito) and last but not the least, Paan Shake (Kala khatta).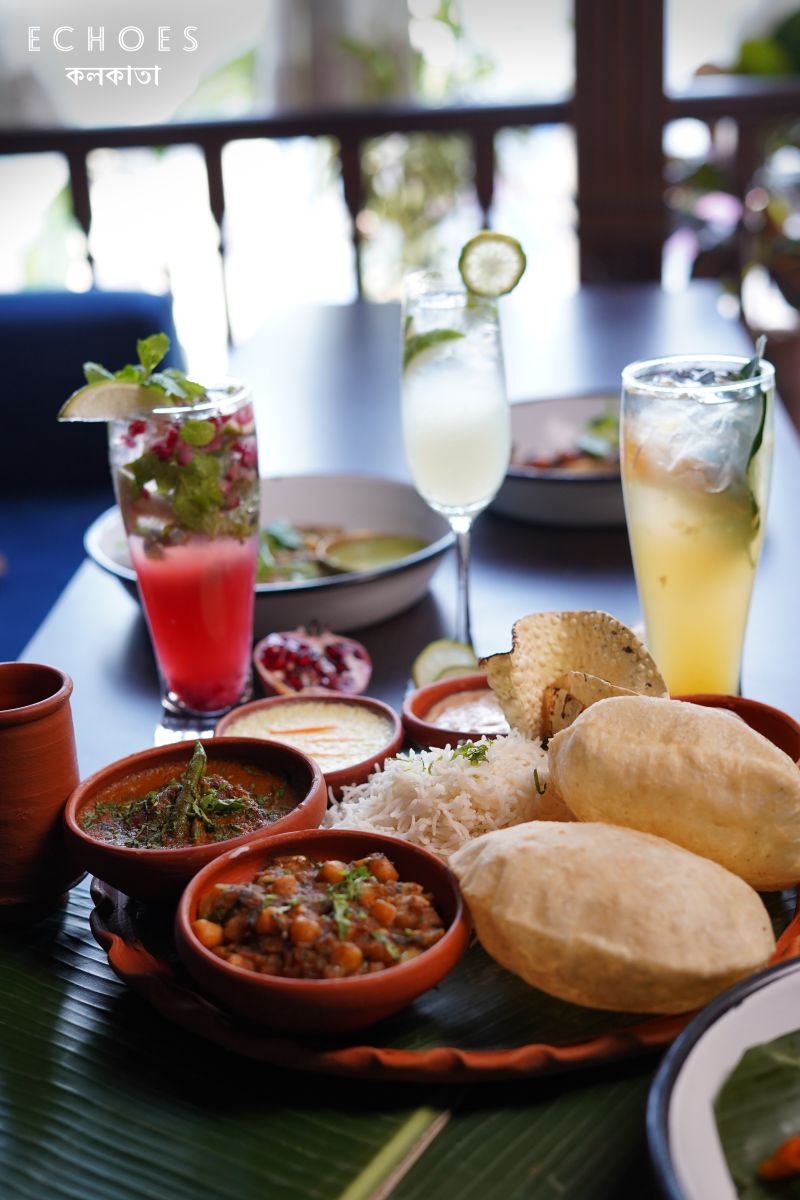 Where: ECHOES
Address: Echoes, Haute Street Corporate Park, 86A, Topsia Road
Sixth Floor, Kolkata – 700046
Tenure: September 29 to October 7
Timings: 12:30 PM to 12 Midnight
Price Range: From Rs. 149/- to Rs. 449/- (+taxes)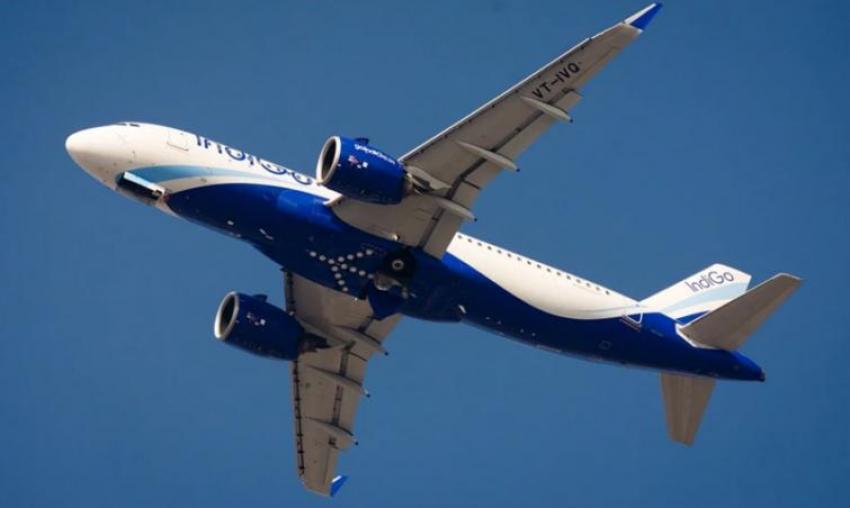 IndiGo commences flights be ...
Kochi/NITN: India's private airline IndiGo commenced two weekly flights between India and Maldives under air bubble from Friday.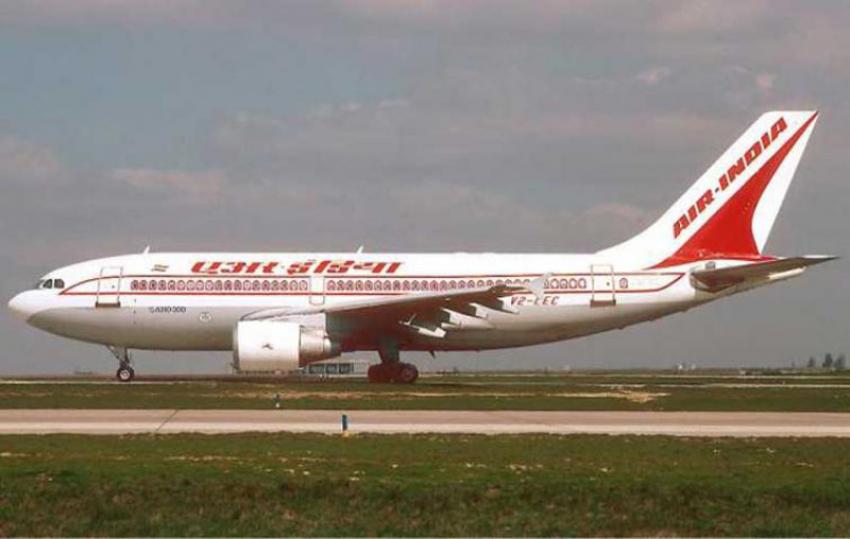 Air India actively consider ...
Kolkata/UNI/NITN: Air India, the Asian country's national airline, is actively considering reintroduction of its Kolkata-London-Kolkata direct flight soon after getting nod from the Aviation Ministry and Airport Authority of India (AAI) and clearance of other technicalities.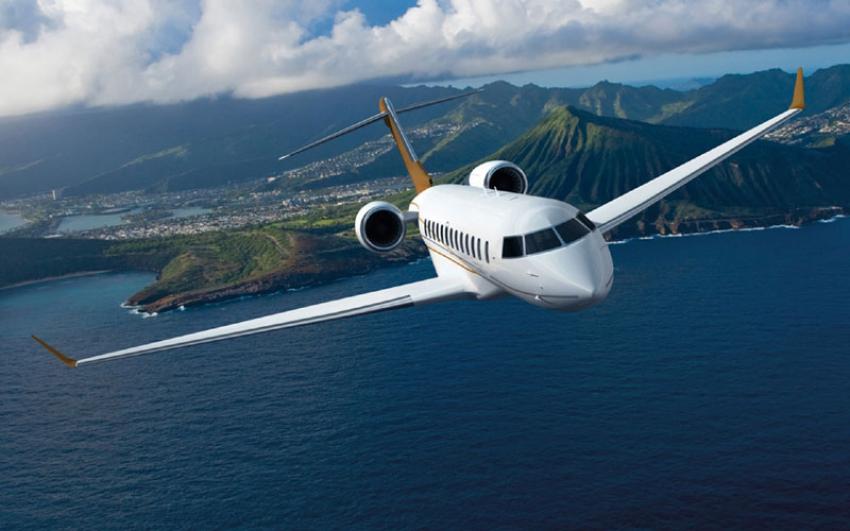 CapaJet announces Southeast ...
New Delhi: After successfully operating a number of repatriation flights in the last two months, bringing back thousands of stranded Indians home, CapaJet on Monday announced that it would be operating new flights beginning Aug 19 targeting key routes in South East Asia & Pacific. These flights will be operating from Jakarta, New Delhi, Port Moresby, Nadi and will touch down in Delhi, Singapore & Jakarta.