Indian fast casual food joint Curry Up Now in Northern California completes 10 years
NITN | @notintownlive | 27 Sep 2019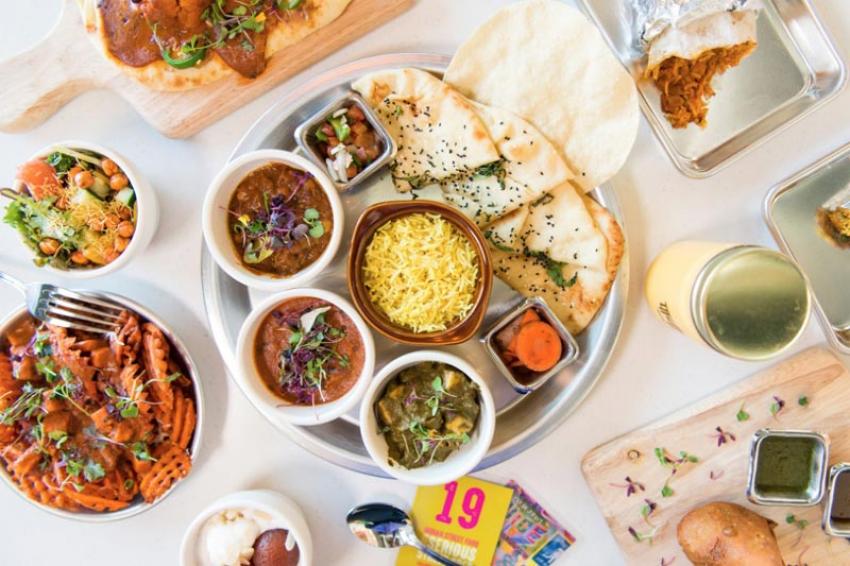 San Francisco: Curry Up Now, an innovative Indian fast casual restaurant based in Northern California's Bay Area and known for being the U.S.'s largest and fastest growing Indian fast casual concept, celebrated its 10th anniversary on Thursday.
It was launched on Sept 26, 2009 as a weekend-only food truck in Burlingame, and much to their surprise, had lines down the block and an overwhelmingly positive response from the community.
The restaurant offers everything from signature Tikka Masala Burritos, Sexy Fries, and Deconstructed Samosas to more traditional Indian street food snacks like Vada Pav and Bhel Puri.
Inspired by the story of Roy Choi and his Kogi BBQ truck in Southern California, India-born and Bay Area-settled couple, Akash and Rana Kapoor, left their jobs in the business and finance industries with a mission to combine the two cultures they knew and loved (India and the U.S.) and serve Indian food in approachable, innovative formats that are recognizable to the everyday American consumer. They took the flavors and ingredients of their homeland, India, and presented them as burritos, poutine, and deconstructed versions of their classic formats.
Within months, they expanded to three food trucks criss-crossing the Bay Area, and in Apr 2011, opened their first brick-and-mortar restaurant in San Mateo.
In the years following, they opened four more locations, more food trucks, two craft cocktail bars called Mortar & Pestle, and eventually acquired a fast casual competitor, Tava Kitchen.
Curry Up Now launched a franchising program in 2017, and has since sold 41 franchised units in nearly every major market in the U.S.: West Coast, Mountain States, South, and Northeast.
They recently opened their first franchised location outside of Atlanta, Ga., with locations in Irvine and Sacramento, Calif. and Hoboken, N.J. next up.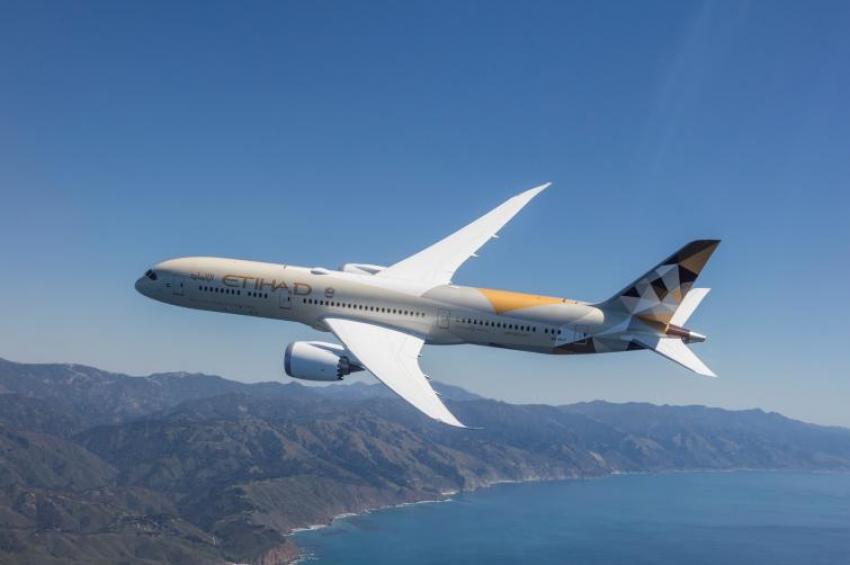 Etihad Airways announces ne ...
Abu Dhabi/NITN: Etihad Airways, the national airline of the United Arab Emirates, has announced a codeshare agreement with Abu Dhabi's first low-cost airline, Air Arabia Abu Dhabi.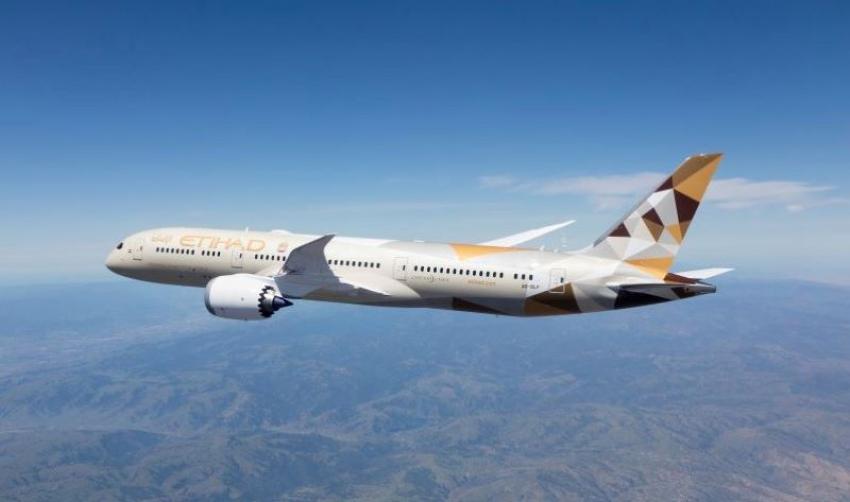 Etihad Airways to resume wi ...
Abu Dhabi: Etihad Airways is gradually resuming services to more destinations across its global network. This follows the easing of travel restrictions by UAE regulatory authorities on outbound and inbound travel for citizens and residents. All travel remains subject to the entry and health regulations set by the UAE authorities, and those at the end destination.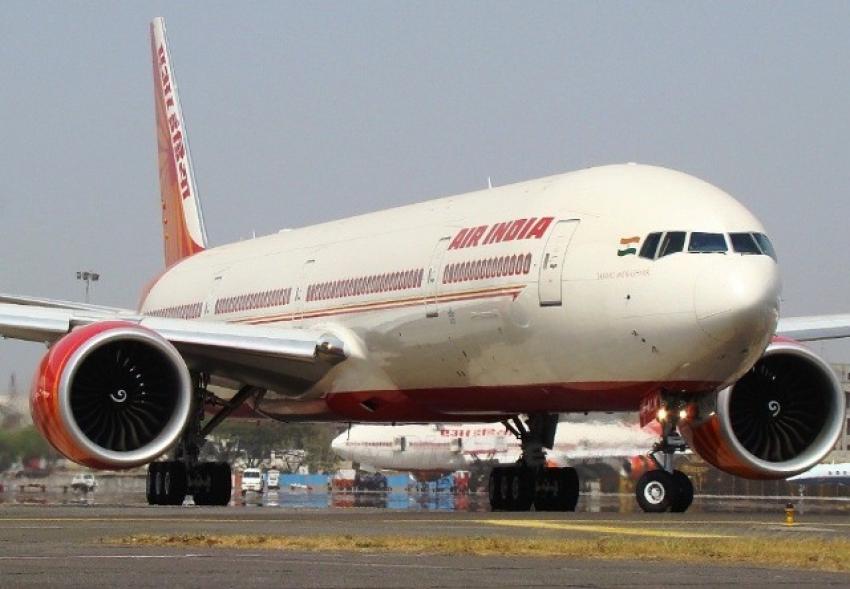 India keeps all internation ...
New Delhi/NITN: The Indian government on Friday extended the suspension of all international passenger flights till Jul 15 in a bid to curb the spread of the pandemic Covid-19.