Revamped and refurbished 'OTT' as 'Hammer' set to mesmerise people of Kolkata
NITN | @notintownlive | 27 Feb 2020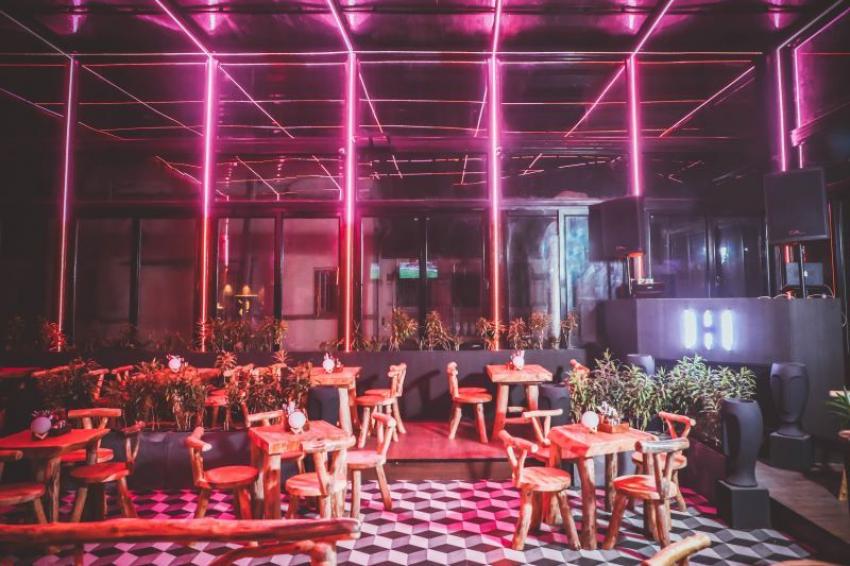 Kolkata/NITN: 'Hammer', formerly known as Over The Top (OTT) at The Myx Bar & Kitchen, Kolkata has been revamped and refurbished as 'Hammer' to treat the people of Kolkata.
Spread over an area of 2000 square feet, this 75-seater rooftop lounge is a great place for soaking up the atmosphere and enjoying the panoramic views of the city.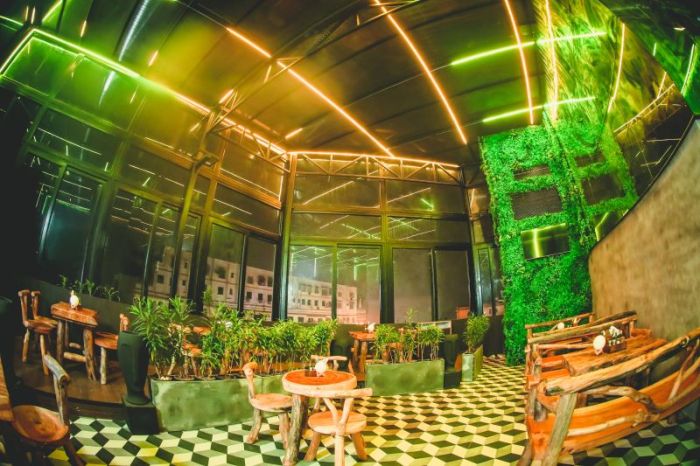 A spacious lounge with a retractable glass roof opens out onto a huge terrace where you can eat, drink or later, throw some shapes on the dance floor when the bar turns into one of the city's trendiest lounges.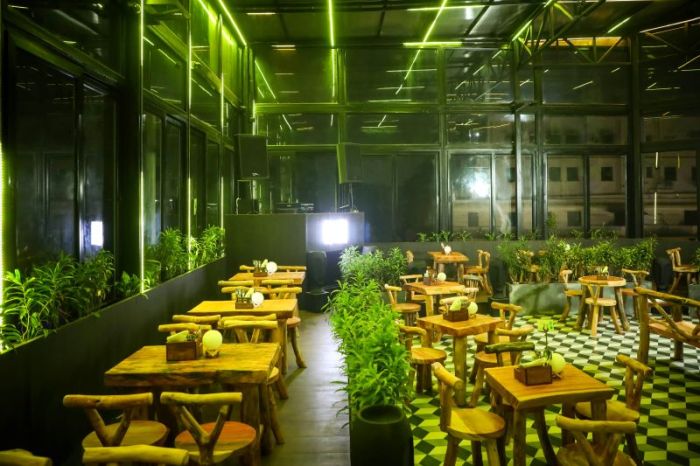 Revolutionizing the very essence of nightlife in Kolkata, 'Hammer' is a huge shift from the usual terrace lounges in town due to the subtle play of lights and organic setting of a roof top garden.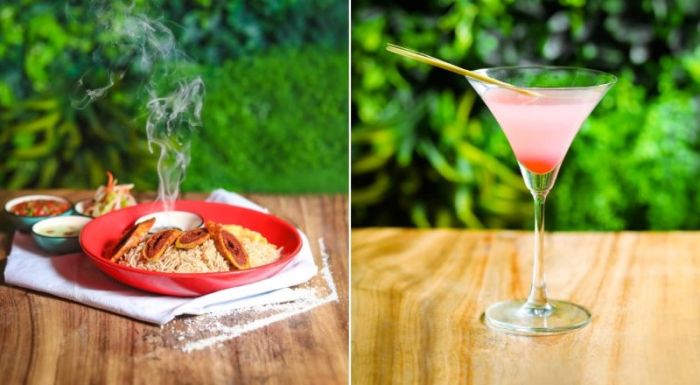 Usage of rustic wooden furniture, the modern rooftop glass bar makes one feel the lavish vibes.
'Hammer', also takes one on a roll with exotic cocktails and an array of new dishes, curated especially to take one on a gastronomical journey.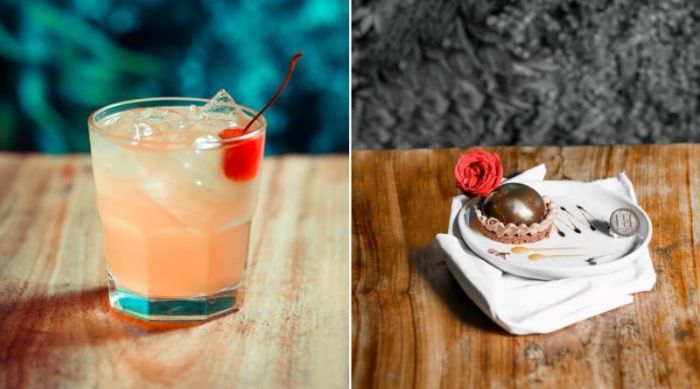 The food menu has been crafted by our star chef, Shaun Kenworthy with global cuisine presented to you along with a fusion of flavours. Hammer is ready to embark on its flavour some journey in 'The City Of Joy'.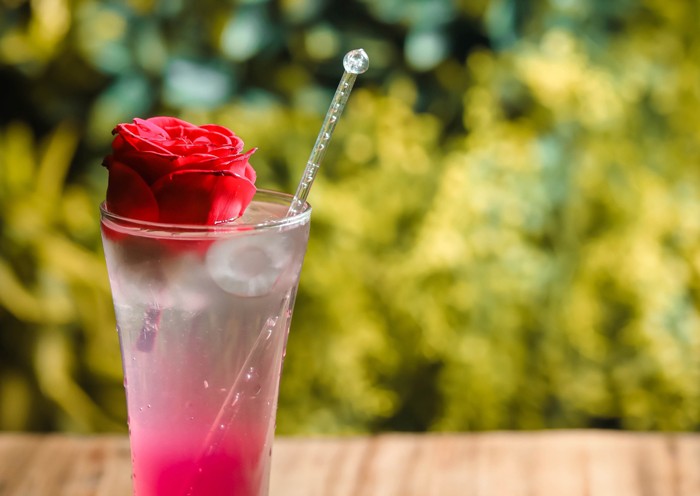 While our mixologist has blended new flavours in the form exhilarating signature cocktails for you to raise your spirits to the highest bar at Hammer. DJ Sammy S-Clef n team will pump up the volume and drop the bass at this all day dining with live music and entertainment.
Name of Restaurant: HAMMER
Meal for two: Rs. 1500/- + taxes with alcohol
Cuisine: Casual International
Timings: 12 to 12 from Monday to Thursday; 12 to 1am from Friday to Sunday
Address: 20G Park Street Area, 6th Floor. Kolkata- 700016
Food Speciality: Special Hammer Stuffed Paneer Tikka, Jugalbandi Kabab, Ying Yang Grilled Fish With Rice Cake, Kung Pao Ramen Bowl, Mandi
Beverage Speciality: Always Over The Top, Calcutta Derby, Secret Garden, Shanghai Martini, G & T
Bar: Available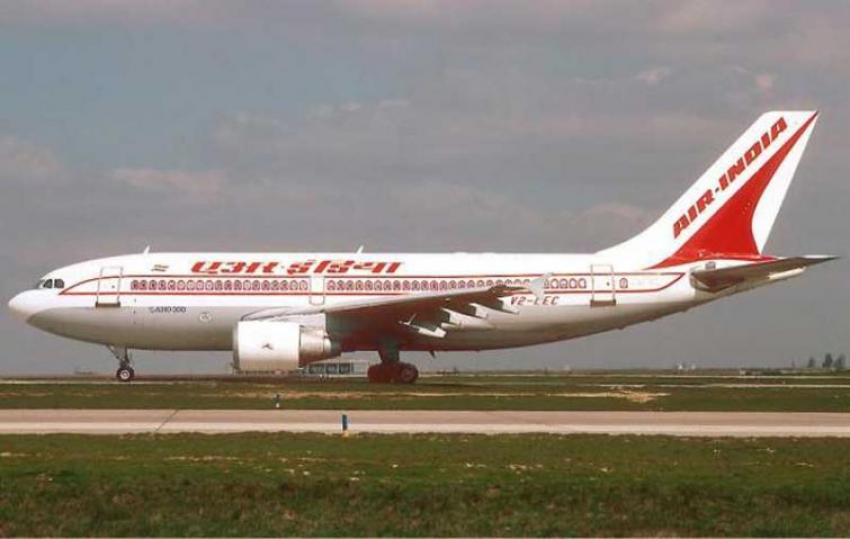 COVID-19: Govt ensures Carg ...
New Delhi/UNI: The Ministry of Civil Aviation (MoCA) is coordinating with state governments for the supply of medical equipment and related essential items needed for protection against and testing of COVID-19.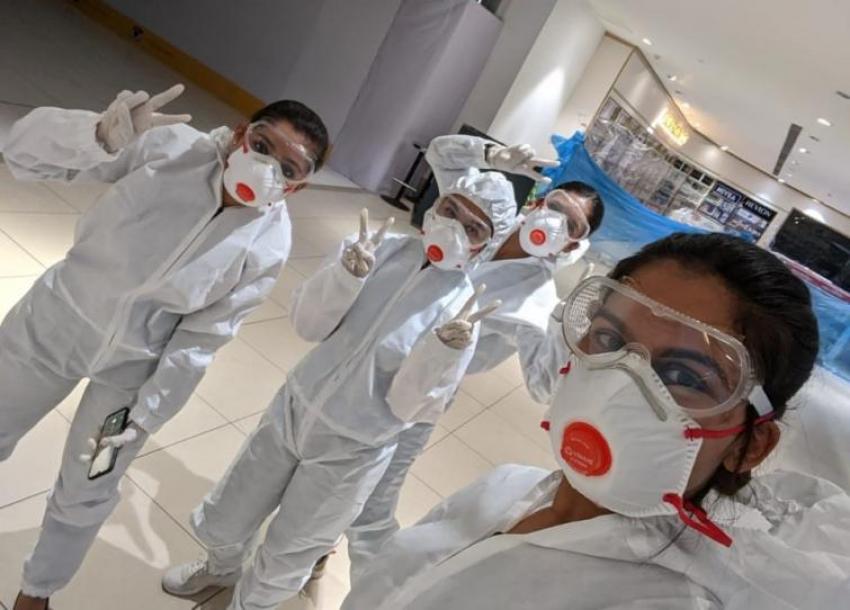 IndiGo operates relief flig ...
New Delhi/NITN: In-line with its commitment to provide support to the nation in the current scenario, IndiGo operated a relief flight from Delhi to Jodhpur on Mar 29, 2020.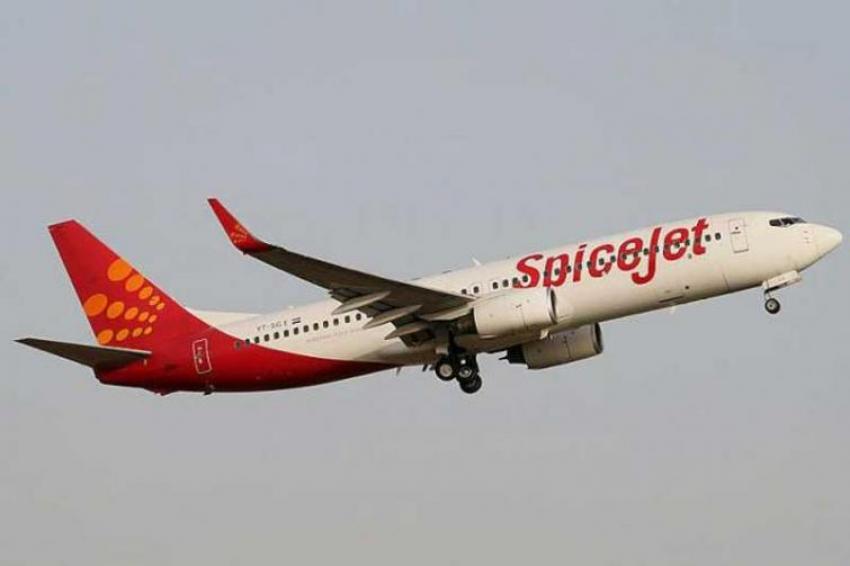 Amid lockdown over COVID-19 ...
New Delhi/NITN: Amid the nationwide lockdown called by the government to stop the spread of COVID-19, airline SpiceJet has offered to fly migrant workers from Delhi and Mumbai to the eastern state of Bihar, media reports said.