The Park Kolkata top chef reimagines delicate Bengali cuisine with Jacob's Creek wine for gourmand experience
NITN | @notintownlive | 27 Oct 2020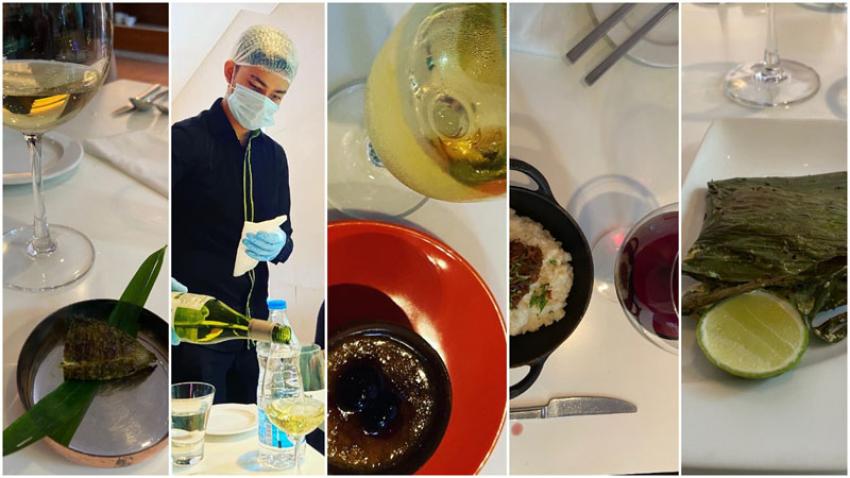 Fusion Food
A Bengali's true love Hilsa wrapped with tempered karelas and paired with a fruity Jacob's Creek white wine. Risotto with kasha mangsha (Bengal's iconic low-heat cooked mutton) with the same Australian brand's red wine or your favourite mishti bhapa doi with sparkling wine. Sounds yummy, offbeat and lip-smacking? Well, that was the magical fusion forged by chef Sharad Dewan at The Park Kolkata this puja.
We Bongs have this high-nosed belief that there are two variants of Indians—the Bangali and the rest of them—the awbangali or non-Bongs. Whether it is a matter of culture, condiment or culpable crustiness, it exists as a concept.
This superiority complex thus gives us supposedly the extra edge in the way we look at cuisine, a refined culinary journey where we go course by course from bitter to tempered to fries, mashes, crisps at various stages, tangy towards the end, until our sweet tooth entreats for the final doi-misti. One course never intrudes on the next.
So, imagine jumping into a novel way of partaking Bengali food—pairing it with the right kind of wines to enhance the experience of the variegated flavors from starters to enders. It's not the usual Bengali fare, though.
Because, when we looked for innovation and originality, we found just the right person to create an upbeat four course meal in Chef Sharad Dewan, Regional Director, Food Production of The Park Hotels, Kolkata.
A little hatke the spread promises to be for sure! And when we looked for the wines to pair the special dishes, we went no further than a set of Jacob's Creek offerings.
Sharad Dewan has been leading the culinary initiative for over many years now at the Park, and he also helms the creative kitchens of Apeejay Surrendra Park Hotels earning the title, Alchemist of Food. During the pandemic, his optimistic mantra was to "rethink, reimagine, reinvent." So here we have a set of reconstructed recipes.
Bitter beginning is what is de rigueur for a Bengali meal. So karela has been his choice. Not the usual crispy fried roundels or the slices combined with potatoes. Sharad Dewan's take is exotic:
"It is karela stuffed with the prize catch of the season—ilish (hilsa). So, this is what I have done. I marinated the ilish, then roasted it, adding a sweet element to it with anjeer (fig) the sweetness of the fig complementing the bitter karela. I marinated the karela separately and lightly steamed it. Post the stuffing, the 'frying' had to be delicately executed. So I used the tel of the ilish in an iron kadhai, dimmed the flame and slow roasted the ilish-infused karelas."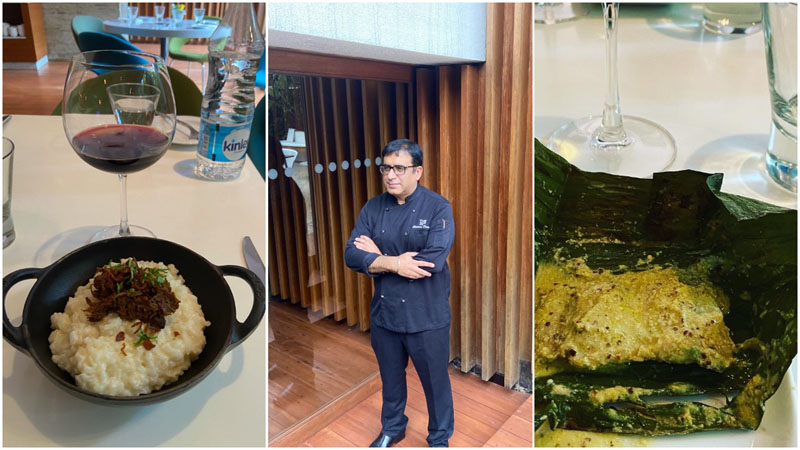 And a vegetarian substitute? The banana flower, done in like manner, sans the ilish oil, to give us a mocha stuffed karela."
What wine could go with this? "A Jacob's Creek Sparkling Chardonnay Pinot Noir with its refreshing lemon citrus aromas. A wine which finishes soft, crisp, clean would be the perfect pairing for the bitter gourd." says Dewan.
We continue the fish narrative.
Chef Dewan opts for Parshey. "It will be a typical dish made with shorshey, the mustard paste bringing out the flavours of this one-boned fish. But my twist will come in the accompaniment, a Gobindobhog risotto, for which I will use a light white wine to cook it. The vegetarian equivalent will be a shorshey patal."
And the pairing? "A Jacob's Creek Chardonnay with citrus and melon notes. It will never impose itself on the mustard fish, but highlight its taste."
For our next number, Chef Sharad Dewan opts for a mutton haleem with its vegetarian equivalent being a jackfruit or echorer haleem, which will be served with barista and hara masala focaccia crisps.
"Its got to be a red, red wine time! I would go for a Jacob's Creek Shiraz Cabernet which will be swilled in an elegant red wine glass. This wine is actually crimson red with pink and purple hues. And the taste is of rich ripe red berry fruits, with a touch blueberry and a rounded finish with the notes of vanilla. An ideal enhancement for a hearty haleem!"
We now discuss how we come to the end of the four-course spread. It can't be the usual. So the sweet yoghurt is a Bhapa doi topped with wine-cooked berries. The deviation on the wine front will be a sparkling number −A Jacob's Creek Sparkling Chardonnay Pinot Noir to give it the cheery celebratory bubbly note for the endgame.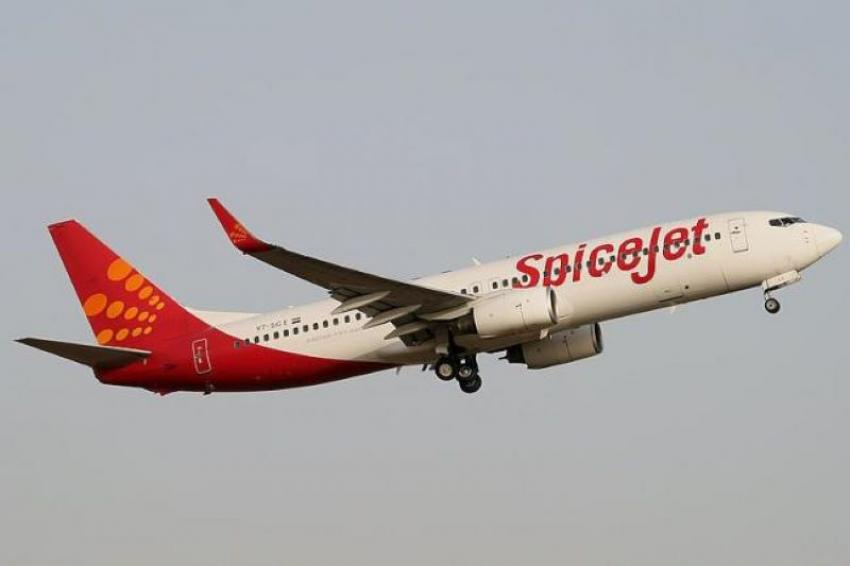 SpiceJet to connect Darbhan ...
Gurugram/NITN: India's private airline SpiceJet on Monday announced the launch of daily flight services connecting Darbhanga with key metros of Delhi, Mumbai and Bengaluru.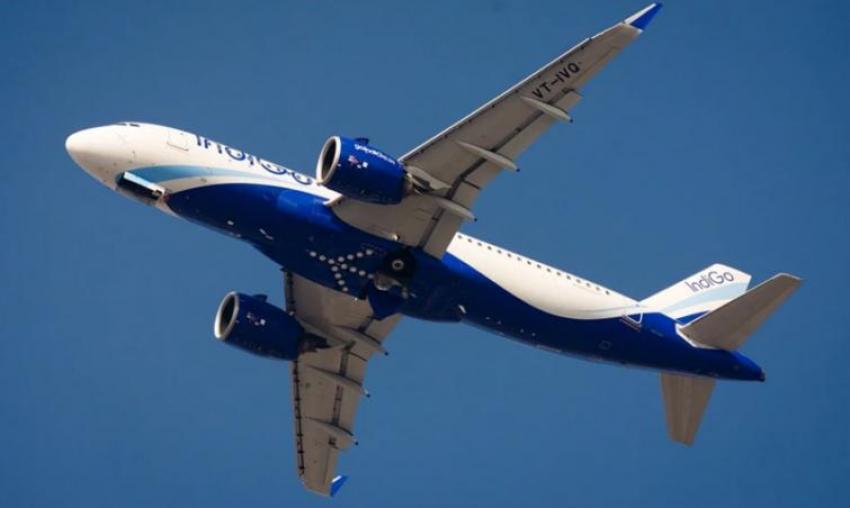 IndiGo commences flights be ...
Kochi/NITN: India's private airline IndiGo commenced two weekly flights between India and Maldives under air bubble from Friday.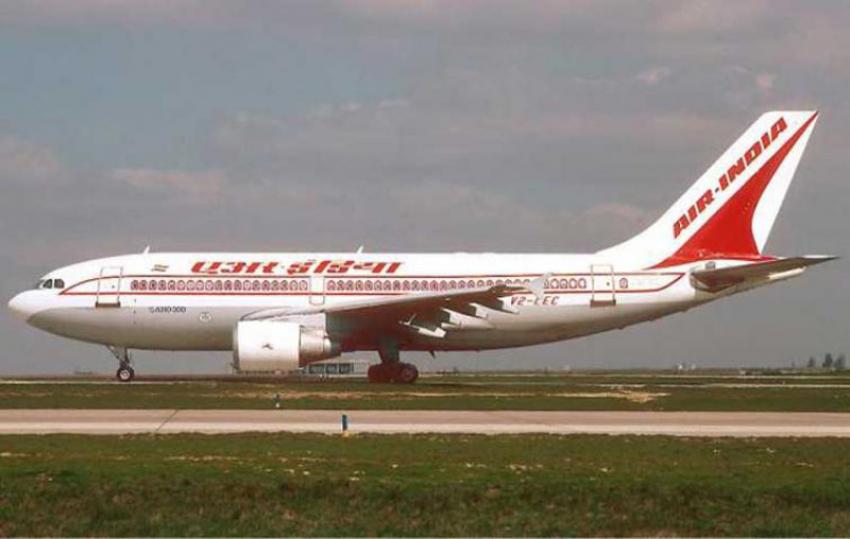 Air India actively consider ...
Kolkata/UNI/NITN: Air India, the Asian country's national airline, is actively considering reintroduction of its Kolkata-London-Kolkata direct flight soon after getting nod from the Aviation Ministry and Airport Authority of India (AAI) and clearance of other technicalities.