Kolkata restaurants ready to ring in the New Year
NITN | @notintownlive | 30 Dec 2020, 11:18 pm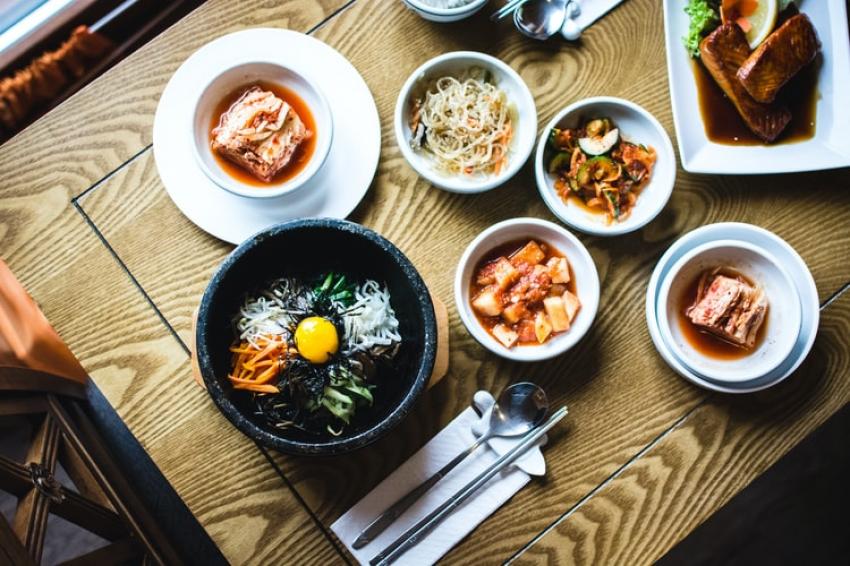 Adieu 2020
Dig into the special menus curated by these four popular cafes and restaurants to bid adieu to 2020 and welcome 2021.
Monkey Bar, Kolkata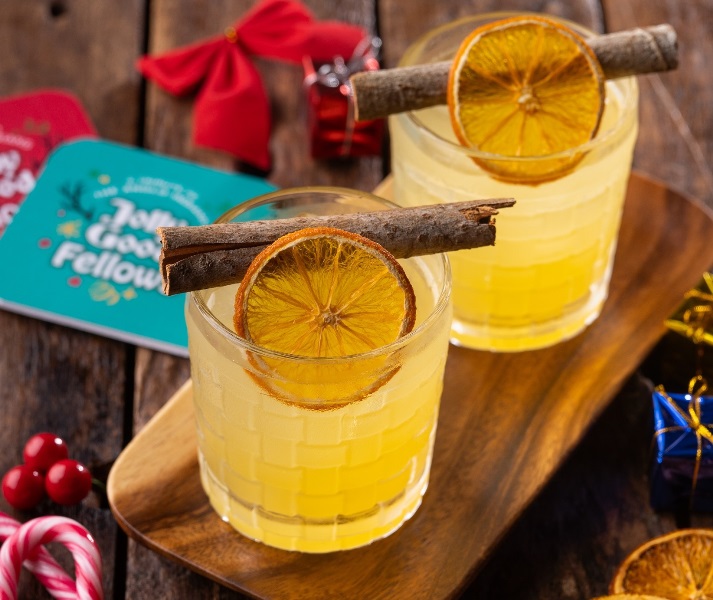 Monkey Bar is hosting a Jolly Good New Year Eve Bash with their in-house DJ Rwikraj. Dig into their wide assortment of heady libations and delicious meals from their "Jolly Good Fellow" menu. Highlights include Maka Pao De, Panthra's & Mother-In-Law's Chutney, Spicy Chicken Roast, Ball Curry and Pao, Red Bourbon a festive concoction of red wine, Jim Beam whisky, strawberry and lime juice; and a cocktail straight out of the Goan beaches -Brandy Bugger- a heady mix of brandy, orange, lime and peach, to name a few.
Meal for two – Rs. 2000 ++ with alcohol excluding taxes, Rs. 1400++ without alcohol excluding taxes
When –December 31, 2020
Time – 8 pm – 3 am
For reservation: +91 8240330550
La Macario Cafe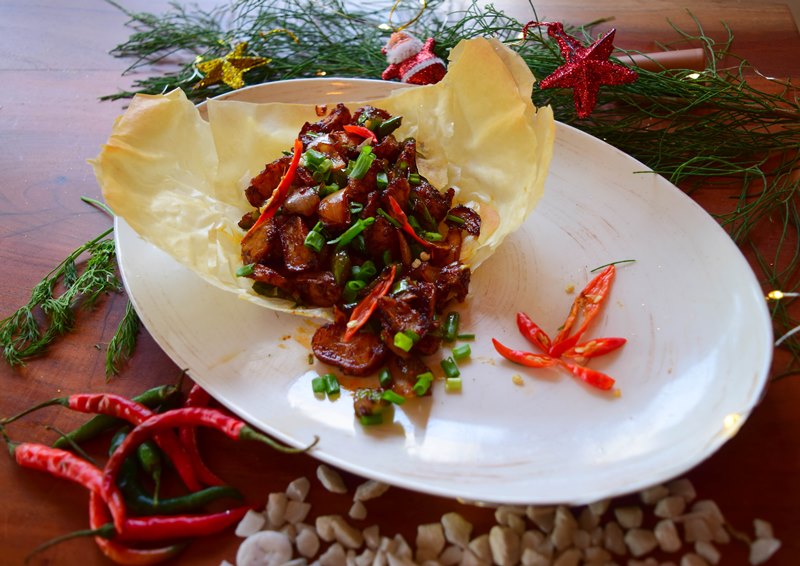 The new café in town La Macario is all set to host a live concert with Nilanjan Live. To make the night even more interesting, dig into their winter special menu. Apart from soups and appetizers, they have a sumptuous spread of Sushis like 'Cream Cheese & Asparagus Sushi', 'Spicy Shiitake Mushroom Sushi' and 'Avocado & Cucumber Sushi'. For mains, there's 'Asparagus Risotto', 'Winter Squash Crepe in Creamy Thyme Sauce', to name a few. Desserts on the menu are 'Strawberry Parfait', and 'Strawberry and Nutella Crepes'. There's also a variety of everyone's favourite winter drink - Hot Chocolate. Apart from the classic flavour, there is also an addition of profoundly rich offerings, including, 'Peppermint Winter Hot Chocolate', 'Spiked Winter Cinnamon Hot chocolate', and 'Snowman Hot Chocolate with marshmallows'.
Meal for two - Rs 900 + taxes
When –December 31, 2020
Time – 7 pm to 12:30 am
For reservation: +91 7439093294
Laa Mozarellla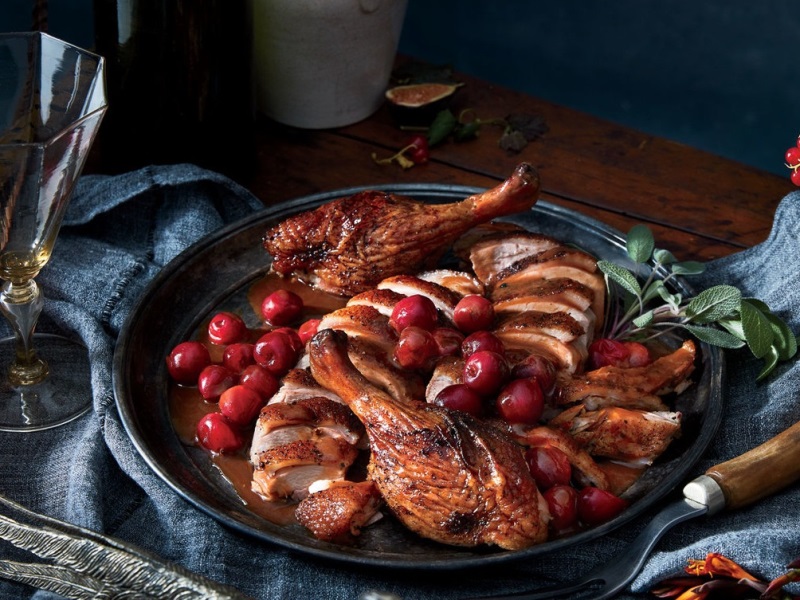 Head to La Mozarellla for a special musical performance by Amit Guchait on December 31 and January 1 to welcome the New Year with a bash. To empathize more on the fun and cheerful atmosphere, the café offers a New Year menu that spoils one for choices. Roasted turkey with mushroom in red wine sauce, Baked Chicken breast in honey brown sugar glaze (served with grilled mashed potatoes and roasted Brussels sprouts), Honey roasted duck serve with red wine juice, Prawn thermidor, Italian Wood Fired Pizza, Half Roast Chicken served with Honey Bar B Q sauce and Char Grilled Baked Fish are sure to take your taste buds on an adventure.
Meal for two - Rs 1200 plus taxes
When – December 31, 2020; January 1, 2021
Time – 6pm – 11pm
For reservation: +91 74396 60990
Billions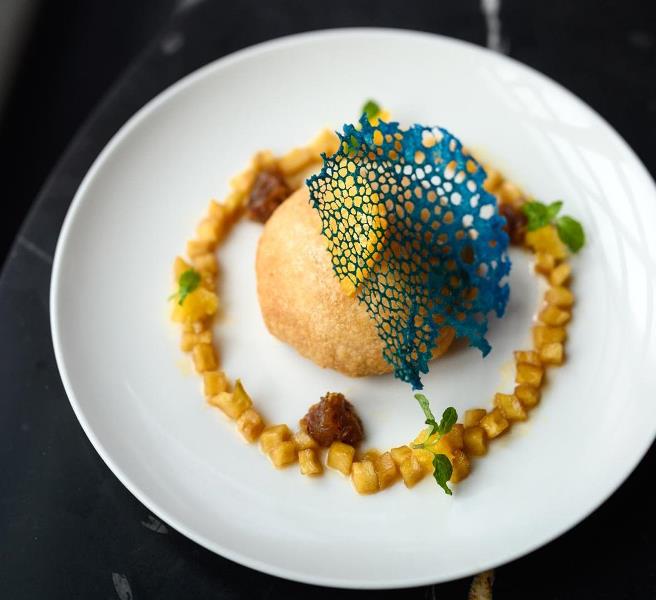 The newest uber house in town has something special for all the party lovers this year. Their in-house DJ Cas is all set to perform the newest hits on the house. So, hit the dance floor and dig into the specially curated a-la-carte menu that offers an extensive selection of both non-vegetarian as well as vegetarian choices. Some of the signature highlights include 'Baked Brie Cheese', 'Bacon wrapped honey glazed prawns', 'Garlic chicken supreme', 'Chicken Roulade' 'Corn Spinach Casserole', 'Roasted vegetable lasagna', 'Classic roasted chicken' and 'Chicken Stroganoff' to name a few. Saving the best for the last, the rich and irresistible desserts on offer are, 'Old Monk Chocolate Cake', 'Churros' amongst others.
Meal for two - Rs 1,400 plus taxes (without alcohol), Rs 1,800 plus taxes (with alcohol)
When – December 31
Time – 8pm onwards
For reservation: +91 9051496993
A word of caution: Please follow all pandemic related safety protocols, including wearing masks, frequent hand washing and maintaining distancing norms.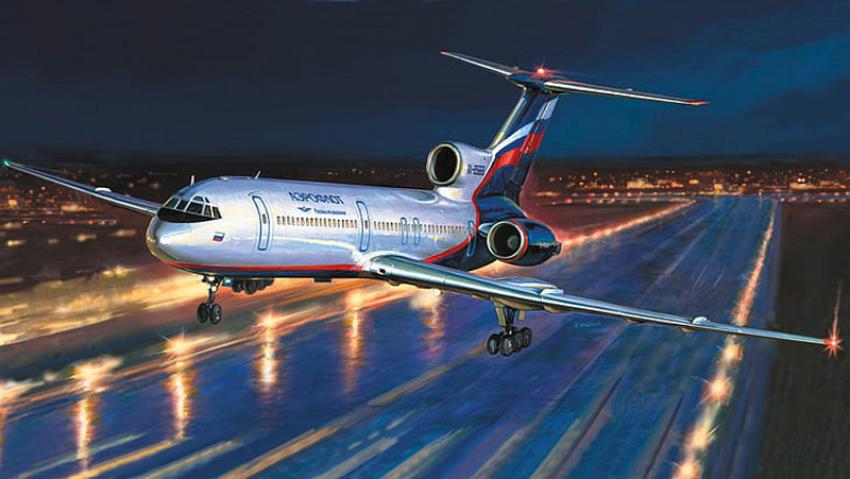 Russia's Aeroflot resumes r ...
New Delhi: Russia's flagship airline Aeroflot on Friday resumed flights enrouted Moscow-New Delhi and New Delhi-Moscow under the air bubble agreement, officials said.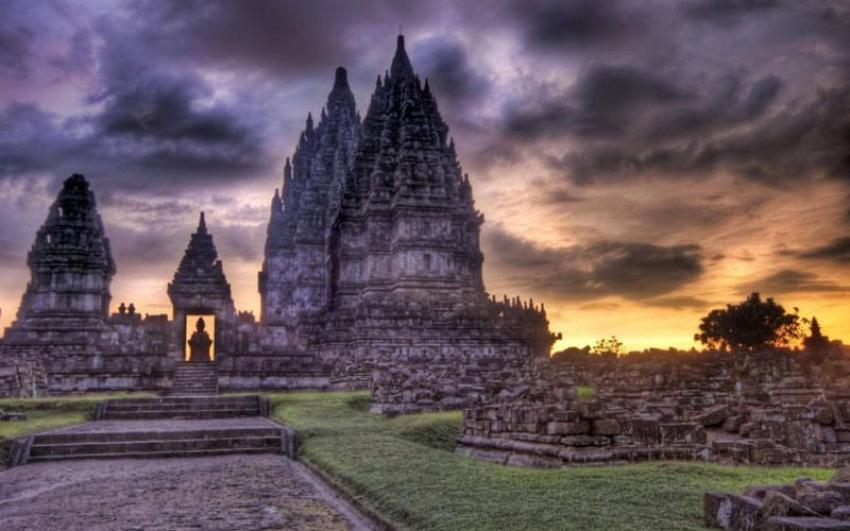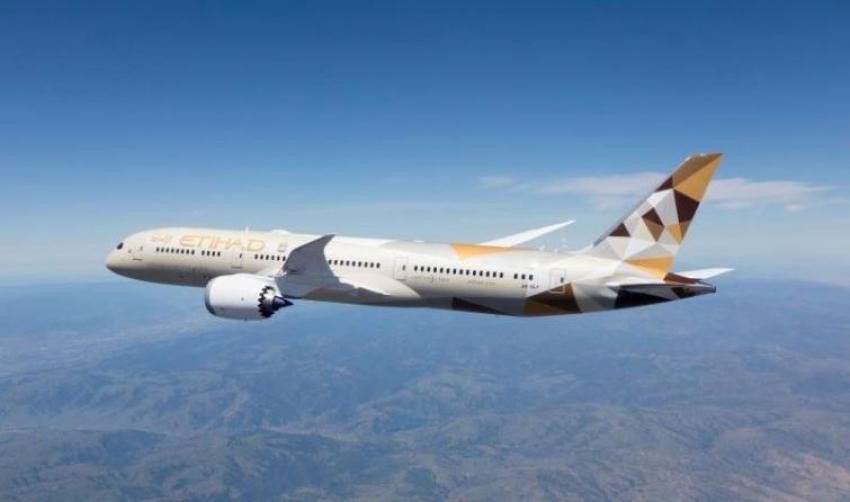 Global student offer launch ...
Abu Dhabi, UAE: Etihad Airways, the national carrier for the UAE, is making it easier for students to travel between university and home or to discover new horizons and cultures, with the launch of its Global Student offer.