Kolkata: ITC Royal Bengal hosting week-long Northern Circars festival
NITN | @notintownlive | 10 Jan 2021, 10:59 am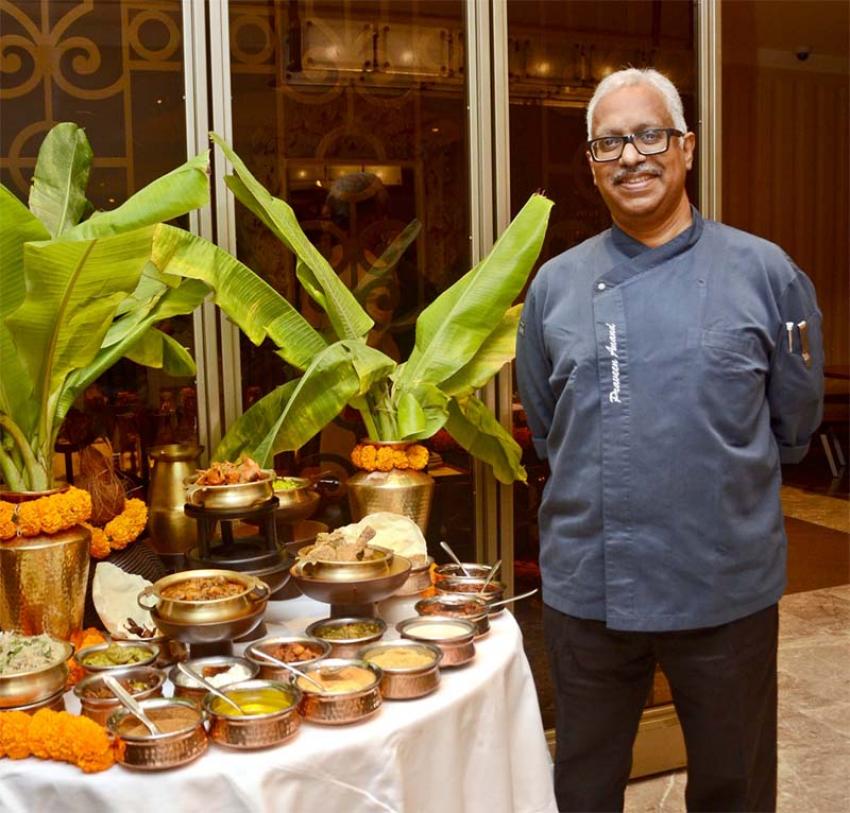 Kolkata: ITC Royal Bengal, the luxury hotel in Kolkata, is presenting the foodies of the city a chance to savour some unique dishes as a part of its 'Northern Circars' festival in January.
Chef Praveen Anand researched to present the unique flavours of the food from the Northern Circars region which was once a part of the erstwhile Madras Presidency.
The region corresponds in the main to the coastal Andhra region of Andhra Pradesh, including the districts of Krishna, East & West Godavari, Visakhapatnam, Vizianagaram, Srikakulam, Prakasam and Guntur, as well as Gajapati and Ganjam districts of Odisha.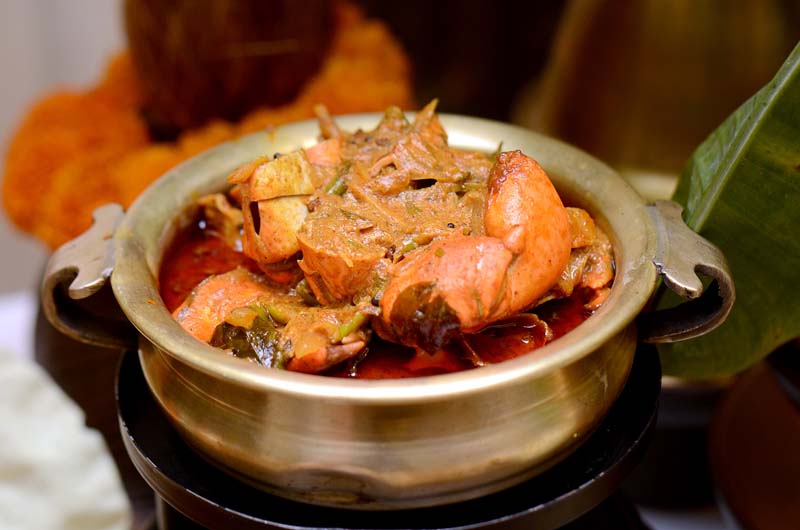 The Northern Circars were governed as part of Madras Presidency until India's independence in 1947, after which the presidency became India's Madras state.
"When I came to the city two months ago, the team asked me to do a promotion in January. I had time to work on it. I am doing this festival for the first time. It is known as the Northern Circars festival," Chef Praveen Anand told IBNS.
Speaking on the food, he said: "The food is unique because of local produce, especially the chillies."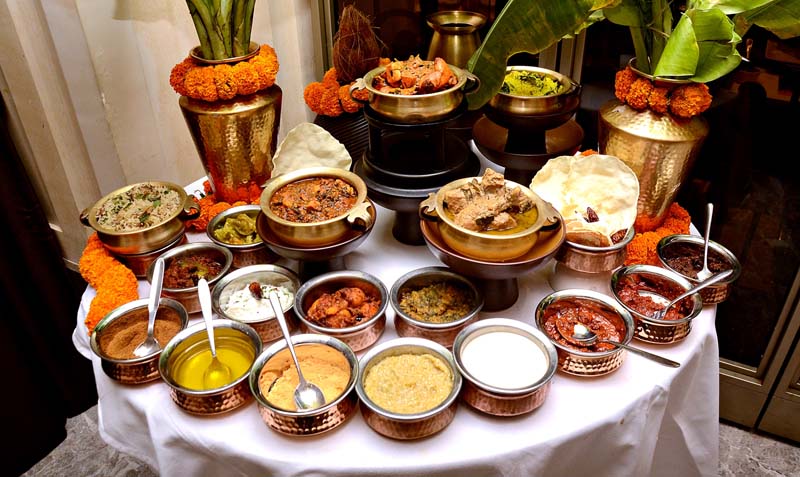 "The chillies produced in this region are many and different from place to place with varied flavours and taste. Each chilli lends a different taste," he said.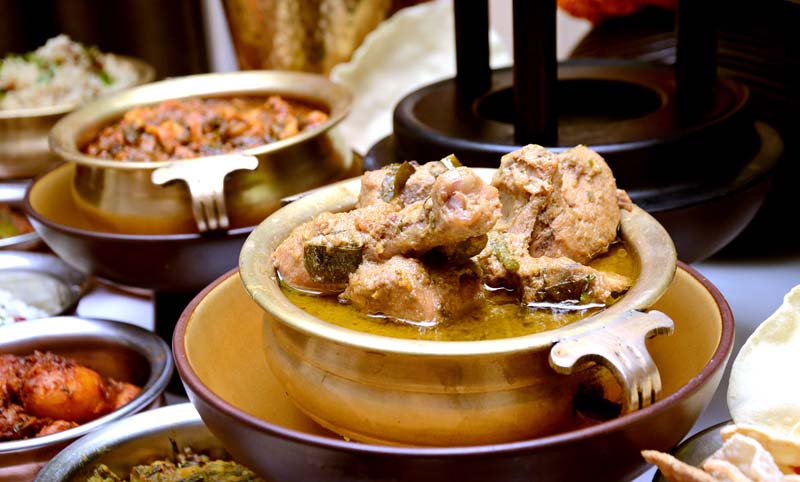 The festival will take place at Grand Market Pavilion between Jan 8-17 January from 7.30-11.45PM.
Food lovers can experience some mouth watering foods like Kakarakaya Vepudu (Bitter gourd Crisps with Onion, Garlic & Chilly) Beerakaya Paalu (Ridge gourd Slow Cooked in Cow's Milk with Spices) Palakoora Pappu Spinach & Lentil cooked together, tempered with Mustard & Cumin, Podi Chapa (Masala Coated Pan Fried Beckti Fillets), Menthi Koora Royyalu (Prawn & Fenugreek Leaves Combination with Ethnic Spices), Palletoori Kodi Koora (Village Style Chicken Curry with drumsticks) and Veta Pandi Vepudu (Ethnic Pork Roast) during the week-long event.
Tejinder Singh, Area Manager East ITC Hotels & Cluster General Manager ITC Royal Bengal & ITC Sonar, said: "We are delighted to present Circar Ruchulu, the unique flavours of the Northern Circars, part of the erstwhile Madras Presidency, researched and presented by Chef Praveen Anand whose lifelong passion is to retrieve and revive lost recipes of Southern India."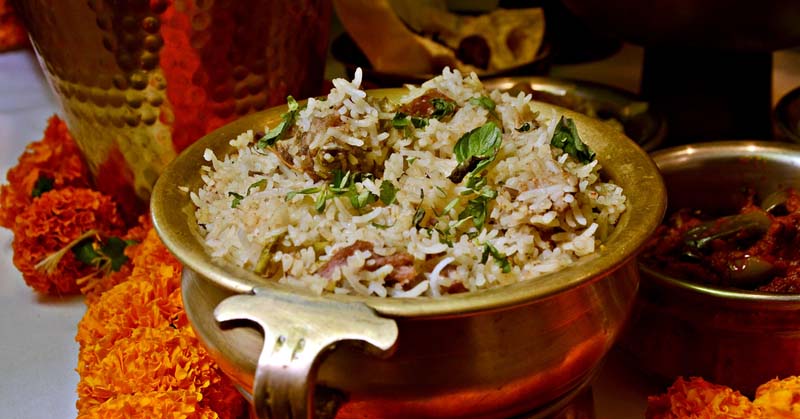 "The local produce and the varieties of chilies of the region imparts diverse flavors to age old authentic recipes. This is a part of ITC Hotels Kitchens of India series where we showcase India's wealth of unique, forgotten, undiscovered and regal cuisine in keeping with our ethos of Responsible Luxury," he said.
Timing of the festival and Price:
The promotion is a part of the Dinner Buffet (7:30 to 11pm) at Grand Market Pavilion at ITC Royal Bengal from 8 th to 17th January, 2021.
From Mon –Thurs Rs 1600 plus taxes per guest and Fri –Sun Rs 1750 plus taxes per guest.
(Reporting by Supriyo Hazra, Images by Avishek Mitra)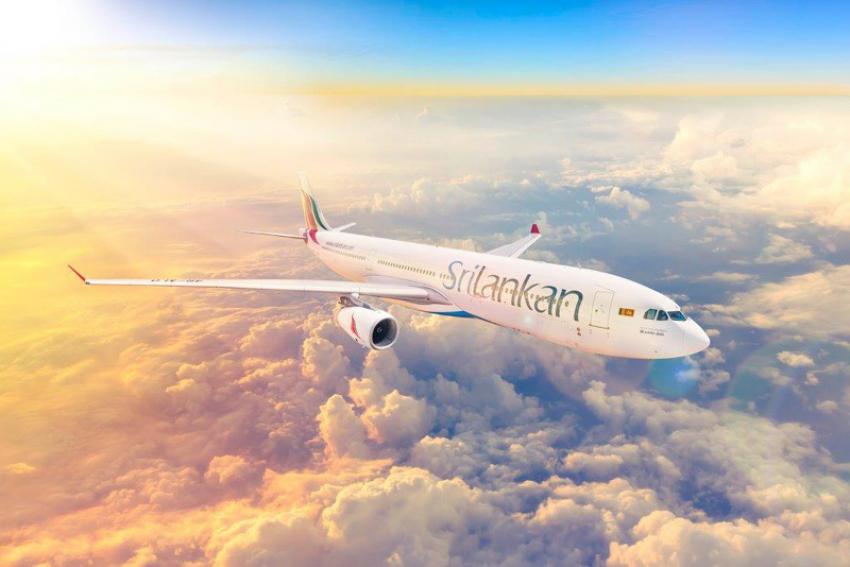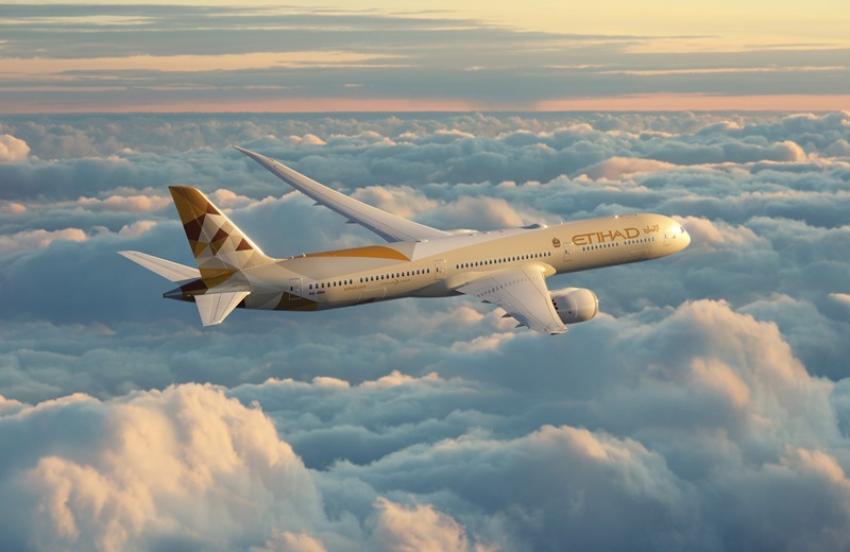 Etihad Airways extends its ...
Abu Dhabi/NITN: UAE's second flag carrier Etihad Airways has extended its 'Verified To Fly' travel document initiative, enabling travelers to validate their Covid-19 travel documents before arriving at the airport, to routes across its global network.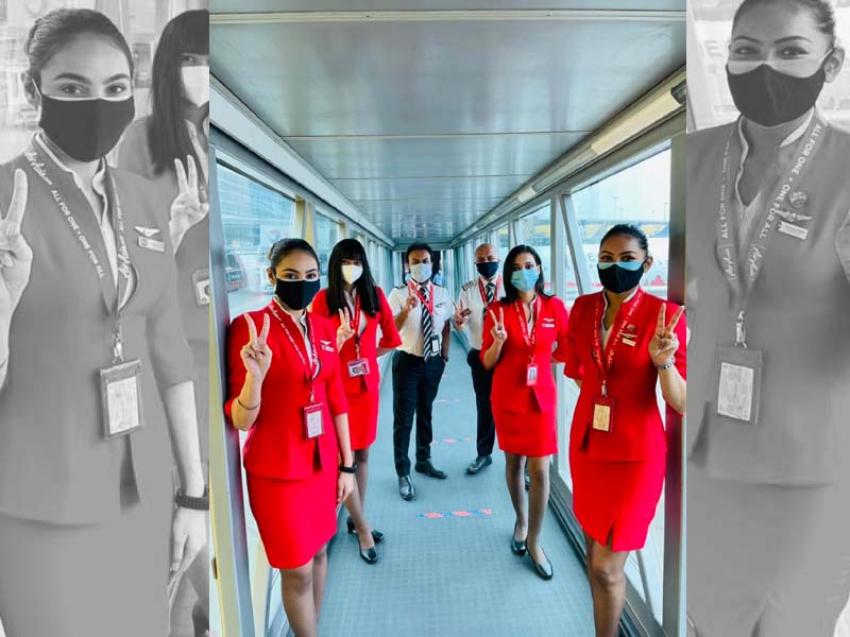 AirAsia India operates wit ...
Mumbai: AirAsia India on Friday operated 9 flights with fully vaccinated crew including cabin crew and pilots, the airline said.