Add spice to your life... visit Spice Market
Arundhati Gupta | @notintownlive | 30 Jan 2021, 05:48 am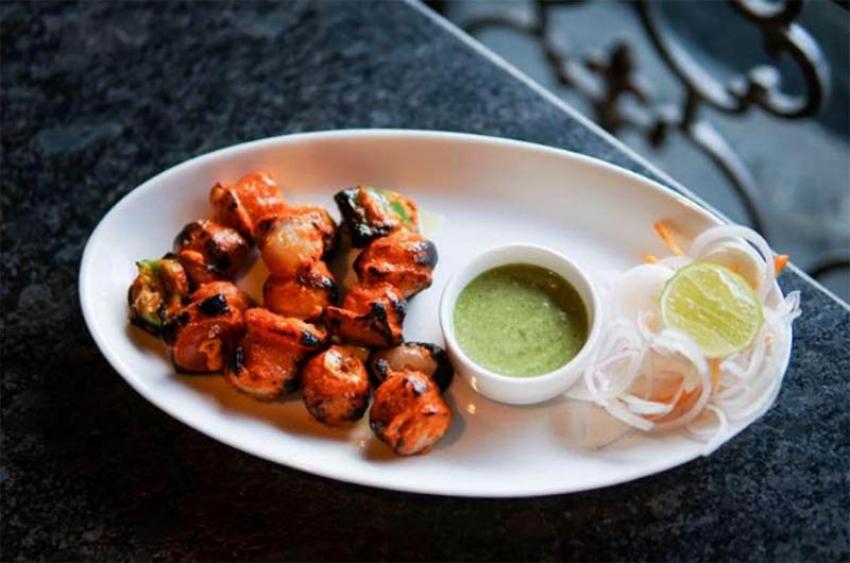 Spice Market
It is on the busy South Kolkata's Sarat Bose Road that Spice Market bustles with activity. It is here that the gastronomes can relish the subtle flavours of Mughlai, north Indian and Chinese cuisines, each a fine synthesis of assorted spices.
The name Spice Market has been inspired by the spice trade that began ages ago and continues still. Located on the first floor of the boutique hotel Metropole, it is spread over an area of 2280 sq. ft. and can accommodate about 58 people. The restaurant is informally divided into three primary zones which include the anterior raised area overlooking the busy street, the connecting passage and the composite space adjacent to the open kitchen.
The ambiance is intimate and relaxed. The rear end of the space houses the open kitchen, and the patrons can watch the cooking process while relaxing in comfortable booths—a unique concept indeed!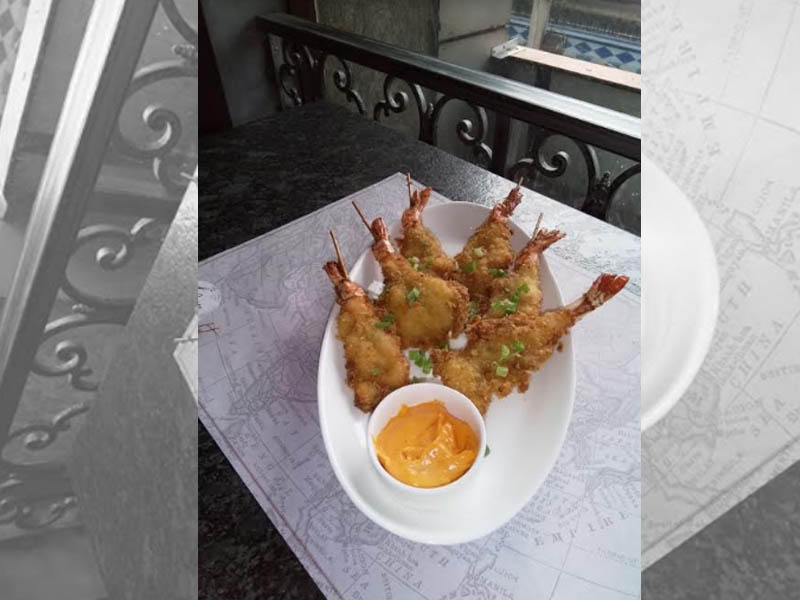 Spice Market has meticulously curated the best of the traditional Mughlai dishes to serve its customers. In the kebabs section, the restaurant boasts of popular dishes like Tandoori Chicken, Mutton Seekh Kebab, Chicken Malai Kabab Mutton Shami Kabab, Murg Kalimirch Kabab, Fish Tikka Kabab, Reshmi Kabab, etc. Some exclusive creations include the succulent Fish Peshawari Kabab and the Murg Kalimirch Kebab that reminds one of a "nawabi"repast. For the vegetarians, the vegetarian kebab section offers a variety.
The most popular items are—Tandoori Gobi, Dahi Kebab, Tandoori Paneer Tikka and Tandoori Aloo. The main course offers a lot of delicious variations, be it the veg curry or the non-veg curry... Chicken Tikka Butter Masala, Mutton Rogan Josh, Paneer Butter Masala, Chana Masala etc., are 'must haves' on their menu. The Methi Fish and Mutton Keema Mattar are highly recommended.
They also serve the authentic Kolkata Biryani, the iconic hot selling dish that sells throughout the year. End your meal on a sweet note…try Shahi Tukda, a popular dessert. It's a dish of Mughal origin and is believed to have been invented in Pakistan though it is very popular in India as well. Etymologically the word Shahi Tukda can be broken down into two words Shahi meaning royal and tukda meaning piece.
Spice Market does not disappoint with its variety of Chinese dishes that will surely leave you craving for more. The starters feature scrumptious dishes like Chilli Chicken, Chicken Fried Wontons, Red Pepper Fish, etc. The main course offers Kung Pao Chicken, Chicken Manchurian, Chicken in Oyster Sauce, Baby Corn in a Hot Garlic Sauce, Stir fried Vegetables in Schezwan Sauce with Mushroom etc. For people who love desserts can dig into the popular dessert Darsaan, which is fried noodles tossed in honey and served with ice-cream or fruit puree.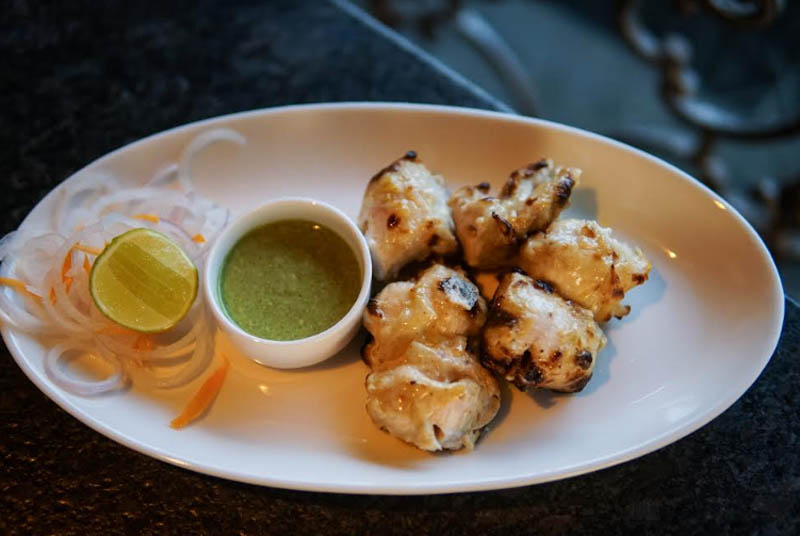 Do not ever miss sampling Panko Crumb Prawn! It is so delicious!
The outlet's décor has played with its architectural elements and has a very urban feel. The area is divided into three zones, with the bar in the centre lending the place a refined look and feel.
Spice Market has an elaborate banquet that plays host to all intimate gatherings and can accommodate approximately 50-60 persons. The artwork on the walls, coupled
with the floral-patterned wooden furniture, complements the dominant grey on the marble floor and the exposed ceiling. A diverse collection of artwork, which includes photographs and illustrations, represents unique narratives.
According to co-owner Mr. Wakas Ather, "It took us a gruelling few months to hand-pick the finest chefs and assemble respective teams for the cuisines on offer. The joy of seeing a family or a group of friends ordering and enjoying the food we offer has been our reward for hard work."
"Ours is a multi-cuisine restaurant catering to both families and individuals or young groups of friends. The menu here is vast and has a lot to offer." added co-owner Mr. Gaurav Belani.
Add spice to your life…visit Spice Market! Try out these two recipes…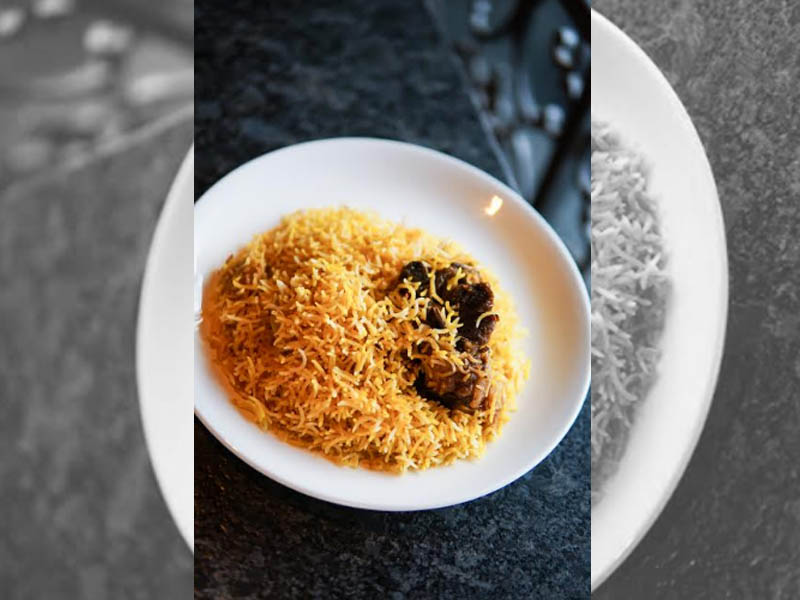 Pan Fried Chilli Fish
Ingredients:
ï'· Fish 160 gm
ï'· Red yellow green bell peppers 60gm
ï'· Onion 10gm
ï'· Garlic 5gm
ï'· Spring onion 5gm
ï'· Red chili paste 5gm
ï'· Tomato ketchup 30gm
ï'· Aromat Powder 5gm
ï'· Chinese wine 8ml
ï'· Corner flour 5gm
ï'· Egg 1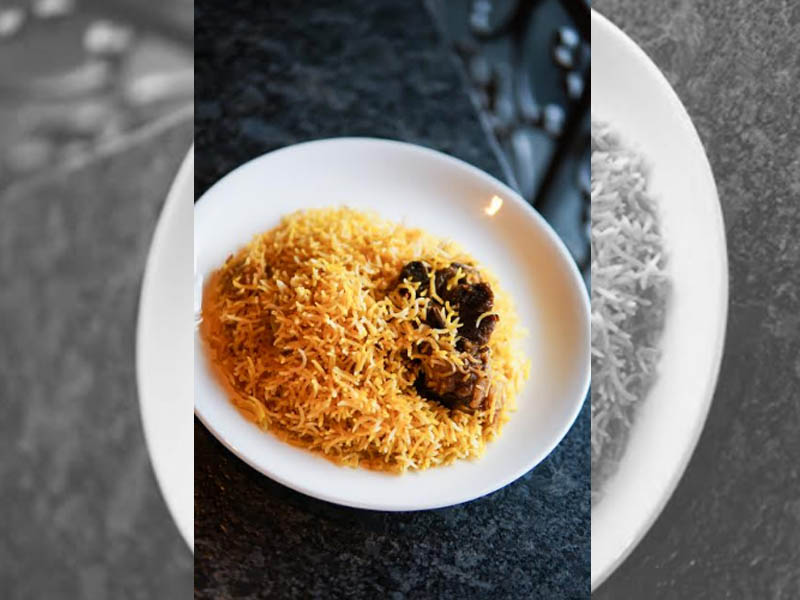 Method:
ï'· Marinate the fish with egg and corn flour, and pan sear it till golden.
ï'· Add oil in a heated wok, then add chopped garlic and all the bell peppers finely
chopped, then add chili paste, tomato ketchup, and then toss it with wine. Garnish
with spring onion and serve.
Panko Crumb Prawn :
Ingredients:
ï'· 6pcs of fresh Prawn
ï'· Thai green curry paste. 10gm
ï'· Lemon leaf 2pcs
ï'· Egg 1
ï'· Panco crumb 150gm
Method:
In a big bowl add green curry paste, and add chopped lemon leaf and marinate the prawn.
Add sum aromat powder. Now skewer the prawn onto wooden sticks (known as satay
sticks), then roll on Panko crumb. Deep fry it and serve with sauce.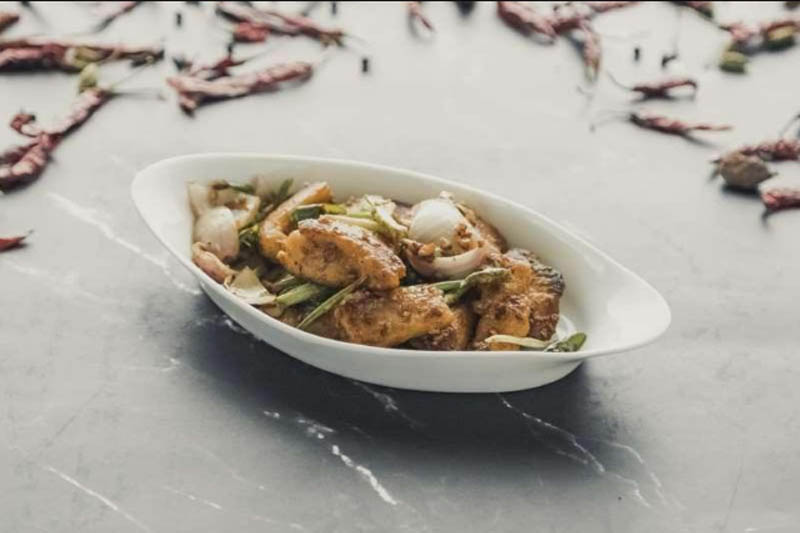 Spice Market
Address: 1st Floor, 174, Sarat Bose Rd, Lake Terrace, Kolkata– 700029 | Hotel Metropole
Timing: 12 noon – 11 pm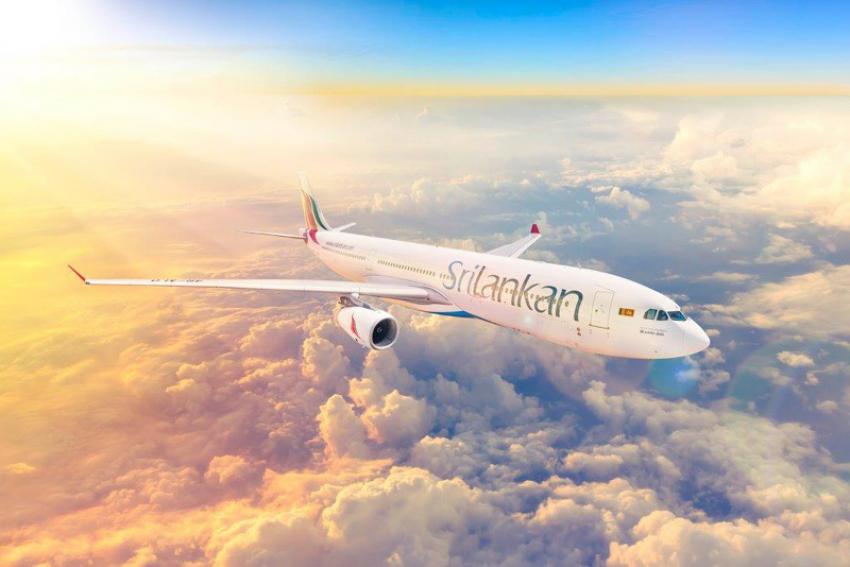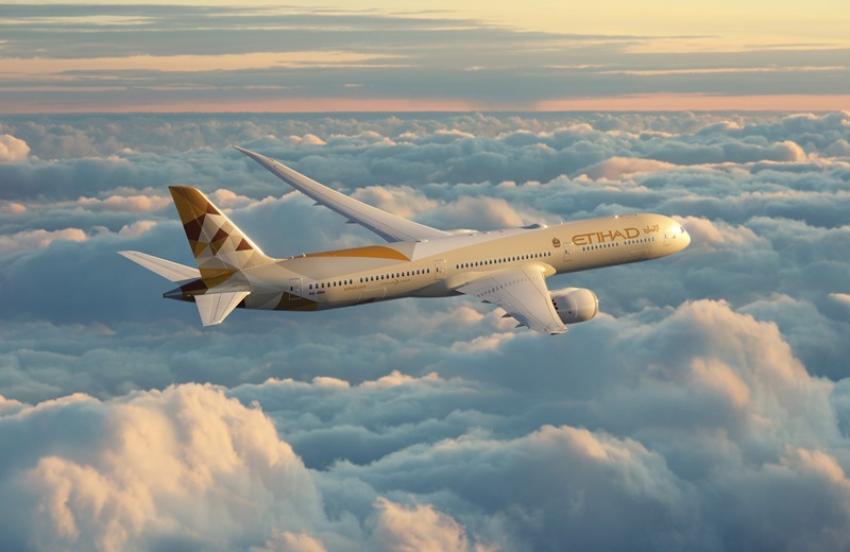 Etihad Airways extends its ...
Abu Dhabi/NITN: UAE's second flag carrier Etihad Airways has extended its 'Verified To Fly' travel document initiative, enabling travelers to validate their Covid-19 travel documents before arriving at the airport, to routes across its global network.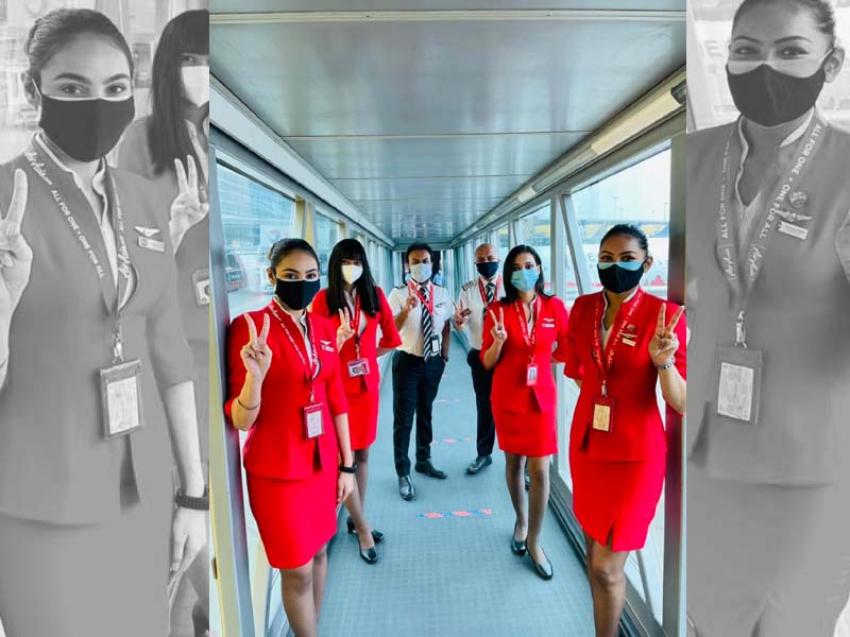 AirAsia India operates wit ...
Mumbai: AirAsia India on Friday operated 9 flights with fully vaccinated crew including cabin crew and pilots, the airline said.