Five best states to go skiing in India
NITN | @notintownlive | 05 Feb 2021, 01:09 am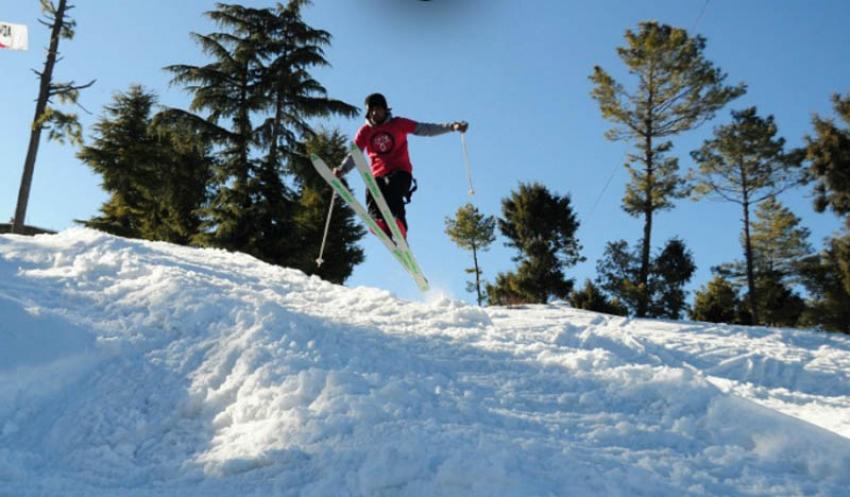 Skiing in India
Image credit: Himachal Pradesh Tourism
Are you looking for a way to beat the pandemic blues? Why not try a spot of skiing while winter lasts. Few things are as soul lifting as the powder white slopes beneath an azure sky, often with snow peaks etched along the horizon, and the pristine air.
The vigorous activity will also tone up your body, readying you for a task-laden year ahead.
Here is our list of some of the known and lesser known skiing destinations in India. But do remember, the infrastructure may range from international standard to negligible. Globally famous destinations such as Gulmarg and Auli also hold winter sports festivals.
At these popular destinations, you may be able to join courses for amateurs conducted as part of a package.
However, it is advisable to tread with caution at places (such as Phuni Valley or Ptso Lake region) which are low on infrastructure; avail the help of trained guides if possible.
Jammu and Kashmir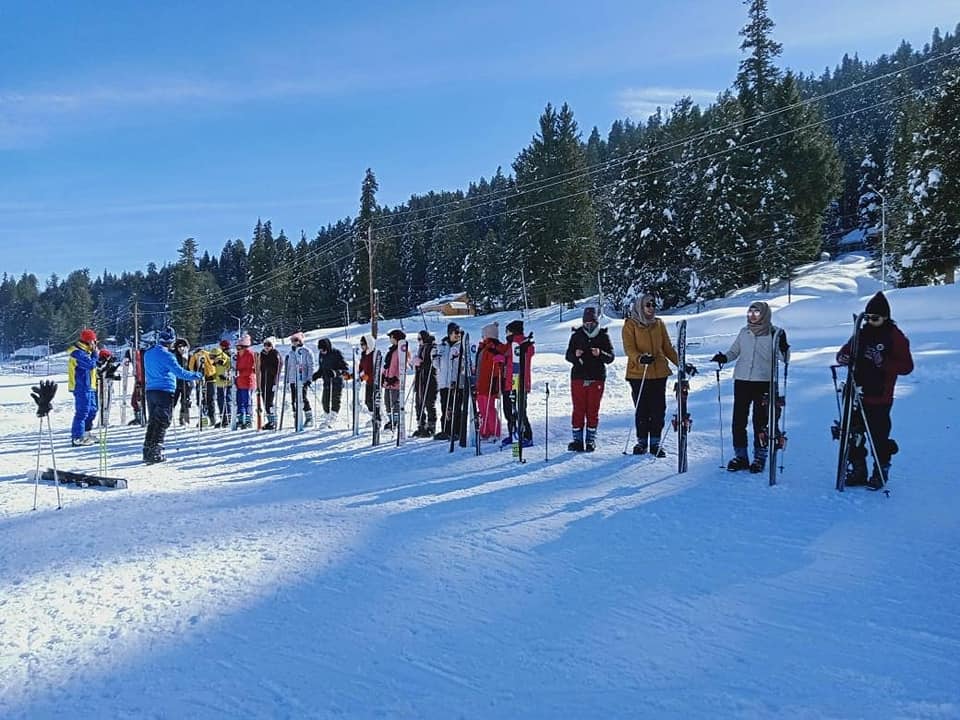 Image credit: Jammu & Kashmir Tourism/Facebook
Lying in the shadow of the Pir Panjal range, Gulmarg is one of the most picturesque valleys of Jammu and Kashmir. The region is known for its sprawling meadows, which are dotted with flowers in summer and filled with snow in winter. Skiing in Gulmarg was started way back in 1927 by two British army officers. Today, the ski slopes, considered among the top 10 in the world, are served by cable cars and ski lifts. The Gondola Phase 1 runs from Gulmarg to the midstation at Kongdoori, the Phase 2 runs from Kongdoori to Mt. Apharwat, and then there is a chairlift from Mt. Apharwat to Mary's Shoulder. Weather conditions permitting, the ski season remains open until April. There are many resorts here which also offer ski packages. One of the resorts has hit the headlines this year with their igloo café. Gulmarg is around 52km from Srinagar.
Pahalgam and Patnitop are two other popular skiing destinations in Jammu and Kashmir.
Uttarakhand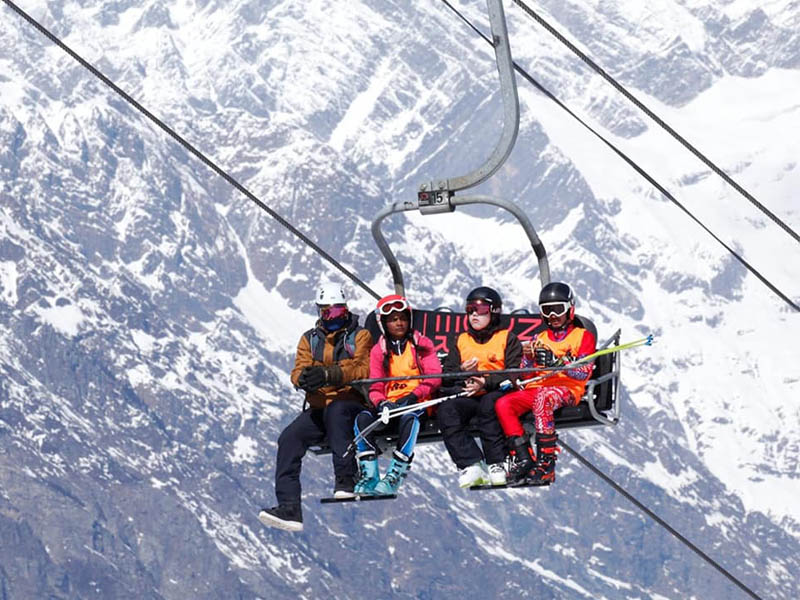 Image credit: Uttarakhand Tourism/Facebook
Perched at 2800 metres, Auli is surrounded by coniferous forests overlooked by Himalayan snow peaks. Over the years, Auli has turned into a popular ski resort. Here too visitors can avail a network of ski lifts, consisting of the gondola, which starts from Joshimath and goes up to Auli (near the GMVN lodge) and from here a chair lift takes passengers to the ski slopes near Auli Lake. Joshimath is about 250km from Rishikesh and 300 km from Dehra Dun.
You may also try skiing in Dayara Bugiyal and Munsiyari.
Himachal Pradesh
Only 14 km from Manali and easily accessible by road, Solang Valley (Solang Nala) is a popular ski destination in the state. However, veteran skiers have often complained about the lack of adequate infrastructure, such as the short distances covered by the cable car and ski lift.
You may also try skiing at Rohtang Pass and Kufri, weather permitting.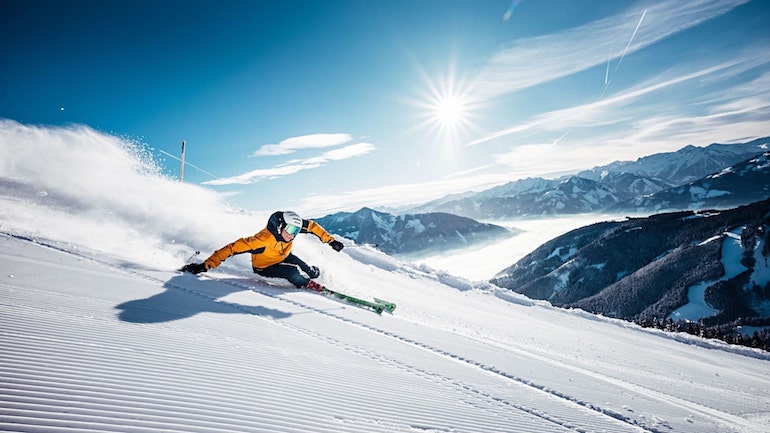 Sikkim
Here too, there are vast expanses of ski worthy slopes but not adequate infrastructure for serious skiers. However, you may make a trip to Phuni Valley, about 18km away from Lachung in north Sikkim. However, this is a relatively lesser known destination and it is better to be accompanied by a trained guide or instructor.
Arunachal Pradesh
Although people are amazed by the beauty of the Ptso Lake, about 17km from the famous monastic town of Tawang, few venture out to the region for skiing in winter. Here too lack of infrastructure has kept if off the popular ski tourism circuit.
Note: Do remember, though pandemic containment rules have been relaxed, the local administration may have their own set of rules for COVID-19 restrictions. So check with the local tourist office/travel agent before finalising your plans. Also adhere to the basic protocols such as wearing masks, washing hands and regularly sanitising.
Images: Official Tourism Websites/Wallpaperdeck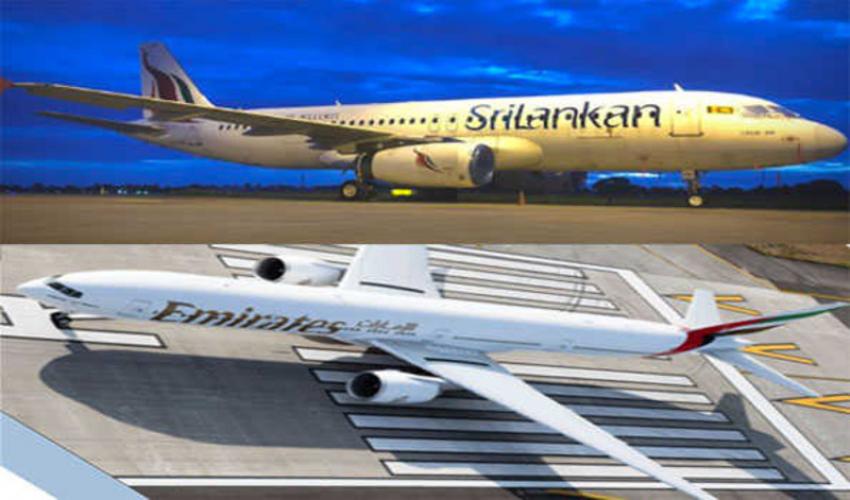 SriLankan Airlines, Emirate ...
Colombo/UNI: SriLankan Airlines and Emirates have entered into a reciprocal interline agreement aimed at bolstering connectivity for travelers.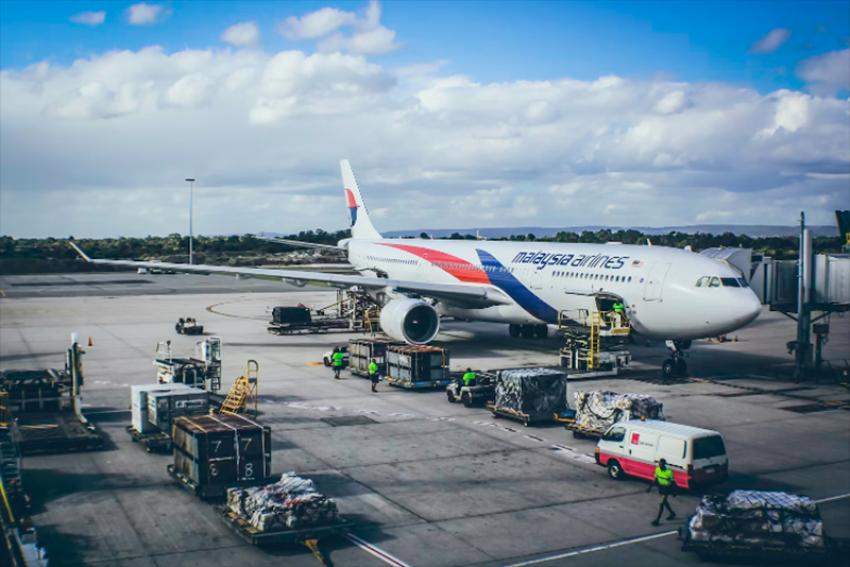 Malaysia Airlines introduce ...
Kuala Lumpur/NITN: Malaysia Airlines is offering introductory fares on their three new services between Kuala Lumpur and the Indian cities of Amritsar, Thiruvananthapuram and Ahmedabad.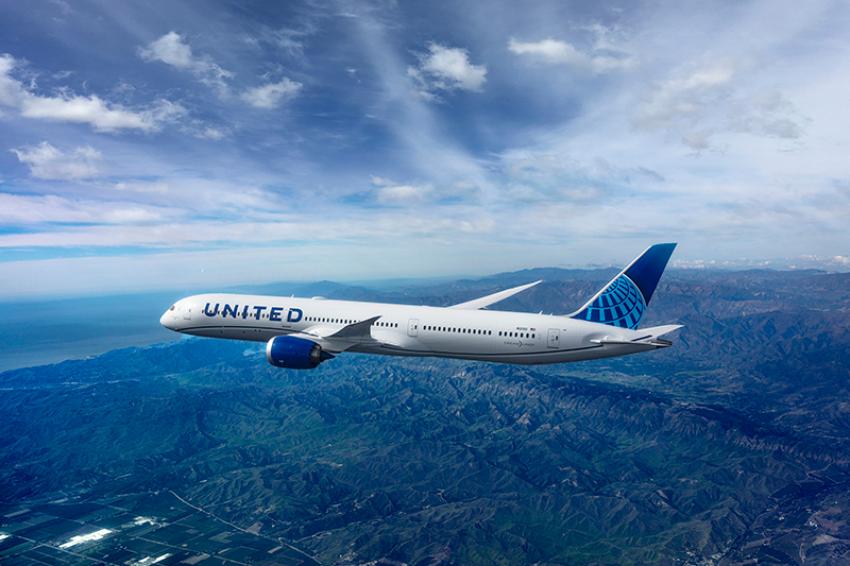 United Airlines increases n ...
New Delhi: United Airlines has announced an increase in service between New Delhi and New York/Newark, with a doubling of flights from once to twice daily during the winter season 2023/24.