Happy tidings
NITN | @notintownlive | 29 Mar 2021, 03:18 am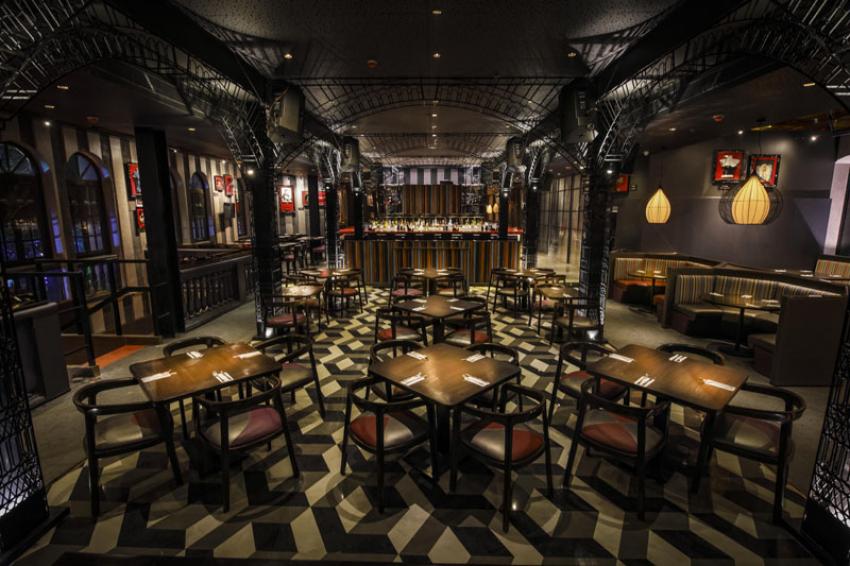 Happy Hours
Kolkata/NITN: Are you looking for some pocket friendly 'happy hours'? Here are six popular pubs and bars of Kolkata who have just the right offer for you.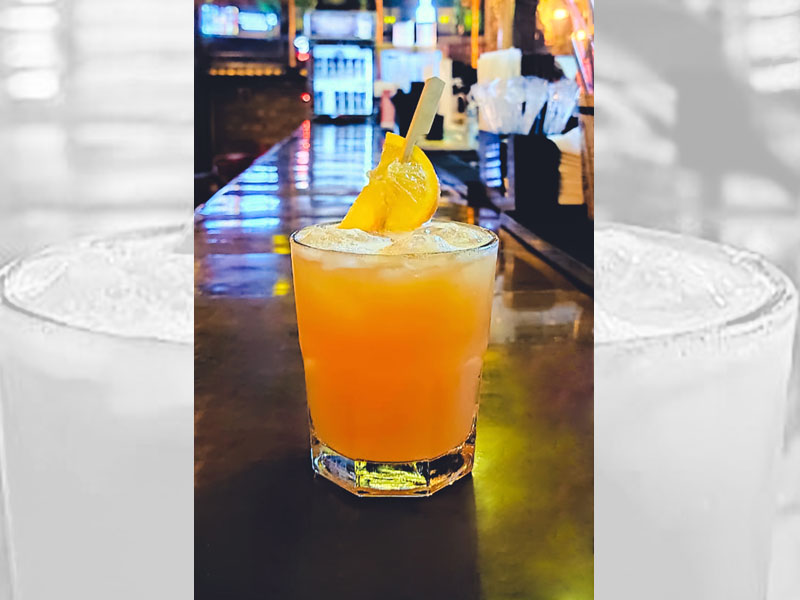 Hard Rock Cafe
When: Monday to Friday 4pm to 8pm
Price Point: Beer is Rs 275 and Cocktail is Rs 525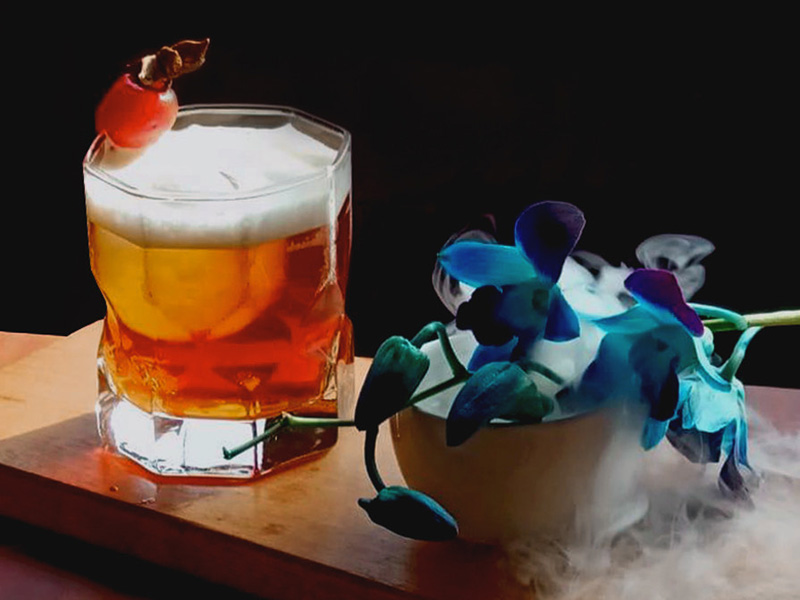 Canteen Pub & Grub
When: Everyday Noon to 6pm
Price Point: Rs 100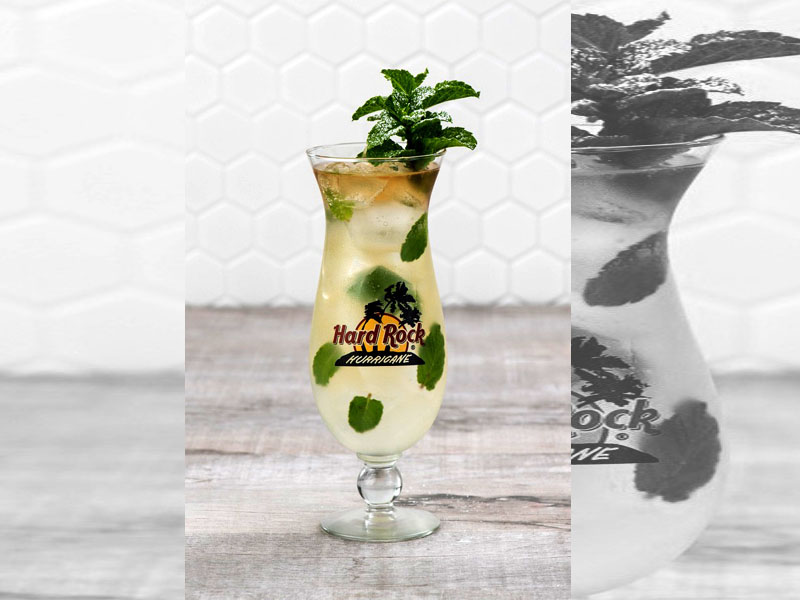 Sabka Club
When: 12.30pm to 6.30pm
Price Point: Rs 149 (Beer & Cocktails) Rs. 99 (Shots)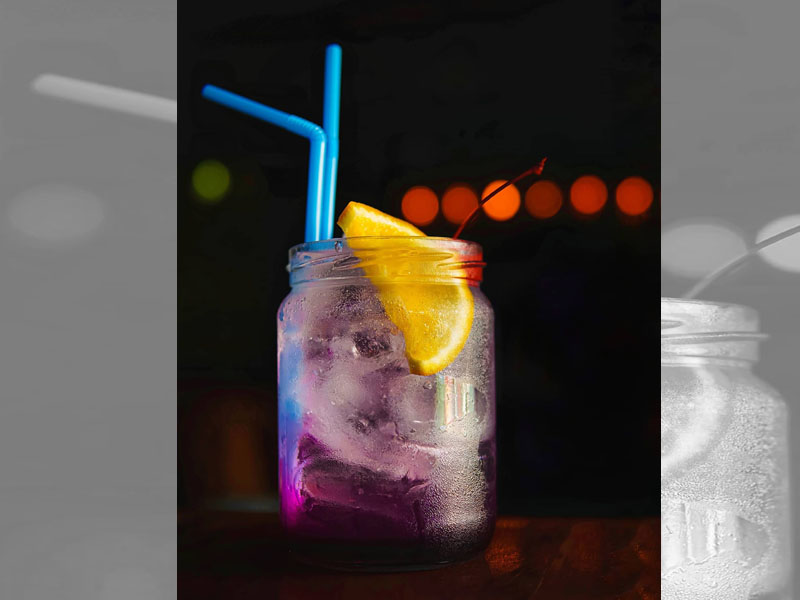 SOI 6
When: Sunday to Thursday (All Day); Friday and Saturday – Noon -8pm
Price Point: Rs. 300
The Lords and Barons
When: Everyday, Noon to 6pm
Price Point: Rs. 400-500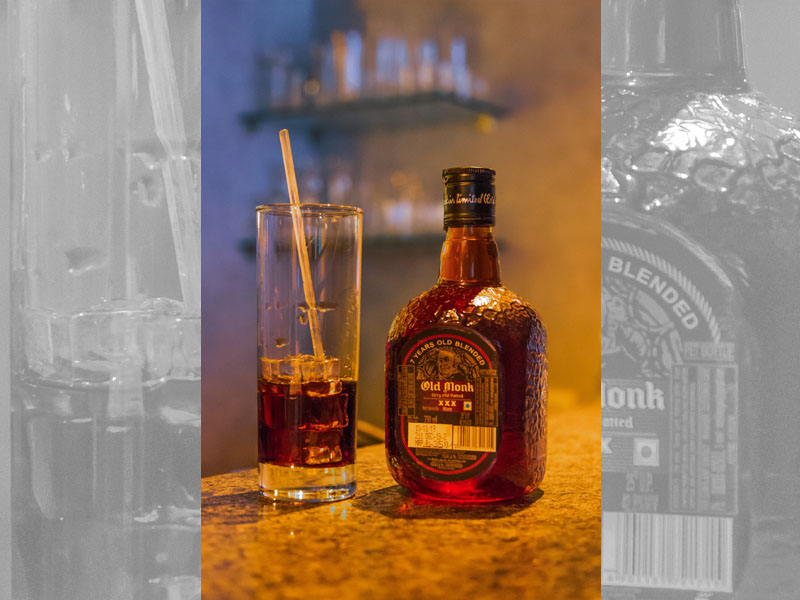 Traffic Gastropub
When: Noon to 5pm
Price Point: Rs 120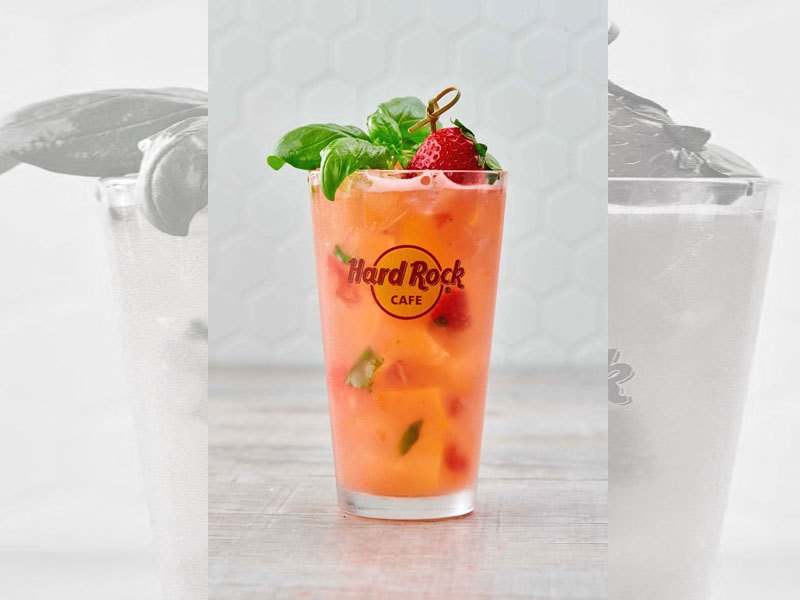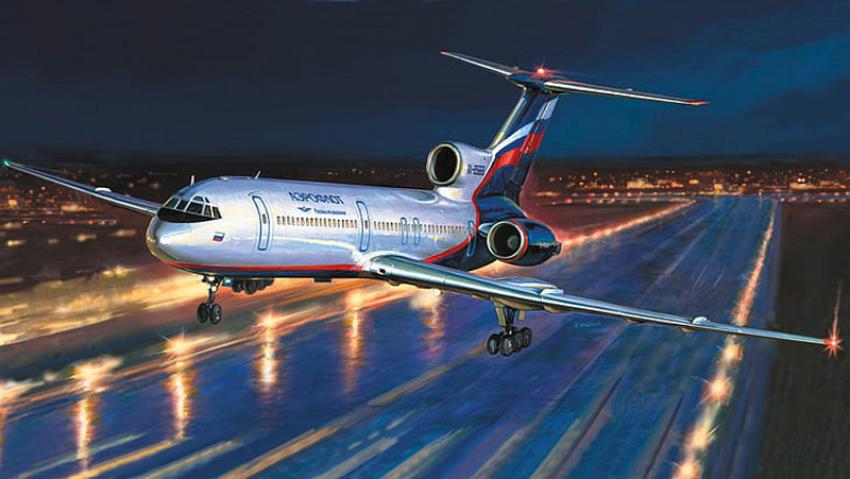 Russia's Aeroflot resumes r ...
New Delhi: Russia's flagship airline Aeroflot on Friday resumed flights enrouted Moscow-New Delhi and New Delhi-Moscow under the air bubble agreement, officials said.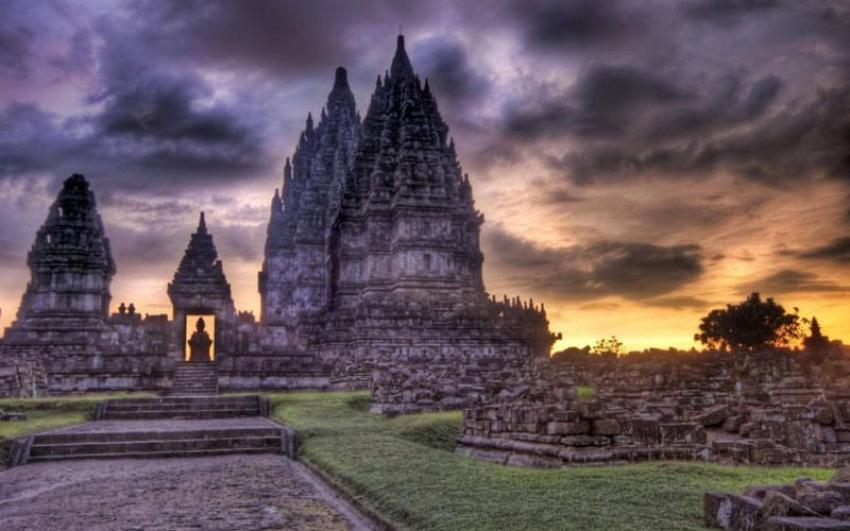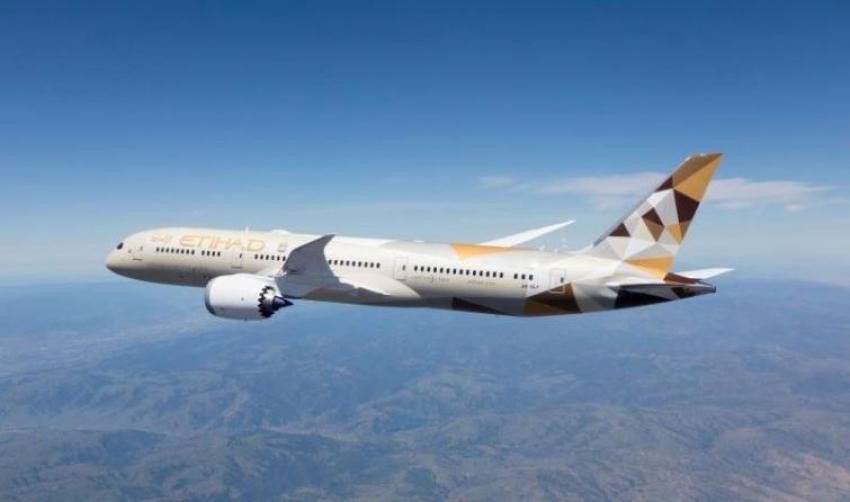 Global student offer launch ...
Abu Dhabi, UAE: Etihad Airways, the national carrier for the UAE, is making it easier for students to travel between university and home or to discover new horizons and cultures, with the launch of its Global Student offer.