Aminia Restaurant opens new delivery centre in Kolkata's Salt Lake
NITN | @notintownlive | 18 May 2021, 07:36 am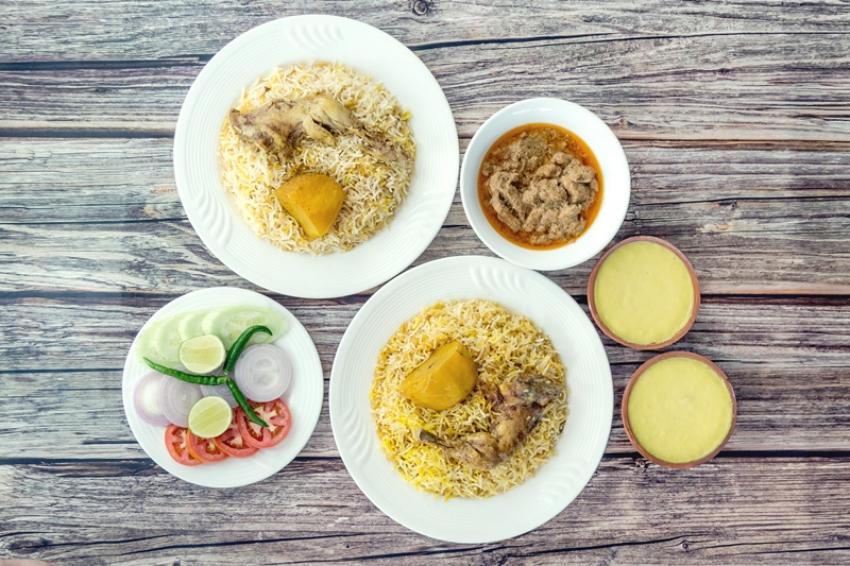 Aminia
Kolkata/NITN: Biryani lovers residing in the Salt Lake neighbourhood of Kolkata will be delighted to know that Aminia Restaurant has opened a new delivery outlet in the area.
Kabir Azhar, CEO, said, "It is our sole responsibility to ensure customers get safe and hygienic food at their doorstep. We don't know when and how things are going to be normal, but we can pray to have faith to win this battle together."
The brand began its journey way back in 1929 with a small outlet in Zakaria Street in Kolkata.
On August 15, 1947, the restaurant took its big leap forward by opening near the New Market, Esplanade area.
Aminia Restaurant is known for its Awadhi and Mughlai cuisine.
Signature dishes include Kolkata Special Biryani, Chicken and Mutton Chaap, Chicken and Mutton Rezala, and Mutton Curry.
They also offer a choice of combo meals.
Realising that the current pandemic situation and the containment regulations will not allow patrons to visit the restaurants, the brand has decided to carry on with its plans to open more delivery joints.
Presently they have a total of 10 outlets, including the new one.
Asher Ather, business partner of Aminia Restaurants, said, "We promise to keep the brand experience intact even when it is being packaged in a box."
The brand reiterated that it is adhering to all the safety norms as instructed by the government.
Firoz Molla, operation in-charge of Aminia Restaurants, said that the brand is also coming up with its own app soon so that patrons can order directly through it.
At the moment they are accepting orders on phone for direct delivery or through food aggregator sites.
Contact: 8100666444 (toll-free)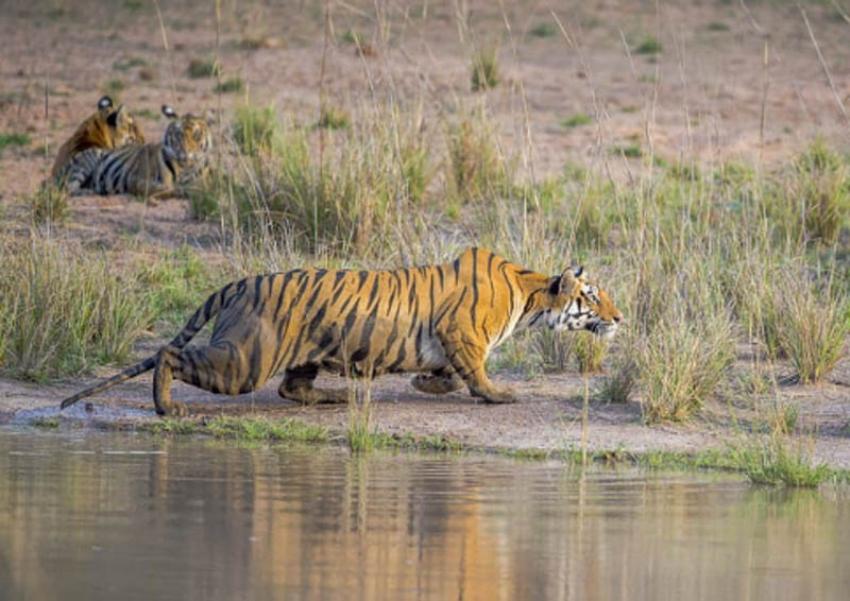 Discounted Monsoon Vacation ...
Kolkata/NITN: Madhya Pradesh State Tourism Development Corporation (MPSTDC) has announced that it is opening its properties for the upcoming monsoon season.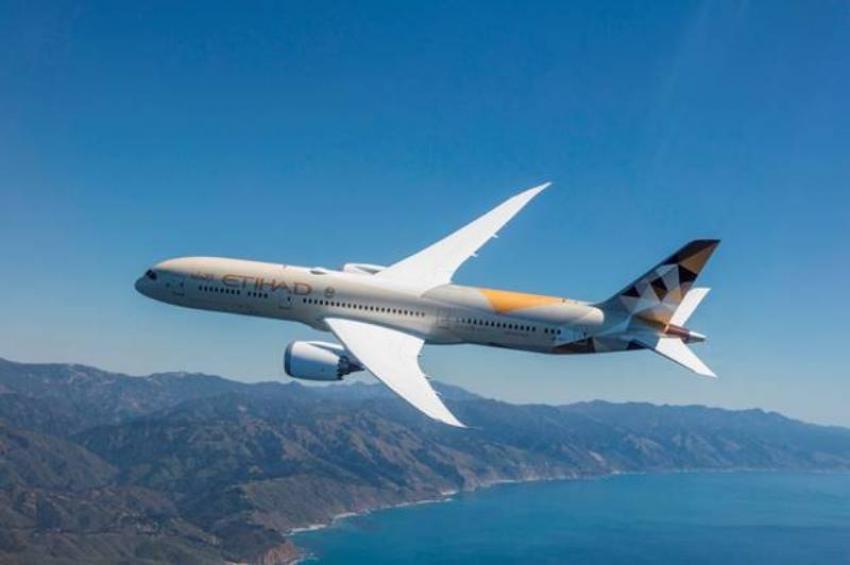 Etihad Airways introduces V ...
Abu Dhabi: From 12 May 2021, travellers flying from Abu Dhabi with Etihad Airways, the national airline of the United Arab Emirates, will be able to validate their Covid-19 travel documents before arriving at the airport. Guests can arrive at the airport with confidence and with peace of mind, knowing they have met all essential requirements before their flight.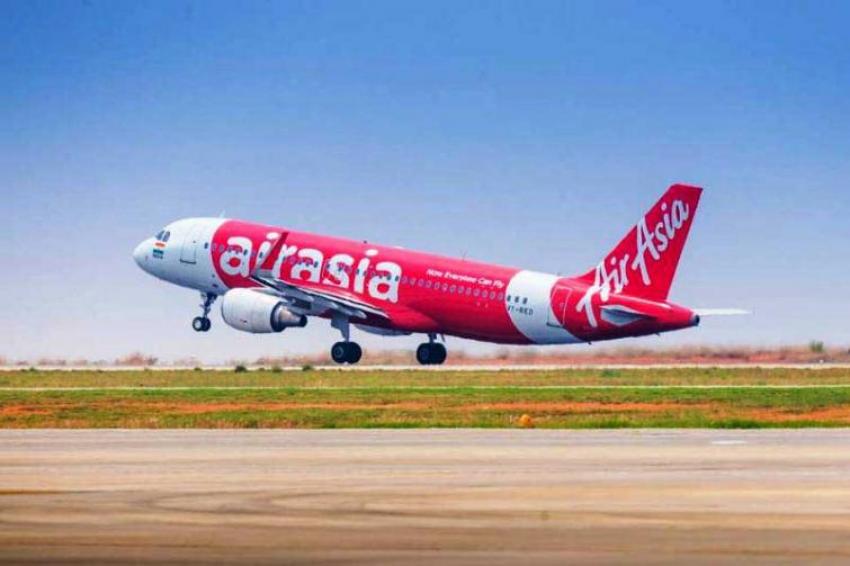 AirAsia India offers free r ...
Mumbai/NITN: Passengers on AirAsia India can now make free unlimited changes for all bookings and changes made till May 15, 2021, according to the airlines.