Globally acclaimed modern Indian bistro Farzi Café now in Kolkata
NITN | @notintownlive | 22 Jul 2021, 06:53 am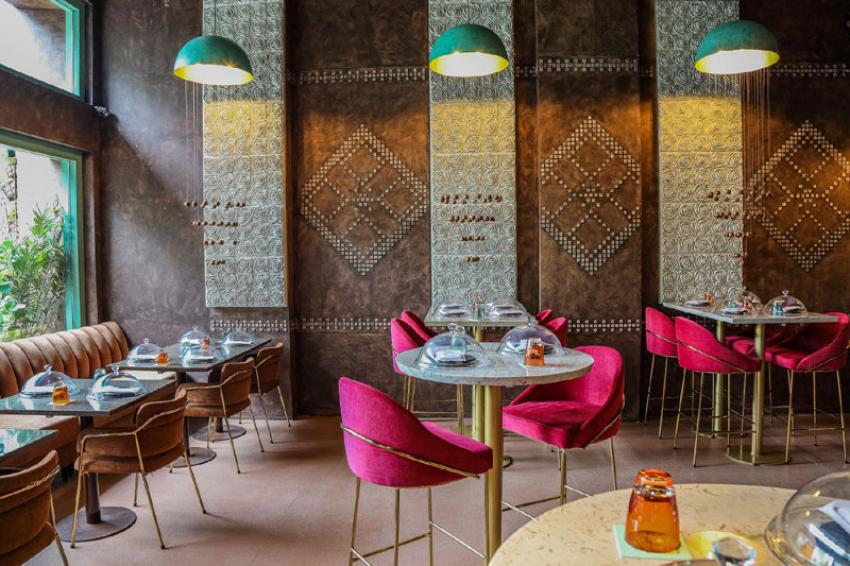 Modern Indian Bistro
Kolkata/NITN: Farzi Café, the fun-filled modern Indian bistro from Massive Restaurants, opened its doors in Kolkata recently.
The restaurant (located at 11, Ho Chi Minn Sarani) focuses on iconic dishes of India as well the popular dishes from around the world with an Indian touch.
Said the founder and managing director of Massive Restaurants, Zorawar Kalra, "Farzi Café was born out of our sheer passion for Indian food, while aiming to showcase its robustness, thereby bringing it back 'in-vogue'."
Farzi Café Kolkata is their twelfth outlet in the country.
"We'll also be launching in Canada in the coming months which will complete our presence in nine countries," said Kalra.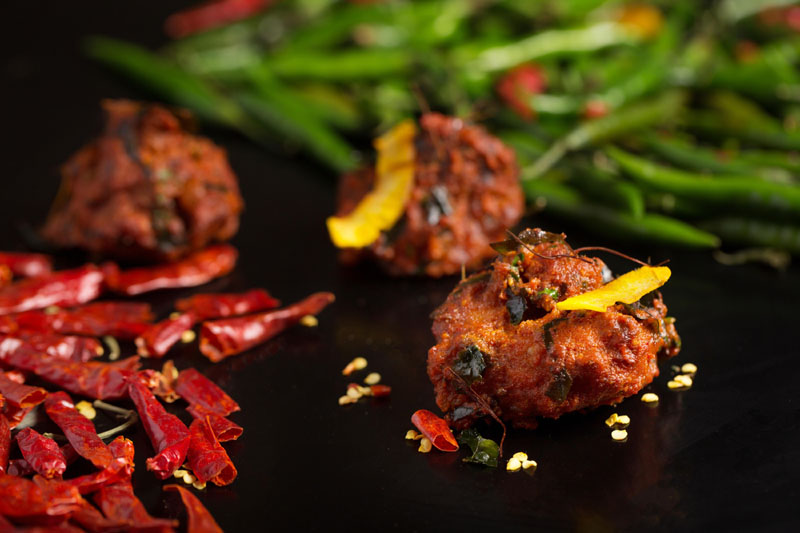 The menu at Farzi Café, Kolkata is a curation of molecular gastronomy and fine presentations.
Signature dishes include Farzi Caesar Salad, Parmesan Snow ; Hass Avocado Chaat, Beetroot Gel; Dal Chawal Arancini, Achaar Papad Chutney; Vada Pav # Farzified; Guntur Chilli Chicken ; Tempura Fried Prawns with Nimboo Mirch Air ; Prawn 65 with Cherry Tomato Chutney ; Kolkata Mushroom Skewers, Green Pea Kathi ; Gupta Ji Burger with Onion Mint Chutney to name a few.
Street delicacies include Kasundi Jhalmoori, Onion Tomato Masala; Farzified Mutton Ghee Roast Paratha Roll; Desi Chowmein noodles and more.
For the meat lovers, there is Lahori Chicken, Tempered Yoghurt; Achari Fish Tikka, Pomegranate Cream; Shawarma Biryani, Cucumber Raita; Galouti Burger, Roast Tawa Boti amongst the wide array of dishes to choose from.

The main course includes Bengali Aloor Dom, Salad Jhal Moori; Rawa Kasundi Fish, XO Jhal Moori; Jiggs Kalra Dal Makhani; C.T.M – Chicken Tikka Masala, Cornish cruncher naan; Mutton Irrachi Pepper Fry, Malabari Paratha and a lot more.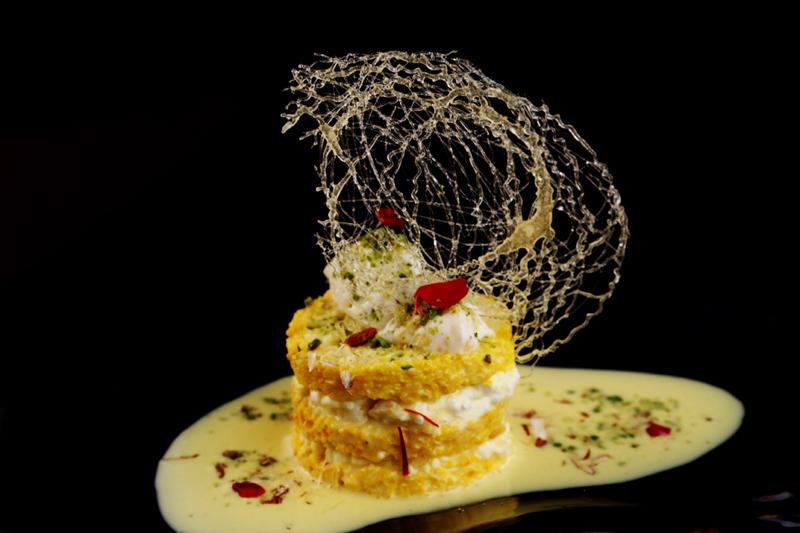 For desserts, you may choose from options like Ras Malai Tres Leches, Carrot Cream, Rose Petal Net; Parle G Cheesecake, Condensed Milk; Chocolate Dirt Pile.
The beverage section includes a wide range of cocktails, both classic and Farzi-fied versions such as Elderflower Gin Tini, Autumn Fizz, Bang Bang, Farzi Idea, Kolavery, or Three musketeer.

Amit Goyal of Anandshreeji Groups, who was instrumental in launching Farzi Café in Kolkata said, "This is our stepping stone into the hospitality industry by collaborating with Mr. Zorawar Kalra, and bringing Farzi Café to Kolkata.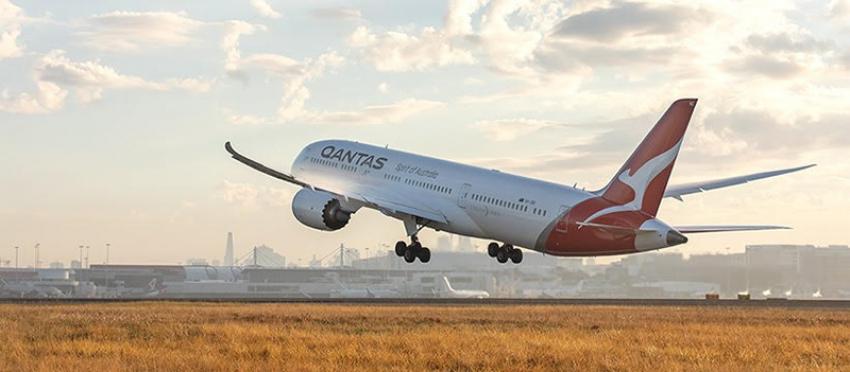 Qantas connects Australia w ...
Qantas, the national airline of Australia, created history on Sep 14 when QF 67 took off from Sydney's Kingsford International Airport to touch Bengaluru, the southern Indian city famously known as 'The Silicon Valley of The East', completing the non-stop flight in less than twelve hours.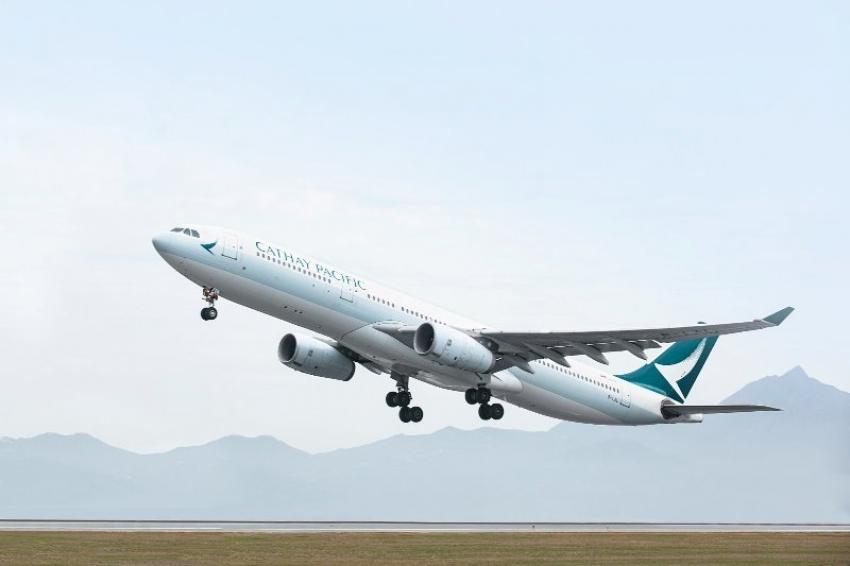 Cathay Pacific to commence ...
Bengaluru: Hong Kong's home airline will start twice-a-week direct flights from Bengaluru to Hong Kong and beyond from Oct. 11.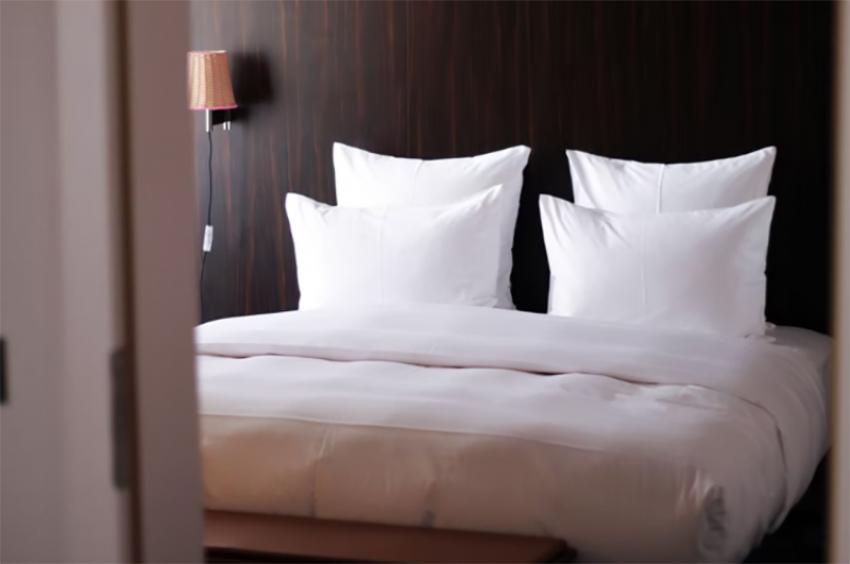 Independence Day: OYO annou ...
New Delhi: Indian Hospitality enterprise OYO on Monday announced reduced prices on stays with tariffs which now begin at Rs 399 for the period between Aug. 8 and Aug. 21.