Hit a high with Unplugged Courtyard's Drunken Brunch!
Arundhati Gupta | @notintownlive | 13 Aug 2021, 07:12 am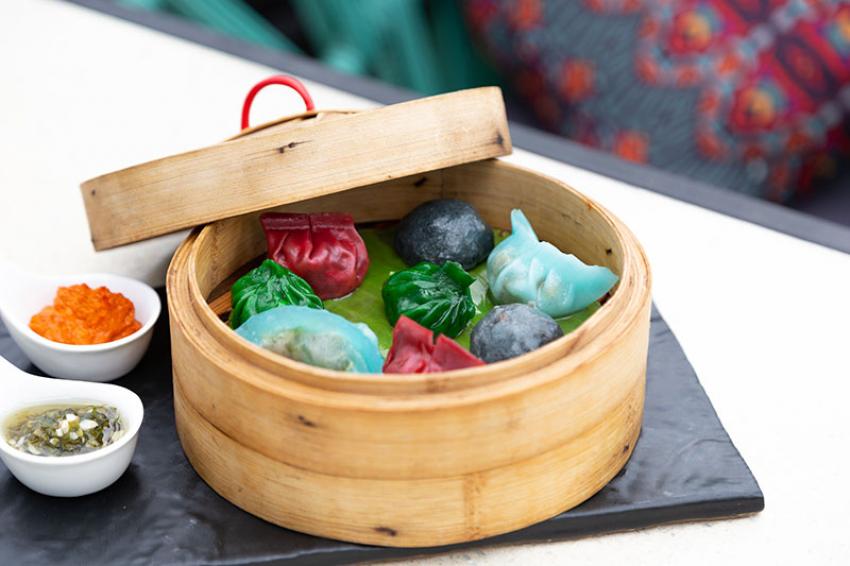 Drunken Brunch
Eat, drink and be merry! Unplugged Courtyard allows you to do exactly that with its newly introduced Unplugged Drunken Brunch.
Sprawled across 7500 square feet, this newly opened resto-bar allows you to unplug and chill. With an enviable view of the iconic Victoria Memorial silhouetted against the setting sun, Unplugged Courtyard is like a balm for your stressed urban nerves.
The rooftop view brings into focus the tall building—42—juxtaposing the modern architectural experimentation with the regal colonial structure—a rather direct reference to the past and present of this city.
Unplugged Courtyard, too, has tried to blend the old and the new where its interiors are concerned. The Delhi-headquartered resto-bar is divided into several zones offering both indoor and outdoor seating arrangements, each with their own set of bars and having a total capacity for 265 people. The Kolkata franchise is owned by Amit Kumar Modi and Priti Modi.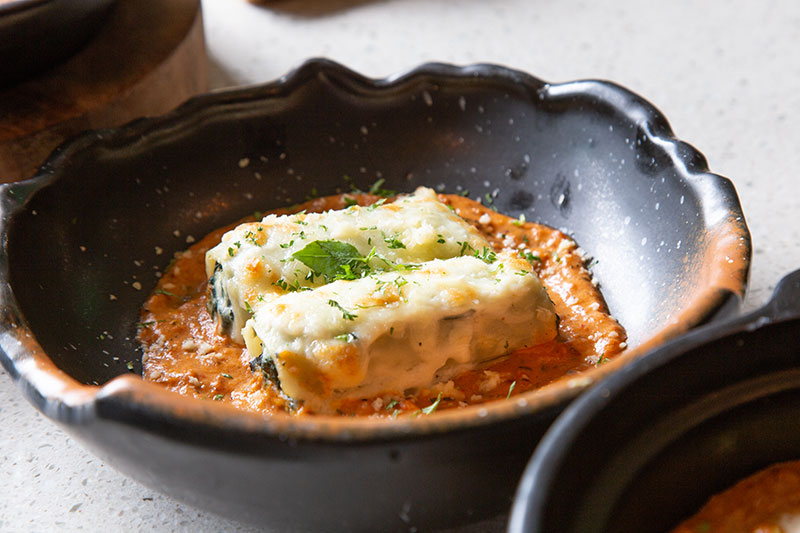 Experience the beauty of this unique place as you enjoy the delectable selection from the weekend Unplugged Drunken Brunch menu.
Make Unplugged Courtyard your weekend destination soak in the relaxed environment of the terraza section while sipping on heady cocktails or fruity margaritas. If you are heading towards the indoor section you will be greeted with foot-tapping music. What is most impressive about Unplugged Courtyard is its spread out seating arrangement most suited for Covid times.
The brunch features a rather well-curated menu that includes soups, sushi, kebabs, dim sums, artesanal curries, global and Indian delicacies. Take your pick and relish their selective dishes. The cooking theatres at Unplugged Courtyard, each featuring a different culinary style, are primary areas which showcases their talented chefs as they put forth their culinary performances – this is an engaging sight which makes Unplugged Courtyard so special.
The brunch sure does not end…the good times continue to roll as the dessert section lays out an impressive offering to conclude a perfect meal on a sweet note. To keep things interesting, the menu is ever-changing and no two weekends have the same choices on offer. And yes, don't forget to take a sip of cocktails, premium spirits and mocktails! You will have the best brunch in the city.
What intrigued me most was the name of this food promotion…Unplugged Drunken Brunch! It was immediately attractive and I was not disappointed at all. The sight of the Korean Chicken Bao, which came in a colourful boat-shaped server, surely made me hungry…and the Bao? A bite into the soft bao unleashed a riot of flavours inside my mouth. It was stuffed with slow cooked chicken in barbecue sauce and sesame oil, chilli mayo sauce and thinly sliced cucumber. I could have survived on that…it was delicious!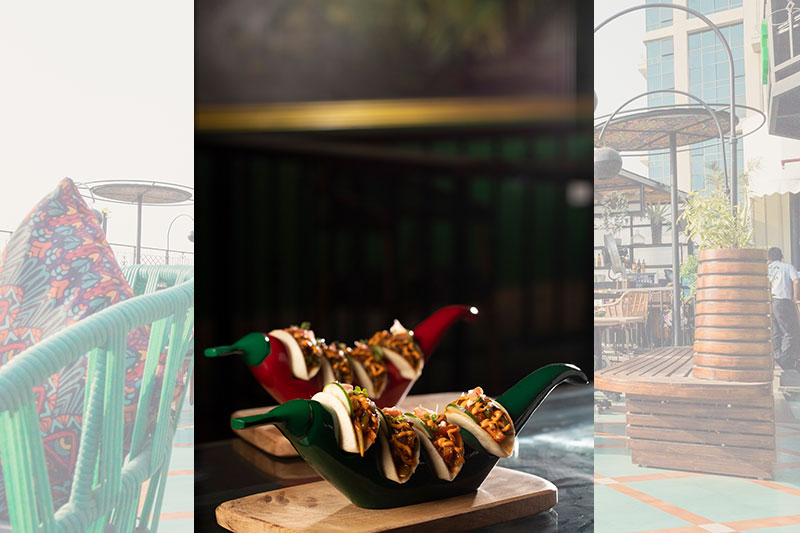 Next they presented Bruschetta, rubbed with garlic butter, then toasted and topped with finely chopped sautéed shiitake mushroom and cheese and then baked. What followed was quite a surprise for me... Dal Makhani , Lachcha Paratha and Bhuna Murg. Surprise I say because I have never, in recent times, tasted melt-in-the mouth creamy-smooth Dal Makhani…it was simply and truly a delightful dish. I complimented the Chef Sayantan Sinha on the perfect recipe.
I expected the Bhuna Murg to be dry but it was served with gravy. I came back a happy and satisfied patron. It is indeed noteworthy that most of the ingredients…breads, baos, sauces, pastes, etc, are all prepared in-house.
The franchise owners, Amit Kumar Modi and Priti Modi state, "We are thrilled to launch the new brunch affair that will take place every Saturday and Sunday. Unplugged Drunken Brunch is all about great cocktails and amazing food, and the add-on is the laid-back ambiance. One can expect live music in our indoor area while guests can enjoy sitting in the terraza section. We have something for everyone."
Pick a weekend and book your table at Unplugged Courtyard!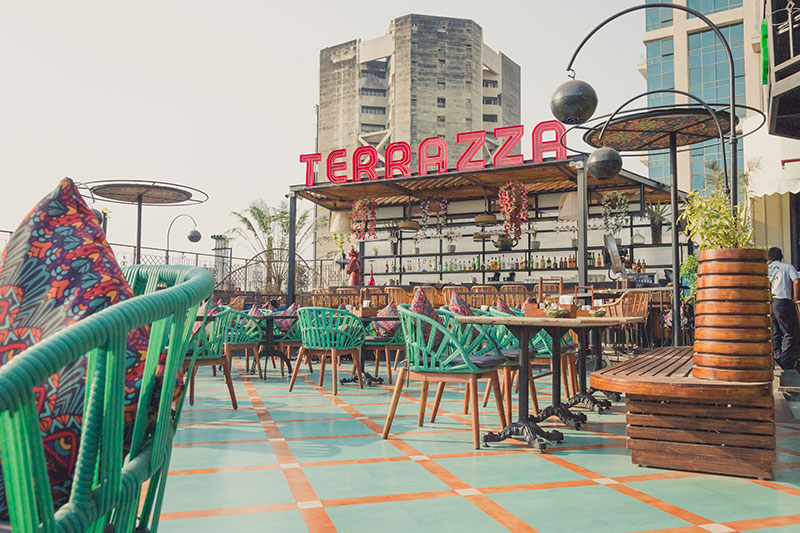 What: Unplugged Drunken Brunch
Where: Unplugged Courtyard, Kolkata
Rooftop, 13 Hotel Golden Park, Ho Chi Minh Sarani, Kolkata - 700071
When: Saturdays & Sundays – 12 pm to 4:30 pm
Cost per person: Starting from Rs. 999/-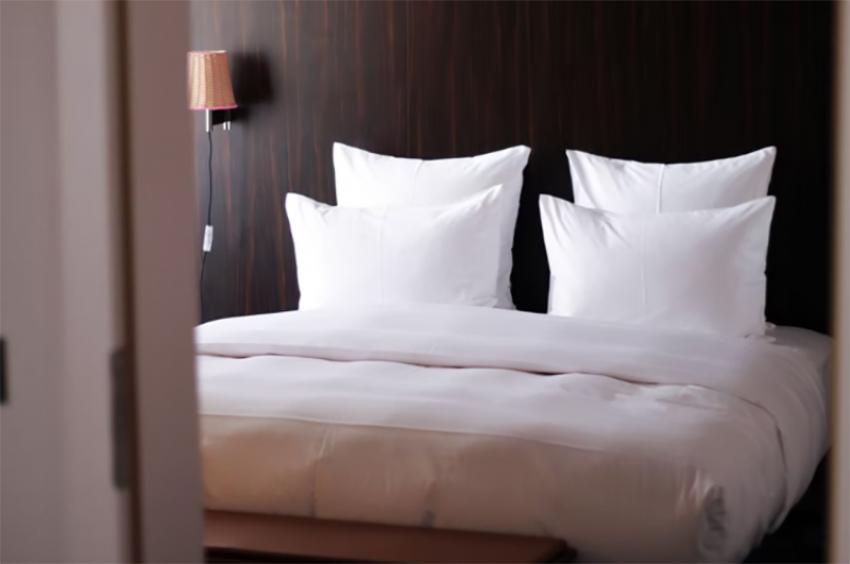 Independence Day: OYO annou ...
New Delhi: Indian Hospitality enterprise OYO on Monday announced reduced prices on stays with tariffs which now begin at Rs 399 for the period between Aug. 8 and Aug. 21.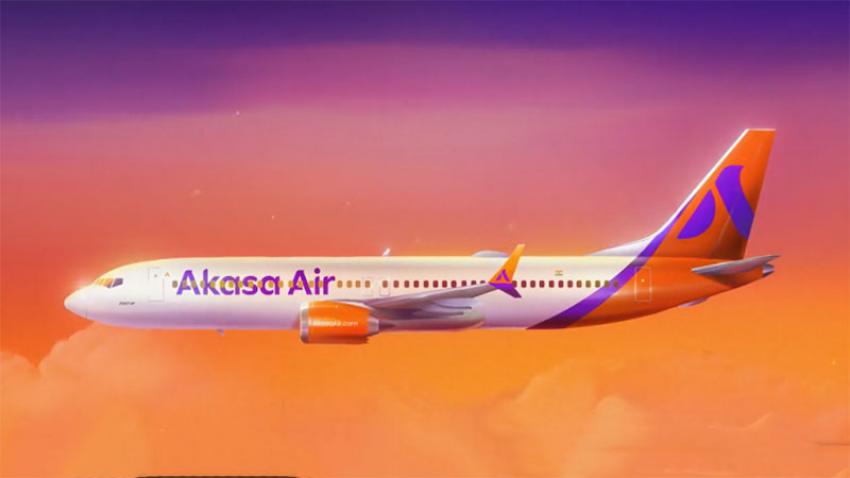 Rakesh Jhunjhunwala's Akasa ...
Mumbai: Rakesh Jhunjhunwala promoted budget carrier Akasa Air is all set to hit the skies with its maiden commercial flight on August 7, starting with Mumbai, Ahmedabad, Bengaluru, and Kochi with two Boeing 737 Max aircraft, the company announced Friday.