Ghum Festival 2021: A date with the Darjeeling Himalayan Railways
NITN | @notintownlive | 06 Oct 2021, 09:03 am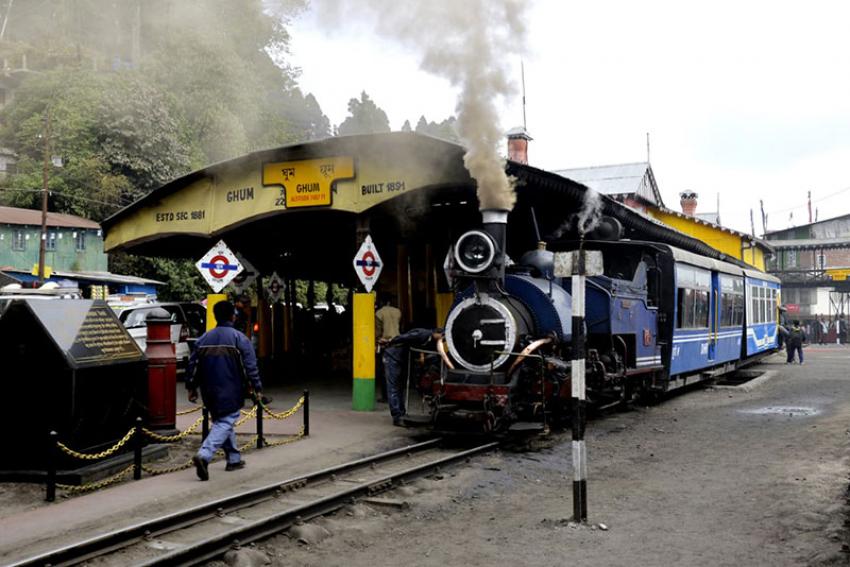 Ghum Festival
Ghum (Darjeeling): With the Darjeeling hills of West Bengal attracting a lot of travellers with the relaxation in pandemic regulations, the Darjeeling Himalayan Railways (DHR) will launch a special tourist festival starting on Nov 13.
Named after India's highest railway station Ghum, the eponymous festival has been planned to raise the status of Darjeeling as a premium tourist destination and thus boost the earnings of Indian Railways through DHR.
Besides, the festival will focus on the local people and their culture so that the local economy can also get a boost from the increased tourist turnout.
The Ghum Festival will run along three verticals: Culture, Adventure and Tourism.
The cultural aspect includes several events – such as folk dances, folk music, talent shows, stand-up comedy, and plays – which will be hosted in the railway stations and the famous Chaurasta stage in Darjeeling, with participants drawn from the local people and the railways' own performing groups.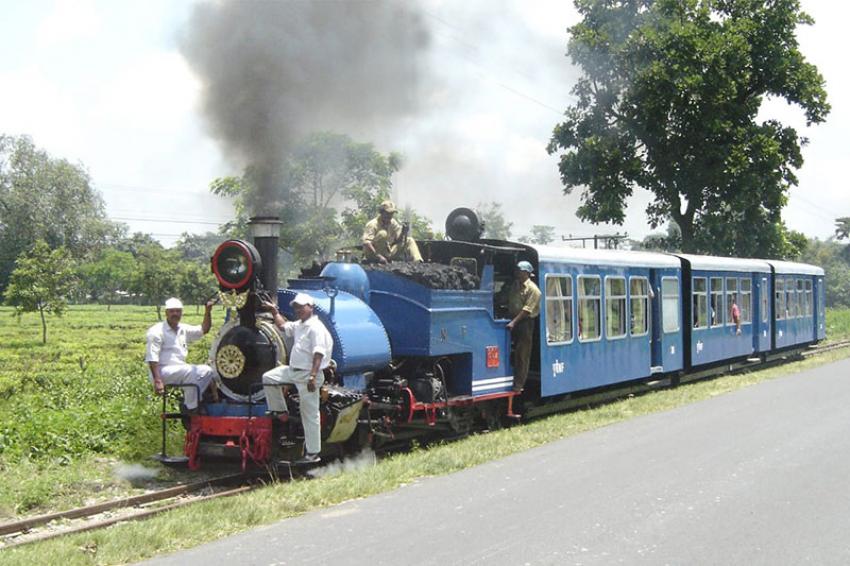 The adventure section includes early morning heritage walks to be organized every day, mountain biking and Trackathon events to be hosted on weekends and specific days.
Organizations such as Darjeeling Walks, Vikrun Foundation, Mountain Biking Club of Darjeeling, Runners Club have partnered with DHR to host these events.
Local vendors/sellers and franchises will be provided with spaces in Darjeeling and Ghum Railway Stations to showcase handicrafts, art works, clothing etc. and sell food and drinks to the tourists during the festival.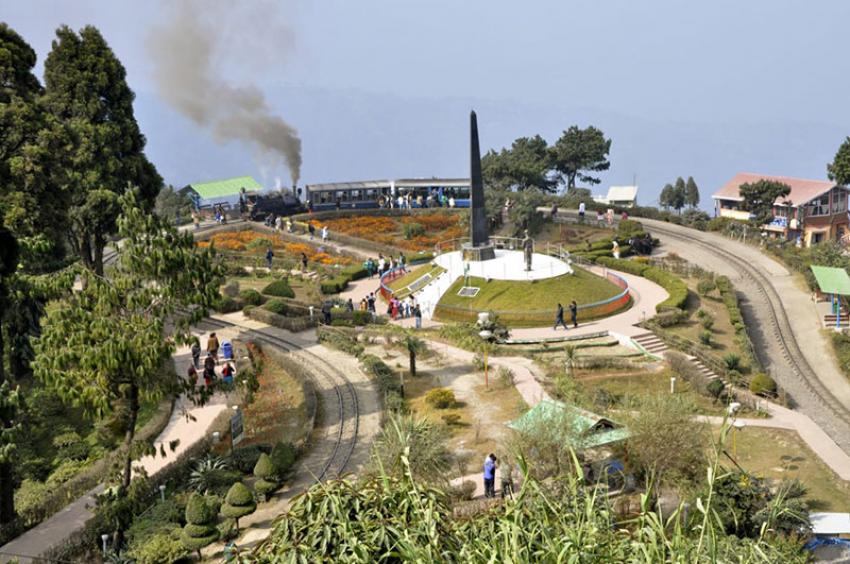 According to the authorities, local bodies such as Darjeeling Kalimpong Himalayan Tourism Association, Darjeeling Hotel Owners' Association, Darjeeling Homestay Association, and others have also collaborated with them.
Visitors will also be able to enjoy the various rides on the narrow gauge Toy Train, including Joy Rides, Junge-Tea-Safari Rides, New Jalpaiguri-Darjeeling Passenger Train and the soon-to-be introduced Red Panda Ride.
One of the not-to-be missed events is the grand function on December 5 (when the festival concludes).
The DHR became the second railway in the world to be inscribed as a UNESCO World Heritage Site on December 5, 1999. Subsequently, the tag was broadened as the Mountain Railways of India and included the Kalka-Shimla Railway and the Nilgiri Mountain Railway along with the DHR.
All in all, it is a huge step by DHR in the direction of preservation of the local culture of the region and justification of its UNESCO World Heritage status.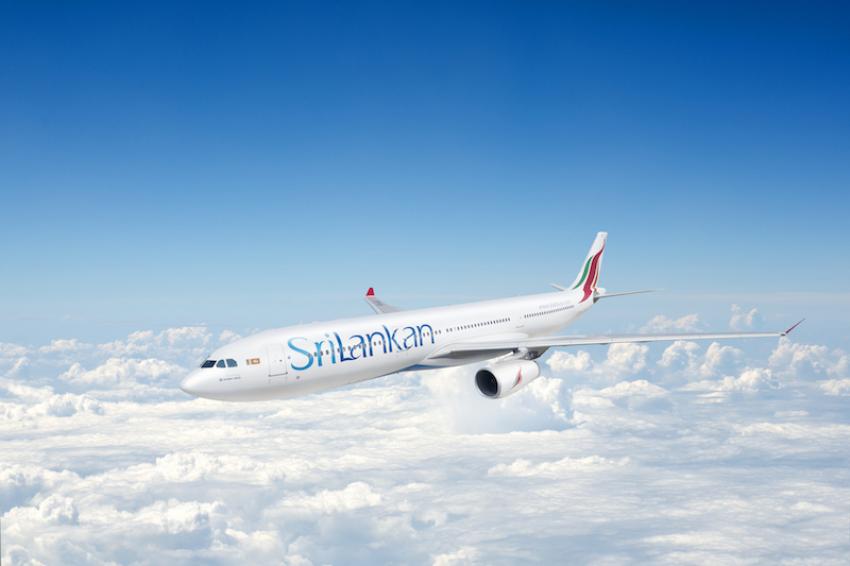 SriLankan Airlines, America ...
Colombo: SriLankan Airlines has announced the reinstatement of its codeshare arrangement with American Airlines made in December, to proliferate connectivity and travel destinations across North America and Europe.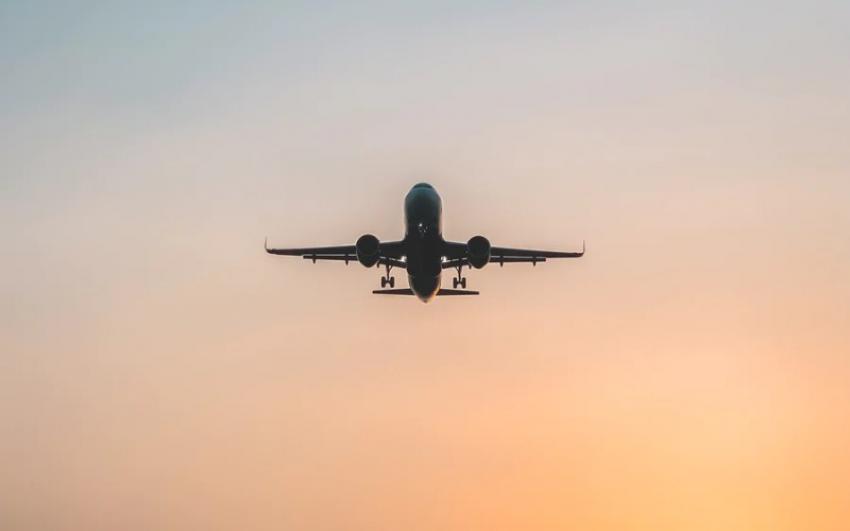 India: Airlines provide cha ...
New Delhi: Airlines operating in India have started offering free of charge change in travel dates and flight numbers for domestic travel due to the high rise in covid cases across the nation.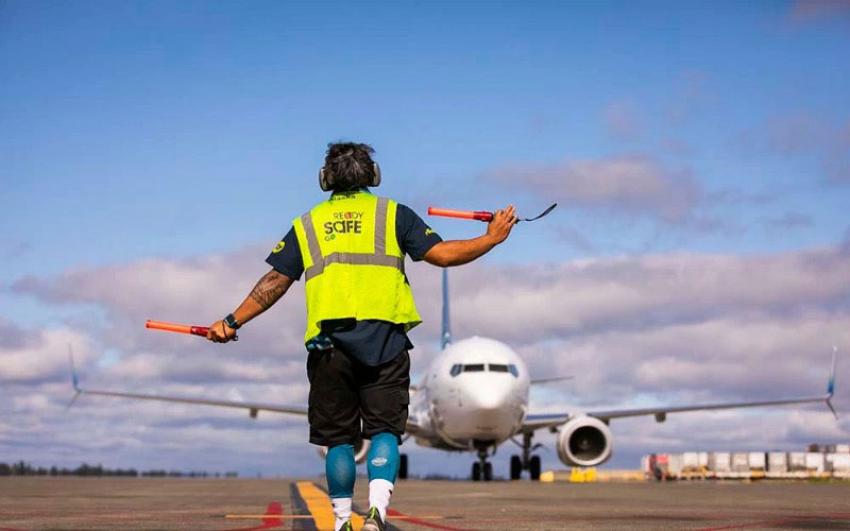 Alaska Air reduces flights ...
Washington D.C: Alaska Airlines, the fifth largest airline in the US, Thursday announced that it will reduce flights scheduled for the remainder of Jan. by 10 percent.