Vedic Village Spa Resort offers Durga Puja package
Arundhati Gupta | @notintownlive | 09 Oct 2021, 11:29 am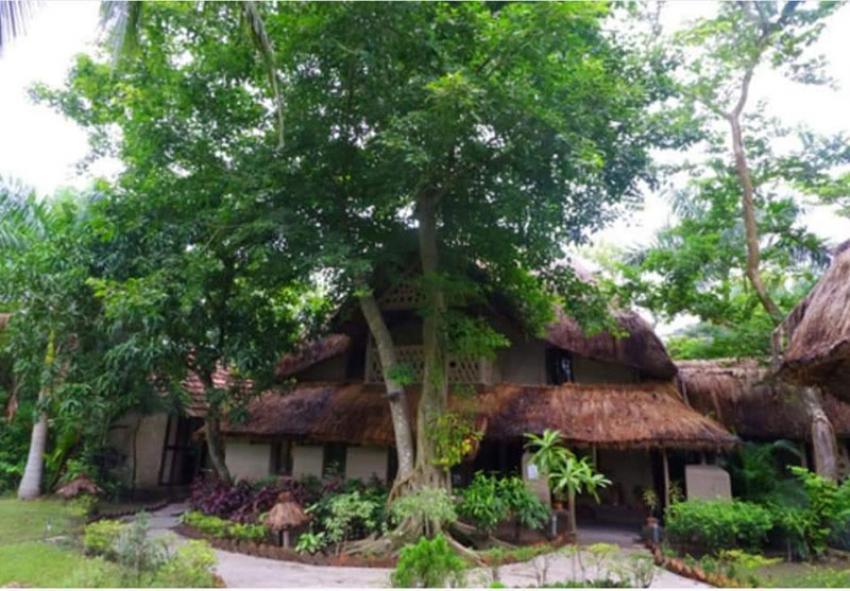 Vedic Village
Kolkata/IBNS: Vedic Village Spa Resort, which is located at Sikharpur in West Bengal, is offering Durga Puja package.
The resort, which is about 45-minute drive from south Kolkata, is offering a Puja Day Out package, which is available on all online and offline platforms at Rs 1699/- and includes a fabulous buffet lunch.
The Puja Day Out package also offers some poolside time, games and activities.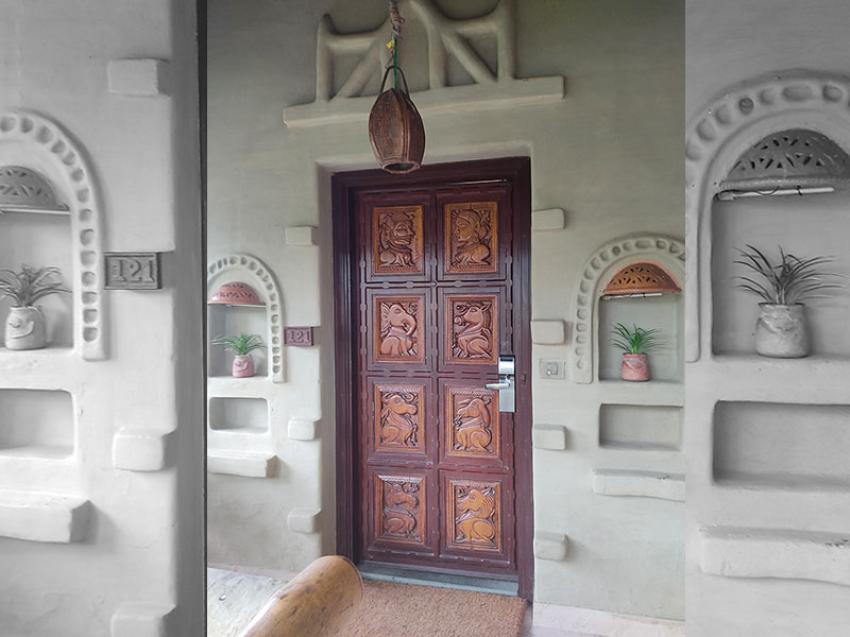 Rajib Roy Choudhury, Senior General Manager, Vedic Village Spa and Resort says, "There's lots to do at the Vedic Village Spa Resort—outdoor pools, gymnasium, games room, the library, indoor games like carrom, chess, ludo are all available. Outdoor activities like cycling, archery, angling, darts, Segway, paddle boating and pressure rockets are available to allow everyone to enjoy the open space!"
He added, "This is not all…during winters, go horse trotting or be on the golf course in action! Forget not to relax at the Sanjeeva Spa and avail their traditional ayurvedic treatment and massages under expert guidance!"
There are packages on offer catering to individual choices, and includes accommodation with food. They have curated a traditional Bangali buffet at the lawns of the restaurant Bhoomi, titled Calcutta Trails—A Cuisine Story. It is a Calcutta-themed buffet designed to satisfy a variety of palates.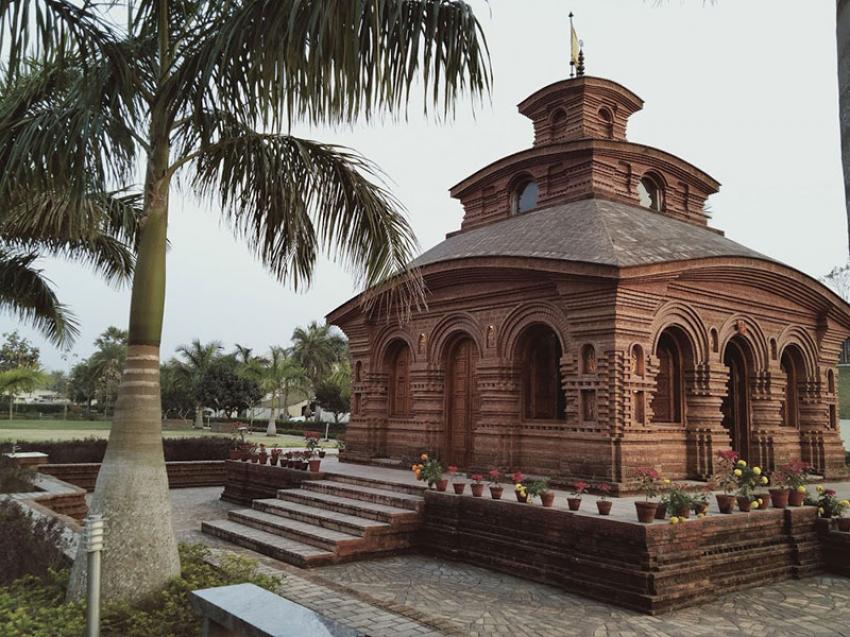 So, Calcutta Trails—A Cuisine Story, is well curated defining different cultural influences that has made Calcutta, or Kolkata, a gastronomes paradise. One can trace, from the buffet spread, Anglo Indian, Chinese, Mughlai, Awadhi, Portuguese, French and some quintessentially Bangali adaptations of popular dishes.
In addition, entertainment programmes have been lined up to indulge the festive spirit…there will be Chhau Nach, Rajasthani folk music, Bihu from Assam, traditional Gujarati Dandiya and Garba, Ram Leela and Ravan Dahan, to just name a few.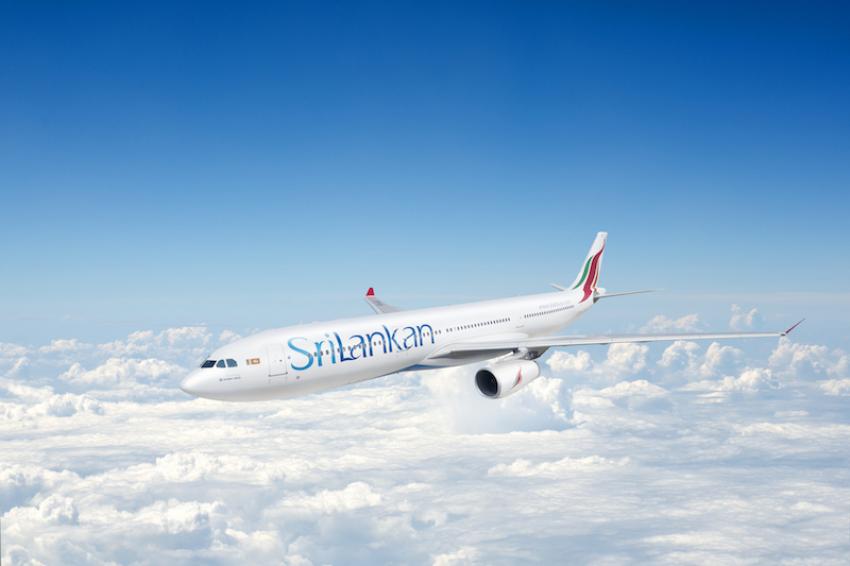 SriLankan Airlines, America ...
Colombo: SriLankan Airlines has announced the reinstatement of its codeshare arrangement with American Airlines made in December, to proliferate connectivity and travel destinations across North America and Europe.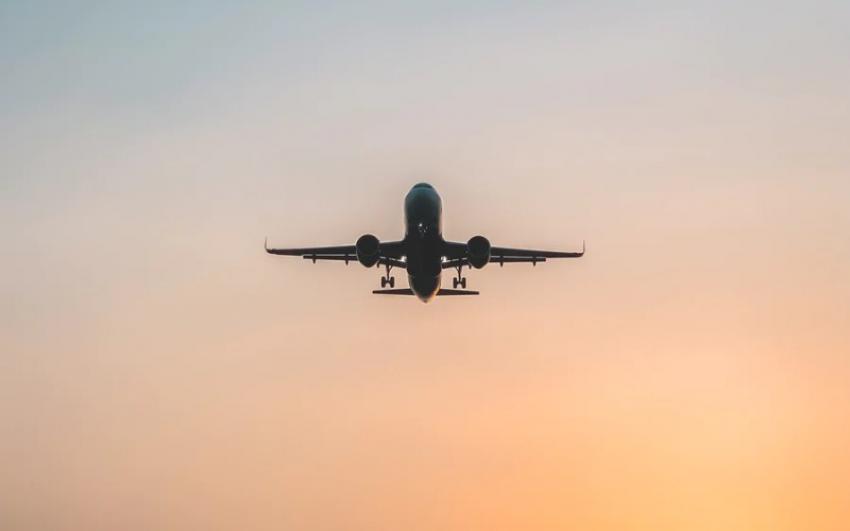 India: Airlines provide cha ...
New Delhi: Airlines operating in India have started offering free of charge change in travel dates and flight numbers for domestic travel due to the high rise in covid cases across the nation.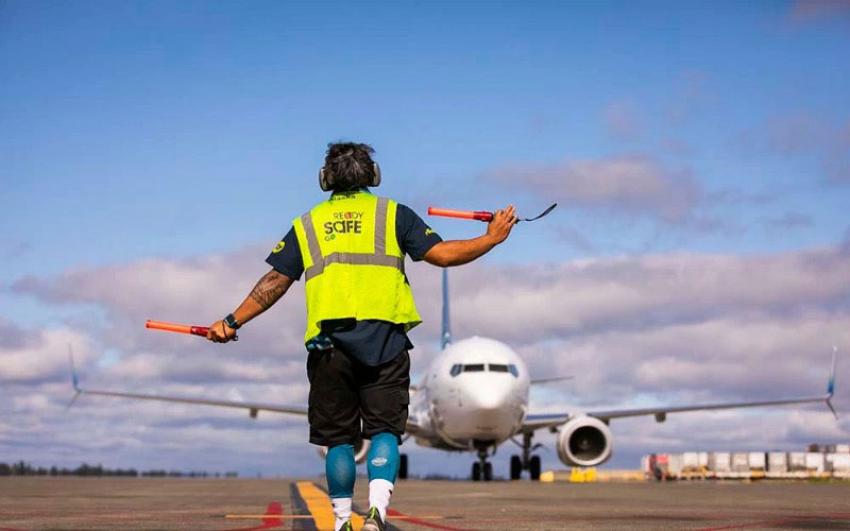 Alaska Air reduces flights ...
Washington D.C: Alaska Airlines, the fifth largest airline in the US, Thursday announced that it will reduce flights scheduled for the remainder of Jan. by 10 percent.