Gifting options for Diwali
NITN | @notintownlive | 05 Nov 2021, 05:36 am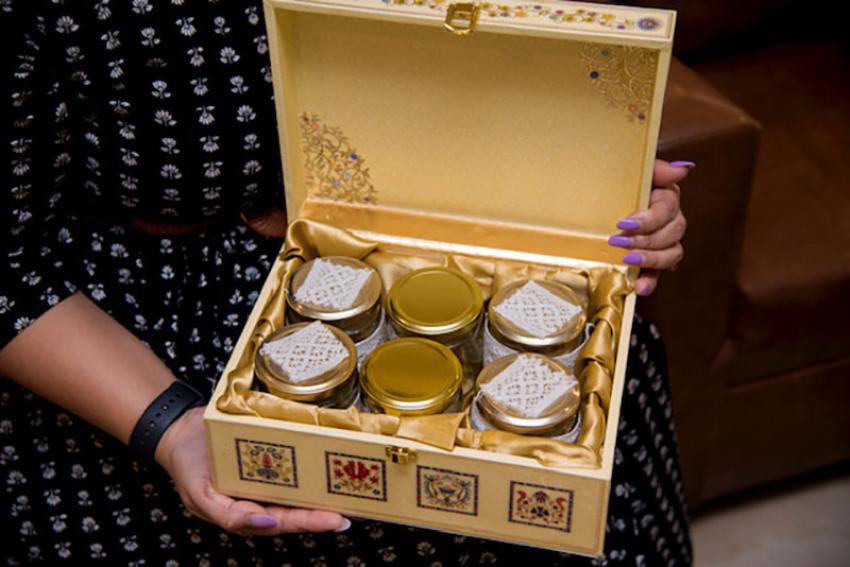 Diwali Gifting
Arundhati Gupta notes how Diwali gifting has changed over the years.
Gone are those days when we would give traditional sweets, namkeens, fresh and dry fruits, sealed in ordinary cardboard wrappers. The focus was on gifting fresh and quality products.
Years ago, we would find my mother making sweets such as 'darbesh' and 'pantua' and savouries such as 'nimki' at home and sending them to neighbours on a plate covered with embroidered table napkins. The plates and the napkins were of course returnable.

But that practise has almost vanished.

Now the accent is more on packing the goodies in attractive gift boxes and wrappings. Many of them are reusable as well.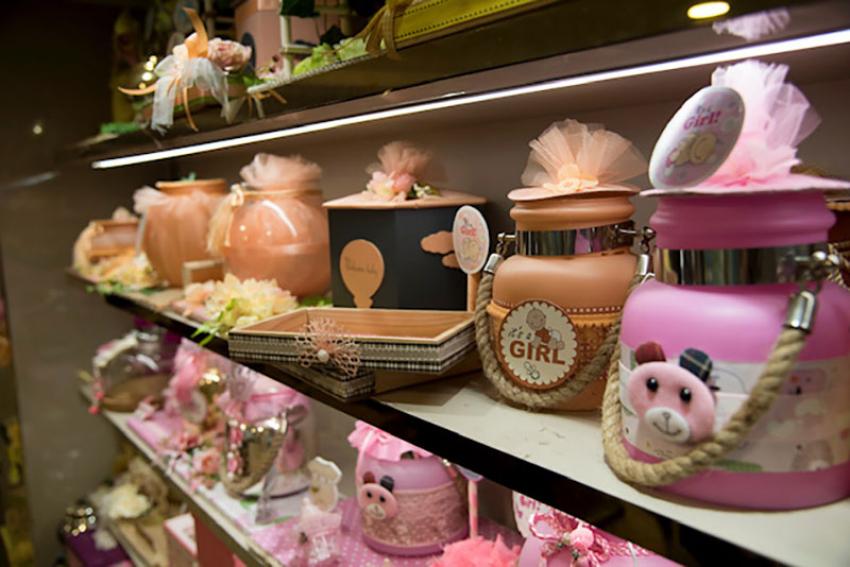 This Diwali explore the gift pack options either from the stores themselves or pick up cardboard gift boxes, metal, earthen or glass containers and fill them with goodies to be sent to corporate clients, friends and families.

Drop in at any of the Starmark stores or Dunkel Braun on Sarat Bose Road, Balaram Mullick & Radharaman Mullick, Gokul on Lord Sinha Road, Haldiram's food court in Ballygunge or any of the confectionery outlets of Kookie Jar and Cakes.

Most of them have stocked their stores with attractive pre-packaged gift packs.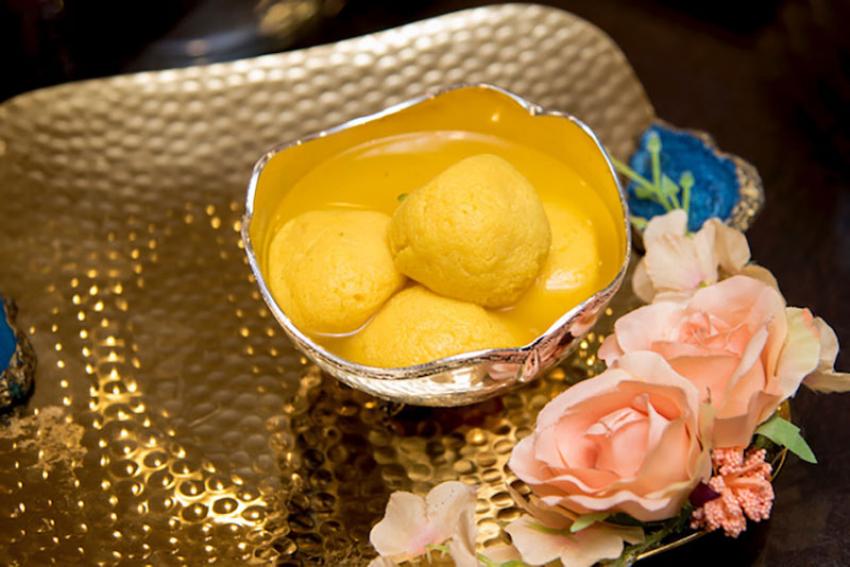 At Starmark, one can select from their handcrafted embellished earthen pots, metal uruls and other attractive options.

Dunkel Braun has on offer a fabulous collection of personalised gift boxes and hampers. With a detailed eye on packaging, the Dunkel Braun takeaway boxes and hampers are perfectly stunning accessories for the confectionery, bakery and sweet items that can be gifted to anyone on the occasion of Diwali.

Same holds true for Ballaram Mullick & Radharaman Mullick. Here a simple cardboard box carries a beautiful floral design.
In fact, most of the super markets and well-known confectioners are offering artistic solutions for perfect gifting.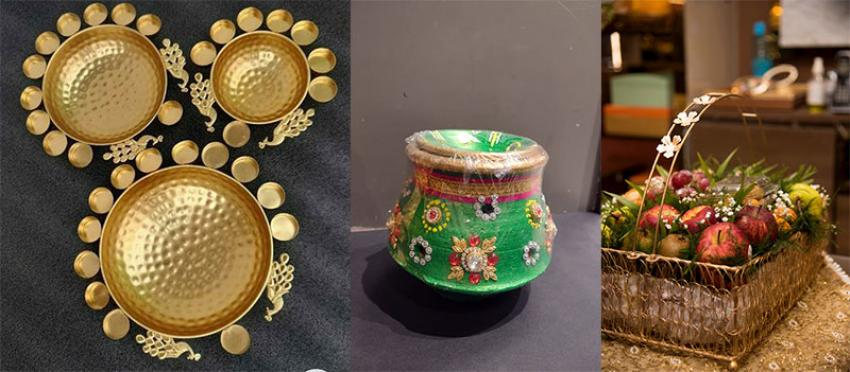 Gokul has taken it a step further by opening a dedicated boutique for specialised gift packaging.

There are over 500 designs to choose from their collections. Some of the designs have been created in-house and are exclusive.

They provide different types of containers and packs made with varied materials such as— cardboard, soft wood, metals, ceramic, glass, fabric, thermocol, as well as eco-friendly materials.

And not only for Diwali but for other occasions as well, you may visit Gokul's boutique for special and designer gifts.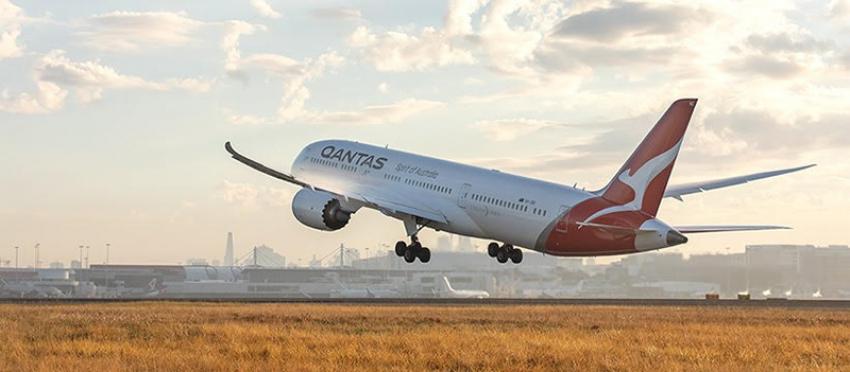 Qantas connects Australia w ...
Qantas, the national airline of Australia, created history on Sep 14 when QF 67 took off from Sydney's Kingsford International Airport to touch Bengaluru, the southern Indian city famously known as 'The Silicon Valley of The East', completing the non-stop flight in less than twelve hours.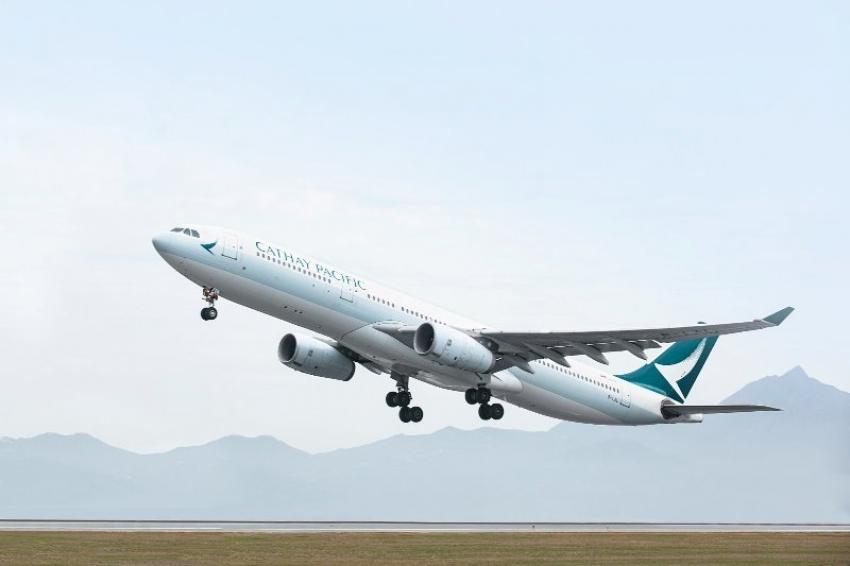 Cathay Pacific to commence ...
Bengaluru: Hong Kong's home airline will start twice-a-week direct flights from Bengaluru to Hong Kong and beyond from Oct. 11.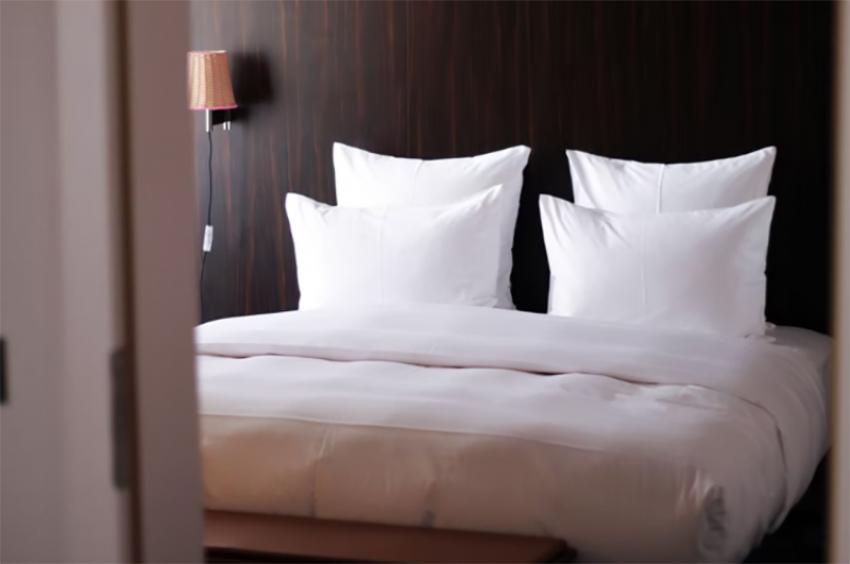 Independence Day: OYO annou ...
New Delhi: Indian Hospitality enterprise OYO on Monday announced reduced prices on stays with tariffs which now begin at Rs 399 for the period between Aug. 8 and Aug. 21.